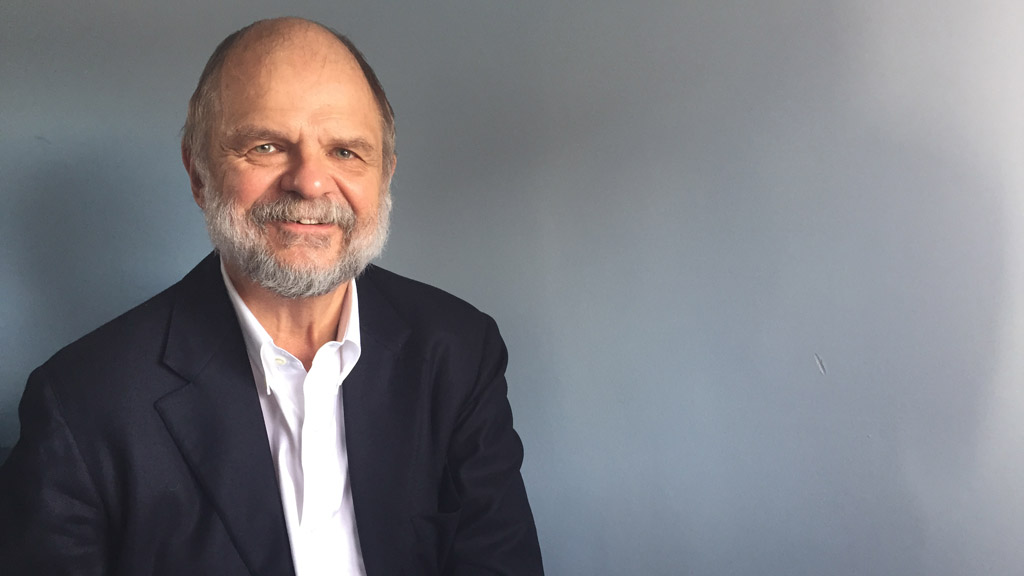 I am writing to you on behalf of The Dartington Hall Trust to let you know about a difficult decision the Trustees made at our board meeting on Friday 22 January 2016.  At the meeting, we considered a full and frank report based on an external expert review of the Abundant Life project, commissioned by the Trust late last year.
The aim of the review was to assess the extent to which the project was meeting our objectives for Abundant Life: to create a community of mutual support with an aspirational sense of growing older; a project of high quality design that integrates with the Trust's activities; and an investment that was financially sound. The review was intended to ensure that there were no unresolved questions and concerns among Trustees and staff.
Having considered the report and wider project review, the Trustees decided not to continue with the Abundant Life project in its current format. This means that we are withdrawing from our partnership with Sanctuary Group while we reconsider the format and rework the project in order to meet our objectives. We know that Sanctuary were willing to continue the partnership with us, and we respect them for that.
We are conscious that this will be very disappointing news to the hundreds of people who had expressed interest in living in the scheme, many of whom have invested considerable time, energy and hope in shaping the Abundant Life vision and ethos and the subsequent project with Sanctuary Group. We are acutely aware that many were relying on Abundant Life to shine a light on a positive older age living option and, while our recent decision may come as upsetting news, I can assure you that we remain committed to realising the Abundant Life vision on the Dartington estate.
It was an extremely hard decision for the Trustees to make, but we believe it is the right decision. The review was carried out by two very experienced design and development professionals with particular experience of delivering innovative housing projects with ambitious social aims. It considered whether the current Abundant Life scheme: was still innovative in 2016; demonstrated sufficient design quality; and represented a reasonable financial undertaking for the Trust, balanced by the many other benefits that align with the Trust's vision and social justice objectives.
The review also looked at how Abundant Life would affect and best link in with the emerging development plans for the Dartington Hall estate. This 'Estate Framework' is a significant exercise in envisioning the future look and purpose of the whole site and in creating a more sustainable future for Dartington.
Having considered the options and advice received, the Trustees decided to halt our existing plans and rethink how to realise the Abundant Life vision. Both the Trust and Sanctuary were willing to take on financial risk in order to deliver this ambitious project. However, the Trustees came to the conclusion that this could not be achieved without unacceptable compromises to our vision and social objectives.
There are inevitably tensions in any large scale development project when balancing the demands of vision, design and heritage, social and community objectives, commerciality and cost. This was no exception. The Trustees believe this balance is achievable and that we should now re-focus on how we can translate what is actually an incredibly exciting and relevant vision into reality as part of our wider Estate Framework. This will be aimed at bringing peace of mind, opportunity and companionship to the over 55s and rewarding employment to local people.
The Trustees recognise the enormous contribution of Sanctuary Group in having developed the Abundant Life project thus far. We thank them for their immense professionalism, energy and commitment in seeking to deliver the current scheme.
As part of taking this vision forward, we want to maintain our commitment to close working partnerships as we shape our wider plans over the next few months. The Trustees remain determined that the Trust should become a national pioneer in enabling greater, more active and enriching lives in older age. This vision will continue to be a central strand of our social justice agenda.
During February and March, we will be drawing on the expertise of organisations with similar aims to our own – including the National Housing Federation and the Centre for Ageing Better – to help us to rework the Abundant Life brief.  This will also feed into the Estate Framework process.
We have posted some FAQs (frequently asked questions) on our website for your further information and will be communicating the news on our website and through other media such as the local press and radio.
With sincere best wishes
Dr Greg Parston
Executive Chairman
The Dartington Hall Trust