Research in Practice and Research in Practice for Adults are two Dartington enterprises that directly impact and improve the lives of children, families and adults by supporting social care professionals in their day-to-day work.
They promote the use of evidence-informed practice – using a mixture of academic research, practice experience, and the views of people who use services and carers to inform the decisions we make about social care practice.
Research in Practice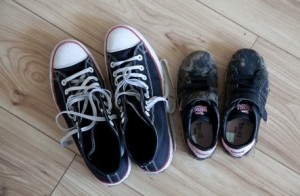 Since 1996, Research in Practice's mission has been to champion evidence-informed practice in children's services.
They aim to bridge the gaps between research, practice and service users' lived experiences to improve practice and ultimately outcomes for children and families.
Their network model allows RiP independence from any government or policy agenda to provide support that is truly sector-led. They work closely with a partnership network to ensure their work responds to the most pressing issues facing children's services.
Research in Practice for Adults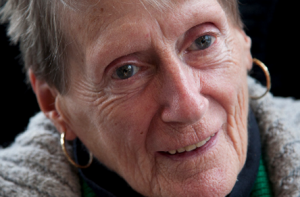 An independent charity formed in 2005, at the request of the Association of Directors of Adult Social Services (ADASS). They had recognised the work of Research in Practice in the children's sector, and wanted to apply it to adults' services.
Their vision is to improve the outcomes and experience of people who use adult social care services.
RiPfA do this by supporting those working in the adult social care and health sectors to improve their practice through the provision, creation and application of research and other evidence.