---
School for Social Entrepreneurs Dartington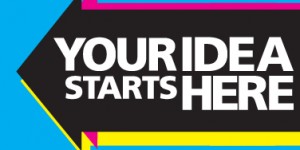 SSE Dartington is one of 10 UK schools providing a unique range of professional and personal development programmes for entrepreneurs who are developing a social venture.
Offering a range of programmes from pre-start up and start up support through to development programmes for existing and established organisations. Programmes include the nationally run Lloyds Bank Social Entrepreneurs Programme that is run in Plymouth and Bristol, plus the Green Entrepreneurship in Action programme run in partnership with Schumacher College. Find out more about SSE Dartington
Seedbed Accelerator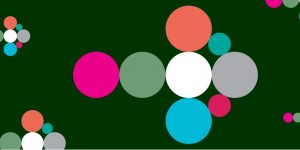 When your social venture is established, it is time to look for pathways for growth. This usually requires investment. We understand that investment and loans can be daunting. That is why we have created an investment support programme for South West social ventures that runs alongside investment opportunities.
Run in partnership with South West Investment Group and funded by the Cabinet Office, the Seedbed Accelerator is there for the next stage of your business development. Find out more about Seedbed
School for Social Entrepreneurs Hub Dartington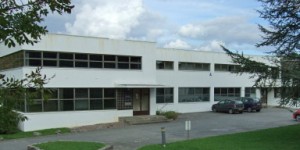 If you have been thinking about getting an office, or if you would like to work in an inspiring place where you can meet other businesses then The Hub could be for you.
Offering flexible desk-space, a postal address, printing and Wifi, plus discounts to our developing networking events and masterclasses, the Hub is in the process of developing its offer. Contact us to find out more.
---
SSE Dartington on Facebook
[powr-facebook-feed id=3179538d_1487781918211]
---
Our partners
The Social Enterprise Hub is grateful for the support of: