Applications are now closed. If you are interested in this programme please contact mandy.heard@dartington.org
---
The Somerset Social Entrepreneurs Programme 2018 is a 9-day tailor-made action learning and development programme aimed at Somerset based social entrepreneurs and third sector leaders. The programme aims to help social venture leaders capitalize on new opportunities and markets, improve financial sustainability, whilst increasing presence, services and products.
DEADLINE for applications is 14 January 2018
Who should apply?
The Somerset Social Entrepreneurs Programme 2018 is suitable for leaders and key-change makers of third-sector organisations and social enterprises that have completed their start up phase and who are now looking to develop and find new business opportunities.
The programme is aimed at people who are living and/or operating in Somerset
Overview:
The 9 day programme will be delivered over 4 months starting 7 February 2018 and finishing on 16 May 2018
What you'll learn:
Business Planning and Analysis
Leadership and Strategy
Develop your market position
Impact Measurement & Assessing Performance
Opportunities for Growth
 Working with People and Managing Opportunity
Crowdfunding
Financial Sustainability
Investment Readiness and Funding
Pitching & Presenting
Other details
This course is free. Your place on the course is part funded by the Enhance Social Enterprise Programme which is supported by the European Regional Development Fund.
This course will be delivered in Somerset.
What do I need to do now?
Click here to visit the SSE website and download an application form or to discuss please contact mandy.heard@dartington.org  / 01803 847067.
---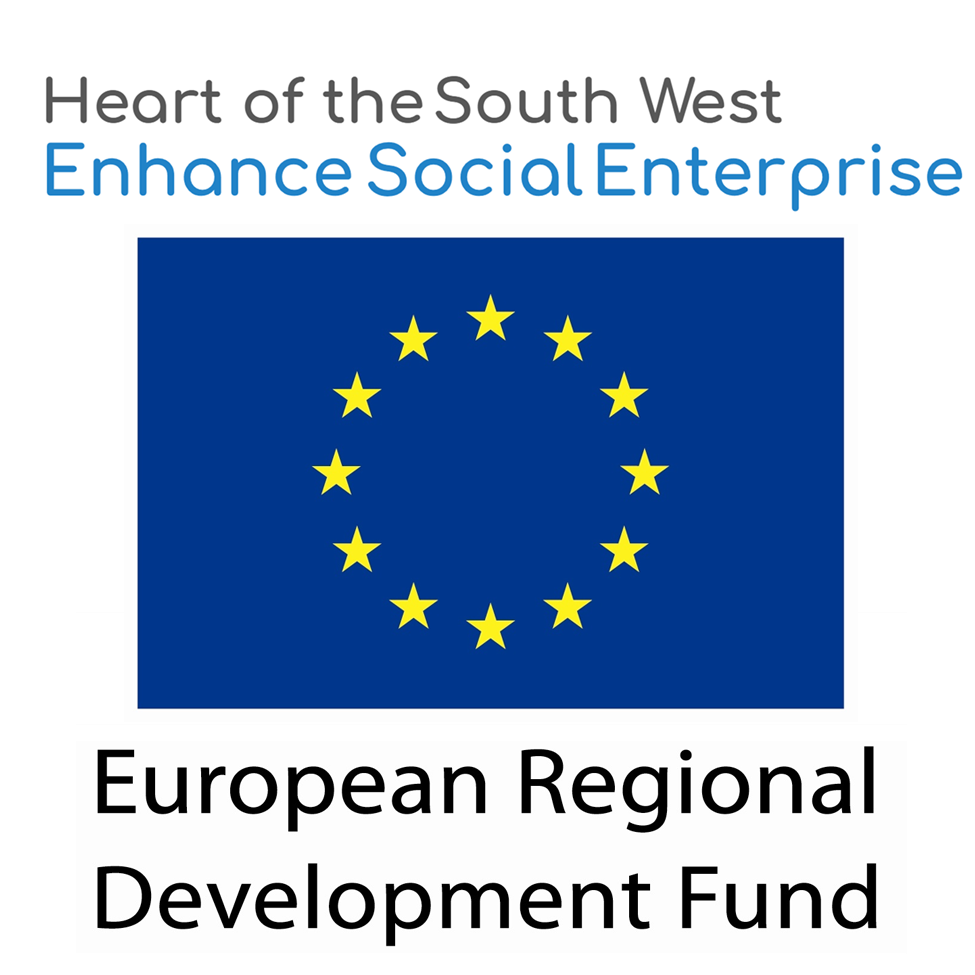 ---
⇐ Back to all programmes and opportunities