The Plantation is a groundbreaking new self and custom build housing project in Dartington, Totnes.
It will be a pioneering new development of homes, to be designed and built by the people who will own them. Half of the homes will be affordable, where local people will take priority.
The project has been designed to allow participants a great deal of flexibility in both financial and design terms, whilst providing a clear framework aimed at bringing a community-led, thriving new housing development to fruition.
---
Plantation Update (7 April 2017)
Following the series of consultation events in the autumn, it remains our intention to bring forward the development of the Lane End Plantation site ourselves.
Trustees have recently reviewed the Trust's plans for the next 3-5 years. Although there has been a short delay in progressing things at Lane End Plantation, this time of strategic reflection on the project has been vital in enabling us to focus even more clearly on the ambitions we have for the site. That is, to build a community-focused, sustainable scheme that accords with the values of The Dartington Hall Trust and the wishes of the local community.
Meanwhile, we have continued to work with our professional advisors with the aim of submitting a planning application to South Hams District Council before the autumn.
We will continue to provide regular updates over the coming weeks and months.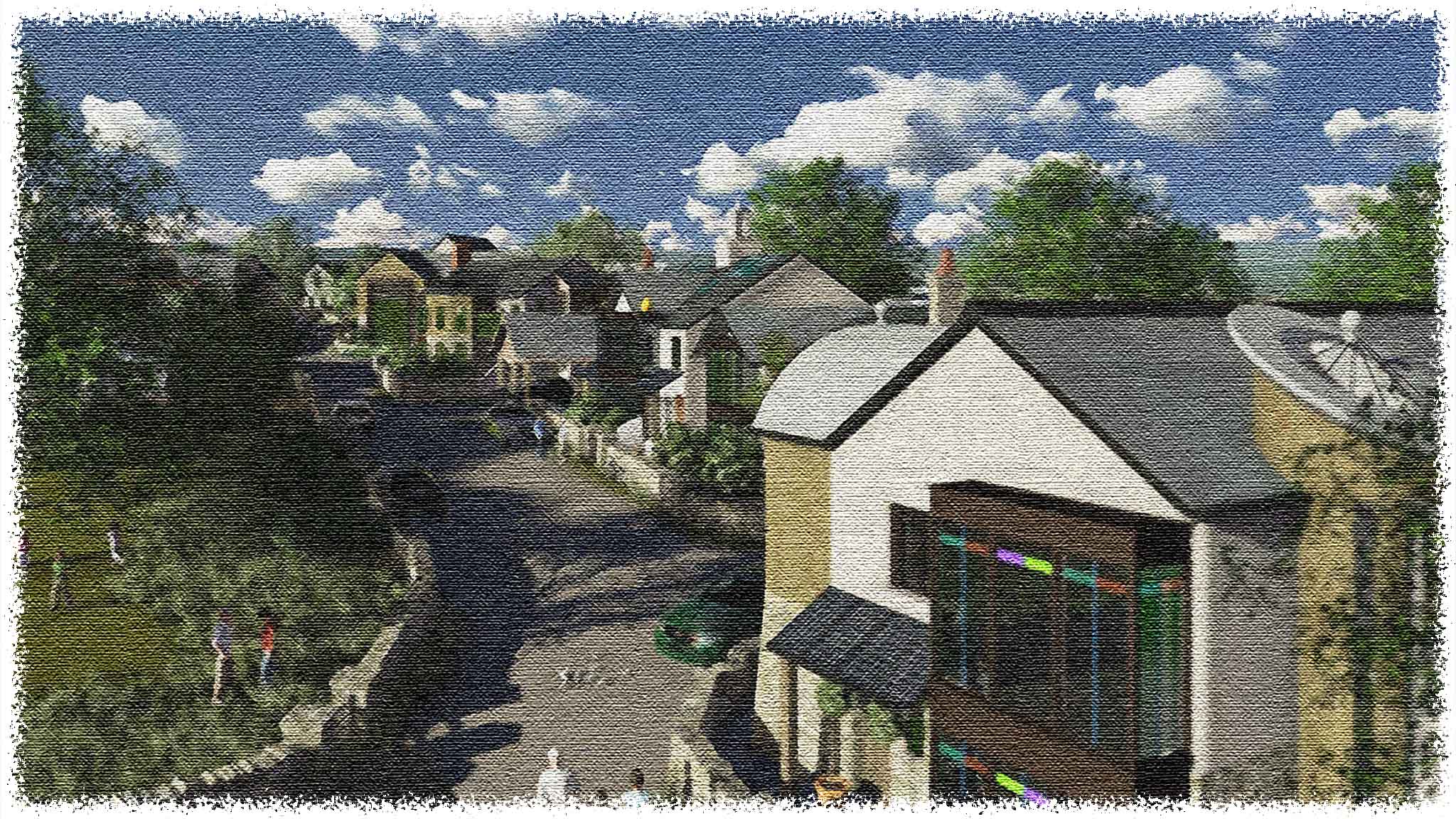 ---
---
Register your interest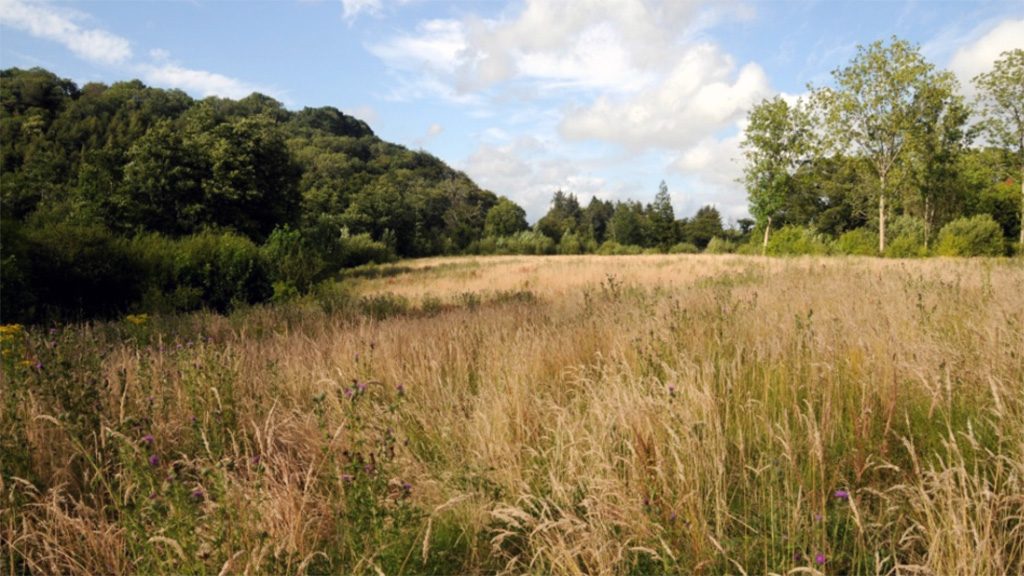 If you think that you might want to be part of The Plantation, please register with us. We just need some basic details about you and the sort of property you might want to build.
Click here to register
Frequently asked questions
We'll be adding plenty more information to this site over time about how your self build project could work, but for now our FAQs will hopefully answer most questions you might have.
Click here for more
Design code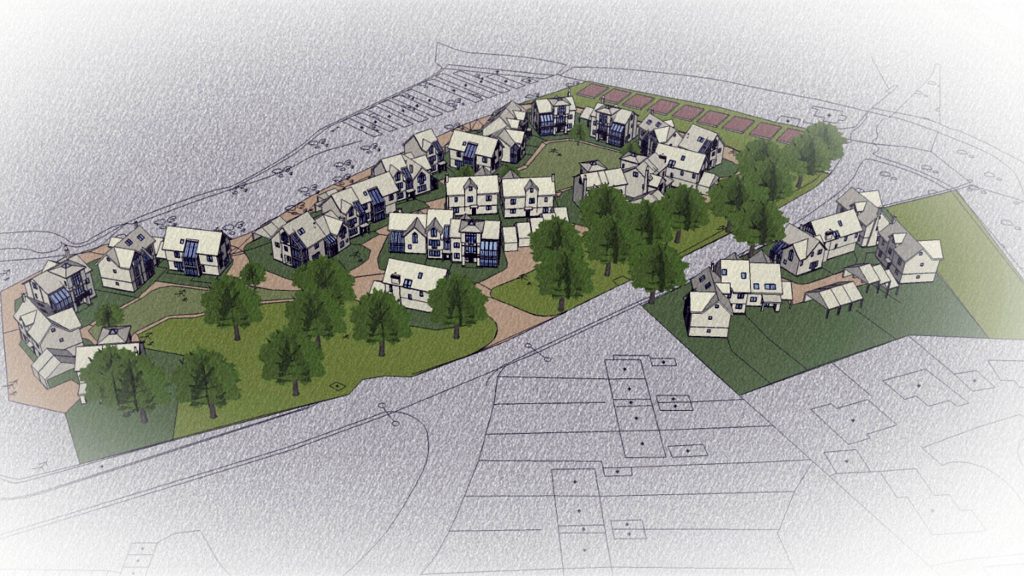 The Design Code will shape and form the development in such a way as to respect the site's wildlife, natural features and existing buildings whilst at the same time permitting innovation and contemporary design.
Take a look at an early, developmental draft of the Code (pdf)
---