The Plantation is a custom-build home opportunity which will recapture Dartington Hall Trust's vision to build communities and homes for 'many-sided' living.
At two recent workshops (the first of which took place during Dartington's Open House weekend) with scheme architects Ash Sakula, we were able to share some of the work we have been doing to develop The Plantation as a custom-build and co-design project where future residents will be active participants in shaping important elements of the design: their homes and surrounding landscape.
Thank you to everyone who attended.  We will soon be publishing information shared during those workshops on these pages, along with further updates as they become available.  We are grateful for your patience while we do this.
---
Register your interest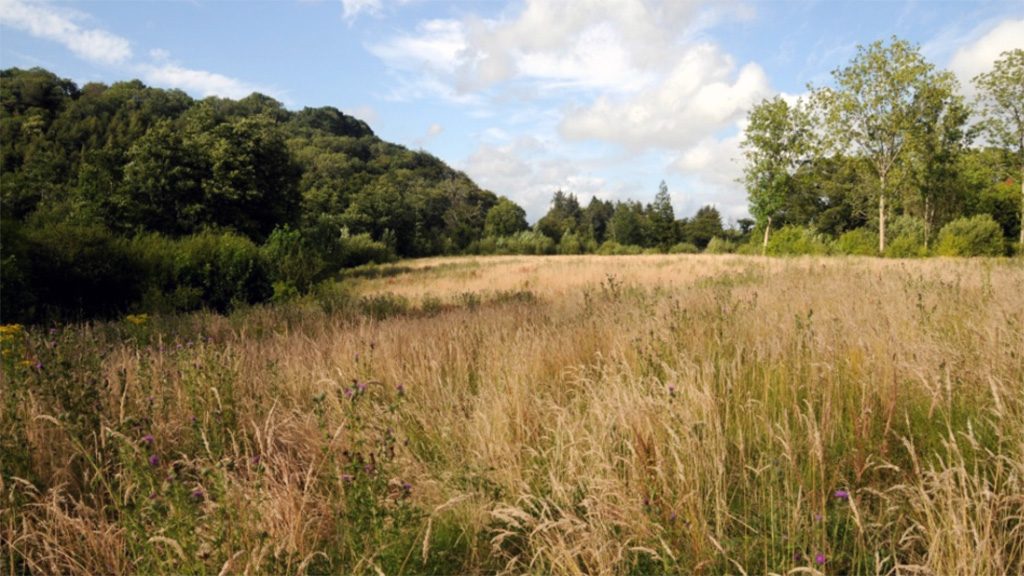 If you think that you might want to be part of The Plantation, please register with us. We just need some basic details about you so that we can keep you informed as the project progresses.
About Dartington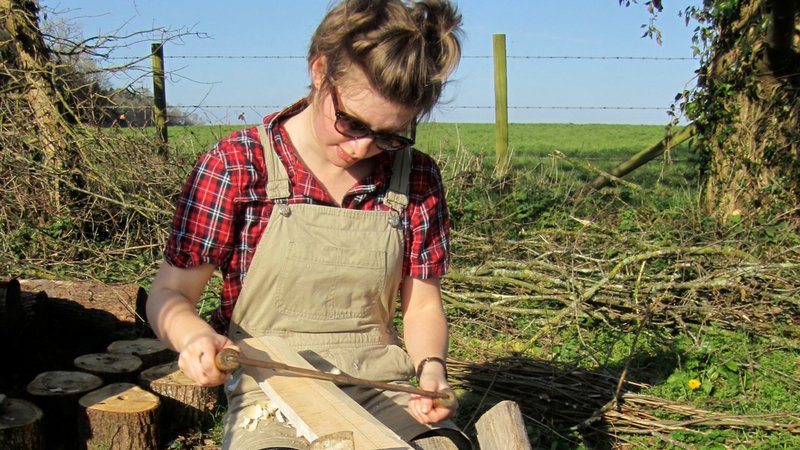 Our long-term vision is inspired by Dorothy and Leonard Elmhirst's concept of a 'many-sided' life – for all our work to be underpinned by strong human and ecological values.
---
Contact us
If you've any questions at all, or if you want to be removed from the register of interest for the Plantation, contact us at theplantation@dartington.org.