---
In October and November 2016, we held several community consultation workshops for those interested in The Plantation. 
These workshops were hugely informative for us, and hopefully those who attended as well. We would like to thank all those who came along – if you couldn't make it, some of the presentations given are available for download below. Due to the success of the workshops, further events will take place in Spring 2017 – watch this space!
Bob Tomlinson of The Living Village Trust said of the sessions: 'I'm tremendously excited about the community's responses at our recent community consultations. I'd thought they'd come along and would be primarily interested in their own house and how it looks, but I'm very encouraged by the fact that people are more interested in what sort of neighbourhood will be created: they want to discuss parking, bin stores and shared spaces.
'So in a way self build is not really an accurate description of what is happening here. It's more about neighbourhood and community building than about house building. I think that is why it will be a success. It will be good if we can make it work – make it fundamentally sustainable – by enabling good human interactions. That'll mean it'll still be here in 200 to 300 years' time.'
---
Gallery: Workshops and 'dream homes'
A selection of images from the November workshops, plus some of the 'dream homes' attendees said could inspire their own builds.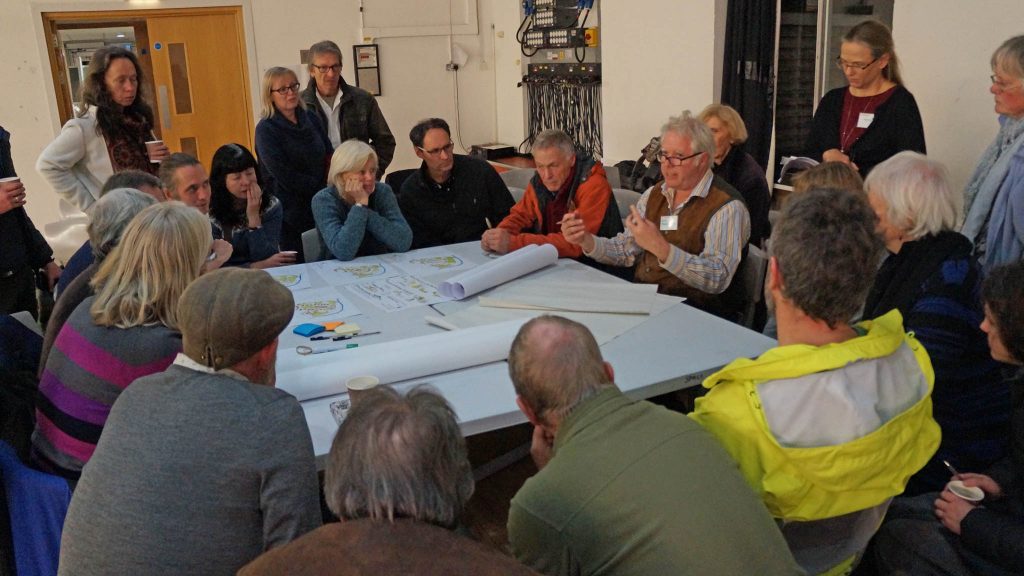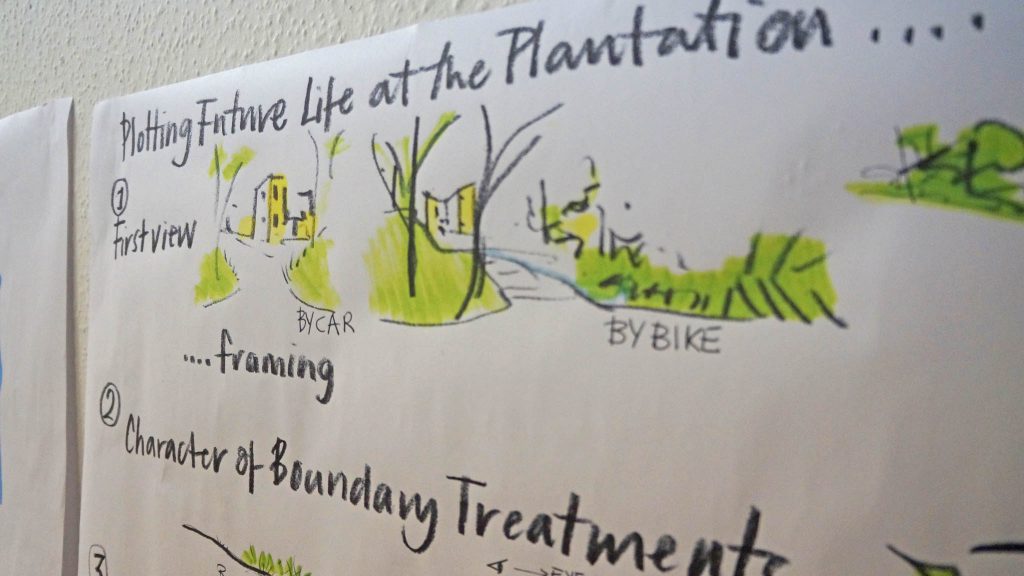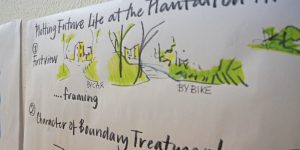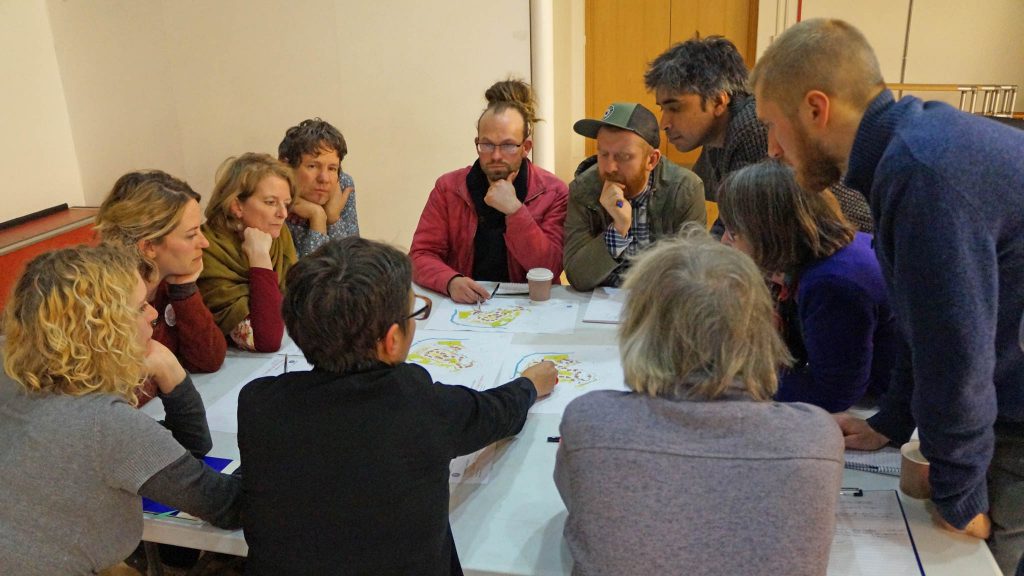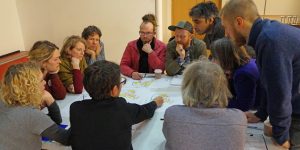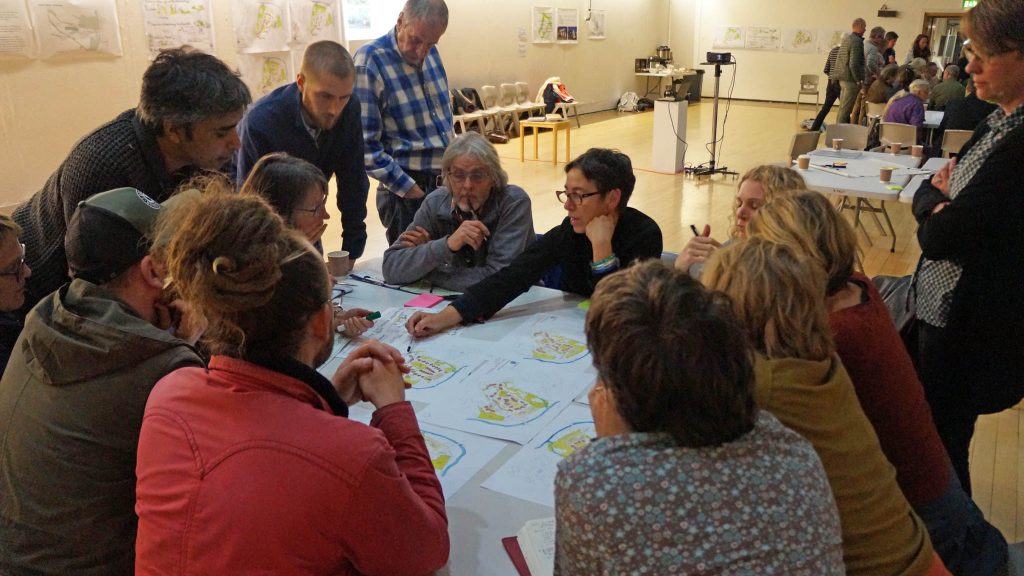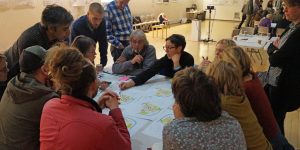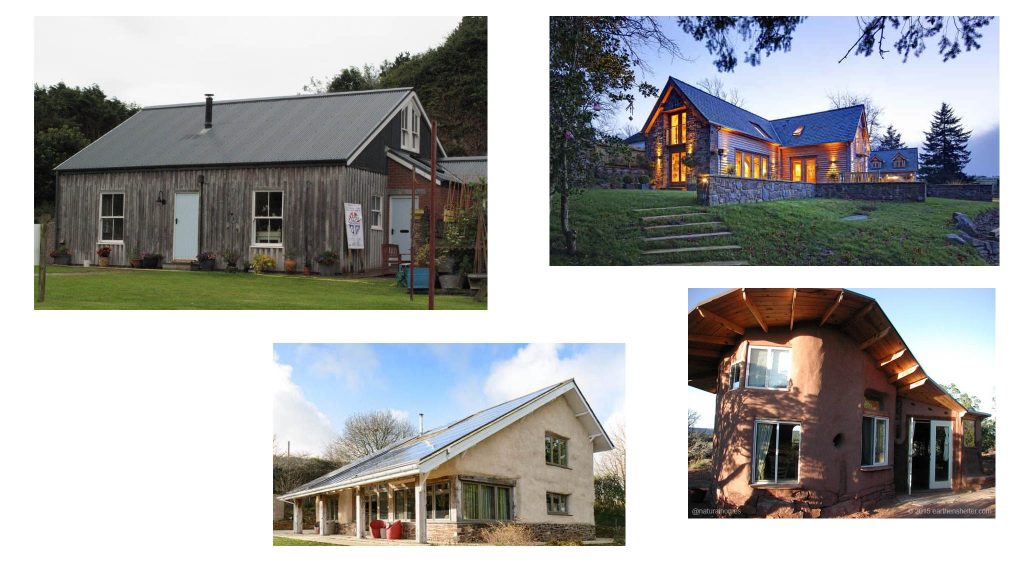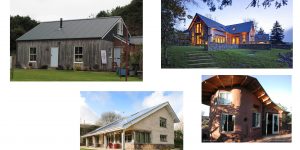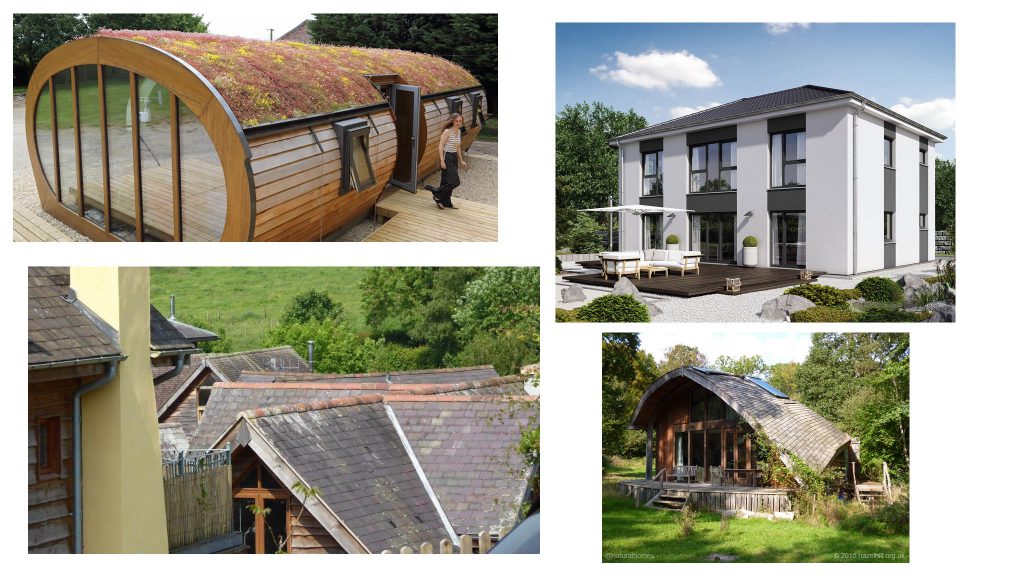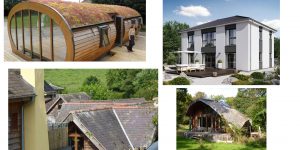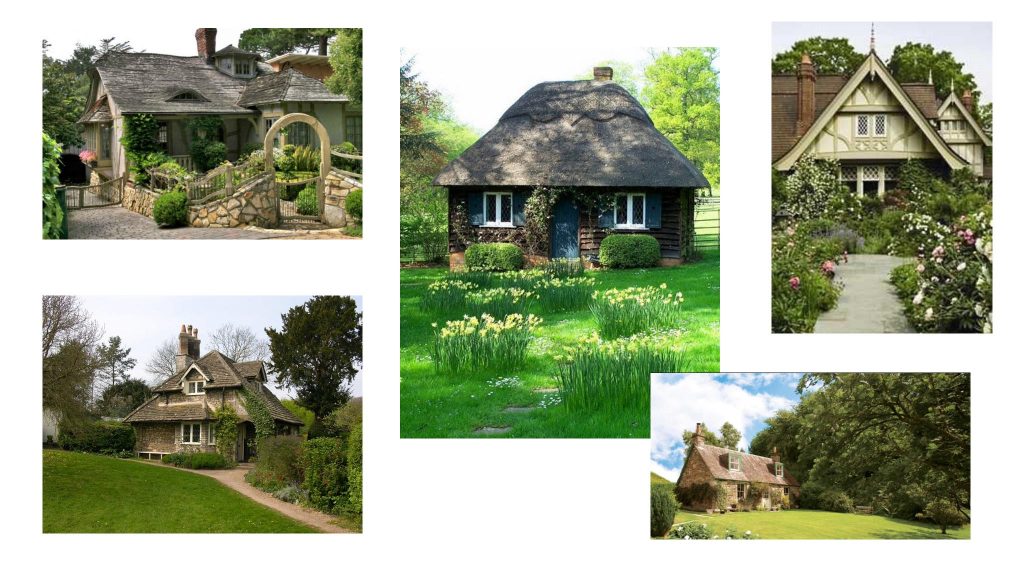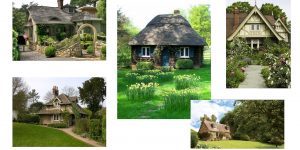 plantation dream home montage