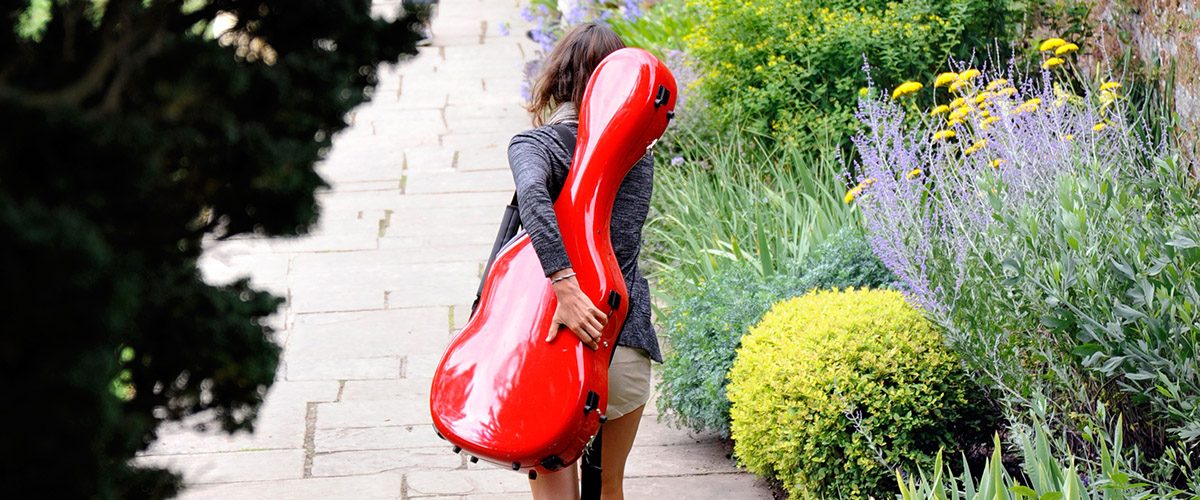 We are looking to recruit a Programme Coordinator to join our year-round team working on the delivery of the Summer School and Festival at Dartington.
This is an exciting time to join the team, with the opportunity to work on the 2019 programme with our current Artistic Director Joanna MacGregor, and incoming Artistic Director Sara Mohr-Pietsch. The Summer School is a thriving hub of music making, attracting musicians from all over the world to the idyllic medieval Dartington Hall Estate.
The ideal candidate will be a music graduate with an in-depth knowledge of classical music and a belief in the value of the arts for all. They will be unflappable, highly organised and good at multitasking. A meticulous eye for detail, wide-ranging computer skills, and administration experience are essential.
Working well as part of a small team, strong communication skills, enthusiasm for collaboration, and a flexible working style are also very important. The role will involve regular contact and communication with artists, participants and other members of the wider Dartington team.
This role works very closely with the Programme Manager on all aspects of programme delivery, including regular contact with artists, logistics, timetabling and production, and with specific responsibility for music hire, volunteers and bursaries.
Please note for this role we are not accepting CVs.
The Dartington Hall Trust is a remarkable, many-sided organisation with a fascinating history and significant future potential. We have a progressive tradition of using our 1200 acre estate to stimulate and nurture new thinking and activities that can help to improve the world we live in.  Dartington continues to forge a path that seeks to explore both individual disciplines such as learning, arts, agriculture, enterprise and social justice, and the broader notion of how they can be brought together to help create more fulfilling lives and a better society.
To apply for this post please send your completed application form to recruitment@dartington.org along with a Supporting Statement outlining the reason for your interest in the role and Dartington, and what you believe you could bring to the role. This is a key element of the decision making process so please take the time to put together the Supporting Statement as without it your application is likely to be at a disadvantage.