Volunteer opportunity: Barn Cinema Steward
Currently full! Please check back again soon for availability.
About this opportunity
Help us enhance our visitor experience by providing a warm, friendly and helpful atmosphere! You'll be supporting our cinema programme on a regular basis by stewarding for a broad cross-section of films and events. Full training will be provided and volunteers will be able to watch the film or event whilst on duty.
The Barn was possibly the last part of the Hall to be built; it is most likely to date from its medieval origins and is Grade 1 Listed. It has only been referred to as the Barn Cinema in the last few years. The number of films has increased over the years due to public demand.
Volunteers are asked to choose a day and screening time that they can steward on a weekly basis. We ask you to volunteer to steward a minimum of two films per month, including one children's' film per month; there is no upper limit on how many films you can volunteer to steward.
Time: Mon-Sun, daytime and evenings all year round.
Tasks:
To help out at short notice
To arrive on duty 30 minutes before the film starts, or 1 hour before an event.
To welcome our visitors and ensure that Barn customers are the primary focus at all times.
To take tickets on the door.
To hand out information, programmes and publicity material.
To help with seating arrangements.
To sit near exits and fire exits during the film/event.
To ensure all visitors leave safely.
To assist in any emergency evacuations.
To ensure the cinema is left clean and tidy.
To abide by all reasonable requests from staff.
Volunteers play an ambassadorial role at Dartington; without their support many of our activities and programmes would not be possible.
What are we looking for?
– Good customer service
– Must be reliable & punctual
– A warm and friendly manner
– Flexible approach
– A team player
---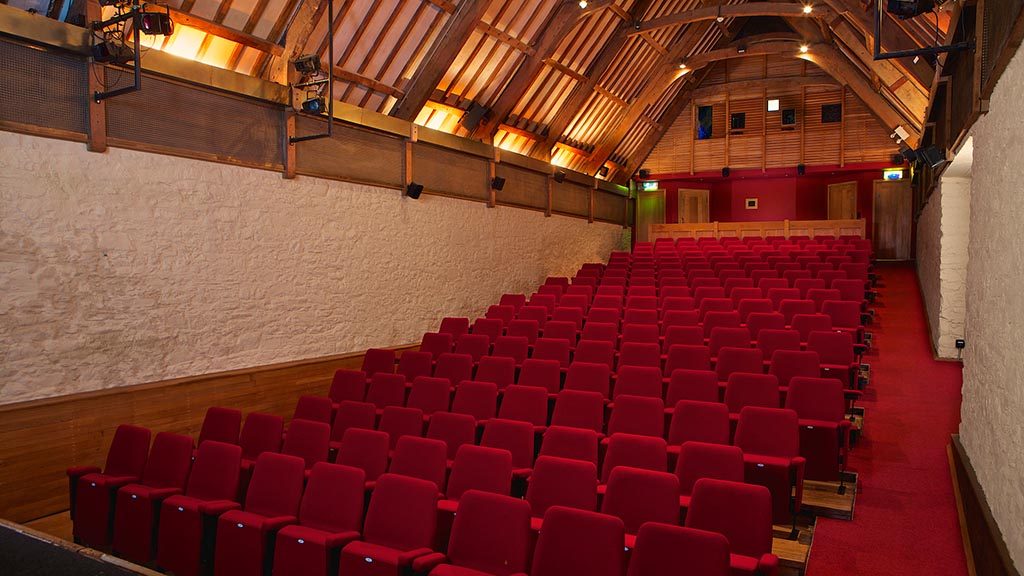 Practical Considerations
Place of duty: Barn Cinema, Dartington Hall
Transport: Drivers will be provided with a parking permit whilst volunteering. If using public transport we are on a Country Bus Service which stops directly opposite the Visitor Centre and Volunteer Hub.
Materials required: We ask you to wear casual smart clothes and comfortable footwear. A volunteer badge will be provided which we ask you to wear at all times whilst you are volunteering.
Health & safety requirements: Must sign to say you have read and understood all health and safety policies and procedures. Must complete sign-in sheet before and after your duty.
Training requirements: All volunteers will receive an induction into stewarding at the Barn. Refresher and Fire Safety training will be provided as appropriate and in agreement with the volunteer.