Volunteer Opportunity: Brochure Distribution
About this opportunity
Volunteers play an ambassadorial role for Dartington without their support many of our activities and programmes would not be possible. The aim of this role is to make sure as many people as possible know about the events taking place here.
Throughout the year Dartington holds a number of events including festivals, concerts, activities and much much more. The Barn Cinema on the Estate has a very full and varied programme of films from blockbusters to golden oldies and from art house to kids films screens hundreds of films. Our 'What's On' Brochure is the main vehicle for advertising our events at Dartington and we are dependent on its wide circulation in order for it to be effective. This is where we need support to get the guide out and about to the places where communities will see it.
Objective of volunteering role: Distribute the 'What's On' guide to key locations in the community eg. Pubs, shops, community centres, laundrettes, doctors' surgeries, ensuring our brochure is available in as many outlets as possible. This role should not be about making special journeys to find out of the way places. But we want to make the most of the knowledge that local people have of where the best places are.
Time: Volunteers will be notified by phone or email when the brochures are ready for collection. This will be two weeks before the start of each new two-month programme. Generally in the middle of the following month February, April, June, August, October and December.
Tasks:
To collect quantities of brochures from Dartington
Distribute brochures to key locations in the community
To engage with people in their chosen outlets and promote the events
To revisit locations and top up brochures accordingly
Each volunteer will cover a specific area that will be agreed with them. This will prevent duplication and show us where there are gaps.
What are we looking for?
– Diplomacy and politeness
– Outgoing personality
– A willingness to promote Dartington
– Must be reliable and flexible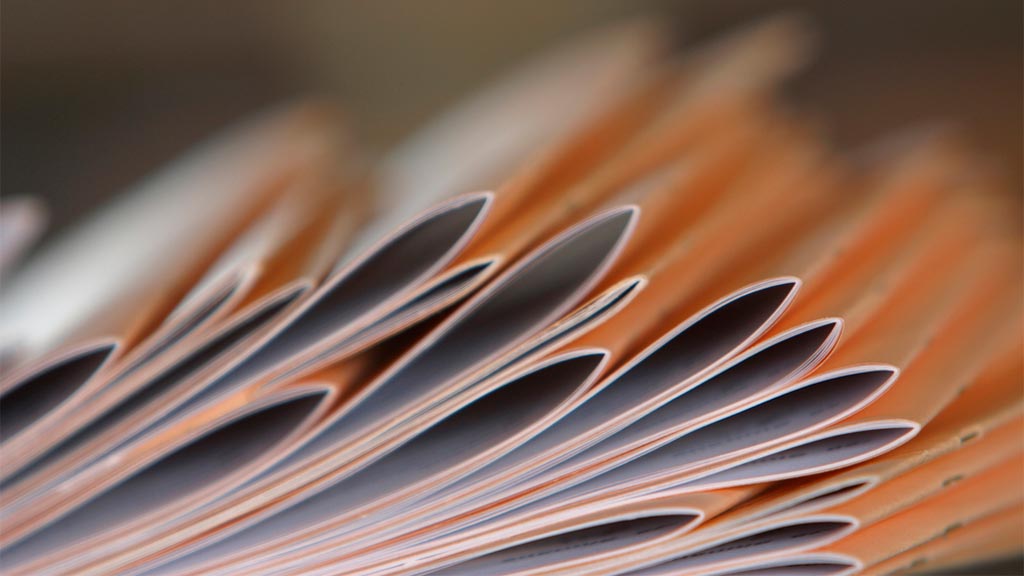 Practical Considerations
Materials required: Brochures will be provided.
Place of duty: To collect the brochures from the Visitor Centre open 9am-5pm or Box Office 12.30-7pm. Both locations have pickup and drop off points and there is a car parking close by with up to 15 minutes free parking.
Transport: Drivers will be provided with a parking permit whilst volunteering. If using public transport we are on a Country Bus Service which stops directly opposite the Visitor Centre and Volunteer Hub.
Health & safety requirements: Must sign to say you have read and understood all health and safety and risk assessments policies and procedures.