Volunteer Opportunity: Festival Steward
About this opportunity
We want to give our audience the best possible experience when attending an event or festival, so they come back again and again. As part of our stewarding team you are paramount in making this possible.
As a steward you are the eyes and ears of an event – you are likely to be the first person aware of something happening and your primary role is to keep people safe and informed. Whilst the vast majority of your duties are concerned with greeting and assisting the audience, you will be relied on to act quickly and calmly in an emergency.
Time: Volunteers will be contacted with a brief description of the event/festival and the timings. This will be discussed at your informal discussion.
Tasks:
1. To welcome visitors and hand out information
2. To cover ticket and wristband exchange
3. To assist with car parking
4. To help seat visitors
5. To litter pick
6. To liaise with artists
7. To be an event/festival runner
8. To assist any emergency evacuations
What are we looking for?
– Good customer service
– Warm and friendly manner
– Flexible approach
– Happy to cover any location
– A willingness to come in at short notice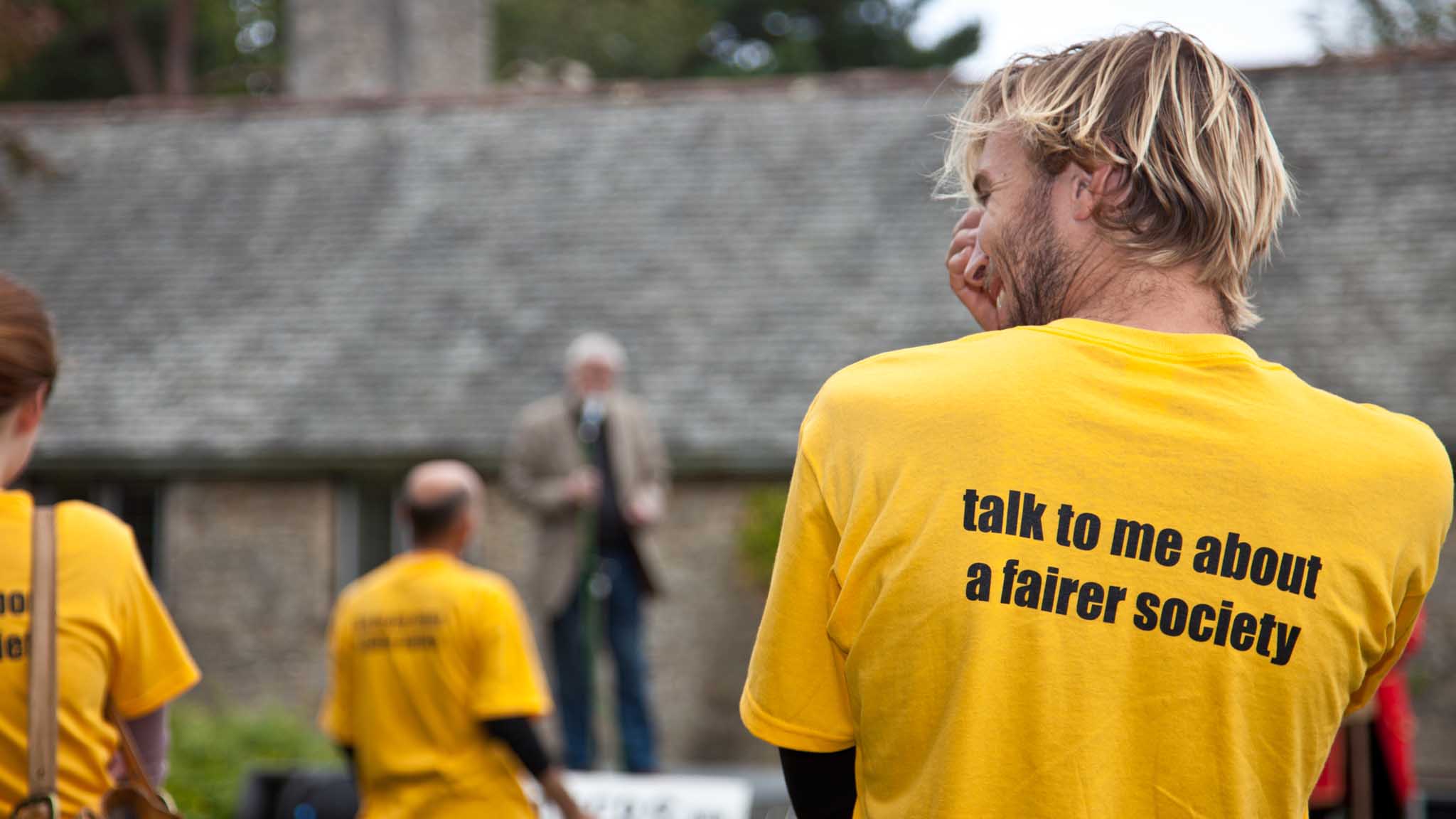 Practical Considerations
Materials required: Comfortable footwear, smart casual clothing and a waterproof may be required. During the event you will be provided with a temporary parking permit.
Health & safety requirements: Must be physically able to open and close heavy doors and bend down to release hooks at ground level. Stewards will need to attend briefings at least 1 hour before the event/festival starts. Stewards will be provided with a high visibility jacket if assisting in the car park or marshalling.