Volunteer Opportunity: Listed Gardens
About this opportunity
The wonderful gardens at Dartington have a long and fascinating history. With wonderful trees, shrubs and herbaceous plantings the gardens are a fabulous place to work. The Covid-19 pandemic has had a significant impact on the gardens and the gardens team is working hard to raise the horticultural standards throughout the listed gardens.
The opportunity to learn and be involved to assist the friendly and passionate gardens team in hands on projects and routine maintenance is exciting. We carryout team days on Wednesday most weeks and looking for some extra help. This is a physical and hands on role carrying out duties such as weeding, pruning, digging, planting and dead heading plants.
Volunteering in the gardens is perfect for those who wish to get involved and get their hands dirty and happy working alone as well as part of the gardens team and with the other volunteers. If you are unsure about joining us then persuade a friend to sign up as well and come as a pair, there is lots to do!
What are we looking for?
– Able to work on Wednesdays
– Someone who is physically fit and keen to get their hands dirty
– An interest in gardening
– Flexible and reliable
– Team player and good sense of humour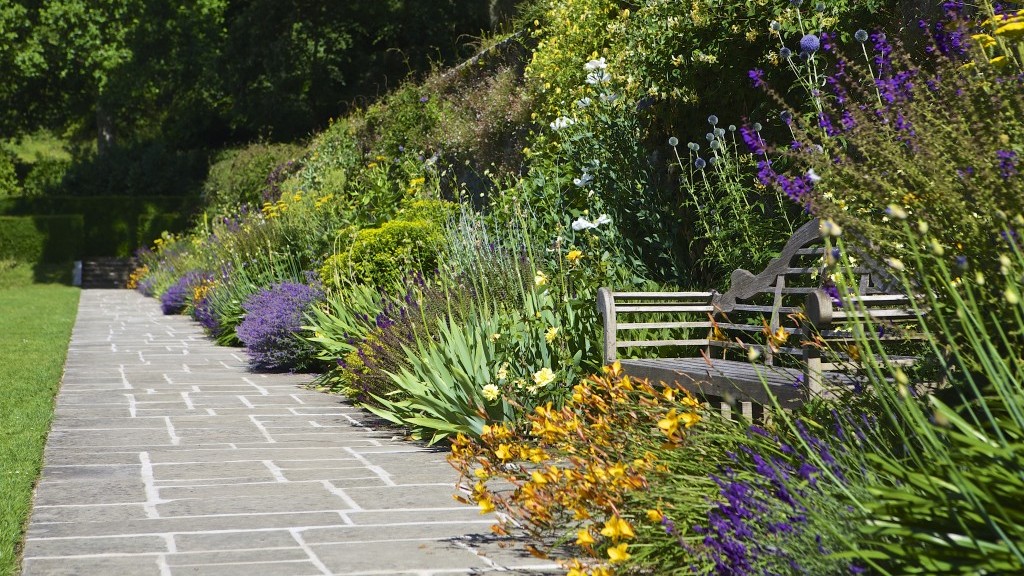 Practical Considerations
Materials required: Clothing you don't mind getting dirty, waterproofs, sturdy footwear (if you have your own steel cap toe shoes/boots these can be worn). When carrying out tasks where personal protective equipment (PPE) is specified, it will be provided to you.
Health & safety requirements: Must sign to say you have read and understood all health and safety and risk assessment policies and procedures.
Transport: Drivers will be provided with a parking permit whilst volunteering and if using public transport then Dartington is on the Country Bus route.