Over 220 students from King Edward VI Community College (KEVICC), Totnes, were on the Dartington Hall estate (18 – 21 July) to help prepare the new Dartington Deer Park for its celebratory launch to the public on 27 July.
At the launch of the new free heritage attraction, families will be invited to take part in medieval mayhem in the woodland, archery with Dynamic Adventures and tractor and trailer rides around the Deer Field that's home to fallow deer.
There'll be wall building and stonemason demonstrations from Sally Strachey Historic Conservation (who have been repairing and conserving the 18th century Deer Park wall since June 2016), and guided tours round the new accessible trails from our knowledgeable volunteers. Look out too for a very original surprise theatre performance in the 65 acre deer park.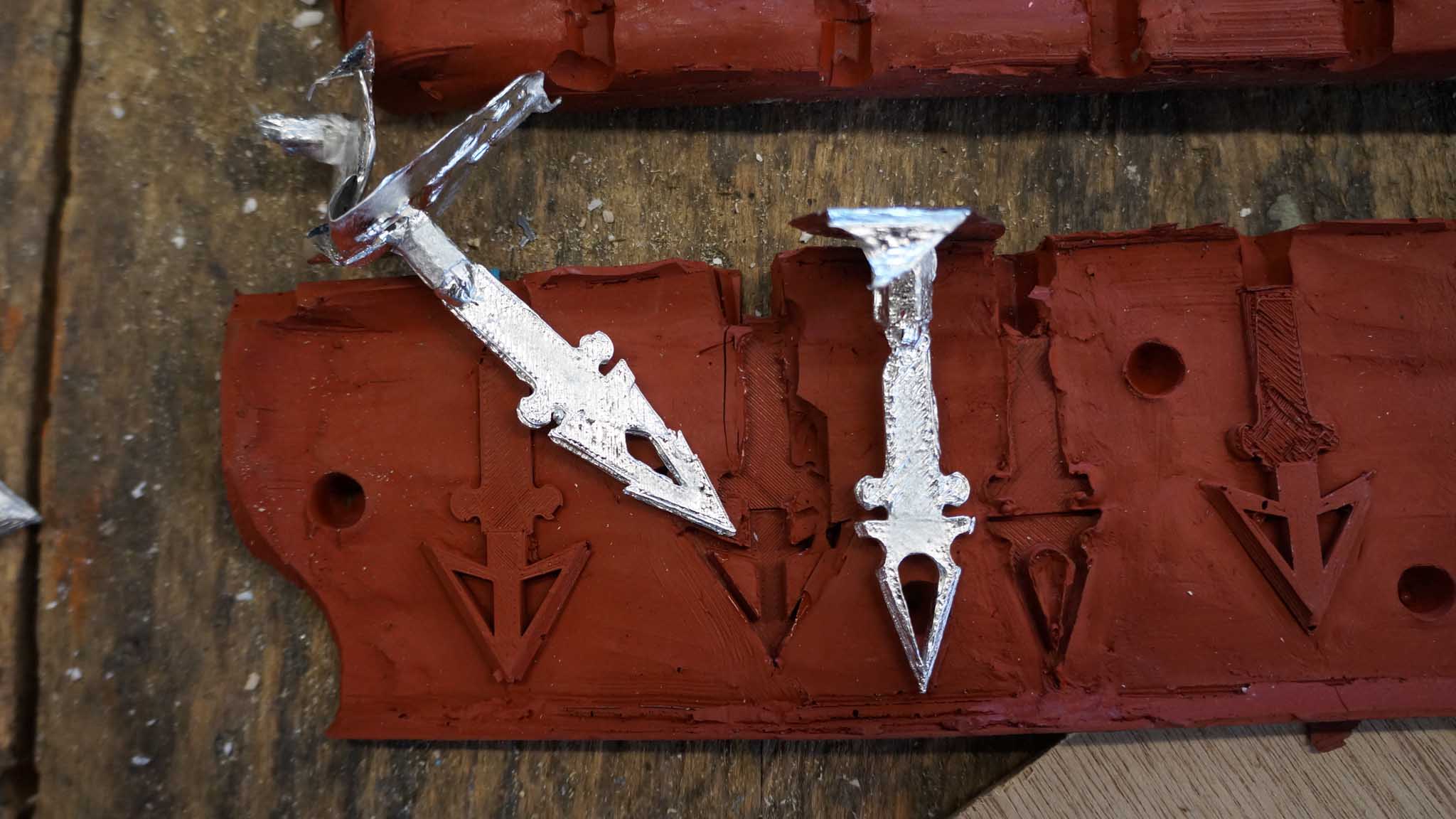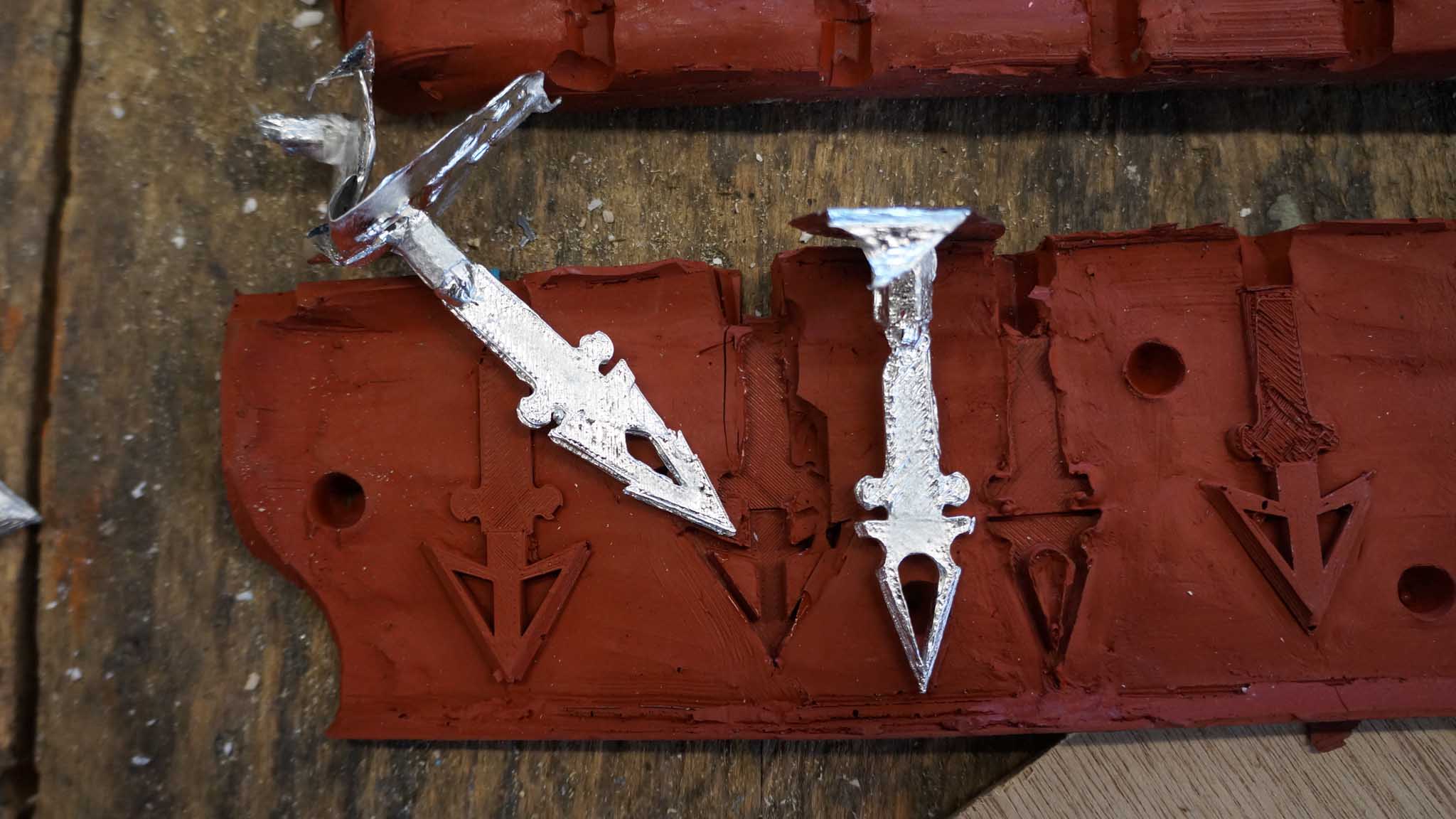 In preparation for the launch over 40 year 8 students (12- and 13-year olds) shot the pewter tipped arrows with Totnes Archery Club that they've made as part of the Dartington Deer Park education programme at KEVICC, and later watched a longbow archery demonstration by medieval re-enactors in the Dartington Deer Park (18 July). They then joined 180 younger KEVICC pupils from year 7 (11- and 12-year olds) in two days of hands-on activities (20 – 21 July).
The year 8 students made willow deer for the Dartington Deer Park with Joolz Doncaster of Wicked Willow, and their fellow year 7 students made glove puppets for childrens' backpacks soon to be available to visitors. The younger students also made felt with Laura Courtenay, hurdles with Mike Gardner, built a medieval camp and made charcoal with Mark Jefferys, and learnt woodland survival skills with Ben Fielding.
Property director Jo Talling said: 'It's been really great to see so many young people in the deer park – learning about the estate's history, conservation and manufacturing processes dating back to medieval times through a real mix of physical activities. We're looking forward now to the next chapter for the new Dartington Deer Park as we welcome visitors of all ages and abilities onto the estate for guided tours, the chance to discover the secrets of our social and farming history, and even spot the 10 fawns just born to our 15 fallow does.'
The arrowhead project, which combined contemporary and historic manufacturing processes, started in April with a design masterclass from specialist Ben Fielding and Dartington learning and engagement coordinator Lizzie Mee. The 8 students used 3D computer aided design and printing processes to design their own arrowheads with guidance from KEVICC design and technology teacher David Irish. They manufactured two-part rubber moulds for traditional casting methods of the arrowhead tips, heating pewter (which has a similar density to the lead used historically) to 200°C.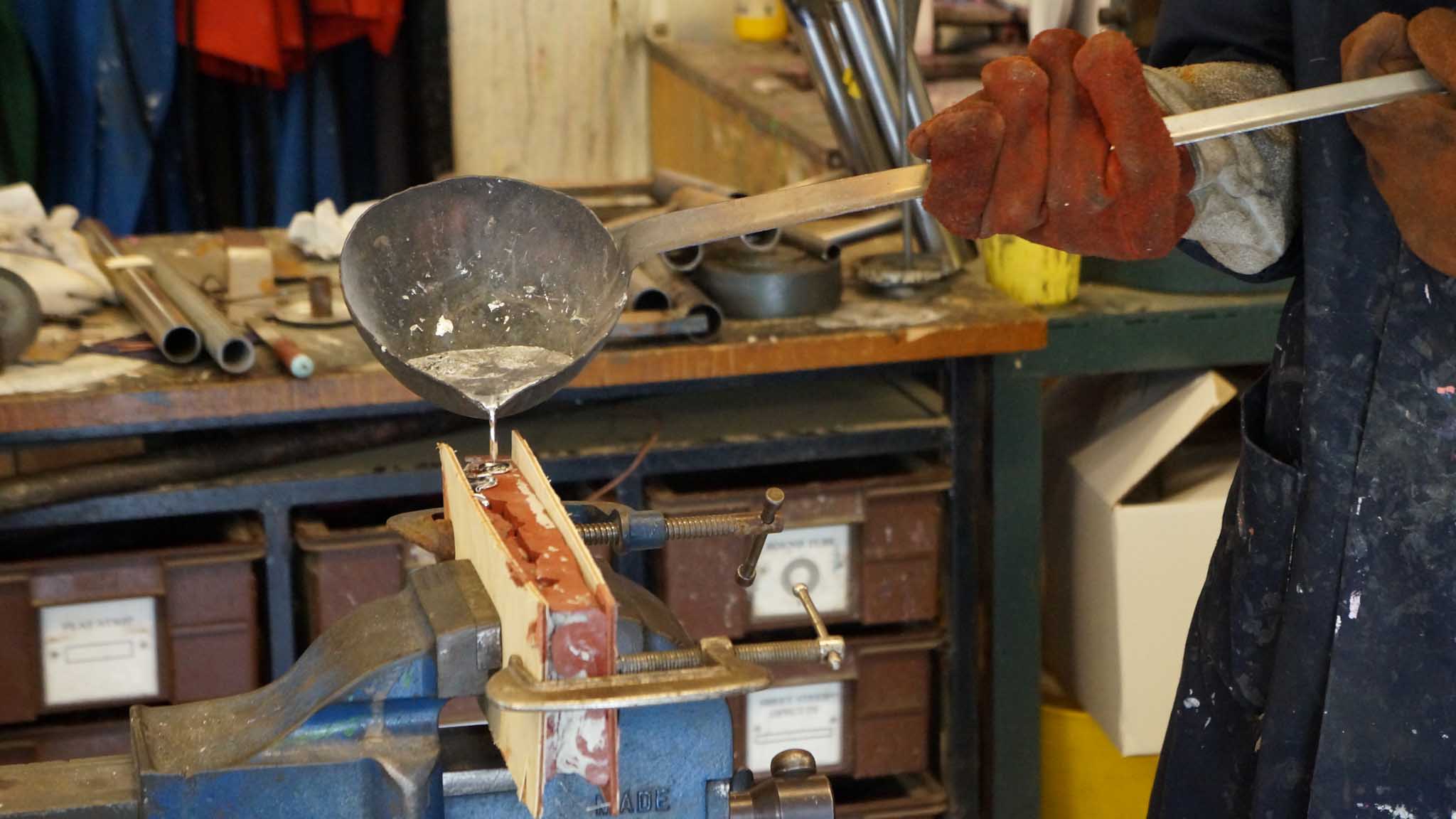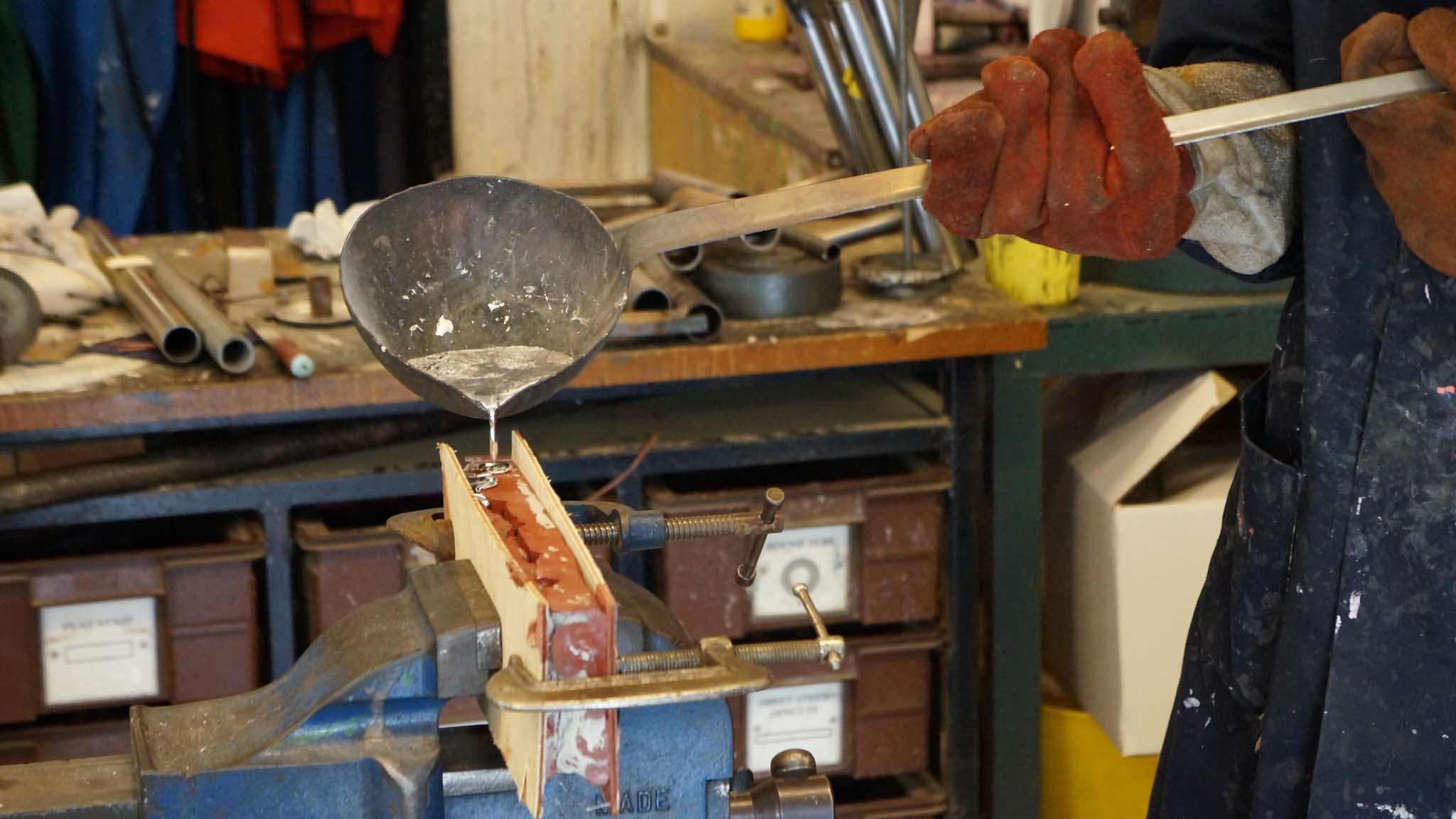 One KEVICC student, Lizzy, said: 'I think designing it on the computer was the best bit because we had all the different tools and you could experiment whether you want to make it round or flat and it was really fun to do.'
Another, Mason, said: 'Pouring the liquid metal was fun. I thought it was going to spill on the floor or something but it's easier than I thought it would be. It's kind of interesting and quite fun as well: and it's pretty good knowing how to do that. I like working with my hands because it's a lot more interesting rather than just sitting and writing about it.'
And a third student, Finn, said: 'It's exciting and different from primary as it's a lot more challenging and dangerous. There's a lot more hard work to make it – you're more independent, doing really hard stuff like professionals do.'
---