What's your social purpose? In other words, what can you do with your life that really matters?
Asking the big questions about life purpose and the legacy you want to leave, can feel quite overwhelming. But getting clear on these big questions can literally transform the way you live and work, so it's valuable to spend some time asking them.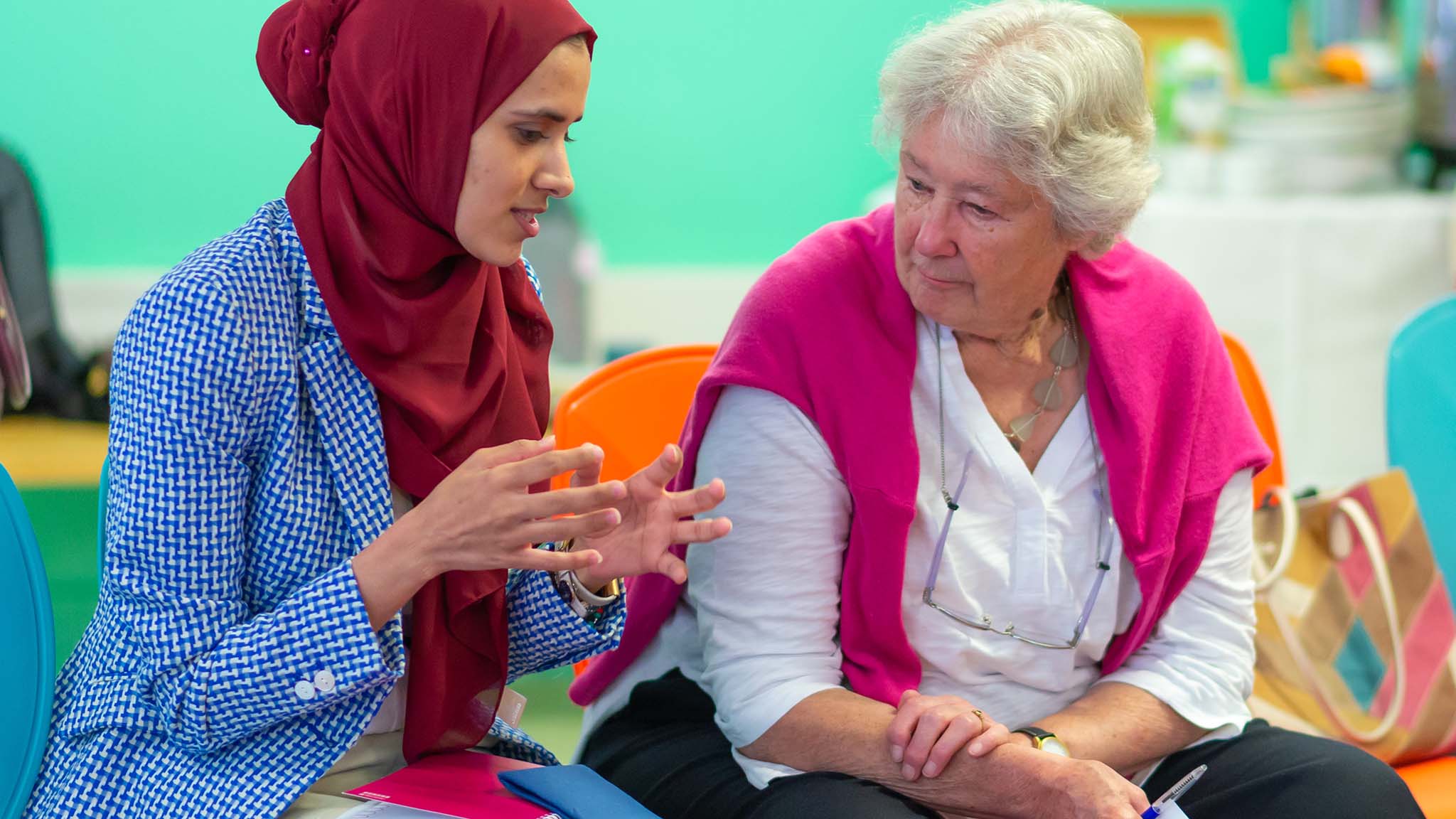 When getting clear on your social purpose, it's important to consider what you love doing and combine it with solving a problem that you're passionate about; something that can help make the world a better place.
If you're not sure what you love doing, try to reflect back to a time when you were so engrossed in something that time itself just disappeared – maybe you even forgot to eat. Another question to reflect on might be: if you only had one year left to live, what would you want to focus your time and energy on? How would you want to be remembered? What stories would you want people to be telling about you?
Of course, no one wants to think about death, but it can be a useful way to force us to consider what's most important to us. Ultimately, discovering your social purpose is about getting clear on your core values.
Core values can be defined as a principle that a person or an organisation view as being of central importance. Therefore, core values shape behaviour and help people measure to what extent they are fulfilling their goals. Core values are a road map for the way individuals and companies want to be understood by the outside world.
Research has shown that companies that actively demonstrate meaningful core values that their customers resonate with are more likely to enjoy longevity and success. In this way, core values will shape an organisation's mission and their social purpose. Some research even suggests that businesses with a clear social purpose (i.e. that makes people's lives better) grow three times faster than those that don't.
Not sure what your social purpose is? Don't worry, we can help uncover what truly matters to you on our Accelerated Women's Enterprise (AWE) Making a Difference programme. Understanding your core values and social purpose can give meaning and direction to your life and work, so that you can feel truly connected and fulfilled by what you do.
All over Devon we are offering FREE social enterprise training for women who want to make a positive impact and leave a lasting legacy. Dream it. Plan it. Do it. Please sign up using the button below to find out more, or email me at daisy.healy@dartington.org.