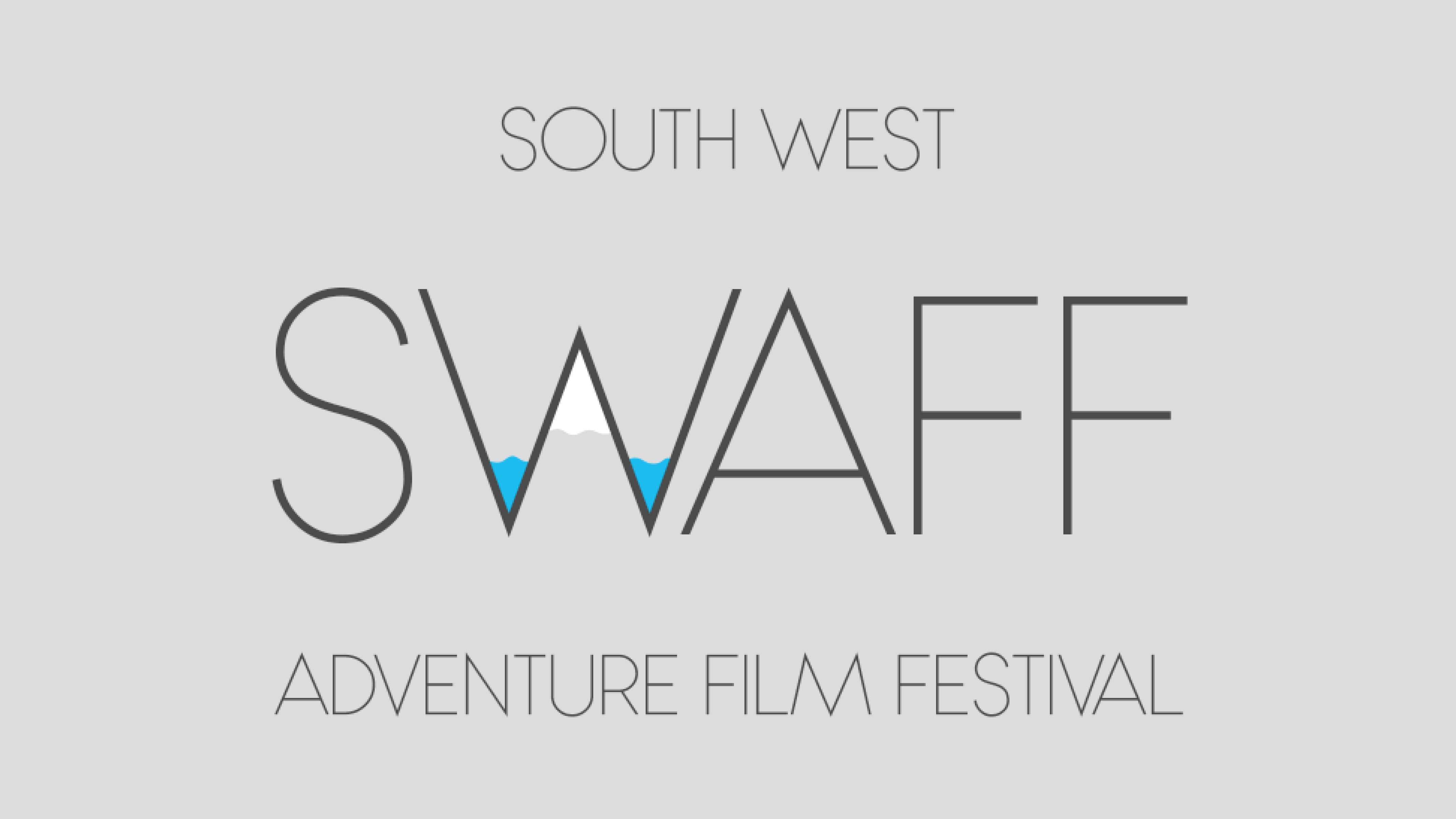 ​South West Adventure Film Festival is a celebration of outdoor films highlighting the adventurous spirit of the South West of England and beyond.
The festival is a collaboration between Dynamic Adventures and Dartington Arts, successful films will be screened in the stunning Barn Cinema, Dartington during next year's festival, which is taking place 26 – 27 September, 2020. As well as film screenings with an adventure theme hosted by the Barn, Dynamic Adventures will hold a weekend of real-life activities across the Dartington estate, from climbing to canoeing and much more, so that you can get your fix of adventure both on and off the screen.
The festival is now open for submissions from filmmakers. We are looking for films from 5 – 20 minutes with an adventure theme, either by filmmakers based in the South West, or films that are filmed in the South West of England. Deadline: 2 June, 2020
To find out more about how to submit a film, read our submission guidelines and terms and conditions below.
Important dates
Launch – 25 October 2019
Submission deadline – 2 June 2020
Date of Festival – 26-27 September 2020

Terms and Conditions
Submission is free
Prize – to be shown at the festival
Length and format – 5-20 minutes
Acceptable film formats: MP4, MOV, or similar
Upload films to dropbox, or send via wetransfer / vimeo or similar and share the link in the submsission form.
Films in other languages must have subtitles. These should be embedded in the video, not as a separate file.
Rights to the film – The Barn Cinema can show film up to 6 times (with the potential of future screenings, subject to a separate agreement with the filmmaker)
All submissions will be retained by the Festival for adjudication, and archival purposes.
By submitting a film to the Festival (and agreeing to these terms and conditions) you are confirming that all necessary permissions have been sought from contributors to the film, and royalties paid, including 'release' from those appearing in the film, and creators of any soundtrack/music.
Films must be new work and the original creation of the applicant.
Submit at least one high resolution JPG image from a scene in the film is supplied for free use in promoting the festival. All images must be labelled with film title, location and photographer credit and will be retained by SWAFF. Please keep individual file sizes under 6Mb. We may also use screengrabs from the film. Images must include rights to be used for film promotional purposes.
We may use a clip from the film in the festival trailer and / or to promote the festival. Note that this trailer / promo will be used on-line on any social media channels and on air to promote the event. If you would prefer us not to do this please let us know.
If you send us your website address, Twitter account and Facebook Page address we will do our best to direct people to you, and where possible, watch or buy your film.
If you can supply us with a list of the music tracks, artists, and locations to purchase, we will list these on the festival website in an attempt to feed something back to the artists.
The closer you can follow our guidelines means that we will better be able to promote what you do!
Submission of films does not guarantee their showing at the Festival.
The electronic submission of any entry to the film competition implies acceptance of all the above procedures and regulations by the Entrant.
Submit your films via this online form by 2 June 2020.
For any queries,  please contact barncinema@dartington.org.
Best of luck!