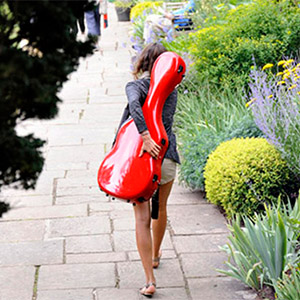 Dartington International Summer School and Festival is a four-week programme packed with courses, workshops and masterclasses aimed at undergraduate and postgraduate students, young professionals and amateur musicians. It also stages over eighty concerts performed by some of the most established musicians for members of the public to enjoy, right in the heart of Dartington's breathtaking estate.
Check out our blog each week in the lead up to and during the Summer School for festival highlights, news stories, behind the scenes gossip and interviews.
---
Alison Balsom (Trumpet)
2013 Gramophone Artist of the Year, three-time winner at the Classic BRITs and also three-time winner at the Echo Klassik Awards, Alison Balsom has cemented an international reputation as one of classical music's great ambassadors and is ranked amongst the most distinctive and ground-breaking musicians on the international circuit today.
Alison Balsom will be performing on Monday 22 August, 7.45pm at the Summer School and will also teaching a Trumpet Masterclass.
When did music first touch your life? Can you tell us the moment when you first realised you wanted to be a musician?
I think this was when I first played a Bach chorale with my little brass ensemble at primary school (although at the time I had no idea that's what it was, I was just amazed that all the instruments played so nicely in harmony together). This coupled with a trip to hear the English Chamber Orchestra and a cassette of Dizzy Gilespie and I was hooked.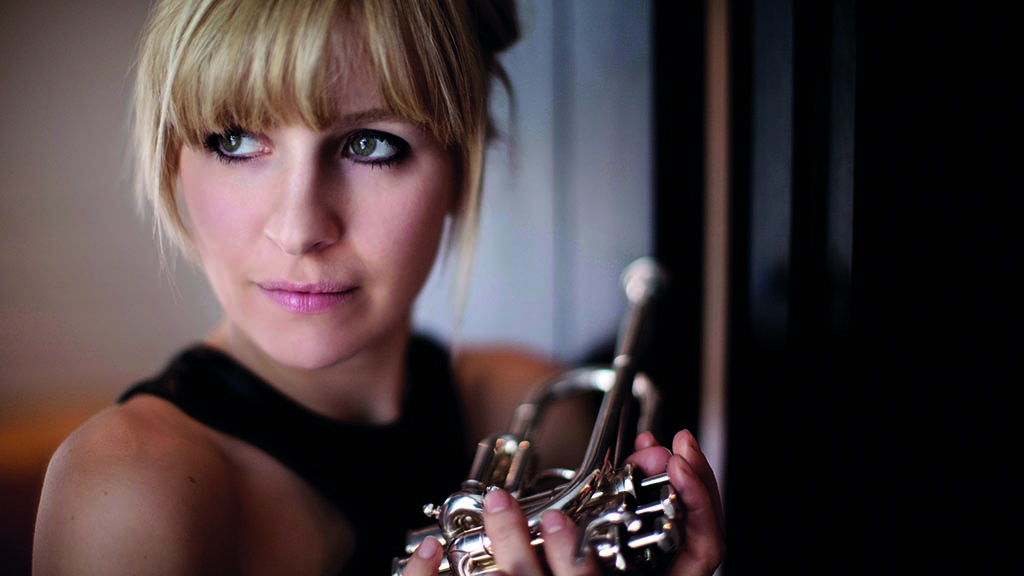 What is you favourite piece of music and why?
That's the hardest question in the world but can I just narrow it down to a big piece of Bach? For me, he seems able to express every human emotion in his works one way or another.
What advice would you give to other aspiring professional musicians? Or those simply wanting to learn an instrument?
Just find what or who inspires you the most, and immerse yourself in that world. Start to notice what gives you goose pimples and what doesn't. I think that's a reasonable place to start.
What can Dartington audiences expect from your performance/workshop this year?
I hope that I can show my love for the voice of the trumpet through our performance, and also I'll be talking a little bit about the challenges and my secret tips for overcoming the physical hurdles when we are in the masterclasses.
Are you looking forward to performing/teaching at Dartington this year and why?
I can't wait to come to Dartington this year, as so many of my friends have talked about it since we were very young – and they always have a dreamy, faraway look in their eyes when doing so! I'm intrigued and thrilled to be able to come and soak it all up myself finally.
---