If you share our vision that Dartington should continue to be an important and vital part of the cultural landscape, we hope you will decide to become a member and get involved.
Ready to become a Dartington member? Click here to start your application process
Discover more…and stay in touch
Whether you are a regular visitor or simply want to stay connected with the work we do from afar, membership is open to you.
Our members enjoy:
Quarterly, member-focused newsletters all about Dartington
Invitation to member-only events including an Annual Members' Meeting with Trustees
Mailing of What's On, Barn Cinema programme and Dartington Summer School of Music brochure, as well as regular email updates including early notice of key Dartington events.
Offers on our Dartington Summer School of Music concerts – details to be advised in due course
Member-focused special offers and discounts at the hotel accommodation and in the White Hart Bar and Restaurant
£1 reduction on full price Barn Cinema tickets
10% off full price items at Dartington Shops (in store and online)
Options to enhance your membership with annual parking permit
---
Regular membership packages
Dartington membership – £35
Dartington Family Membership – £60
You and your family can support Dartington together, share in updates and information and enjoy the benefits individually as you each visit Dartington.
Further bolt-on options:
Annual parking permit: £17.50
Standby studio access: £25 for 10 sessions
---
Do you live or work in the parish?
As neighbours, we want to ensure you remain closely connected, involved and influential in Dartington's activities. We offer membership at half price for anyone living or working in the Dartington Parish.
Price list for parishioners (all benefits correspond to packages above):
Parish membership – £17.50
Parish membership + Parking – £35
Parish Family Membership – £30
Parish Family Membership + Parking – £47.50
Ready to become a Dartington member? Click here to start your application process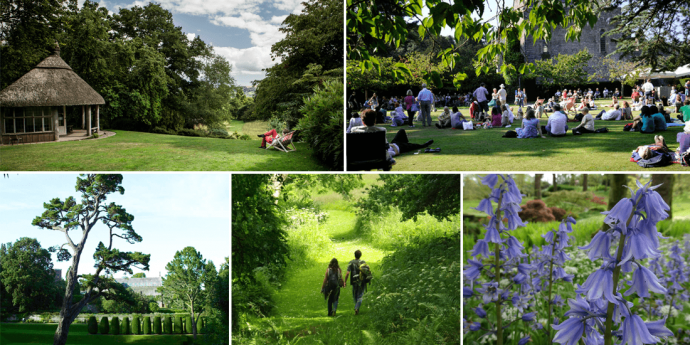 Members' Noticeboard