A project to encourage swifts to return to the disused church tower on the Dartington Estate has been set up by the Trust's conservation team.
The sooty-brown bird with distinctive curved wings and forked tail has a special relationship with the estate, which was home to a colony of swifts for many years and much loved by founder Leonard Elmhirst.
After a hiatus of more than two decades, Mike Newby, part of the Trust's conservation team, together with volunteer conservationist Alistair Whybrow have set up sound lures to encourage the birds to return.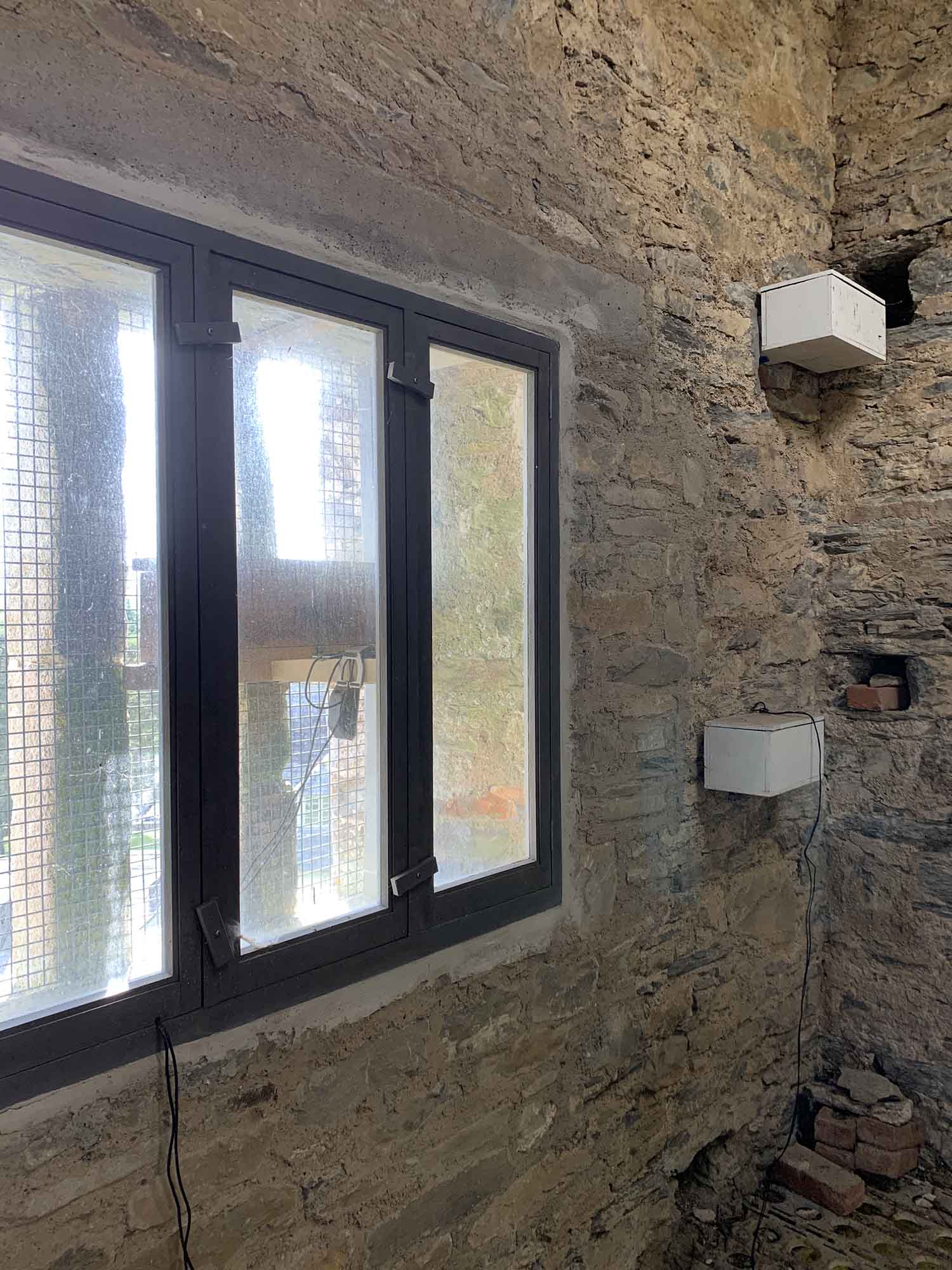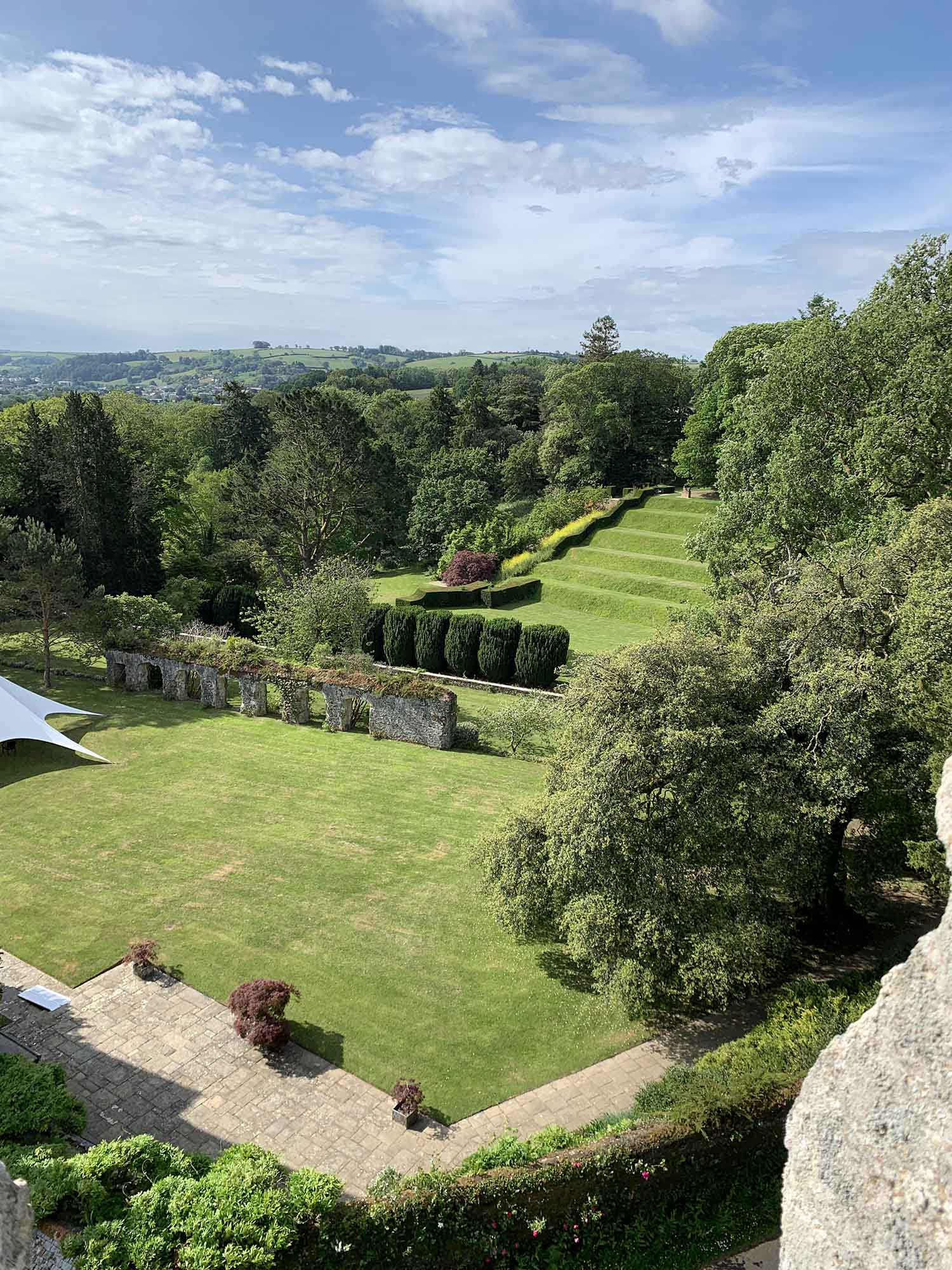 View from St Mary's Tower
"I've been here for 11 years and have been trying to entice the swifts to nest again in the church tower," said Mike. "Hopefully one day soon that will be the case. I will be the happiest man at Dartington if that happens."
MORE FROM MIKE: Why enticing swifts back to the church tower would make him the 'happiest man in Dartington' >
The electronic recordings of swift calls are played at intervals throughout the day and various boxes have been placed at strategic points around the tower. The mating and nesting season usually lasts from May to July with youngsters hatching in August.
Swifts have a long and special relationship with the Dartington Estate, in part due to Leonard Elmhirst for whom the birds were a source of comfort during his miserable days at boarding school in Derbyshire. His biographer, Michael Young wrote that Leonard had told him:
"I crept up early to bed, said my little but immensely comforting prayers, the only comfort I had, and listened to that swirling group of swifts that nightly screamed their way around the silent dormitory, as, so often, I cried myself to sleep".
VOLUNTEER BLOG: 'Seeking a swift encounter' >
Leonard became a dedicated and knowledgeable birdwatcher and when he later opened Dartington Hall School he hired a young teacher, David Lack, who went on to become one of Britain's most influential ornithologists. David is best known for his book 'Life of the Robin' but his later book Swifts in the Tower, is also very highly regarded. One type of swift, the Priamapus lacki, was named after him, in honour of his specialist work.
Alistair said there had already been reports of swifts sighted flying close to the tower: "If this project is a success it will be a living tribute to David Lack and Leonard Elmhirst."