Dartington awarded development grant for conservation of medieval Deer Park and to reveal hidden histories of the estate


---
Update, July 2016: The Dartington Hall Trust has launched an appeal for donations to secure the final portion in funding for the Deer Park Wall project. £12,300 must be raised in public donations or a £120,000 funding grant will be lost. Please click here if you want to know more.
---
The Dartington Hall Trust has received initial support* for its 'Heritage Revealed' project from the Heritage Lottery Fund (HLF).
The project aims to conserve Dartington's little-known medieval Deer Park and open up public access to the estate's historic landscape.
Development funding of £66,300 has also been awarded to help The Trust progress its plans to apply for a Second Round grant to deliver the project that is expected to amount to just under £600,000.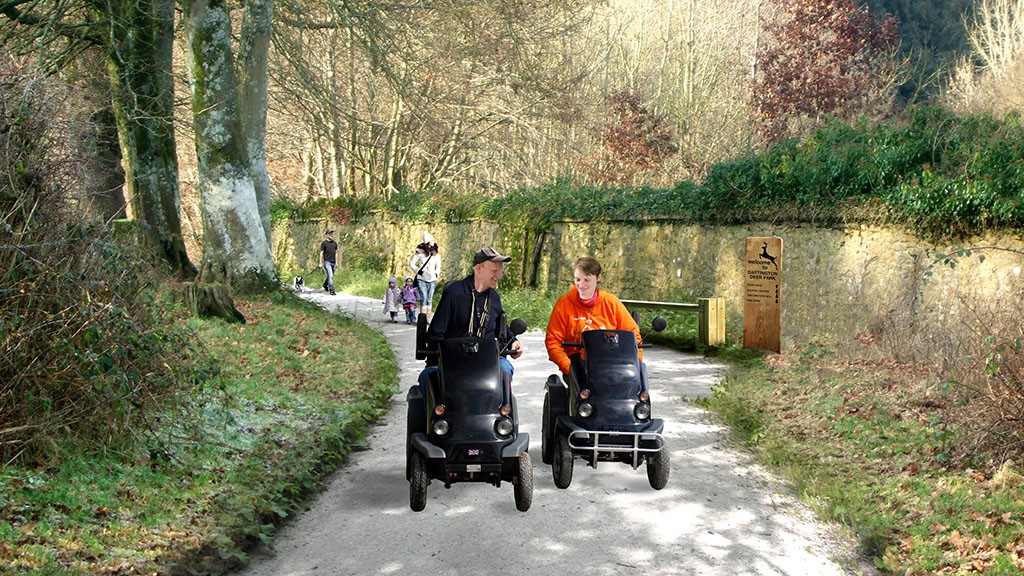 The project aims to carry out conservation work to repair and stabilise the Grade II listed 18th Century Deer Park Wall around Dartington's 66-acre Deer Park of old, which is itself a scheduled ancient monument deemed as 'Heritage at Risk'.
The project will also create a fully accessible circuit of this Deer Park to ensure access for people of all mobilities and create an educational visitor experience to reveal the hidden history of life on the estate from Anglo Saxon times to the present day.
Commenting on the award, Dartington's Interim CEO Karen Williams said:
"This is really exciting news because we now hope to preserve and open up this largely hidden corner of the Dartington estate to the public.
"We also have an amazing opportunity to bring together so many aspects of our work in making this happen – that includes social justice, sustainability, arts and our support of local community organisations. We'll all be collaborating to preserve and illuminate a legacy to be enjoyed by generations to come."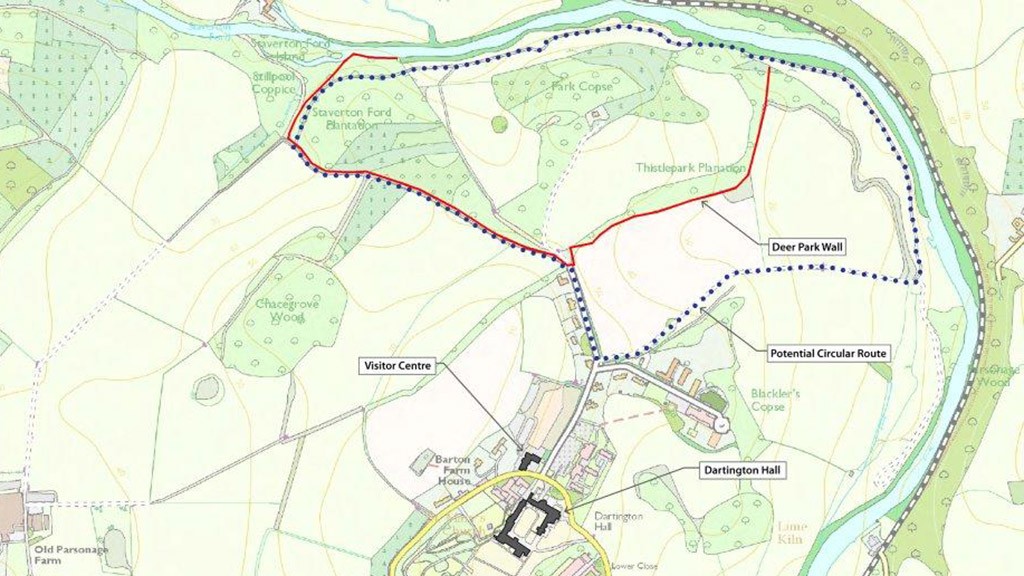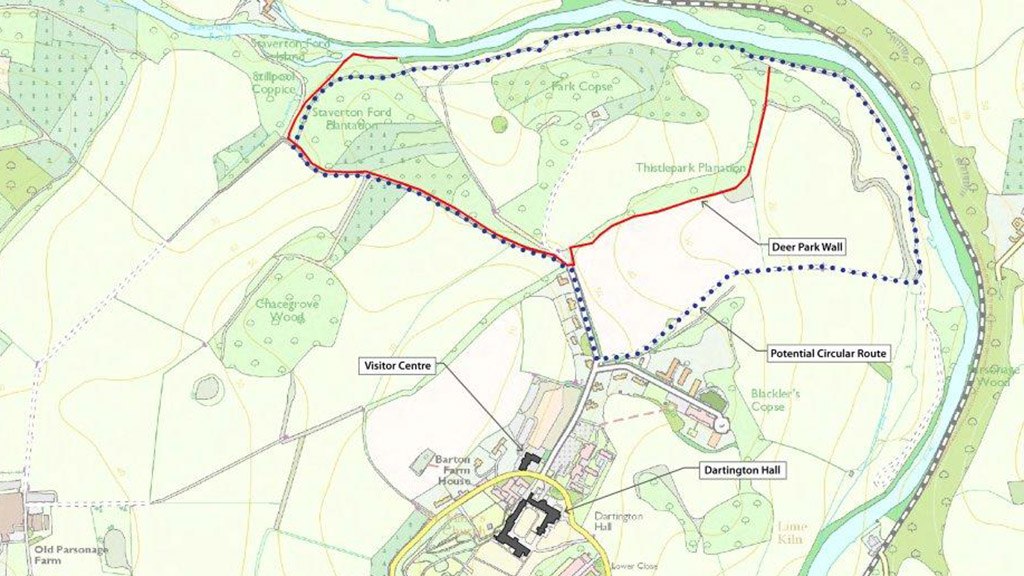 Explaining the importance of the HLF support, Nerys Watts, Head of the Heritage Lottery Fund South West, said:
"Today's HLF support is a great first step for the 'Heritage Revealed' project that will restore and open up this relatively unknown historic Deer Park to the public.
"Thanks to money raised by National Lottery players, people will also have great chances to develop skills, volunteer and be involved from the start."
A public engagement and educational programme plans to involve different groups including local schools. The project will use a collaborative approach and aim to involve many beneficiaries of Dartington's diverse charitable programmes.
The plans comprise opportunities for trainees on the LandWorks prisoner resettlement scheme to develop employment skills through working directly on the conservation activity;  Abundant Life volunteers will be able to train as visitor guides while Schumacher College students can learn traditional craft skills.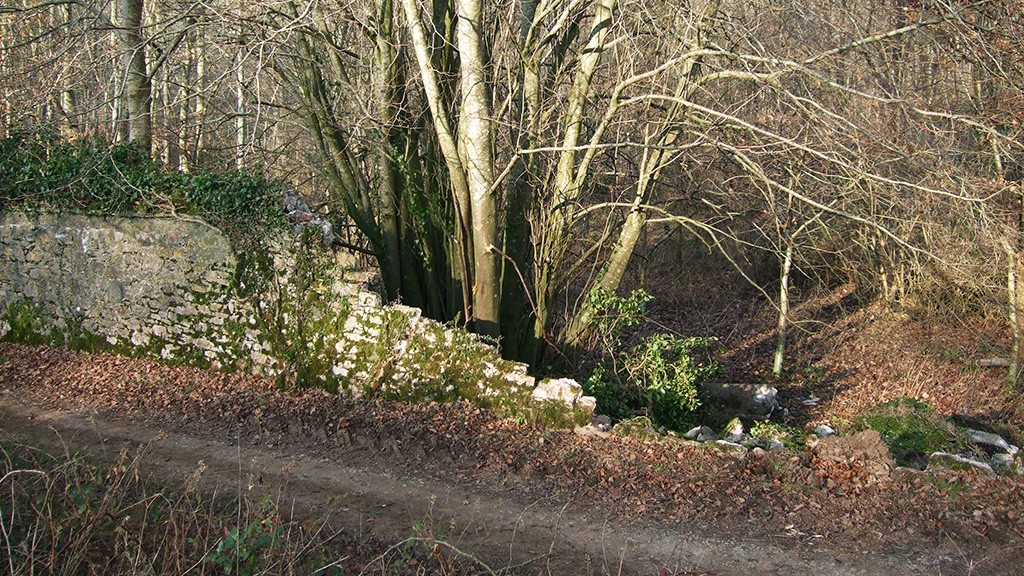 *About the Heritage Lottery Fund
Heritage Grants applications are assessed in two rounds. A first-round pass is given when HLF has endorsed outline proposals and earmarked funding. A first-round pass may also include an immediate award to fund the development of the project. Detailed proposals are then considered by HLF at second round and as long as plans have progressed satisfactorily and according to the original proposal, an award for the project is confirmed. 'From the archaeology under our feet to the historic parks and buildings we love, from precious memories and collections to rare wildlife, we use National Lottery players' money to help people across the UK explore, enjoy and protect the heritage they care about.'  www.hlf.org.uk
For more information, please email claire.wheatcroft@dartington.org.