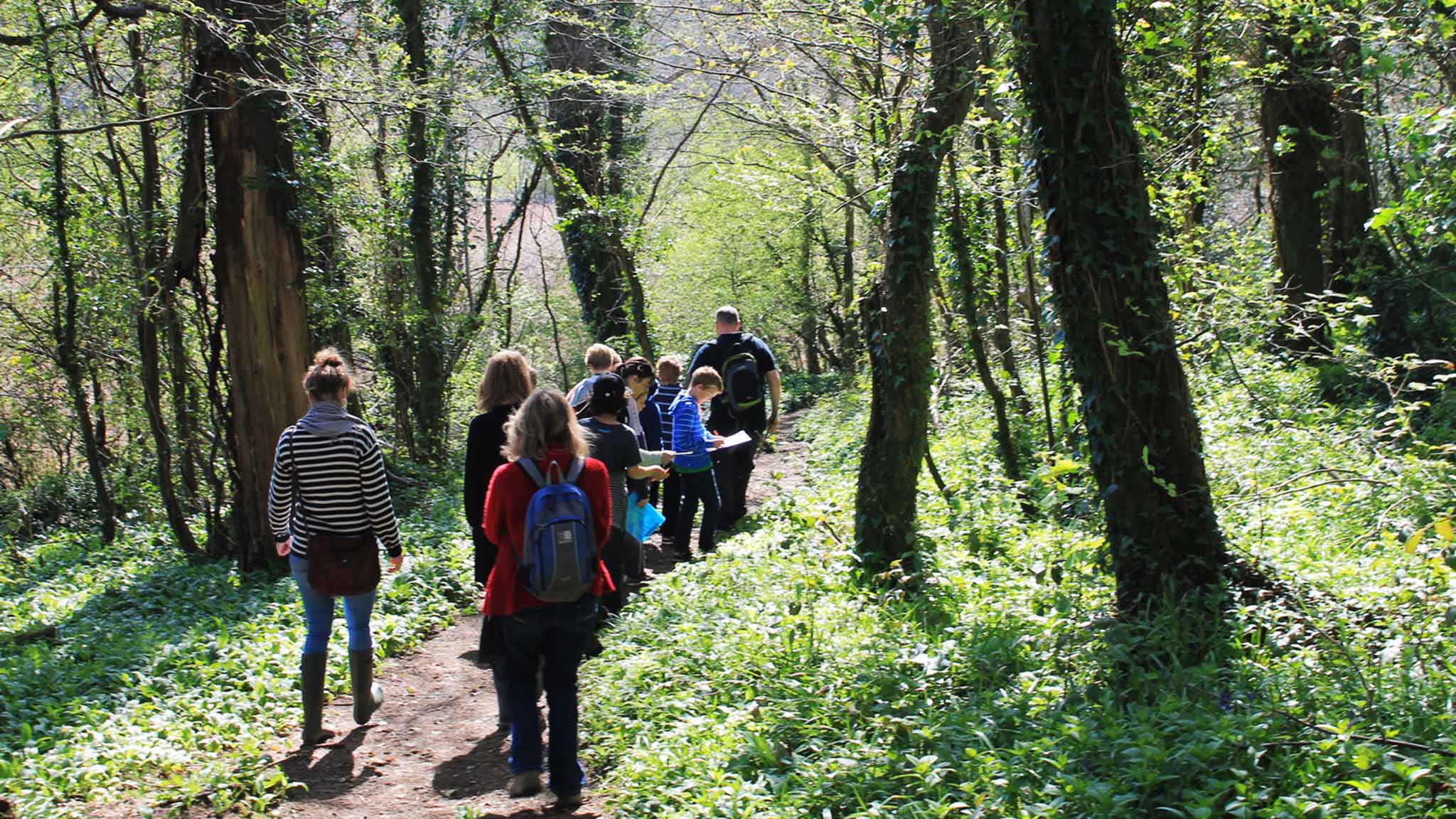 In a month when members of the public have been urged to 'plant a tree for the Jubilee', Dartington Trust's conservation warden Mike Newby advises that while trees are valuable at capturing carbon, using our land to address climate change needs a more complex approach.
There is a misconception that planting many trees will prevent climate change. No doubt it will help to some degree but it will take considerable amount of planning to look at where to site the trees in order that they pose no detrimental effect on certain habitats.
For example, it's important that trees are not planted on chalk grasslands or lowland heath lands. These habitats are massively in decline and becoming quite scarce. Since the Second World War the UK has lost 97% of the land which was once wildflower meadows.
Planting trees is only one aspect of combatting climate change. More woodland needs to be created in the UK but they need to be planted in the right place. It is more beneficial and easier to expand existing woodlands rather than creating a new woodland from scratch.
Currently the UK has between 10-12% of woodland cover. This is considerably less than mainland Europe which has more than 20% of the land consisting of woodlands. In the 40 years after the Second World War, the UK has lost tens of thousands of ancient woodlands – more than was lost in the previous 400 years.
Having an array or mosaic of different habitats would be far better for the environment and wildlife. Carbon can be captured in many forms not just in trees. Peat bogs, grasslands and wetlands are also good at capturing and storing carbon in the landscape.
Wetlands can store carbon for centuries, but in some areas of the UK we have lost 90% of our Wetland Habitats since the Industrial Revolution. From 2006 to 2012 over 1000 hectares was converted to artificial surfaces.
Raised peat bogs have been and to some degree still being destroyed or degraded. Mainly through industrial peat cutting for fuel or used as compost in gardens. Areas of raised bog, fens and reed beds are now a fraction of what they once were. Reed beds are important for oxygenating the water and help naturally filtrate the pollution in the water. The reeds combat pollution by converting toxic ammonia into nitrate which is less harmful. In polluted water courses the oxygen levels decreases rapidly.
By reducing drainage and over-abstraction, supporting the return of beavers and naturalising rivers. Wetlands will be able to lock up carbon, support more wildlife and provide many other vital benefits like flood prevention.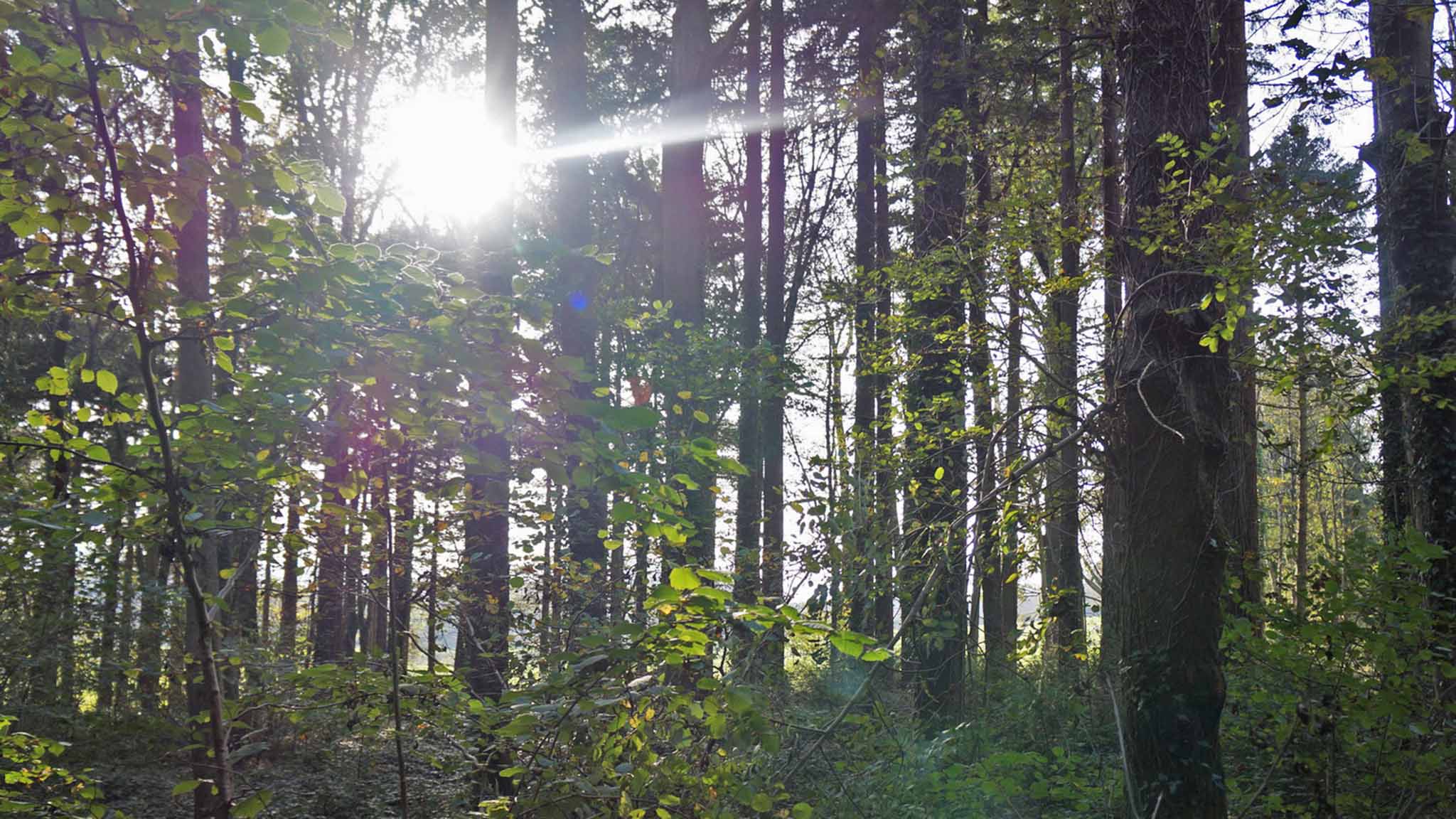 Find out more about agroforestry projects at Dartington Trust via the button below.