Wall Works
The Heritage Revealed Project includes the conservation and repair of Dartington's historic Deer Park wall.
Dartington's Deer Park Wall was built in 1738. The wall is of mortared limestone rubble and was built along the outside of the original medieval Deer Park pale (a fence made from wooden stakes to keep the deer in). The wall was built using stone from the Dartington estate, and lime mortar and was commissioned from a local builder. The length of the remaining sections of the wall is approximately 1,475 metres.
The programme of works includes scrub clearance, ivy removal and clearance of collapsed trees, followed by cleaning of stones from collapsed wall sections for re-use, sourcing and replacing missing stones (where possible from local quarries), stabilisation, resetting fallen or loose stones, lime mortaring, patch re-pointing and repairing or stabilising capping.
The works are being undertaken by specialist contractor Sally Strachey Historic Conservationand overseen by historic building conservation experts Philip Hughes Associates.
Sam Wheeler from Philip Hughes Associates said 'We're using traditional heritage methods to conserve the wall, such as lime mortar, in keeping with the methods used at the time of the wall's construction in the 1730s. If you're walking nearby, you'll notice blankets are used to protect the wall's capping while the lime 'cures'. We lay the stones perpendicular to the wall's direction to bridge the two sides, actually in a stronger construction than the original wall.'
Footpath Improvements
We are upgrading the existing footpath around the Deer Park to make it an accessible trail for 'Tramper' all-terrain mobility scooters (already available for public hire at Dartington) and all-terrain buggies. We are also installing a new footpath to the Deer Park's rare and important Viewing Platform and upgrading the current footpath where it passes close to the river to enable the route to be accessible year-round.
Interpretation Scheme
The project's interpretation scheme will tell the story of Dartington's Deer Park during both medieval times and more recently. You can now experience this for yourself – see our Trail Map page for guidance on visiting the new trails.
We know that the Deer Park and its surrounding landscape is highly valued by our visitors for its natural and peaceful qualities. We will make sure that interventions in the Deer Park will be unobtrusive enough to be appropriate in the sensitive setting, whilst still able to be seen and enjoyed by our visitors. Natural materials, wherever possible sourced from the estate itself (e.g. timber), will be used to complement the setting.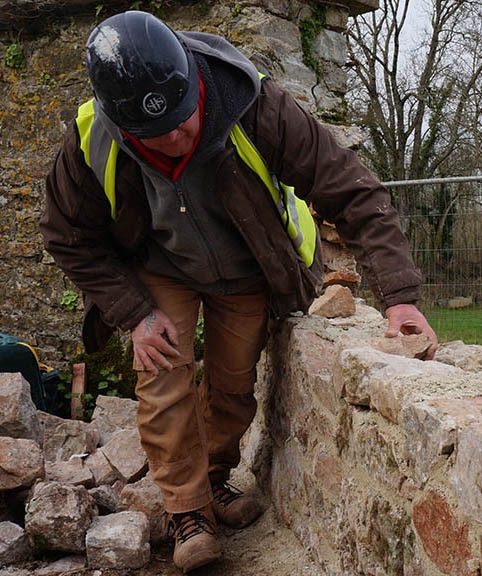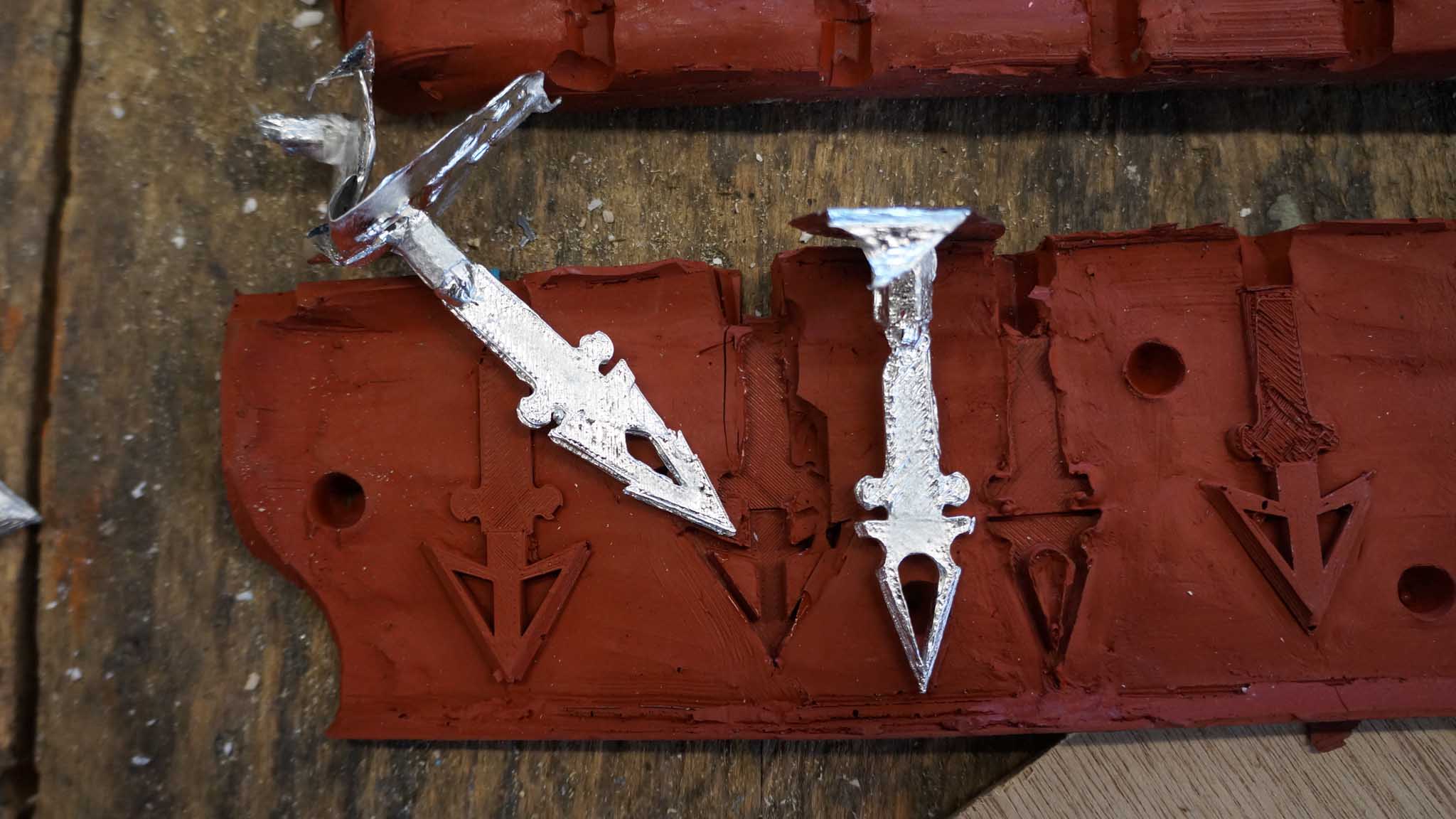 Over 220 students from King Edward VI Community College (KEVICC), Totnes, have been spending time on the Dartington estate as part of a project combining historic and contemporary craft skills.
read more