Home Accessories is situated within the beautiful old 14th century farmhouse – an atmospheric building with high vaulted beamed ceilings, mullion windows and a large open fireplace.
Within this shop we sell everything to make your home a visually stunning and cosy place to spend time with friends and family. Gorgeous furniture, accessories, rugs, bed linen, cushions and throws are laid out to inspire in ever changing themes and room sets giving you the inspiration to give your home a new lease of life.
Contact us on 01803 847510.
---
New In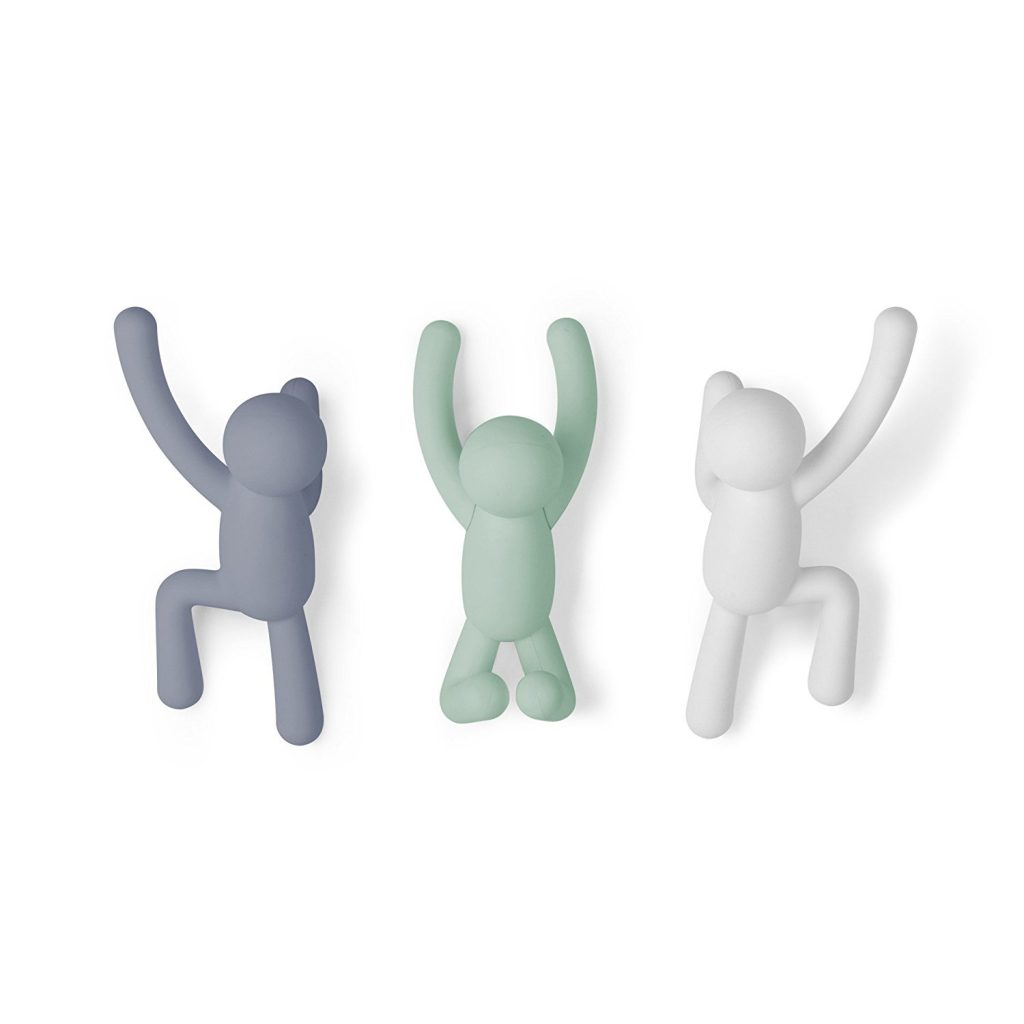 Umbra Buddy Wall Hooks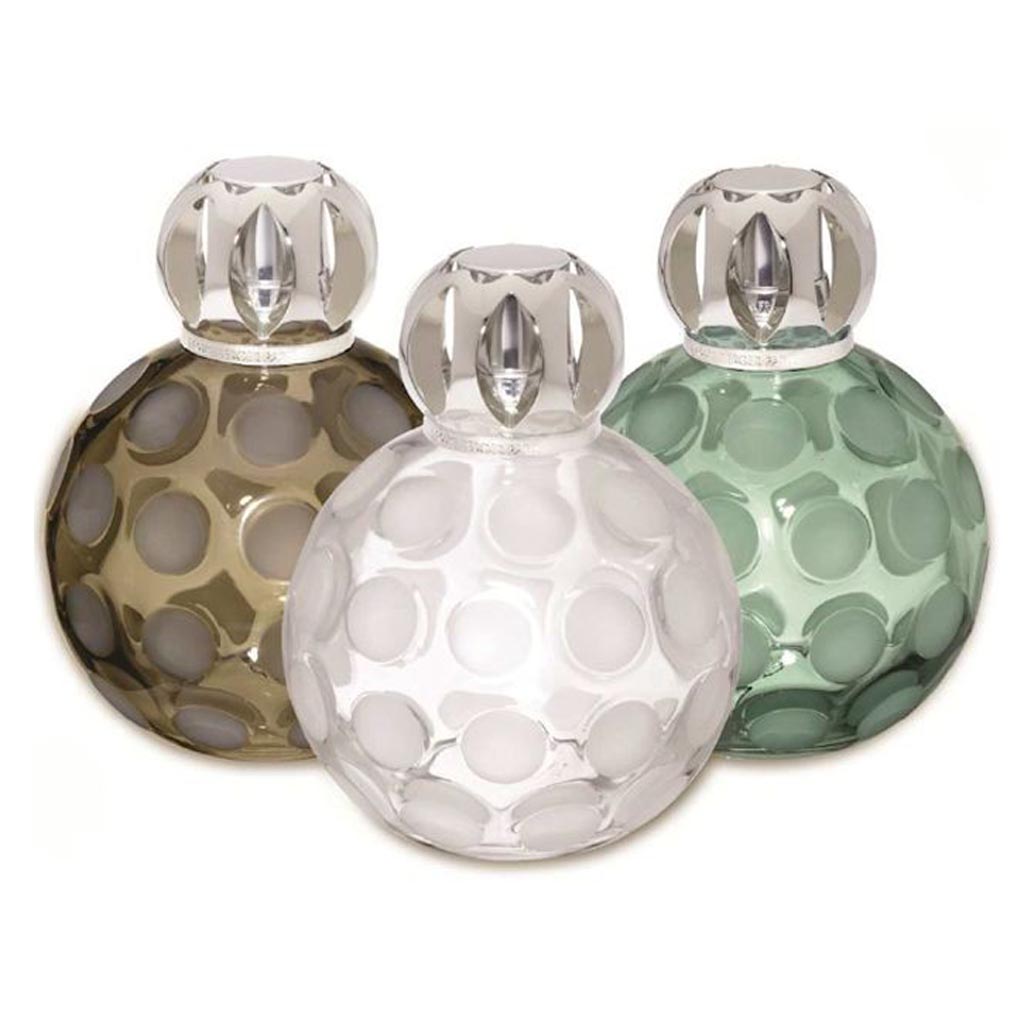 Lampe Berger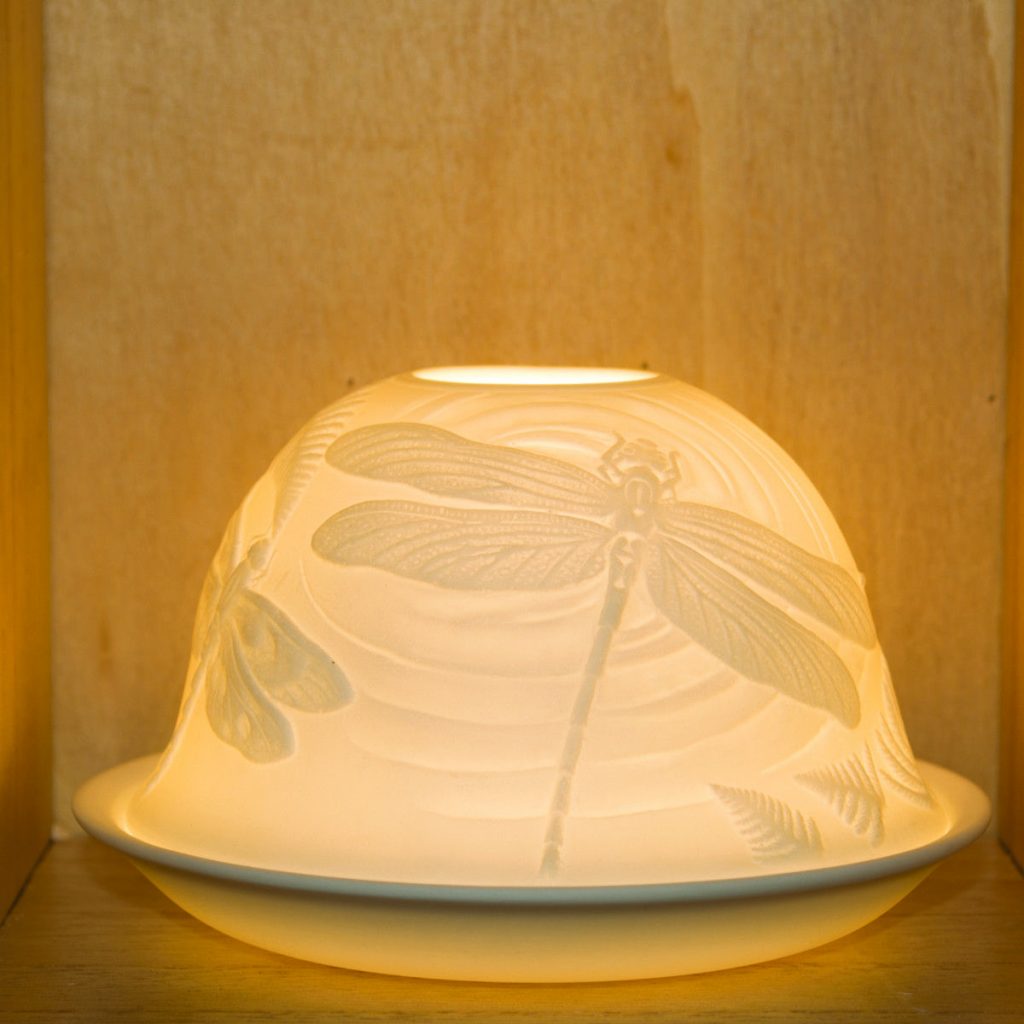 Porcelain T-Light Holders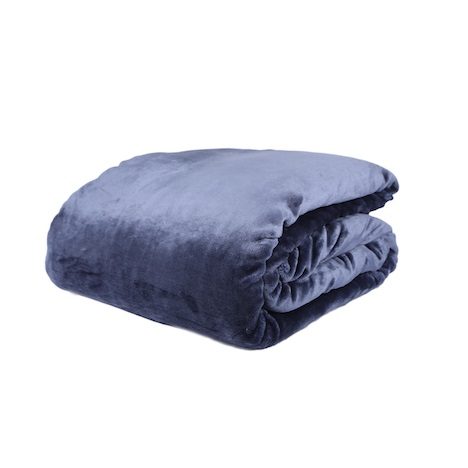 Malini Cosy Throws
---
Umbra Buddy Wall Hooks, Set of 3
Buddy wall hooks by Umbra are a fun and whimsical addition to any room. This set of three hooks, constructed of sturdy moulded plastic, features Umbra's popular Buddy character "climbing the walls" in various positions. Buddy's arms, legs and head provide places for hanging scarves, hats, bags and other essentials. Each hook holds up to five pounds and measures 6-1/2 Inch by 3 Inch by 3 Inch. Concealed mounting hardware included. Designed by Alan Wisniewski for Umbra – the worldwide leader in innovative, modern, casual and affordable design for the home.
Priced at £14.95
Lampe Berger
With over 5 million litres of fragrance and 800,000 lamps sold every year around the world, Lampe Berger is still as successful as ever, over a century after it was invented. Always a French company from the start, Lampe Berger enjoys a truly international reputation.
Malini Cosy Throws
Indulge yourself with this gloriously soft and cosy Malini throw. Very warm and great to snuggle under on a sofa.
Various colours are available and priced at £34.99 each
Prices start from £45
Porcelain T-Light Holders
Beautiful Candle Shades by Nordic Lights are made from the finest white unglazed bone porcelain and featuring eye-catching patterns.
The unique artwork in thin very translucent porcelain can only be seen clearly when a tea light candle is inserted. Once illuminated these glowing candle shade come to life creating a warm and uplifting light.
Comprising of a plate with a dome cover featuring a hole in the top for ventilation. Simply place the lit candle on the plate and cover with the decorative shade.
Priced at £10
---
Special Offers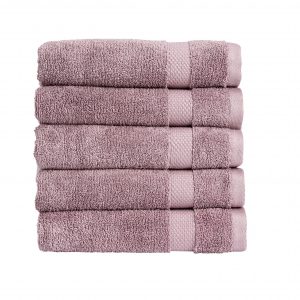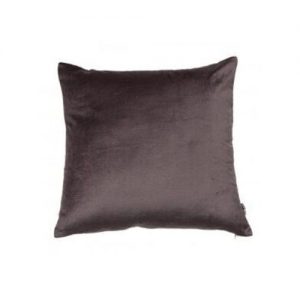 50% off Christy towels
50% off cotton bedding
50% off selected home gifts
Up to 50% off selected cushions
[/one-half]
---
Explore our Shops