So much more than just pots and pans!
Contact us on 01803 847512.
---
About
We have ranges for serious cooks, enthusiastic cooks and even gifts for people who do not like to cook at all!
Electricals from Kitchen Aid & Nespresso.
Cookware from Stellar.
China from Portmeirion & Dunoon.
Vibrant handmade table top terracotta ceramics from Collectively Artisan.
Signature knife range from Robert Welch.
Colourful and innovative kitchenware from Joseph Joseph & Zeal.
Linen from Ulster Weavers & Leslie Gerry.
Chopping boards and utensils from T&G Woodware.
Bespoke furniture on display from Barnes of Ashburton. For further information please visit www.barnesofashburton.co.uk
Plus the latest cookbooks, gadgets and pet accessories for everyone.
---
New In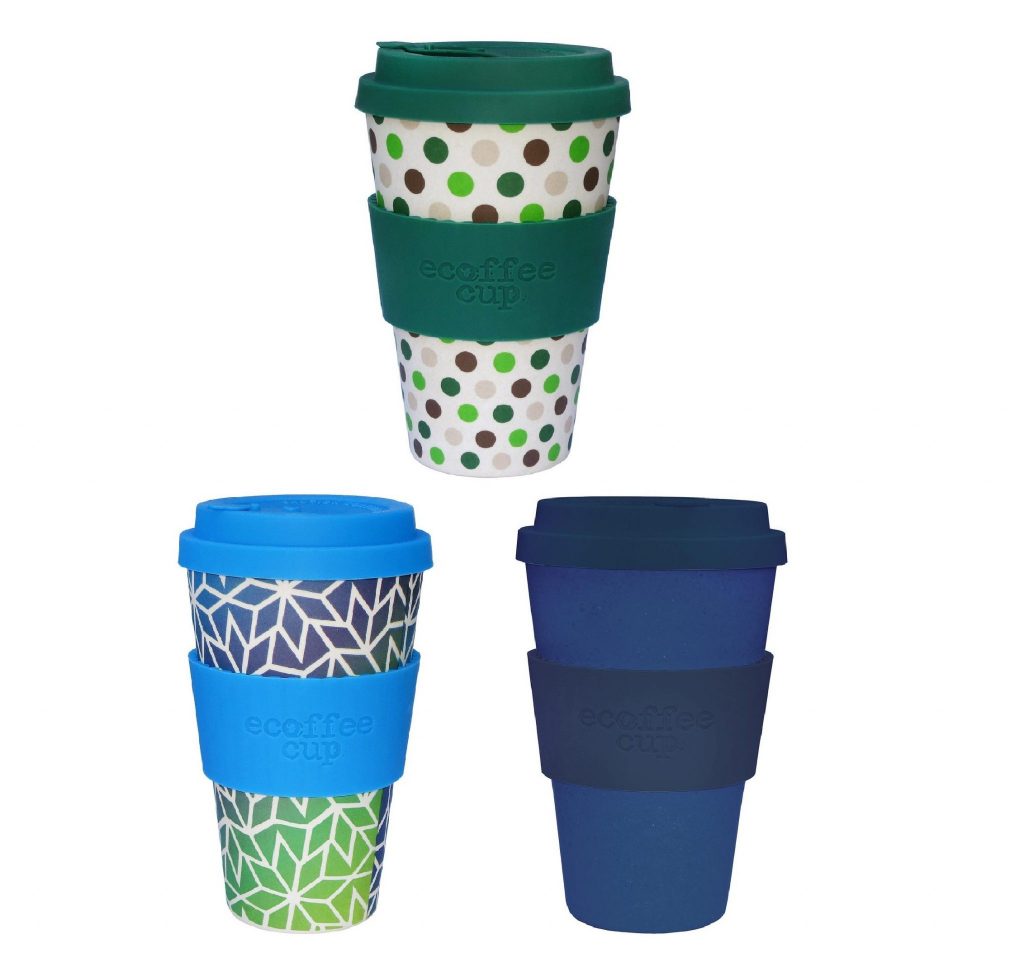 ECOffee Bamboo Cups
ECOffee Bamboo Cups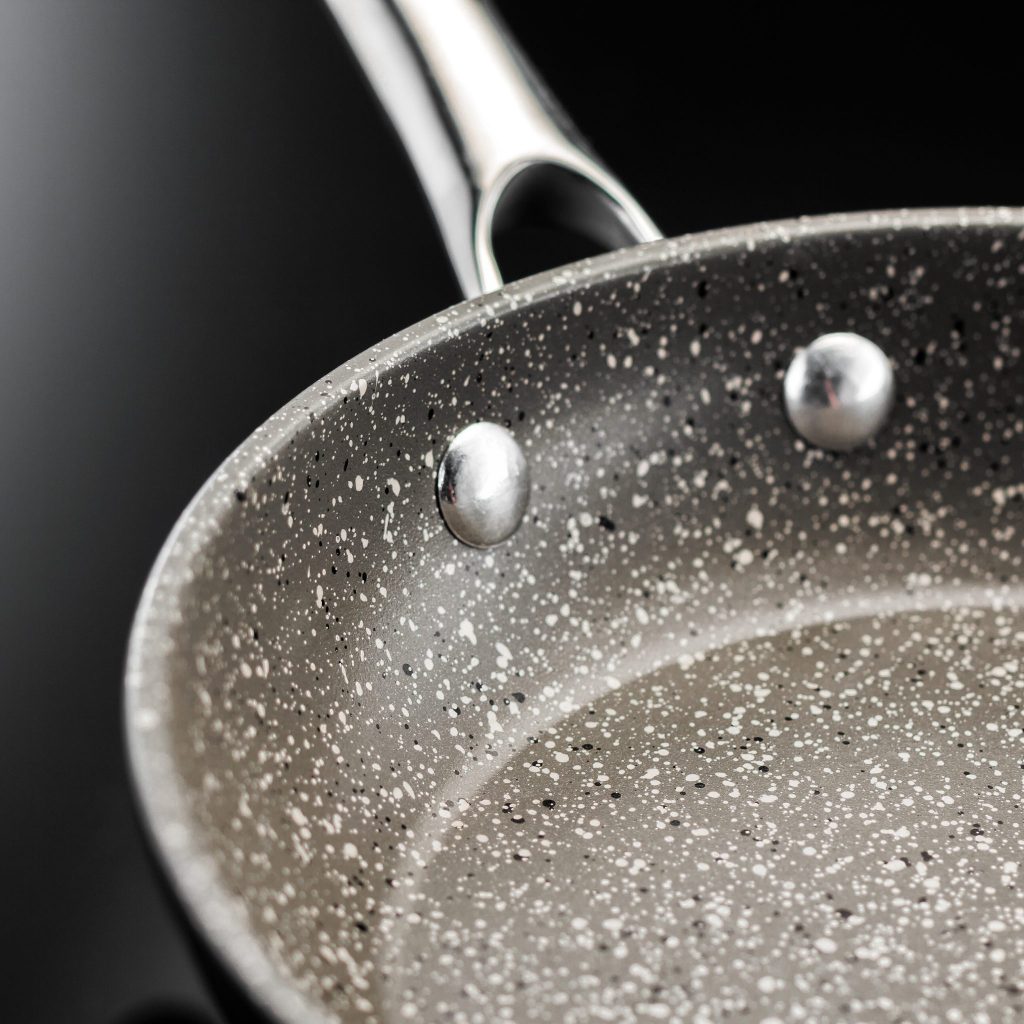 Rocktanium Cookware
Rocktanium Cookware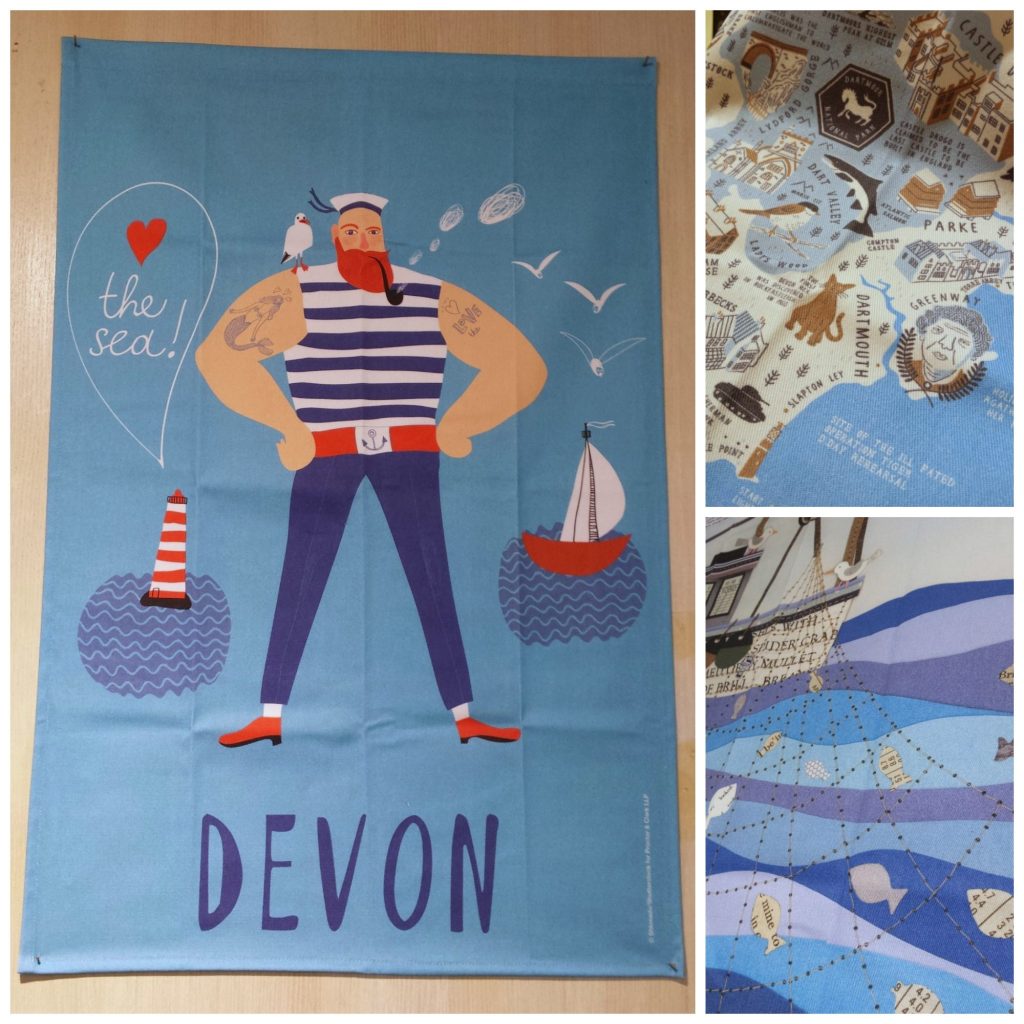 Devon Tea Towels
Devon Tea Towels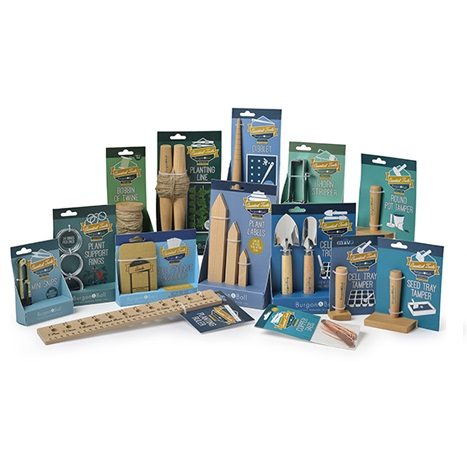 Essential Gardening Tools
Essential Gardening Tools
---
ECOffee Reusable Bamboo Cups
100 billion single-use coffee cups end up in landfill every year, but it's easy to do your bit for the planet without sacrificing your daily fix of caffeine – try these colourful reusable cups made from sustainable, organic bamboo fibre. Handily portable with a re-sealable no-drip silicone lid, they're also fully dishwasher safe and BPA- & phthalate-free.
Stellar Rocktanium Cookware
The unique non-Teflon, PFOA-free non-stick coating of the Rocktanium range has excellent scratch resistance and is harder and more durable than conventional non-stick. Dishwasher and oven safe to 210ºC, Rocktanium cookware is suitable for all hob types – including induction.
Devon Tea Towel Collection
Designed in Devon and made in England, this jaunty range of tea towels perfectly encapsulates our heavenly county. Great as a souvenir, a gift or simply to bring the sunshine in to your own kitchen!
Essential Gardening Tools
New from Burgon & Ball, you'll love this collection of 14 essential tools and sundries that no gardener can do without! Beautifully packaged, they make great gifts for the green-fingered.
---
Special Offers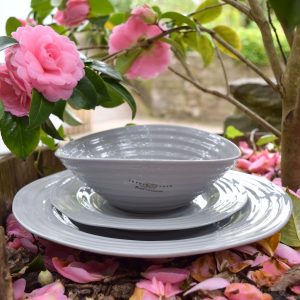 Portmeirion Sophie Conran Grey
40% off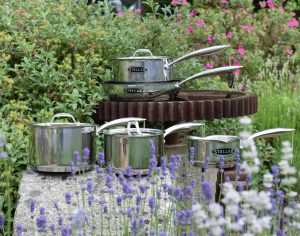 Stellar 5 Piece Saucepan Set
60% off
50% off Stellar Rocktanium Saucepans
40% off Portmeirion Sophie Conran Grey Dinnerware
30% off Joseph Joseph M-Cuisine Microwave Range
60% off Stellar 5 Piece Saucepan Set
50% off Portmeirion Coast range
20% off Joseph Joseph BarWise barware
Stellar Rochester Cutlery Sets – were £314, now £99
50% off Portmerion Seconds Quality Dinnerware
Visit our online shop or view more images of the Kitchen Shop .
---
Explore our Shops