A wide variety of local interest books, gorgeous gifts and beautiful stationery, including greetings cards for every occasion.
---
About this shop
This old barn has undergone a dramatic transformation since it was used to store cider apples. It has been a fashion shop selling women's clothing and now sells stationery and books. Whether you are browsing for a special something to give as a gift or to give you ideas for yourself, our selection is guaranteed to be inspiring. You will also find a fantastic choice of greetings cards for every occasion along with beautiful gift wrap for those special presents.
For more images of Stationery & Gifts please click here.
Contact us on 01803 847517.
---
New In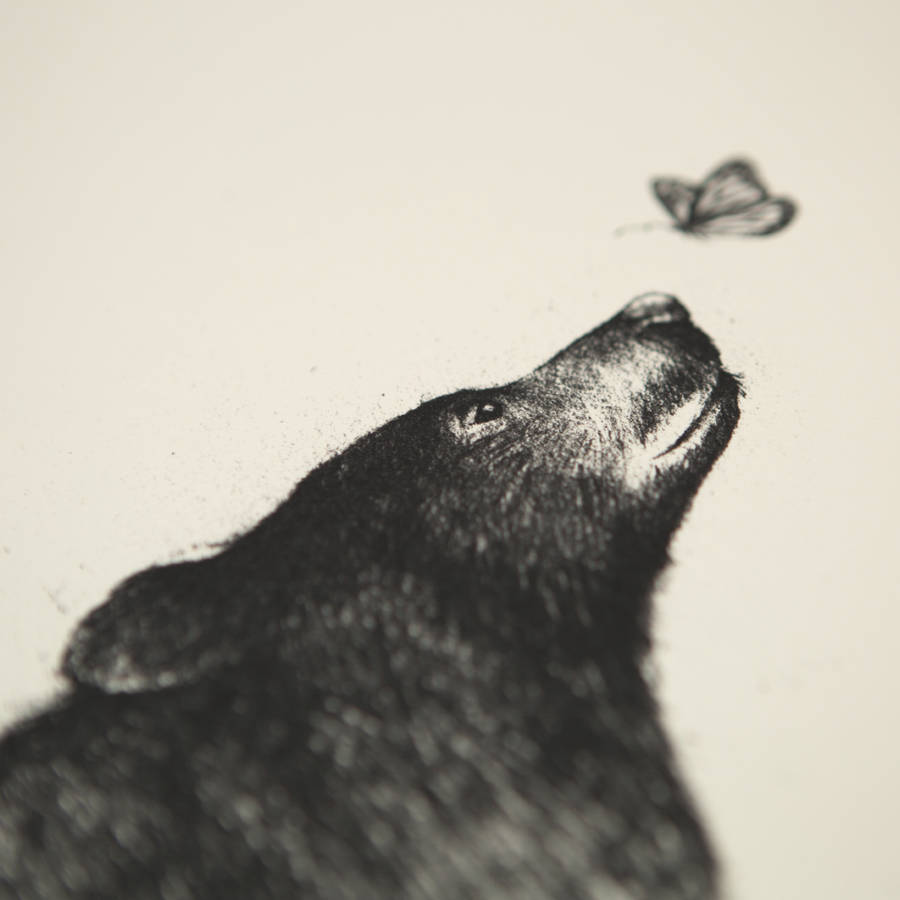 Esther Connon Greeting Cards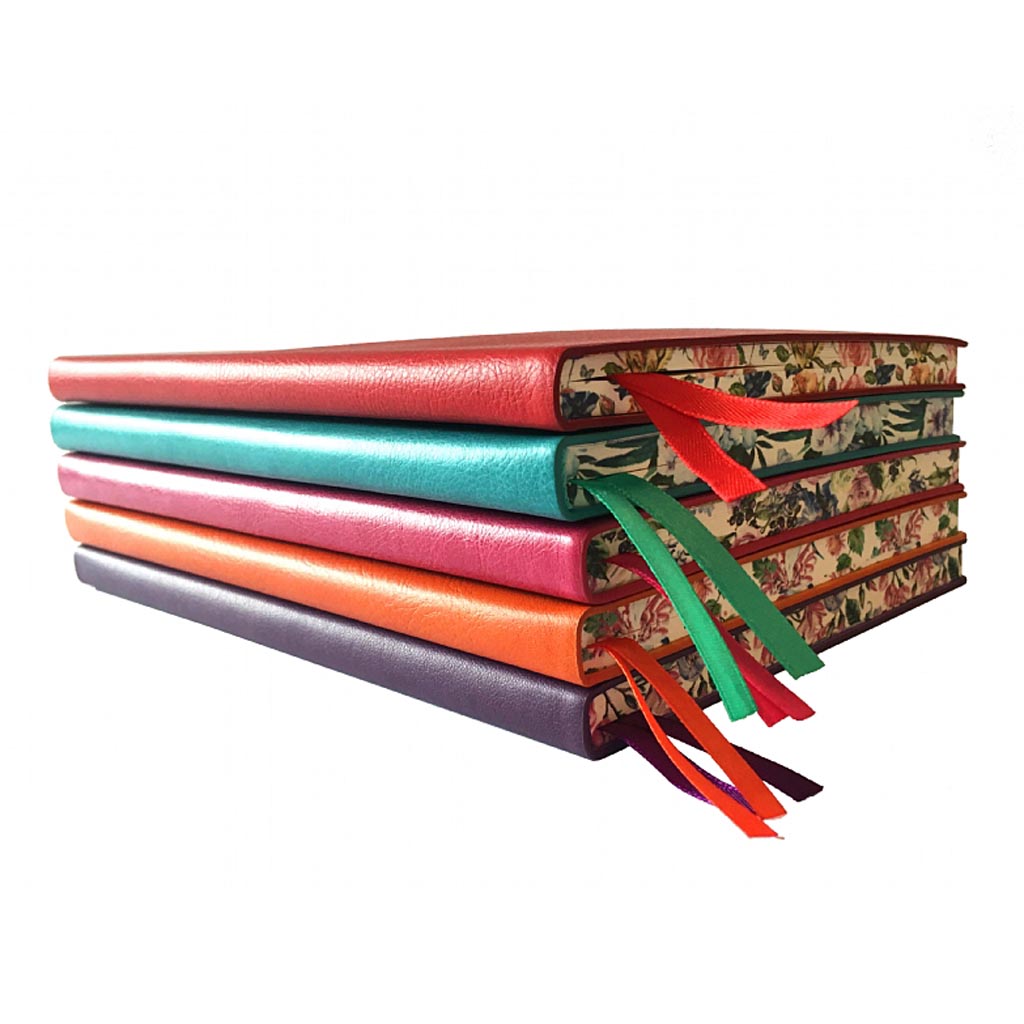 Flametree Artisan Notebooks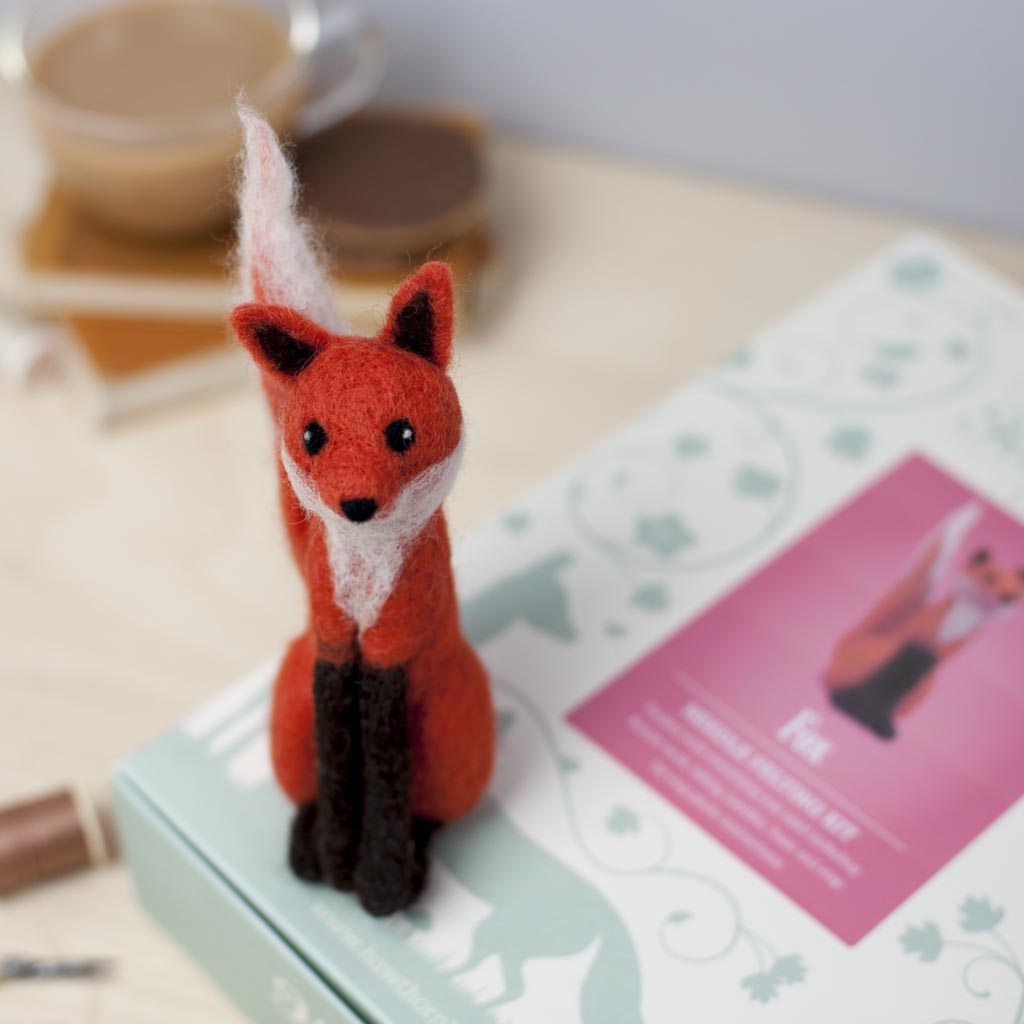 Hawthorn Handmade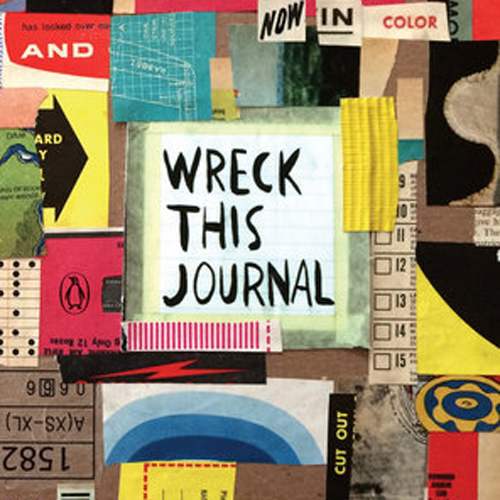 Wreck This Journal
---
Hawthorn Handmade
Hawthorn Handmade design and make their needle felting, crochet, embroidery kits with lots of crafty love. Hawthorn Handmade started in the back room of an old craft gallery and has since grown into a vibrant business sending kits around the world. They are fuelled by beautiful design, contemporary craft, nature and a desire to learn.
Every kit is put together by hand in their Dorset studio with the highest quality contents and tools. Their comprehensive instructions make every kit ideal for beginners and beyond and you can be confident that you will learn a new craft, stitch or technique with every box.
Prices start from £10.49
Flametree Artisan Notebooks
Artisan Notebooks, the new Journals from Flame Tree in a range of hues to suit the mood and the moment. They're hand crafted with decorated edges overflowing with petals and teasing vines. A unique blend of the practical and beautiful, with two ribbons and lined pages they're perfect for notes, creative writing, poetry, doodles and lists. And, with robust flexi covers, they're easy to slip into your bag, a pleasure to use. Simply, they feel good!
Priced at £9.99
Wreck This Journal
Now in spectacular full colour throughout, a special 10th anniversary edition of the internationally bestselling journal that started it all–with more than 7 million copies sold! Perhaps you're a seasoned Wreck-er, having made your way through one or more copies of Wreck This Journal. Or maybe you're new to the phenomenon (little do you know, this experience might just change your life). Whatever the case, you've found the perfect book to inflict damage on…The revolution is now in colour. Why colour? Because it's dangerous. And if it isn't dangerous, then it isn't worth doing. You are hereby challenged to now try everything you've never done with colour. Everything. Mixing, ripping, spewing, streaming, hurling, blowing up, throwing, dropping, exploding. Welcome to an all new-edition of Wreck This Journal, now in spectacular full colour! With a mix of new, altered, and favourite prompts, Wreck This Journal: Now in Colour invites you to destroy with colour. What colours will you use to it up?
Priced at £12.99 
Esther Connon Greeting Cards
Esther Studied illustration at Falmouth and Brighton University. She works from her studio on the north coast of Cornwall in a converted building which was once the old grammar school she attended.
Esther has always had a passion for storytelling and so her work is narrative based.  Her stories are mostly told through pictures using minimal or no text.  Themes are often grown from small observations of her surroundings but then take you far from the familiar on an unexpected journey.
Priced at £3.49
---
Special Offers
3 for 2 on Milkwood Cards
3 for 2 on selected paperbacks
3 for 2 on £4.29 table top games
3 for 2 On all Christmas Decorations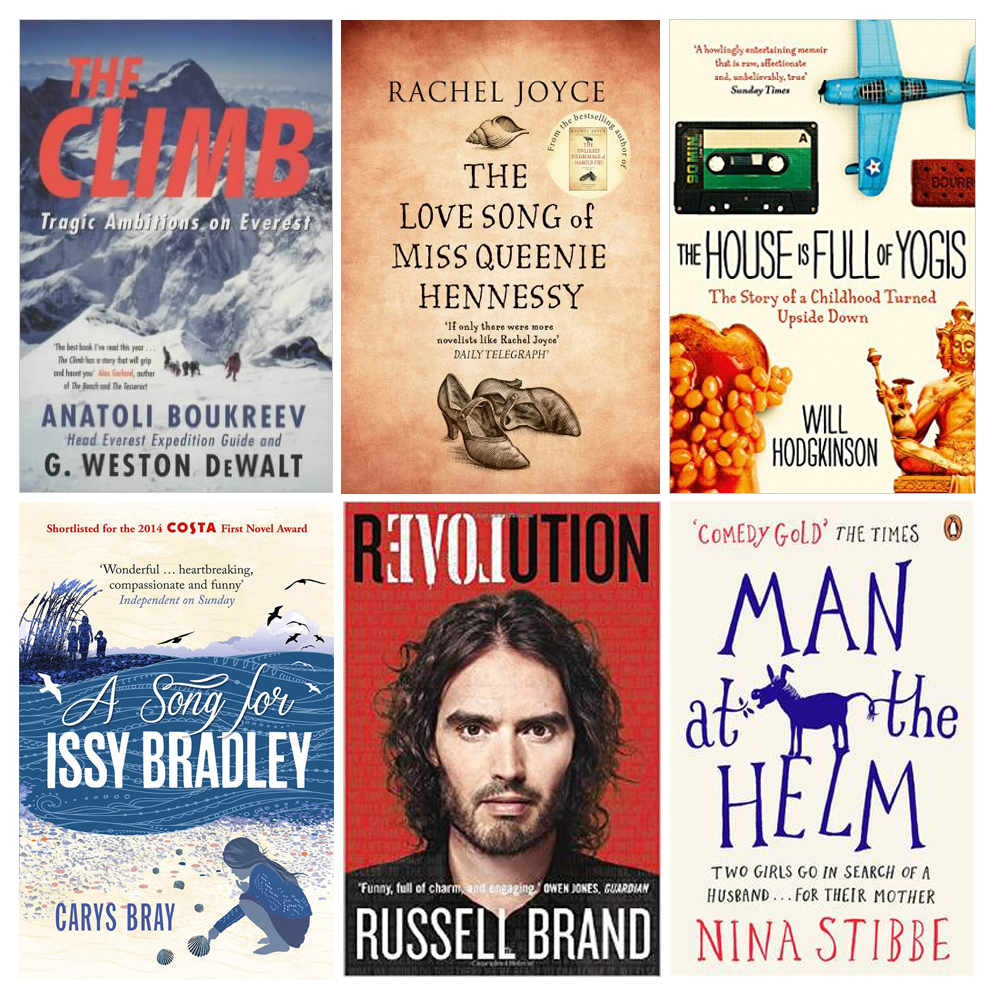 Please note: Images are for reference only. All sale items are subject to availability.
---
Explore our Shops