'Farmer for a day' experience package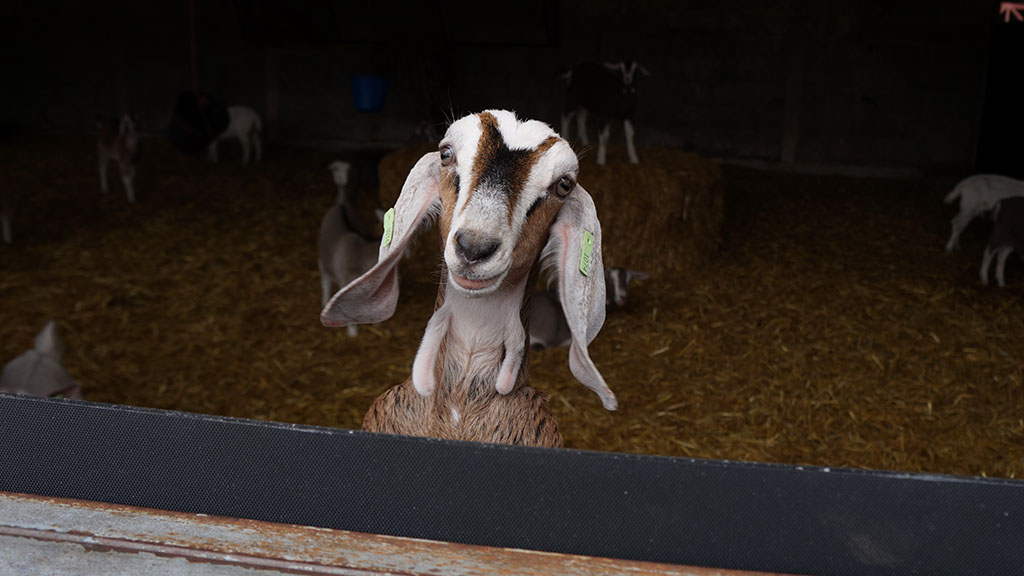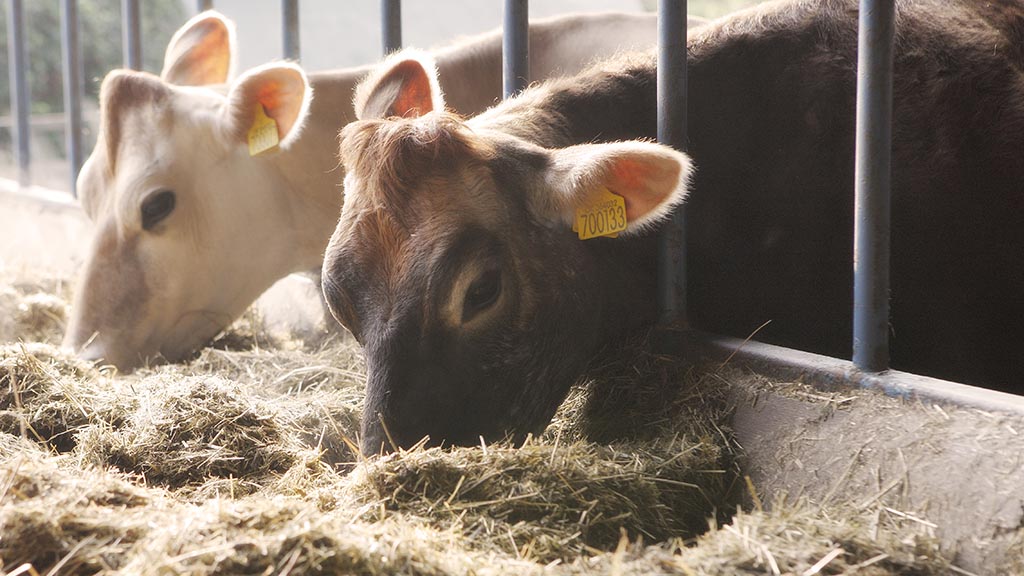 'Farmer for a day' experience package
Spend an exclusive day on the Dartington estate with farmers Jon and Lynne Perkin, running the goat and Jersey dairy herds at Dartington Dairy.
You'll rise with the dawn chorus to start at 6.30am, ready for the first milking session of the day. Then it's feeding, watering and bedding up the animals. Depending on the time of year that may be cows, goats, calves or, in spring, kids and lambs. All the animals also enjoy a bit of company – the goats are particularly playful and the cows like nothing better than a good grooming.
After a hearty farmhouse breakfast the day may take you in any direction (as all farmers know!) – you could find yourself up to your elbows delivering the newest arrivals at the farm, helping to move herds around the estate or getting involved in land management.
There'll certainly be plenty of opportunities to try your hand at milking in the parlour, and the day finishes at 6pm, following the afternoon milking of the friendly purebred Jersey herd.
By the end of the day you'll certainly know what Devon farm life feels like.
A homemade lunch is also provided.
Terms and conditions
– No dogs allowed on the Farm.
– Farming is an all-weather activity and often a bit mucky so appropriate clothing, particularly sturdy footwear is important. Flip flops and summer dresses are unlikely to survive a farm experience day in good condition. Trousers, waterproofs and boots will probably fair better, though if you're very lucky you may need a hat and some sunscreen.
– Please tell us if you have a medical condition the farm team need to be aware of, such as allergies or heart problems. That way they can be accommodated to the best of our abilities, unless you're allergic to cows or goats as they're a rather integral part of the farm.
– Whilst younger children can observe the milking only those over the age of 16 are permitted to operate the milking machinery.
– Non-refundable; nontransferable.
– Generally the farm will be open for experiences Fri, Sat, Sun (am only) and Mon (other bespoke days on enquiry).