St Mary's Church Tower is the tower of the former Dartington Church. The base of the tower dates from the 13th century and was part of a church which stood here until 1878. The materials from the demolished structure were used to make the new St Mary's church at the entrance to the estate.
The church yard also contains several yew trees, one of which is believed to be between 1,500 and 2,000 years old. Long-living and evergreen, yews were pagan sacred symbols of eternal life, of new springing from old and this tree would have been a strong sign of life – even in winter – and visible from a great distance.
A number of gravestones are scattered throughout the grass, the oldest of which ( c17th ) lie beneath the great yew trees. A record of the gravestones has been made and can be found in the base of the tower, together with a couple of fascinating memorials to the Champernowne family who lived at Dartington for 366 years.
During World War II the tower was used by US forces as a radio communications base and the catwalk they built inside the top of the tower is still in place.
The tower was Grade I listed in 1961. This area of the Hall is also listed as the site of a scheduled ancient monument (number 34872). Three of the headstones in the adjacent graveyard are also listed separately.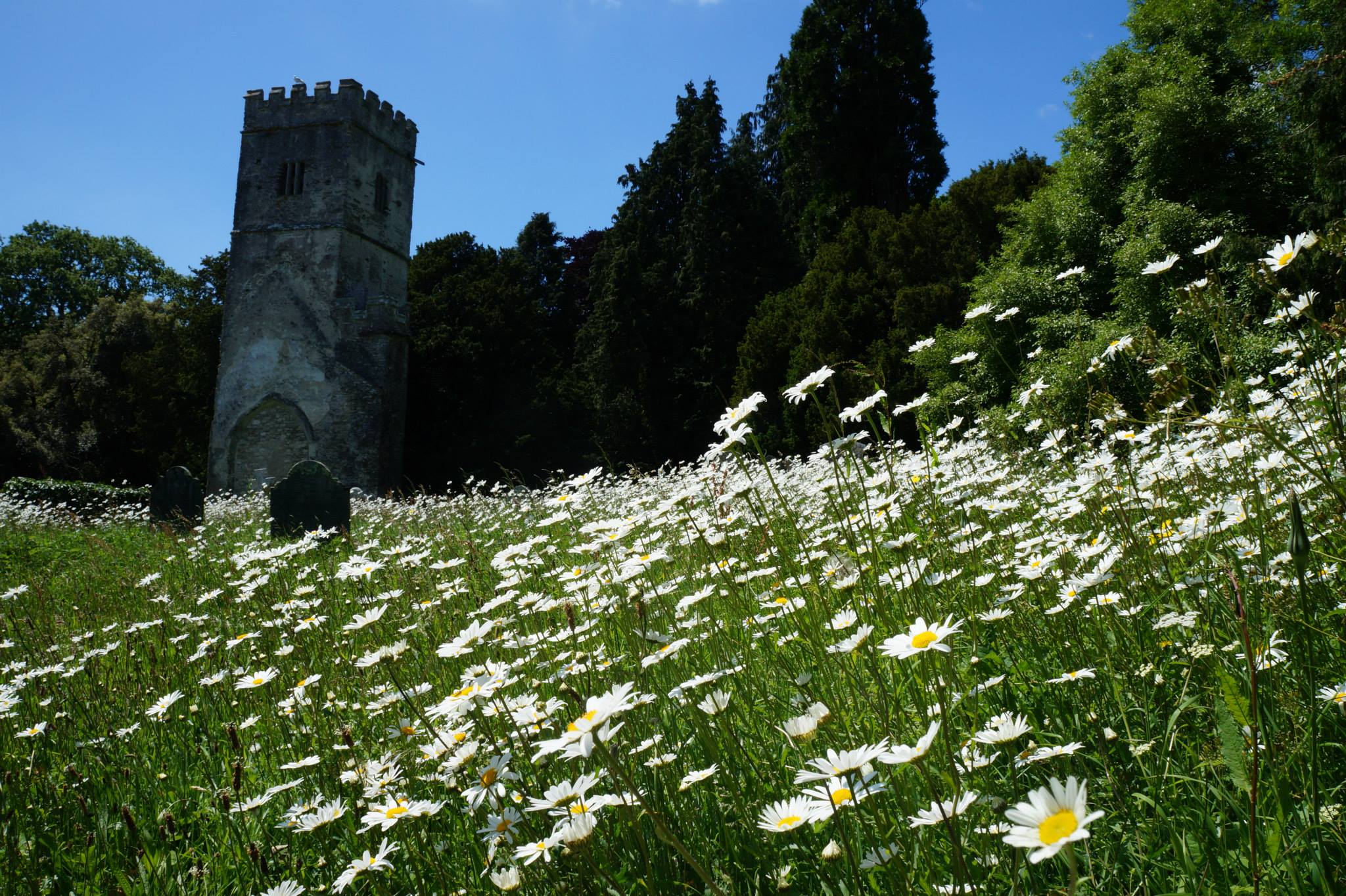 Our Silent Space
We have partnered with Silentspace.org.uk to offer two secluded areas of the garden where visitors can enjoy being silent without distraction.
The area around St Mary's Church Tower – the Church Yard – is the first of these.
The second Silent Space lies adjacent to the Church Yard – the Japanese Meditation Garden, which was designed by Philip Booth and created in 1990. With raked gravel, subtle planting and a small pavilion, it is an ideal spot to sit in quiet contemplation.
We hope you enjoy the peace and solitude.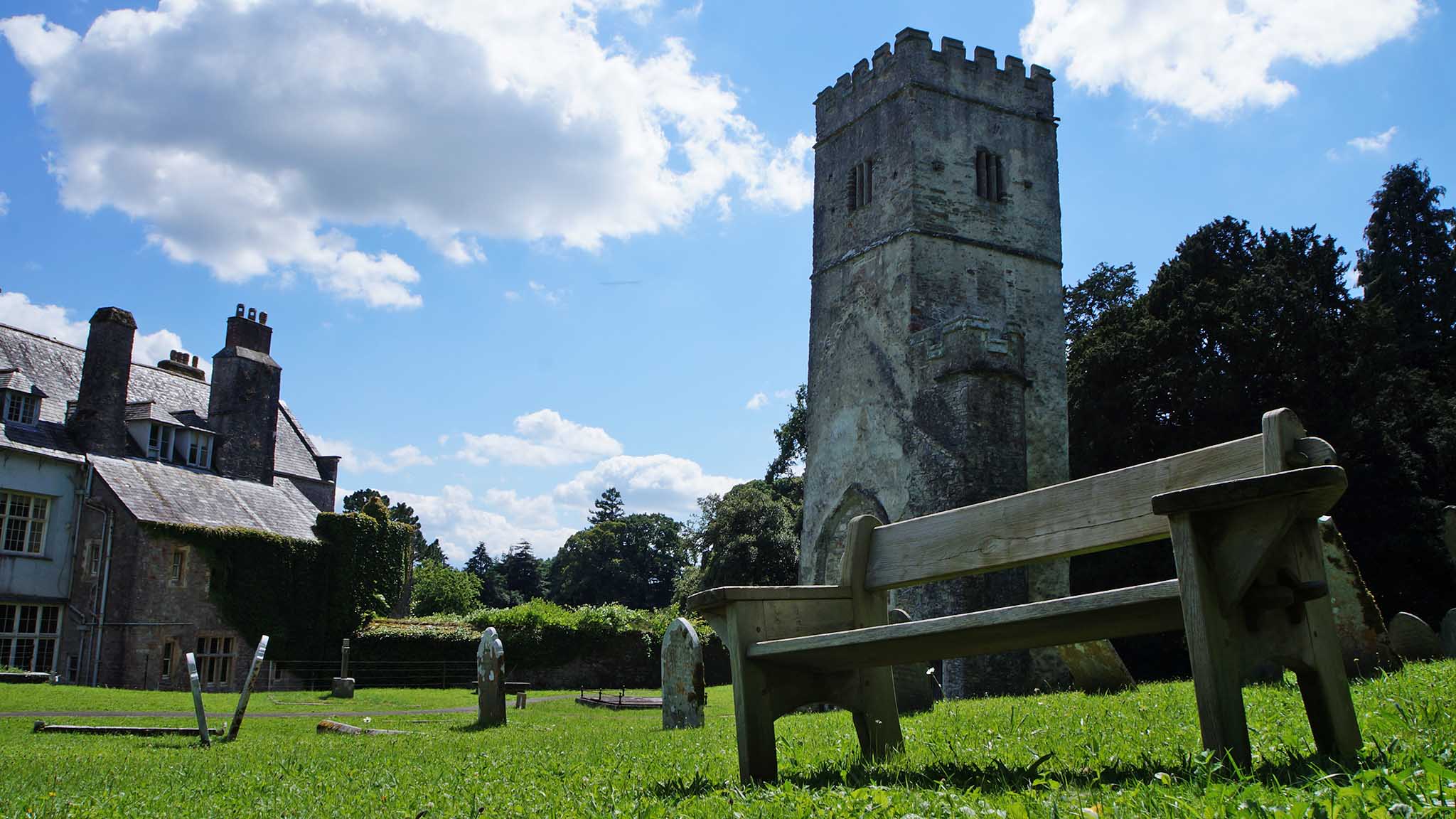 ---
More Gardens history