The yew tree is the oldest living resident of our Gardens, and is believed to be 1500-2000 years old.
Long-living and evergreen, yews were pagan sacred simple of eternal life, of new springing from old – this tree would have been a strong sign of life even in the winter and would have been visible from a great distance.
Our senior yew was already more than 1,000 years old when the nearby church tower was built in the 12th century. For several generations its wood provided material for medieval longbows.
More early images of Dartington by George Bennett can be found in the archive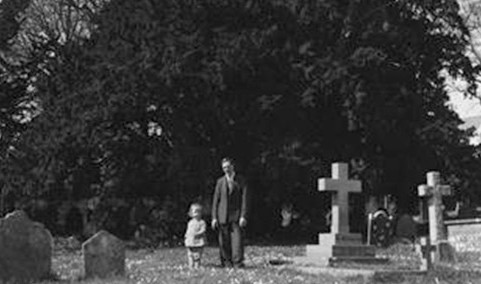 ---
More Gardens history