Where you will find beautiful glass of all descriptions.
Contact us on 01803 847511
---
Whether you are looking to buy crystal, domestic glass, recycled glass, collectibles or novelty items – we have it all. We also house one of the largest collections of
Dartington Crystal
in the South West.
Our Glass ranges are very popular as wedding gifts and our experienced team are always happy to provide help and advice on suitable gifts and collectable pieces.
We have introduced a very individual range of Ngwenya glass made from 100% recycled glass. Each piece is handmade by craftsmen in Africa with glass collected from all over Swaziland, ensuring that each piece is truly unique and with a personality of its own.
Dartington Crystal's 50th Anniversary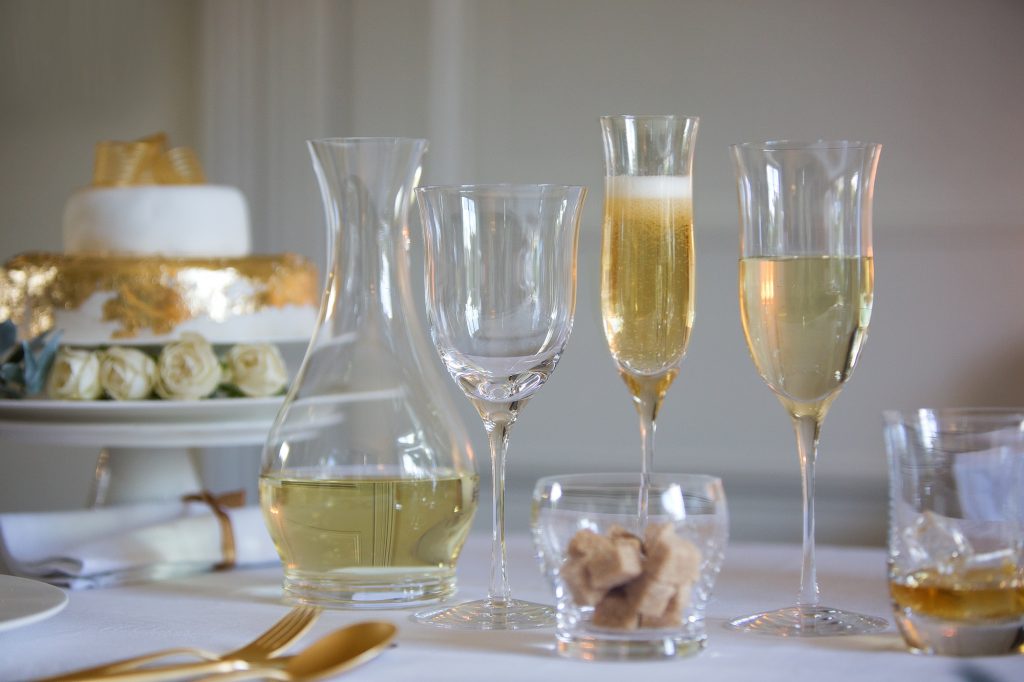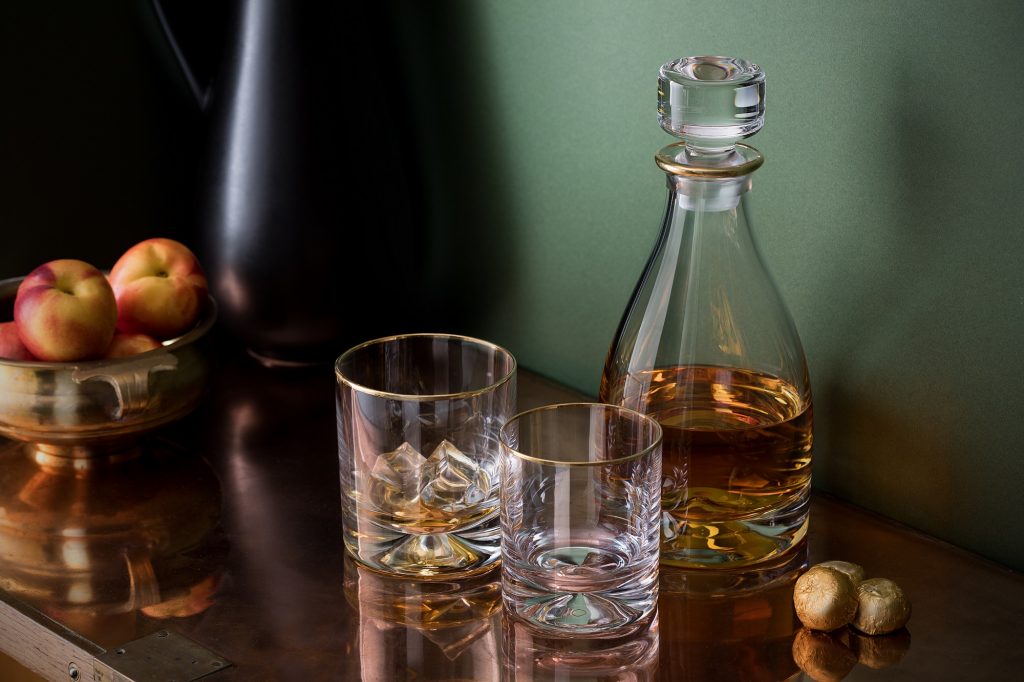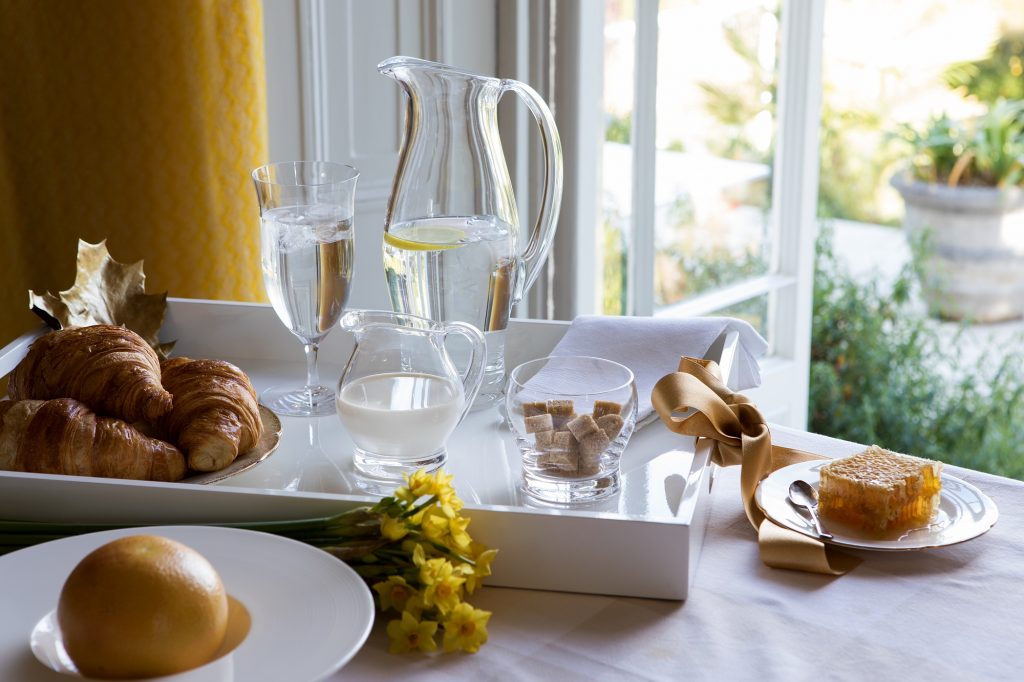 Experience half a century of contemporary design with some very special drinkware, designed to commemorate Dartington Crystal's 50th anniversary. Established by Dorothy and Leonard Elmhirst in 1967 to aid the economic regeneration of North Devon, the company has grown from an original workforce of 35 to an internationally-recognised name – and still based in Torrington, it's now the only volume produced handmade crystal factory left in the UK.
Special Offers
50% off Dartington Six Packs – Red, White or Flutes were £44, now £22; Highballs or Tumblers were £36, now £18
Dartington Vino All Purpose Wine Glasses – a box of 6 for only £20!
40% off Dartington Crystal 2nd Quality Dimple Decanters – were £80.00, now £48.00
40% off Dartington Crystal 2nd Quality Double Old Fashioned Pairs – were £32.00, now £19.20
40% off Dartington Crystal 2nd Quality Sharon Large Wine Glasses or Flutes – were £36.00, now £21.60
30% off Dartington Flower Bottles, e.g. Anemone Amethyst Bottles – were £44.00, now £30.80
30% off Dartington Flower Jugs, e.g. Daisy Teal Jugs – were £30.00, now £21.00
20% off Dartington Crystal 1st Quality Chateauneuf collection, e.g. Large Wine Pairs – were £50.00 now £40.00
Shop Online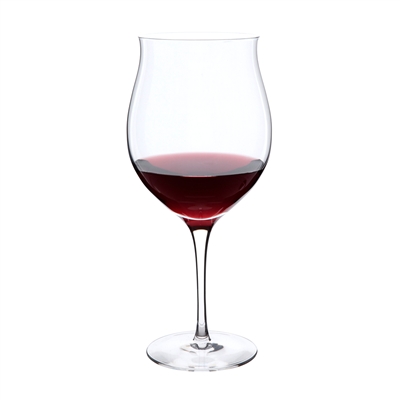 Dartington Crystal Wine Master Grand Cru Red Wine Glasses
Price: £49.00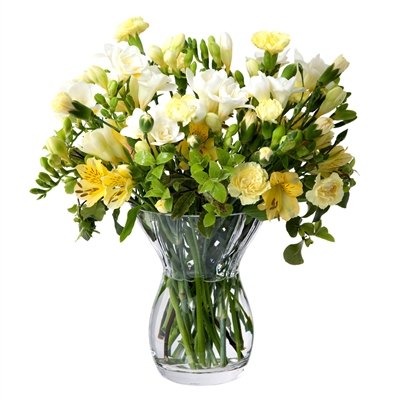 Dartington Crystal Florabundance
Posy Vase
Price: £40.00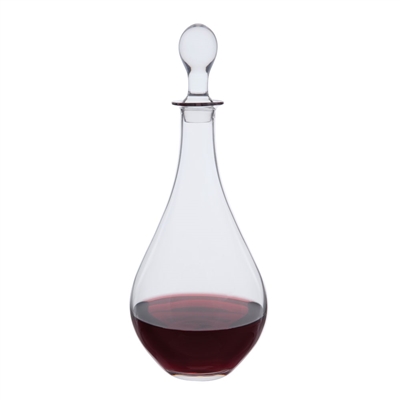 Dartington Crystal Chateauneuf Decanter
Price: £100.00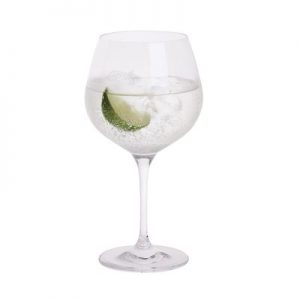 Dartington Crystal Just the One
Copa Glass
Price: £10.00
View the full online collection
About the Shop
As part of their many interests, pioneering Dartington philanthropists Dorothy and Leonard Elmhirst were keen to aid the economic regeneration of rural areas with low employment prospects and to this end, in 1967 they established Dartington Glass (now Dartington Crystal) in Torrington in North Devon. A team of highly-skilled Swedish glass-blowers was invited to run the factory and pass on their knowledge to recruited Devon craftspeople, who formed the original workforce of 35. From these small beginnings the company has developed and thrived and is now the only manufacturer of mouth-blown crystal still in production in the UK, with much of the range still handcrafted at the Torrington factory. The Shops at Dartington maintain the link with Dartington Crystal and offer a comprehensive selection of their designs for sale in the Glass Gallery.