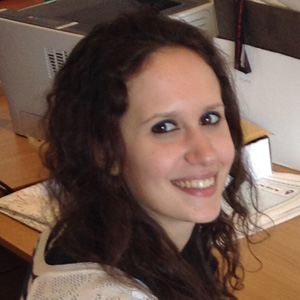 Alessia is an Italian student from Language in Totnes School, who joined us for a nine-week work experience placement. During this time, Alessia worked across three Dartington departments- the Volunteer Hub, the Barn Cinema and the Communications team. In her own words, she writes what this work experience placement meant for her.
---
I started my work experience two months ago. It was a new world for me but I received a wonderful welcome.
Here, I had the chance to join different teams and to meet many new people.
I became affectionate to some of them: in particular, to Sonja Hughes the Volunteer Manager – she had introduced me to the world of volunteering.
In addition to helping her at the Volunteer Hub, she involved me in all the activities that she could – from web migration to raking fields. I had the chance to meet most of Dartington volunteers who were lovely to me.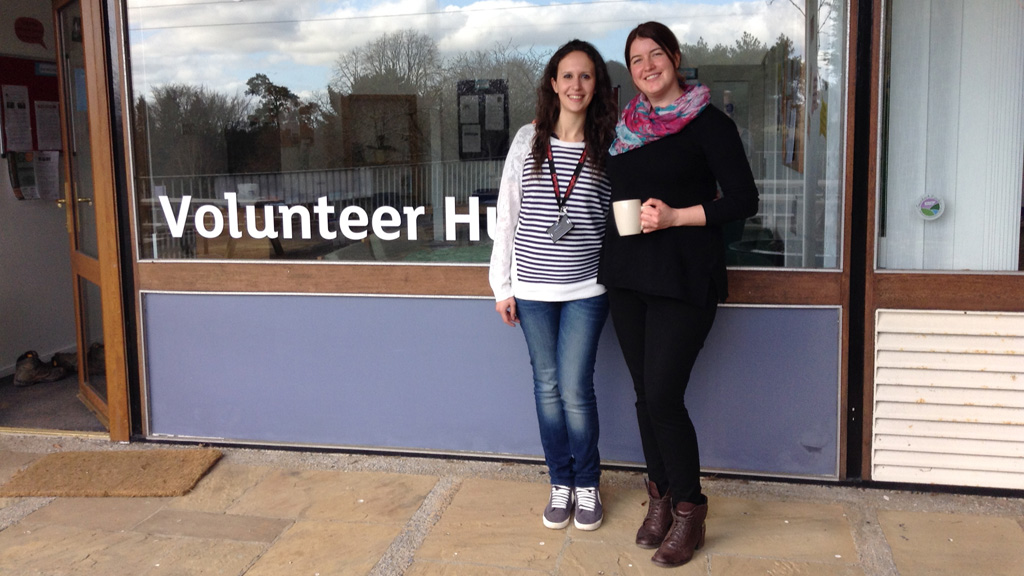 I also joined the Barn Cinema team. I worked in particular with Jim and Maria, but also with Issy, Nikki and all the box officers. Even if they are going through some change in the arts department, they were always smiling and I really enjoyed learning how a cinema runs and helping at the box office.
Many people asked me how it is to work here and I explain to all of them that for me it was a pleasure to work here and every day you would like to do more because it is a unique workplace and it has a lovely atmosphere and people.
I was very lucky because in Italy we do not have anything similar to it. I arrived as a foreigner with nothing but now that I'm at the end of my experience I know that I will go back home with better English, new friends and with new professional skills that I hope will help me in the future.
I would like to say thank you to everyone. I will miss you.
Alessia
---