Sonja is Volunteer Manager at The Dartington Hall Trust. She recently returned from managing community and healthcare volunteer projects in South Africa and Mozambique. More about volunteering at Dartington
---
Over the summer volunteer Vicky has been leading both our breeding bird survey and our butterfly survey on the Estate.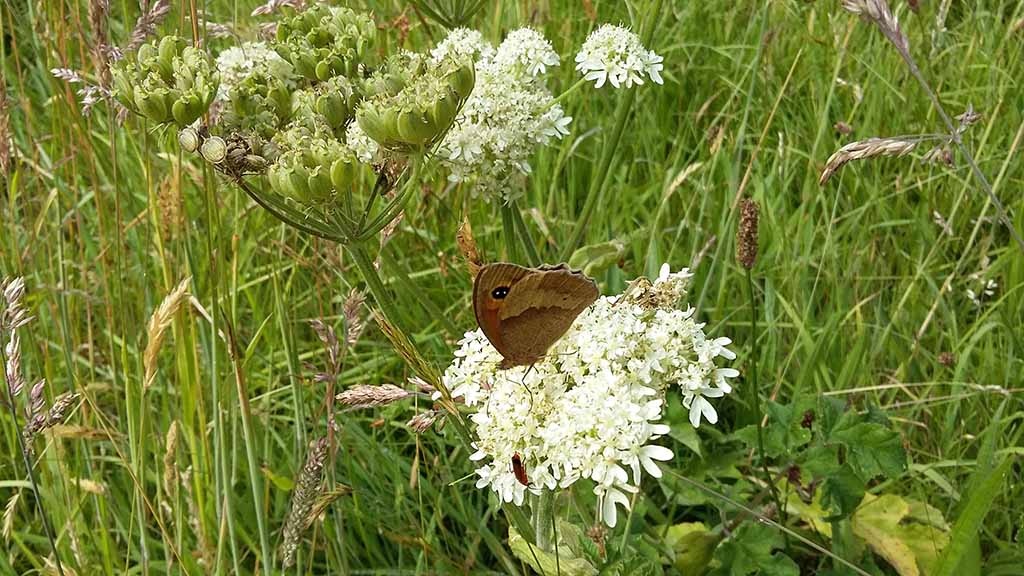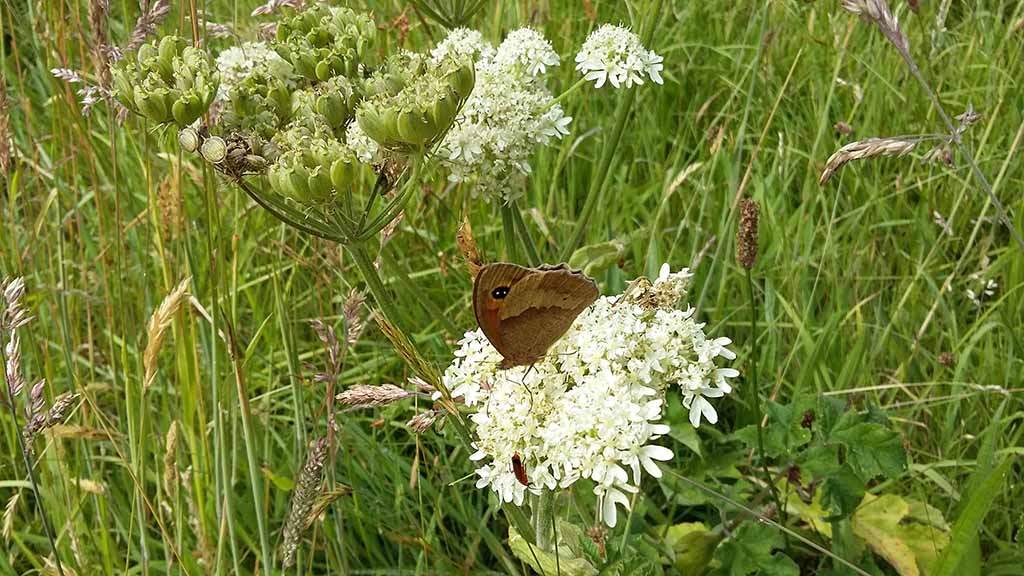 Why do volunteers carry out these annual wildlife surveys at Dartington? Wild bird populations are an important indicator of the health of the countryside, and knowing to what extent bird populations are increasing or decreasing is fundamental to bird conservation.
As for butterflies, they react very quickly to change in their environment – such as climate change – which makes them excellent biodiversity indicators. That's why counting butterflies can be described as 'taking the pulse of nature'.
---
"I love it – I've always had a fascination for things that fly!"
– Vicky explains her passion to one of our Woodlands and Conservation volunteers.
---
I caught up with Vicky to find out the results of the 2015 wildlife surveys and to hear why she loves to be a part of it.
Breeding bird survey
Vicky, alongside another Conservation Volunteer, Lisa, carried out a weekly breeding bird survey from April to June.
The Estate has 45 bird boxes that are part of this survey. Every week, they recorded how many eggs were in each box, through to the number of hatchlings and finally the number of successful fledgings.
Says Vicky: "Unfortunately, it's been a bad year for great tits and blue tits… A cold May meant lots of chicks died. On a positive note, we had 6 nuthatches that successfully fledged."
[grid][one-half]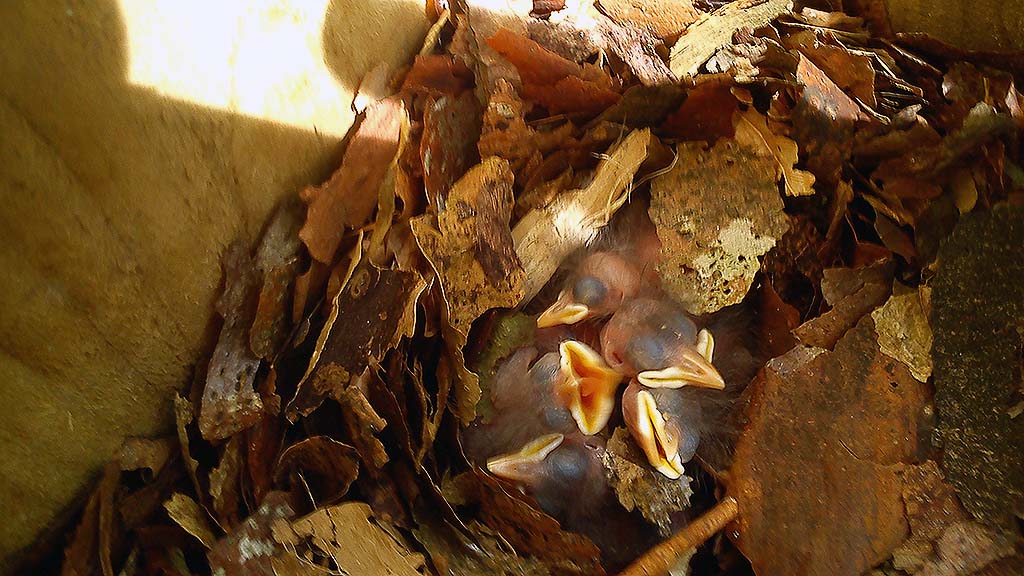 [/one-half][one-half]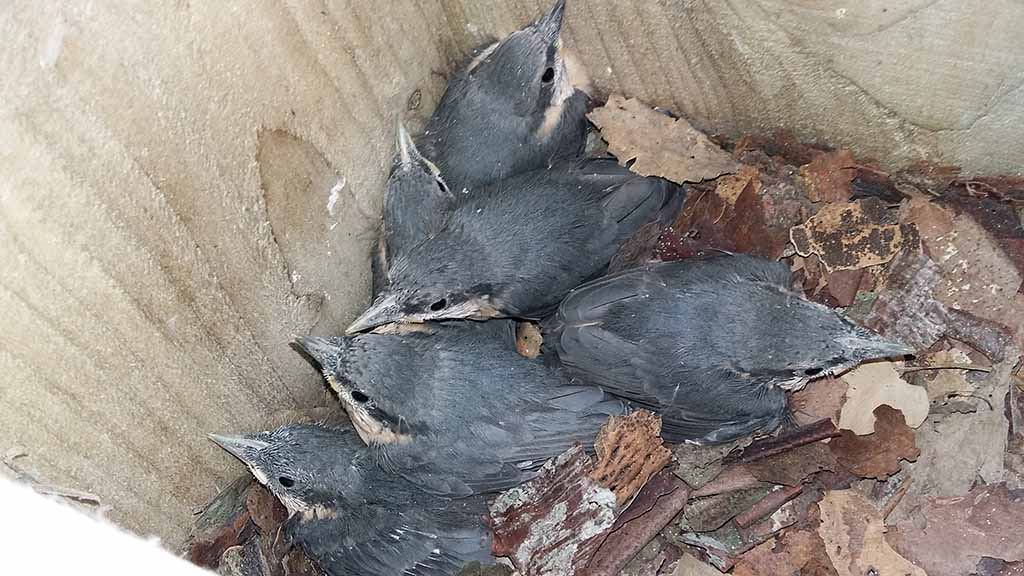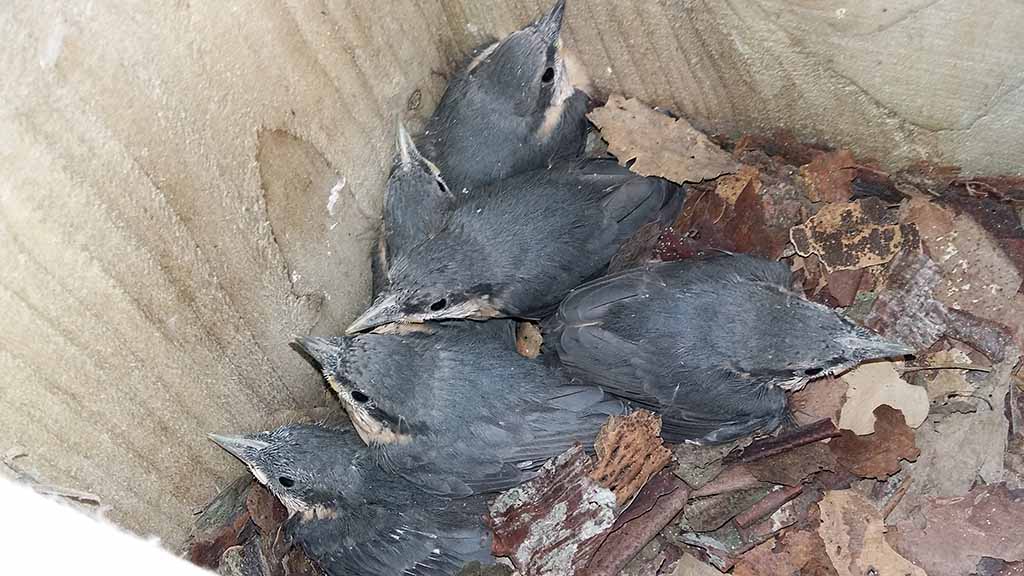 [/one-half][/grid]
Data collected has been sent to BTO and Devon Birds.
Butterfly survey
The Dartington butterfly survey is carried out from May to September. Vicky walked the same transect each week – a circular route that took about 1 hour 20 minutes to complete.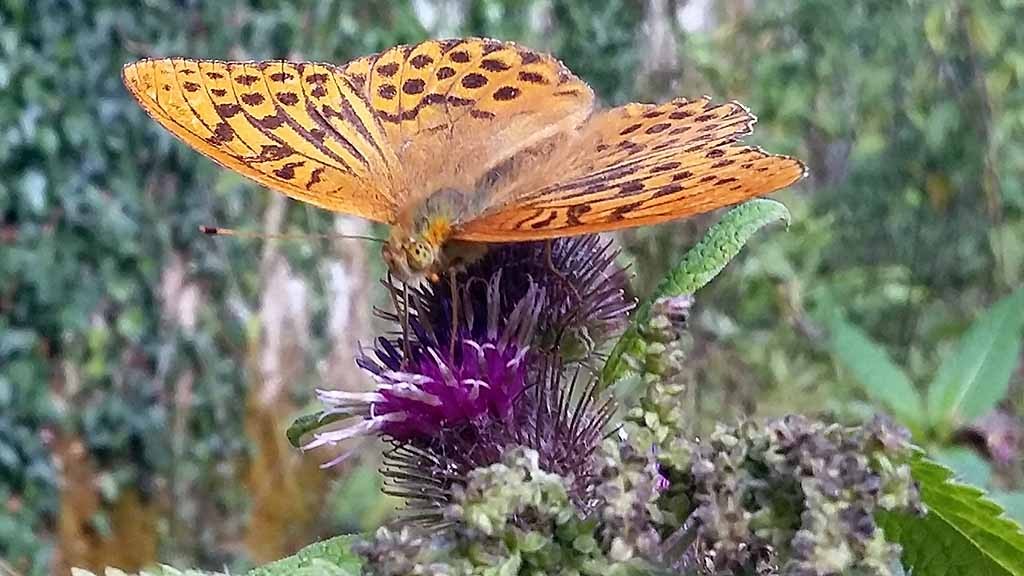 All along the route, she recorded the number and species of butterflies 2 metres either side of the path she walked.
To do the survey the weather conditions needed to be right and favourable for butterfly activity, not always easy in a typical British summertime – the survey requires humidity, sunshine and low winds.
The first week, Vicky recorded an incredible 245 butterflies. Describing her route, Vicky says:
"It sounded almost tropical…insects and grasshoppers playing their songs. The variety of bugs on the estate is incredible."
Butterfly species Vicky recorded this year included:
Silver Wash Fritillary
Marbled White
Small Copper
Meadow Brown (aka the usual suspects – we find a lot of these!)
Small Blues
Gate Keepers (it's been a particularly great year for these ones)
Painted Lady
Comma
Vicky not only loves nature herself, but she is sharing this passion with her son and his friends. "I always try to take youngsters with me. I like to teach them about wildlife…when they listen!"
---