This is an archived event page
Thrive took place from 29 Apr – 1 May 2023. You can find out more about the Festival below. For upcoming festivals and other events. click here.
Thrive was a joyful May Day weekend festival marking the turning from spring to summer – celebrated through Indian music, culture, and creative connections with nature. 
Read Guest Curator Sanju Sahai's introduction to Thrive Festival
I arrived from Varanasi to Dartington in 1984 with my father and Guru, the Tabla legend Pandit Sharda Sahai Ji who was Artist in Residence here at the College. It was my first experience in a foreign country, and initially it was a huge culture shock. My initial memories of driving into the estate for the very first time were of peace, silence and tranquility. The perfect place for meditation, practice and creativity. I was fortunate enough to spend 6 years of my teenage life in these beautiful surroundings. Dartington to me is heaven on earth.
As all good things come to an end, so did my stay at Dartington. I left Dartington, but Dartington never left me. Since then, I look forward to every opportunity that re-connects me back to this beautiful place and I welcome it with open arms.
Whilst living here I was able to hear some of the greatest musicians performing here in the Great Hall. The entire world of music and musicians visited and performed here in this very space.
Music unites and has no boundaries. In my humble way I try to preserve traditions and bring different genres of music together.
Curating Thrive for the 2nd year gives me immense pleasure and I am very grateful for the invitation to do so. I sincerely hope you enjoy this festival as much as I have enjoyed curating it. I am delighted to present a wonderful lineup of artists this year.
My heartfelt gratitude to the entire team at Dartington, particularly Emily Hoare and Michael Sells, for their warmth, patience and belief.
Namaskar
Sanju Sahai
Headline concerts
At the heart of this weekend sat a series of three special evening concerts programmed by internationally renowned Tabla player Sanju Sahai – featuring collaborations between classical Indian artists and musicians from backgrounds including folk, jazz, and western classical.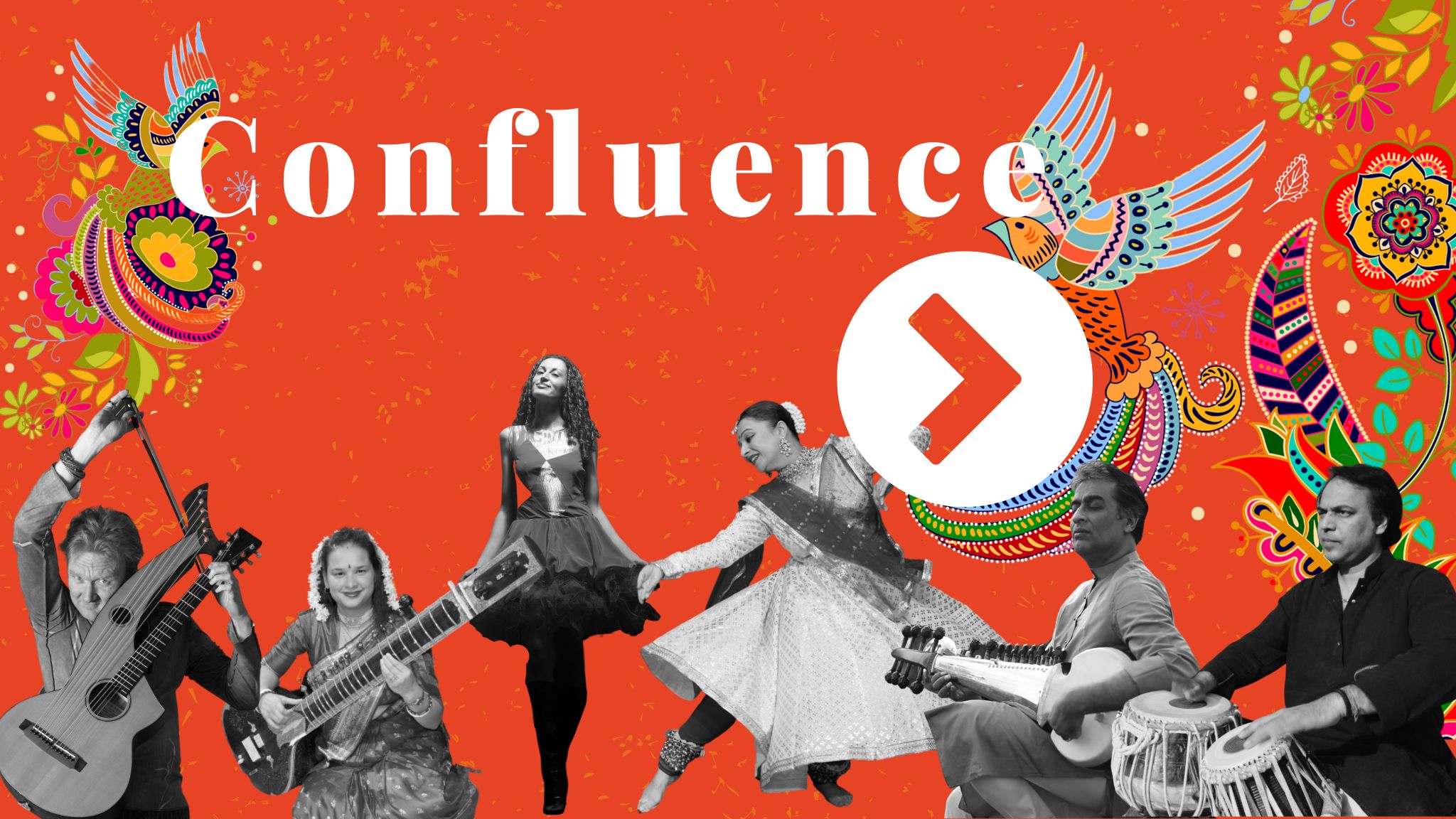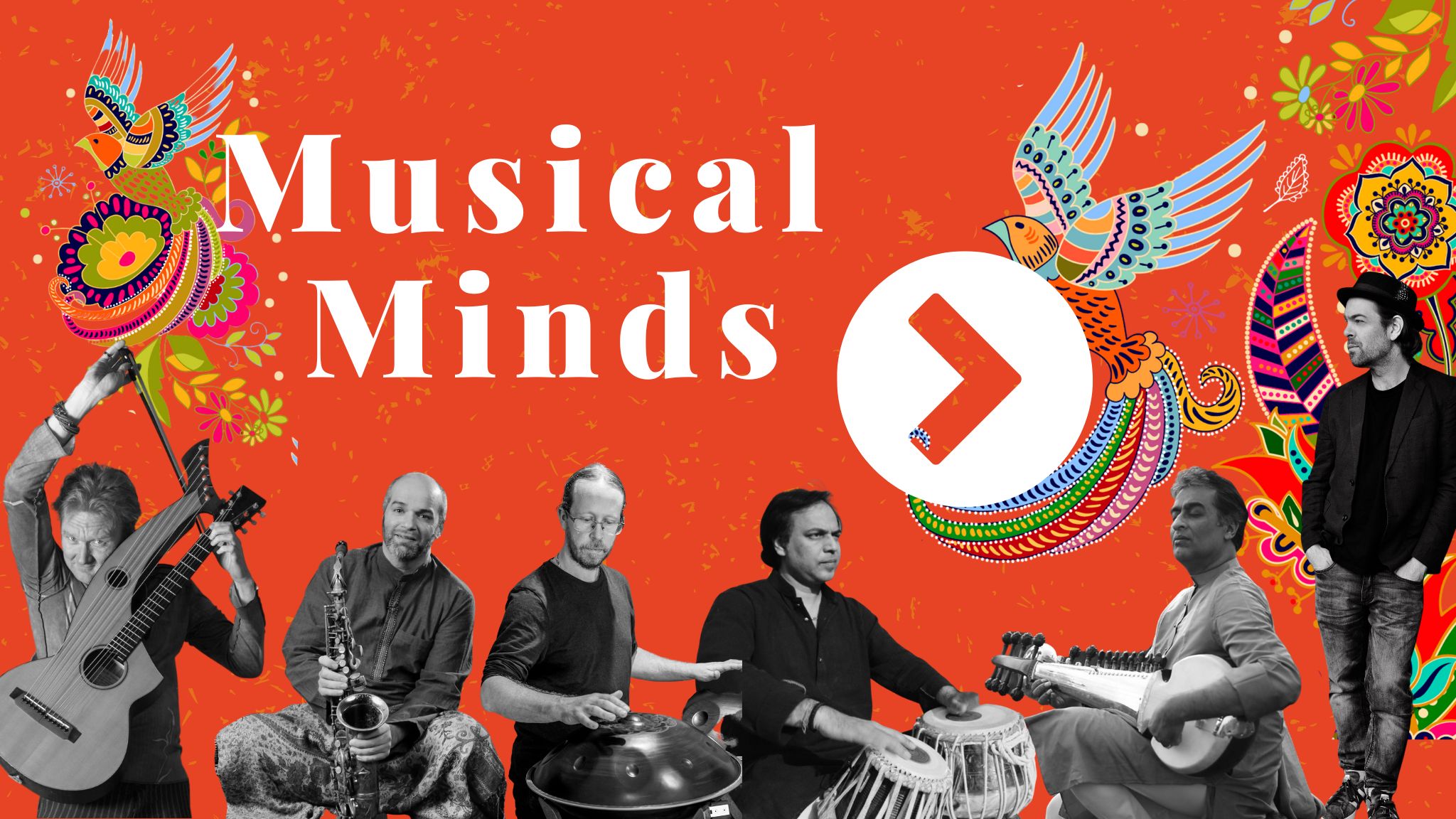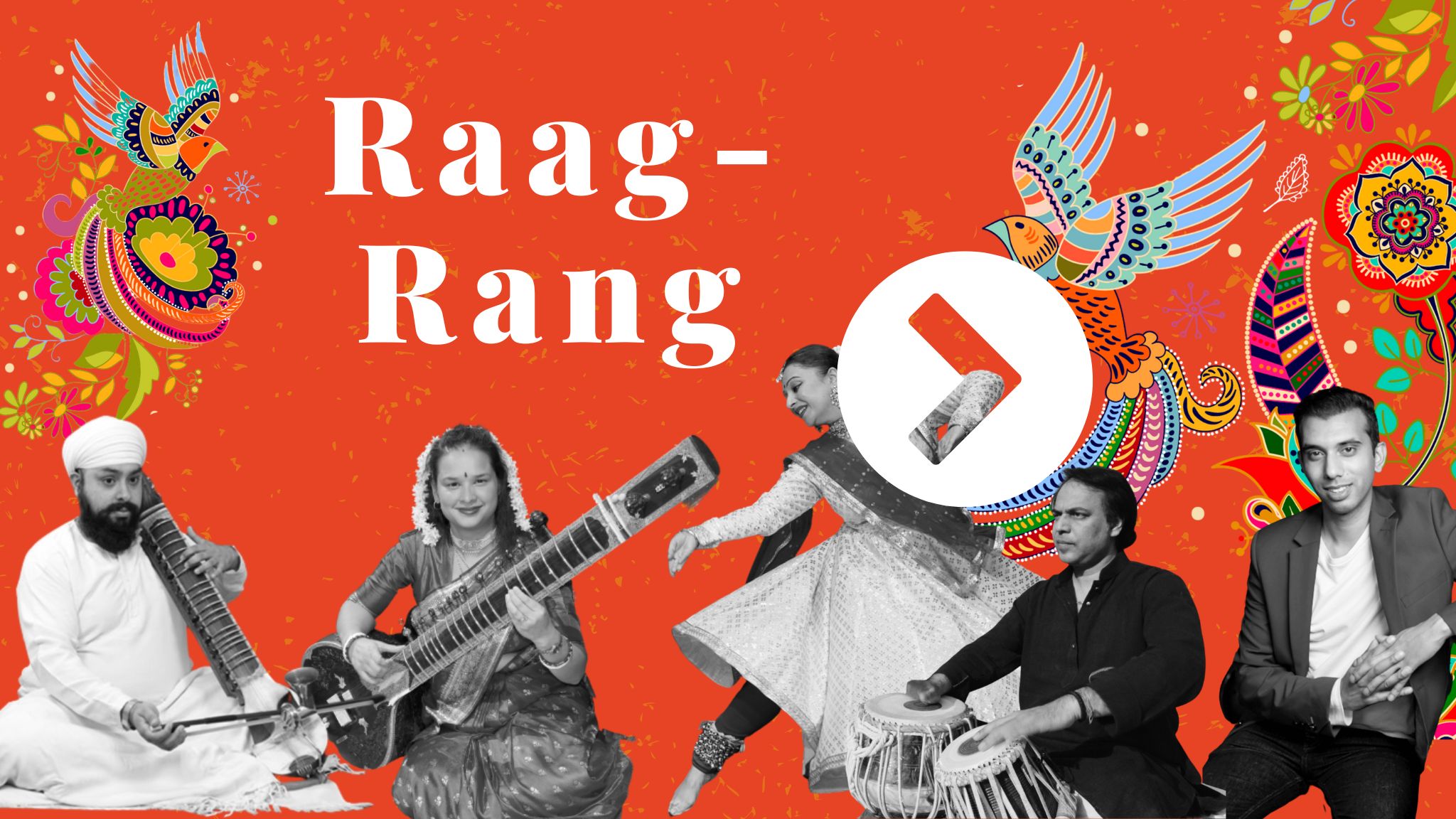 Live music & performance
In addition to the Headline Concerts, Sanju Sahai  celebrated May Day with a Dawn Raga – an event rarely performed in the UK.
Combining theatre, Bharatanatyam dance and music, Lives of Clay was a vivid theatrical event about the lives of three women and one potter's wheel…
And each afternoon during the Festival, you could also gather outside the White Hart for our popular (and free!) Great Lawn sessions profiling local talented musicians and DJs.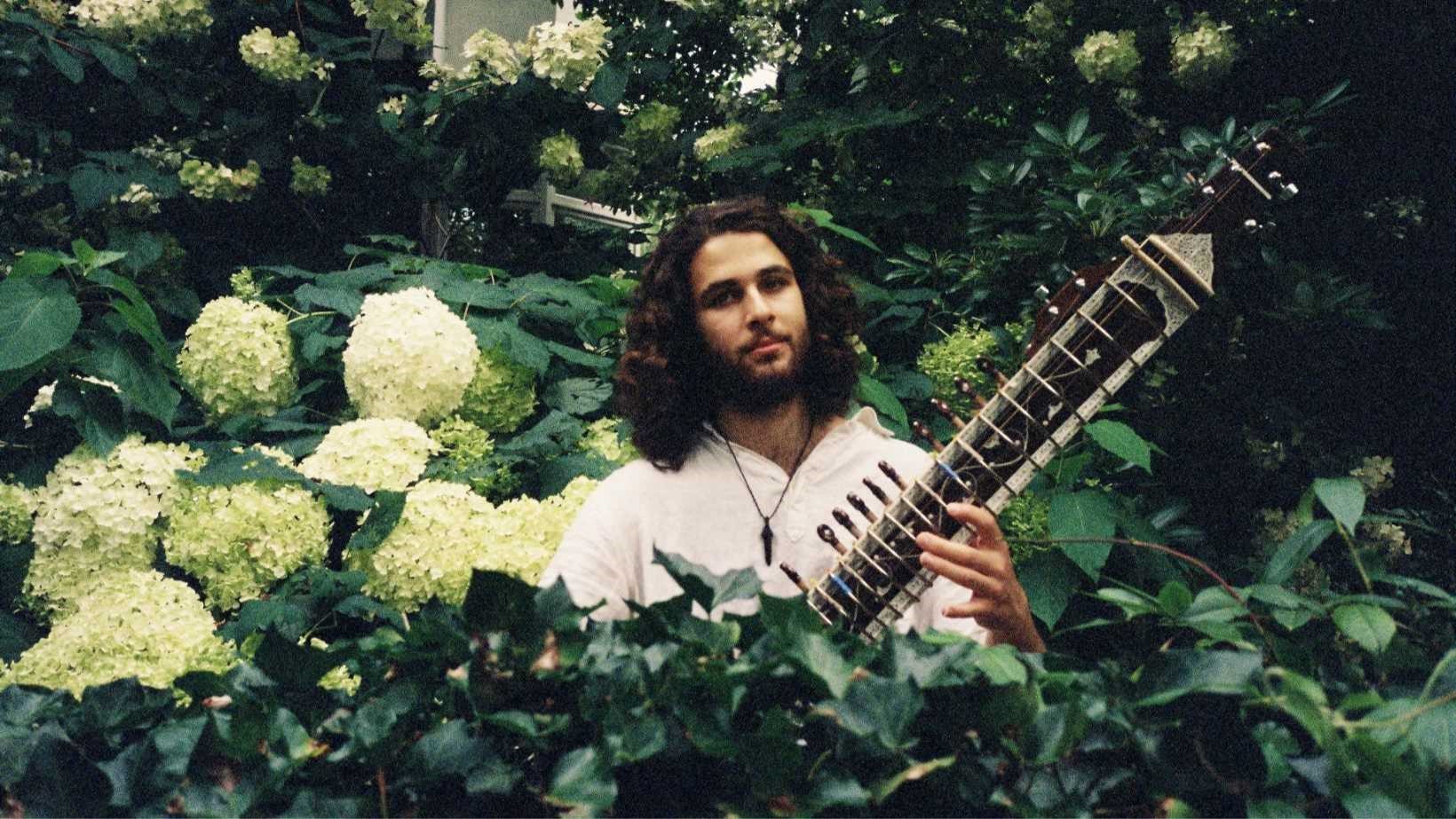 Workshops & exhibitions
Aradhana Arts offered workshops in Demystifying Indian Music and exploring the traditional art of storytelling through Kathak dance. We were also delighted to offer a dance workshop from one of our Artists-in-Residence, Maria Tarokh.
And we also showcased Through The Motions – an intimate, immersive sound and video installation exploring human engagement with Earth and nature.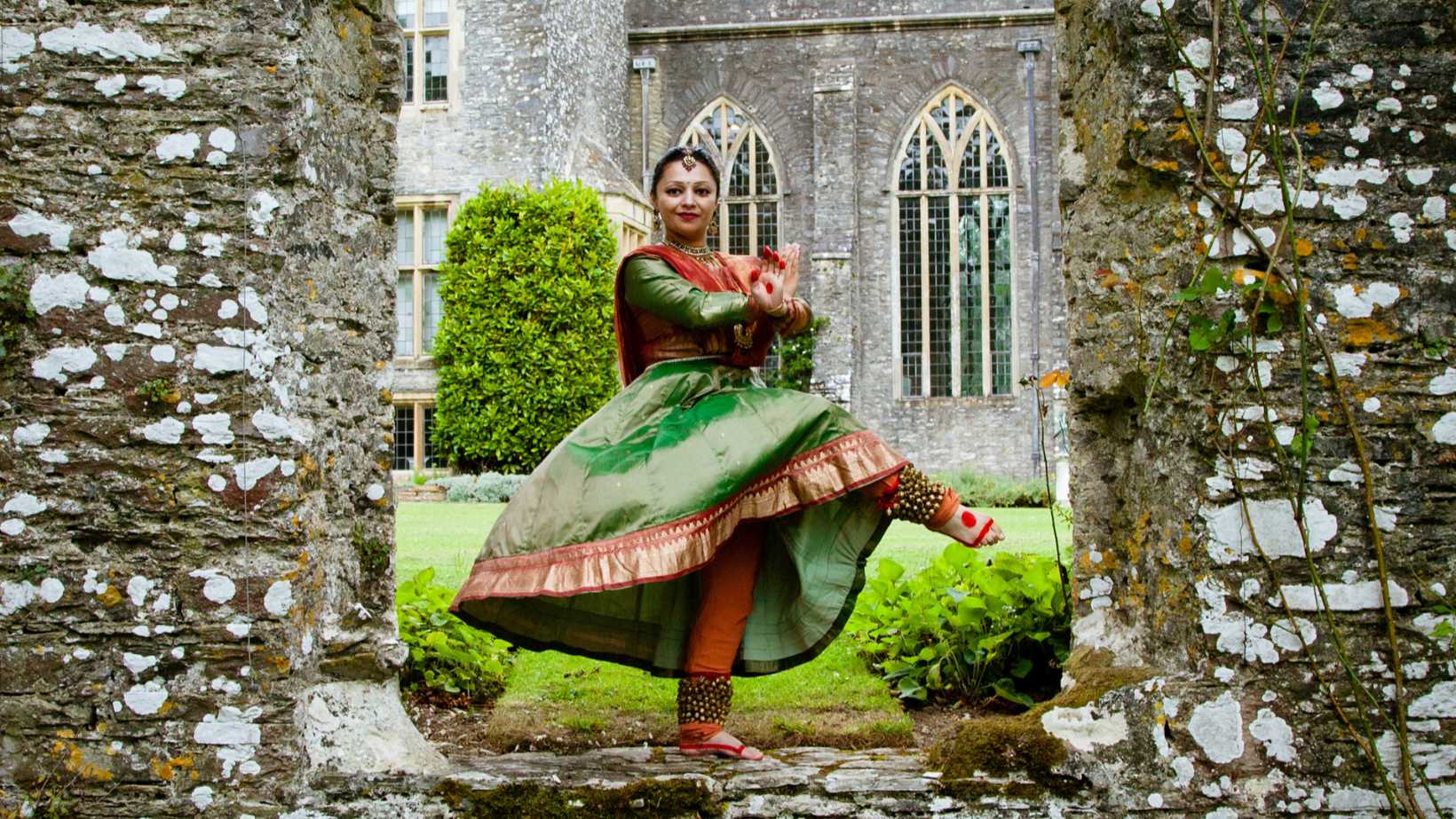 Family events
There was plenty for all ages to enjoy, including accessible outdoor performances, a specially commissioned poetry walk, and fun family painting and print-making workshops.
Our Engage Programme also saw us collaborate with local primary schools, offering workshops in Indian music, dance and storytelling.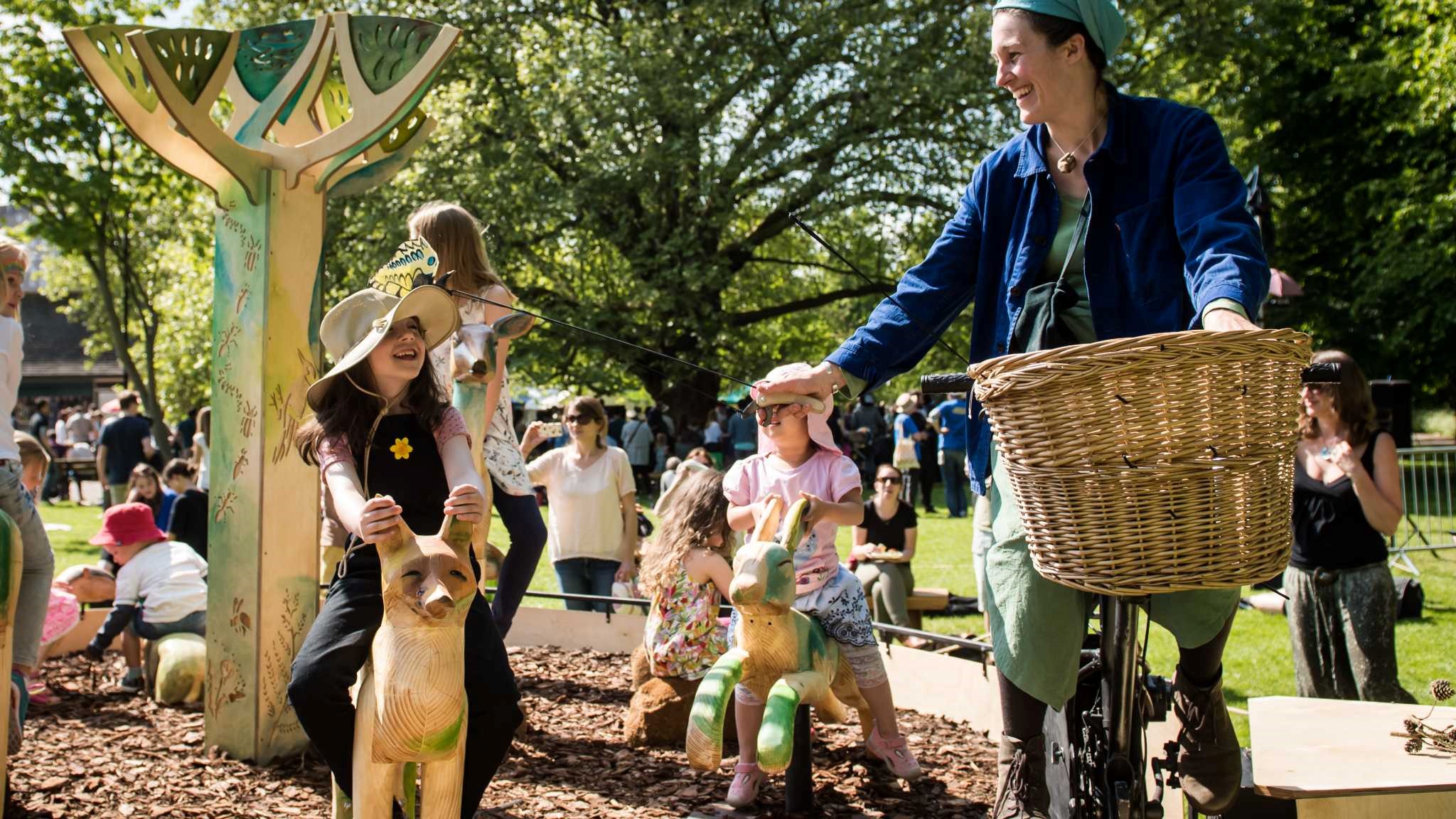 Indian culture at Dartington: A proud history
Indian music runs through the heart of Dartington. Our founders, the Elmhirsts, were very much inspired by Rabindranath Tagore. We have enjoyed various visits and performances over the years by artists including Ravi Shankar Imrat Khan and Sharda Sahai, and through many tutors at our Summer School & Festival.