Bonnie Greer OBE | Rosie Holt
George Monbiot | Lord Victor Adebowale CBE | Carole Cadwalladr
Peter Oborne | Hardeep Matharu |
Marina Purkiss | Anthony Barnett | Alexandra Hall HALL
Dawn Butler MP | Adam Bienkov | Jemma Forte
Peter Jukes | John Sweeney | Otto English
UNBOUND WILD: Tom Cox | Patrick McCabe
Jackie Morris | Martin Shaw | Jay Griffiths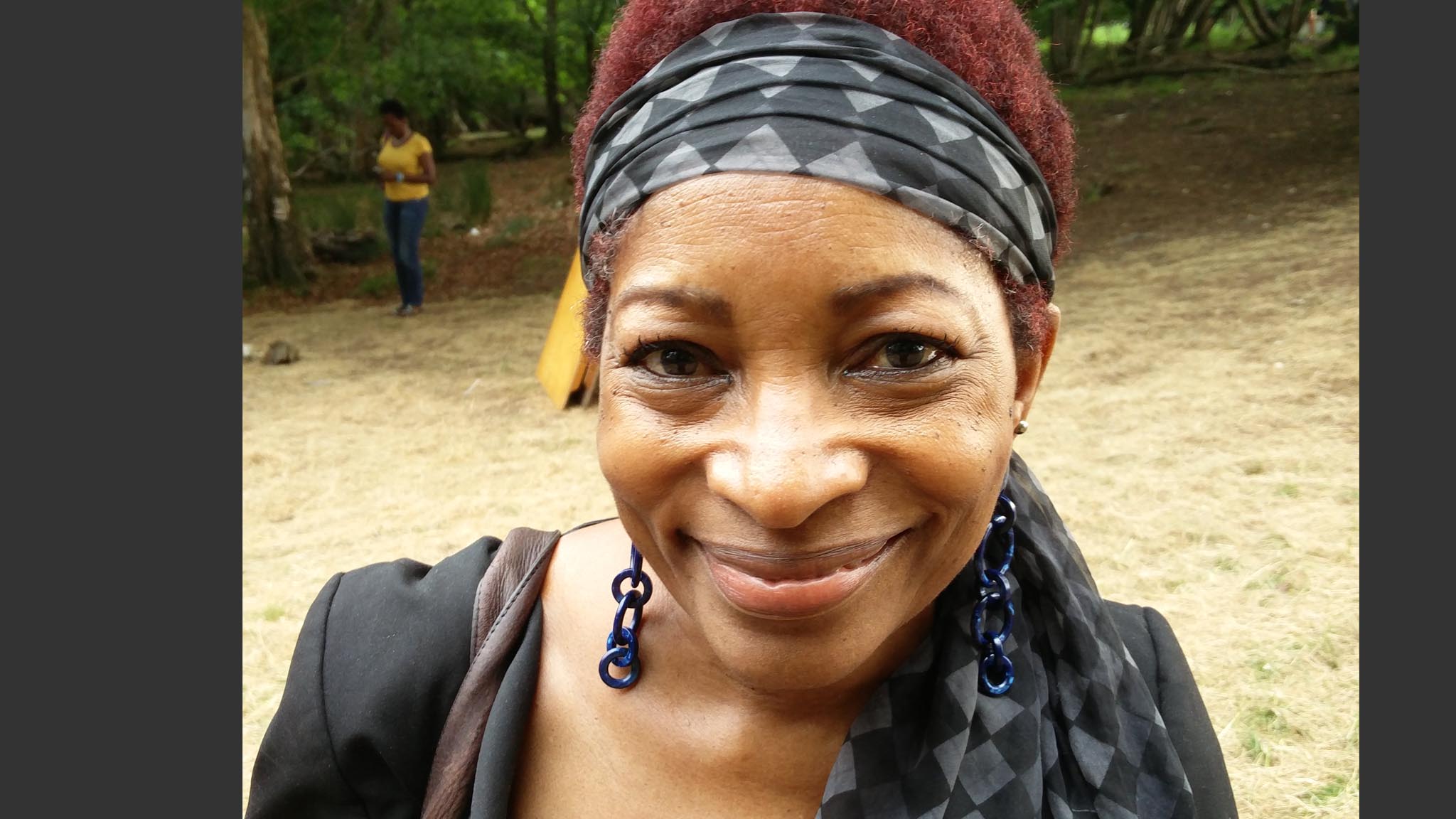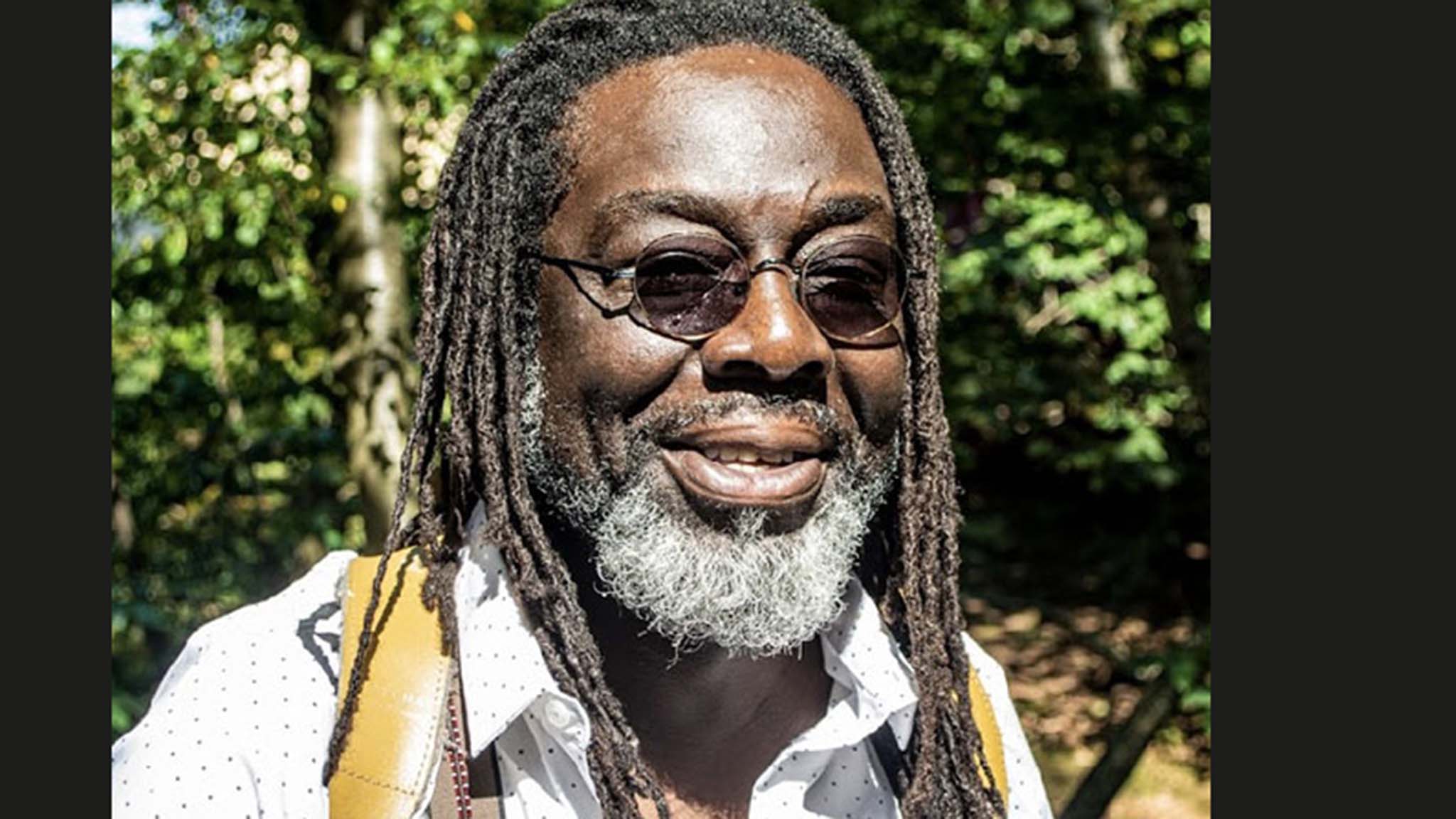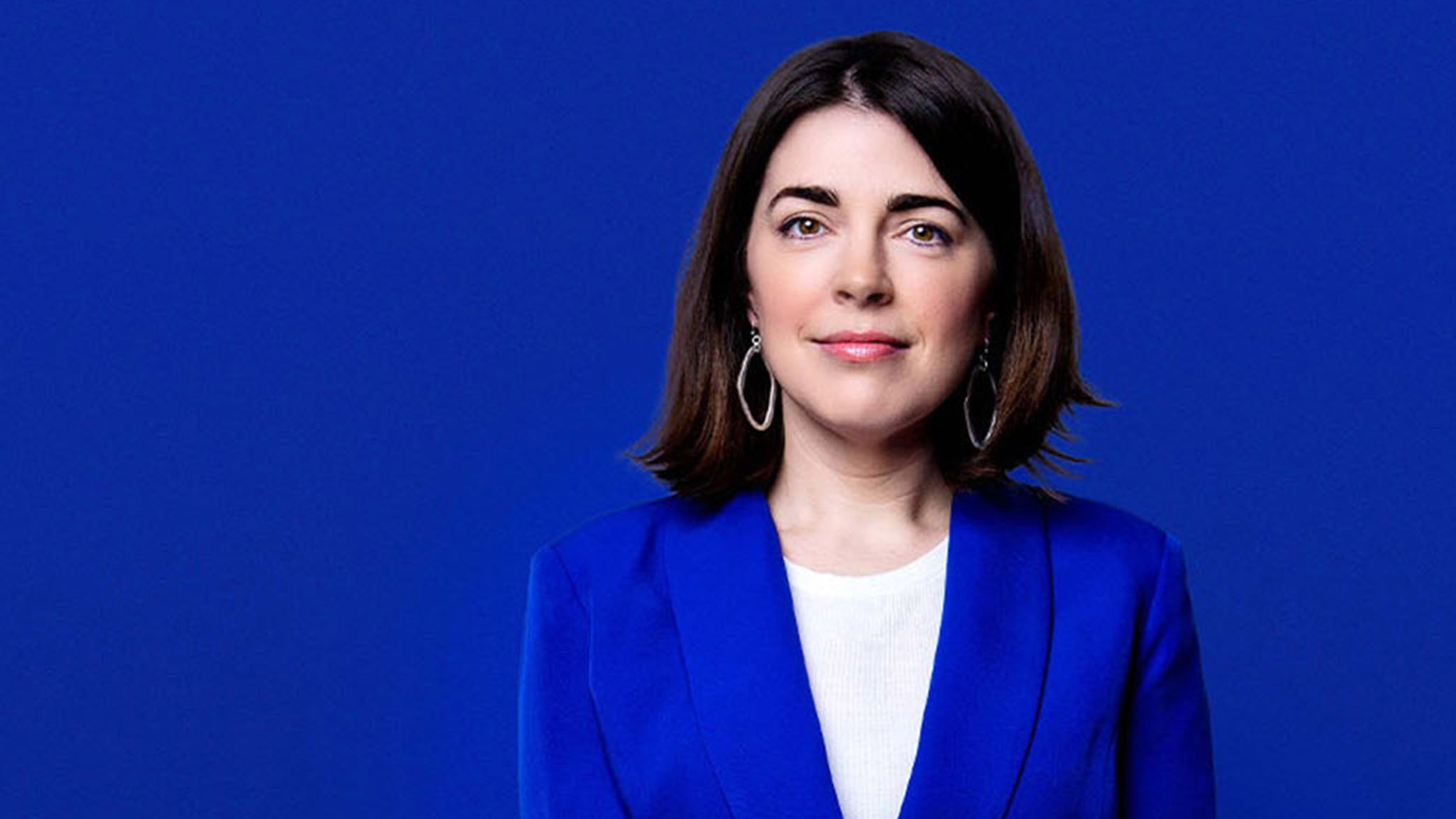 Dartington Trust and Byline Times Festival is a weekend of ideas, food, dancing and thinking about how we can change the world for the better.
Originally a three-day event in Sussex, in 2023 Byline is collaborating with Dartington Trust on our beautiful estate in Devon for the inaugural iteration of a festival that we hope will flourish for years to come!
We have an ever-growing line up of incredible minds and talents coming to share their progressive ideas and radical creativity in an unforgettable setting along the River Dart. So have a perusal below, pop the date in your diary and nab a ticket for what promises to be a rather special weekend…
about dartington trust
Founded in 1925, we are a thriving visitor destination and charity supporting learning in arts, ecology and social justice, set on a beautiful 1,200-acre estate in the South Devon countryside.
is this a 1945 moment?
After years of austerity, Covid, Brexit, the Ukrainian invasion, environmental emergency and three prime ministers just last year, Britain is on the brink.
Steeped in history, art, culture and natural beauty, Dartington Hall makes for an idyllic setting for Dartington Trust and Byline to host a festival that wants to change the world.
This is where the manifesto for Clement Attlee's 1945 government was first drafted – with the intent to rebuild postwar Britain.
Now, in 2023, it is appropriate that we will be here as the country needs to be rebuilt again. In the true spirit of Attlee's Government that laid the foundations for the modern welfare state, the festival will look forward to the type of country, society and politics we want to create, with the prospect of an imminent change of Government.
If this is indeed a 1945 moment, this festival wants to seize it!
about byline festival
Byline Festival has always held a space for discussions focusing on pressing issues and celebrated culture with its unique mix of documentaries, music and spoken word, for the ultimate multidimensional festival experience with lasting impact.
There are no VIP rooms or corporate entertainment: it is an intimate festival where festival goers, speakers and performers enjoy the weekend together swapping ideas, inspiring each other and daring to think about a better future.
Founded in 2017, after Trump's election and the EU referendum, the festival has been a fellowship in dark times. Now in partnership with Dartington Trust, a place with its own radical past, the festival has found its true home.
The talk sessions in the Great Hall will be complemented by a literary event: UNBOUND WILD in the Barn Cinema. In the evening there will be special events, including the Bad Press Awards presented by Rosie Holt, and a live podcast of the Trawl, as well as music and performances.
Confirmed speakers and performers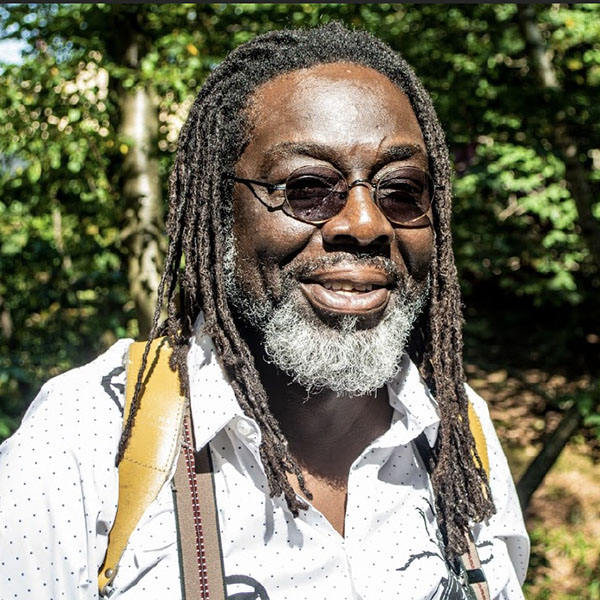 Lord Victor Adebowale CBE
Cross-bench peer and chair of NHS Confederation.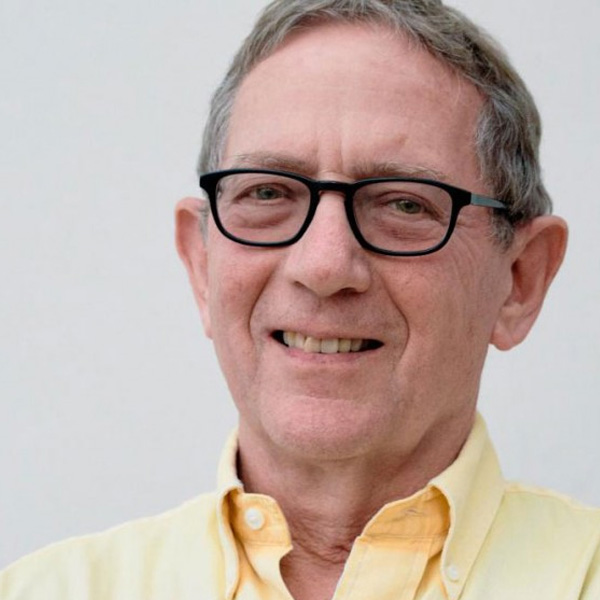 Anthony Barnett
Co-founder of Open Democracy, former director of Charter 88 and author of The Lure of Greatness and Taking Control! Humanity and America After Trump and the Pandemic.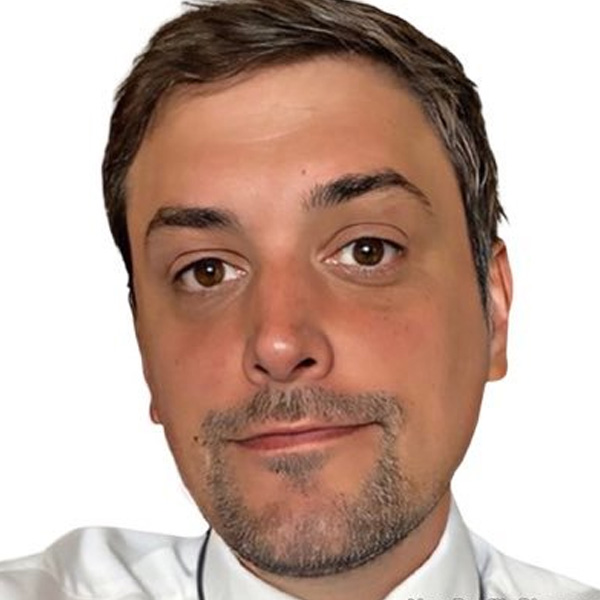 Adam Bienkov
Political editor of Byline Times, former political editor of Business Insider and previously deputy editor of politics.co.uk.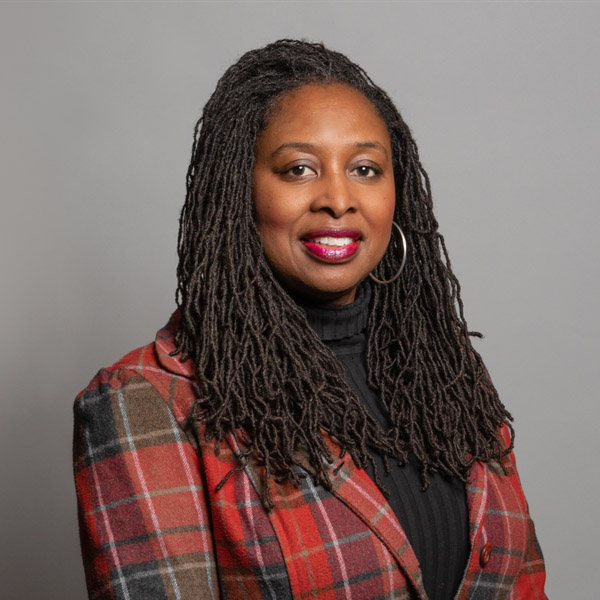 Dawn Butler MP
MP for Brent Central and former Minister for Young Citizens and Youth Engagement. In 2021 she was ordered to leave the House of Commons for calling Boris Johnson a liar.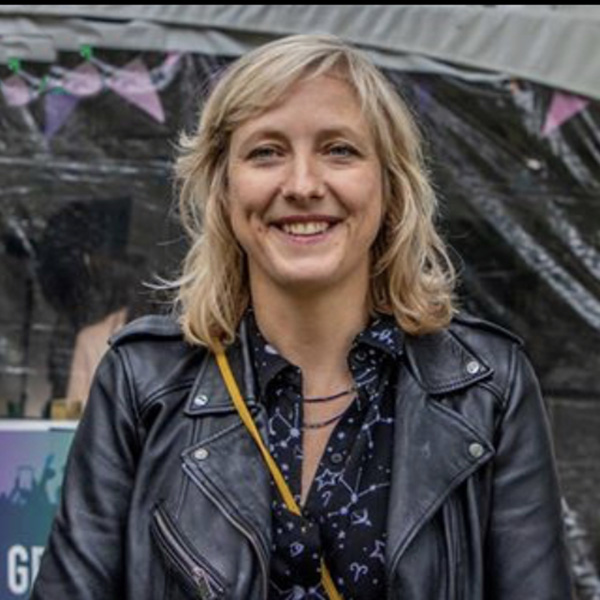 Carole Cadwalladr
Investigative journalist who exposed the Cambridge Analytica scandal and was awarded the Orwell Prize for political journalism.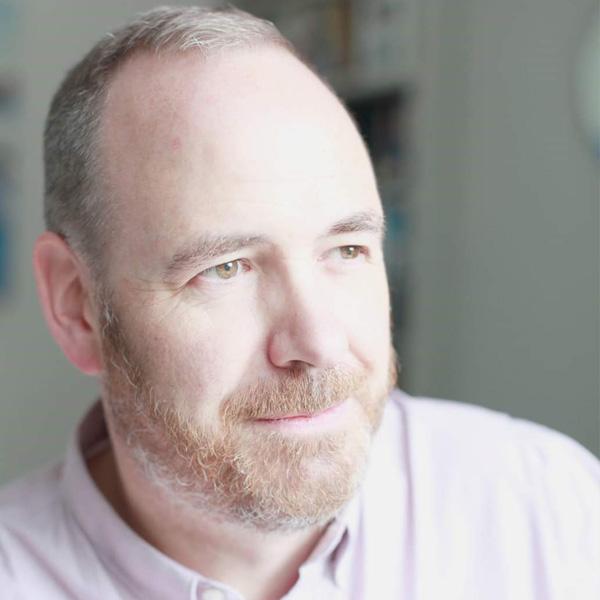 Otto English
Writer for Byline Times and author of Fake History: Ten Great Lies and How They Shaped the World.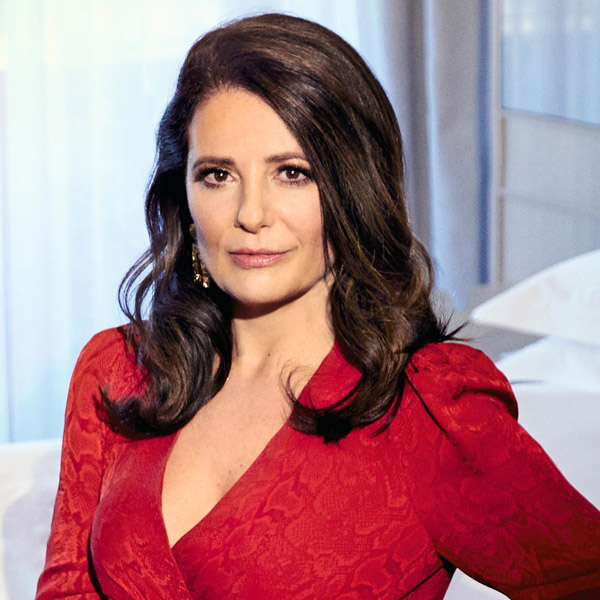 Jemma Forte
Broadcast journalist, writer and presenter. Author of five novels and regular guest, presenter of TV shows and regular contributor to news programmes. Co-presenter of The Trawl.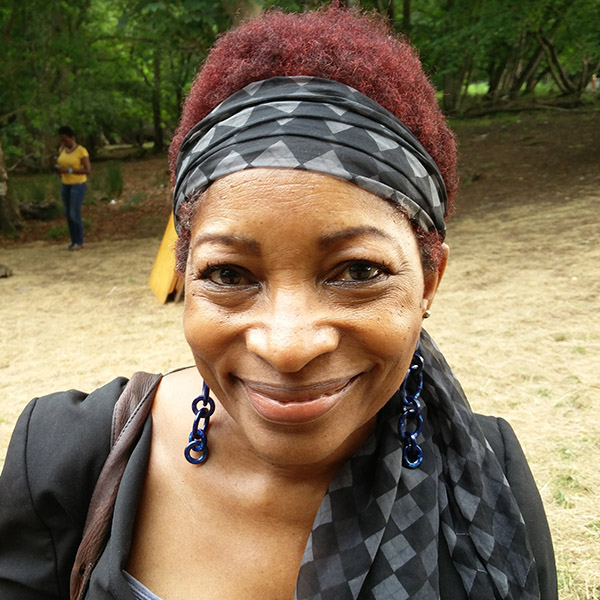 Bonnie Greer OBE
American-British playwright, novelist, critic and broadcaster.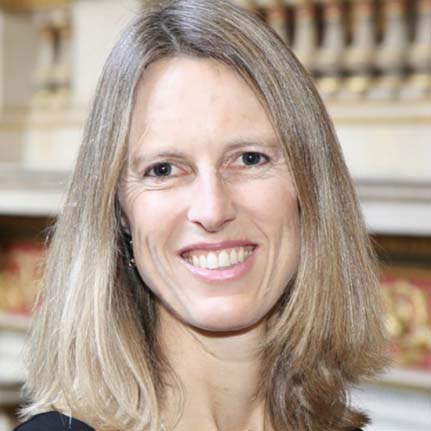 Alexandra Hall HALL
Former UK diplomat in Bogata and New Delhi and British Ambassador to Georgia. Hall was lead envoy at the British Embassy in Washington until she resigned in December 2019 over Brexit lies.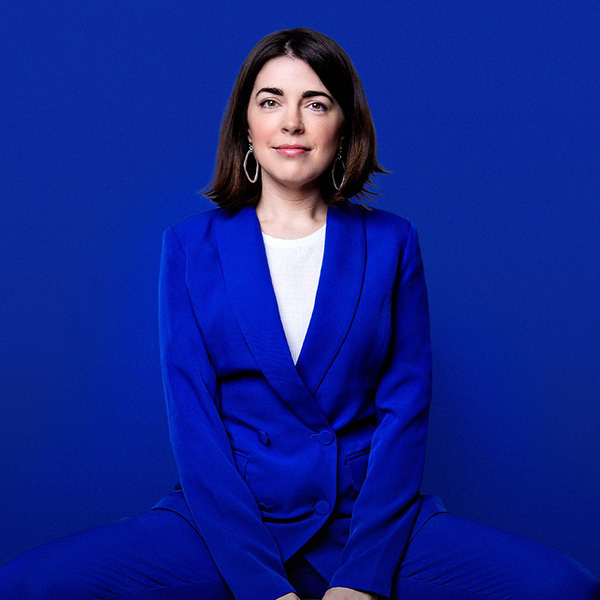 Rosie Holt
Satirist, comedian and actor, whose Women who… videos have been an internet sensation.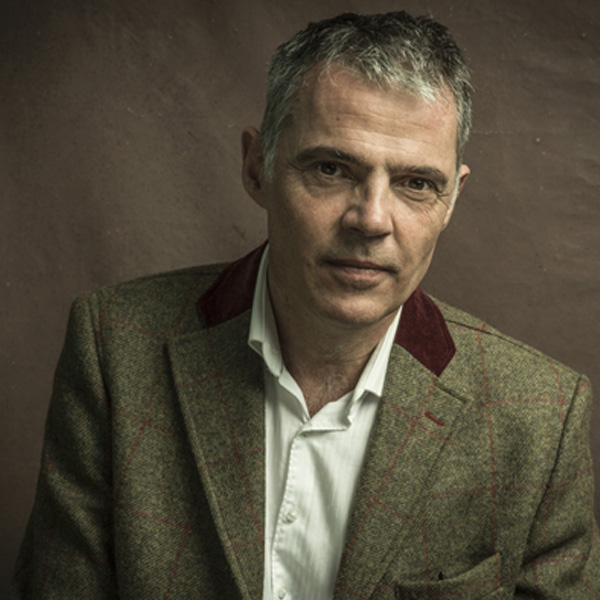 Peter Jukes
Co-founder of Byline Festival and Byline Times. Author, screen writer, playwright, literary critic and journalist.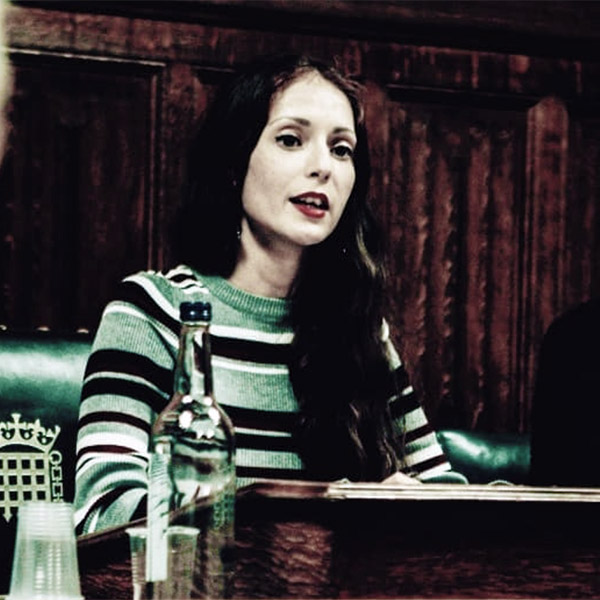 Hardeep Matharu
Editor of Byline Times and author of Wokelore.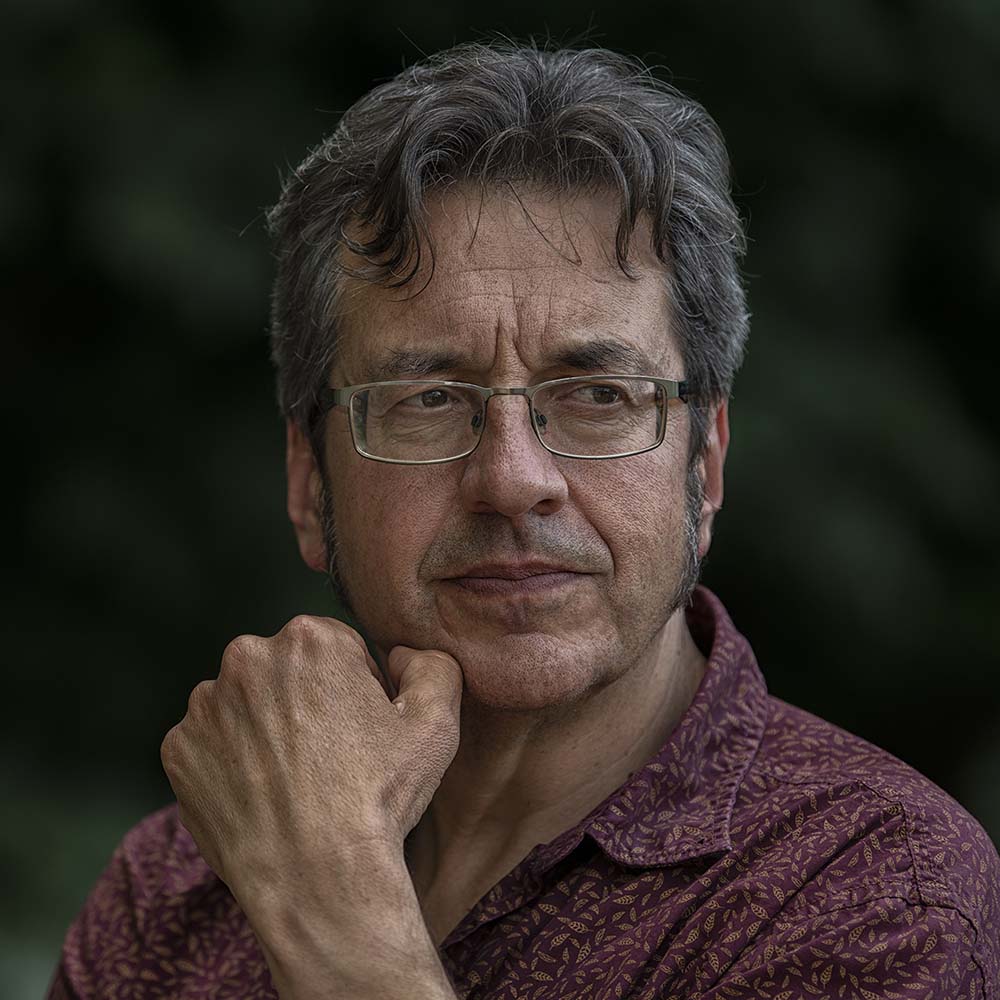 George Monbiot
George Monbiot is a best-selling author, environmental activist and Guardian columnist.  His works include Feral: Rewilding the Land, Sea and Human Life. In 2022, George was awarded the Orwell Prize for Journalism.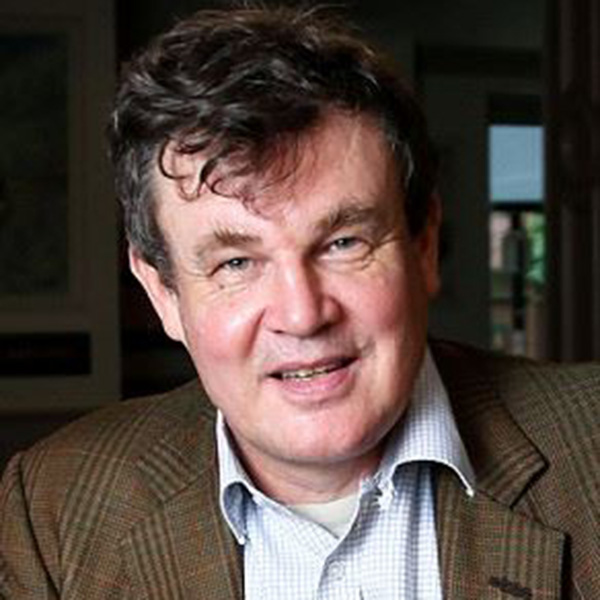 Peter Oborne
Writer for Byline Times and former Chief Political Commentator for Daily Telegraph. Author of books including: The Rise of Political Lying, The Triumph of the Political Class and The Assault on Truth.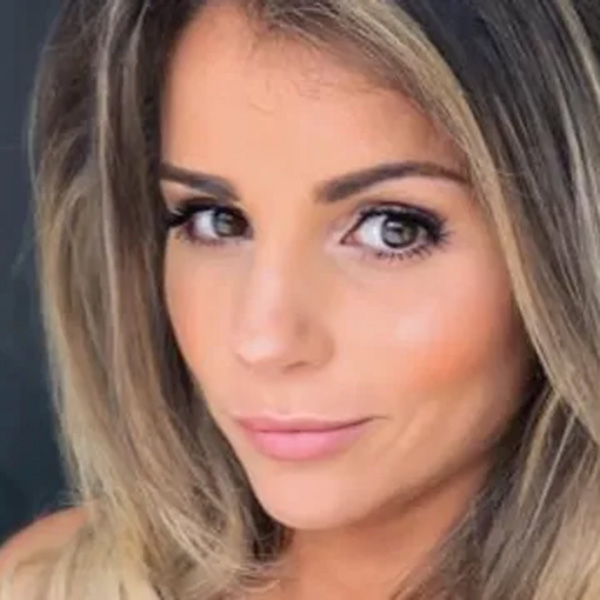 Marina Purkiss
Political commentator and podcaster. Co-presenter of The Trawl and regular guest on the Jeremy Vine Show and Byline TV.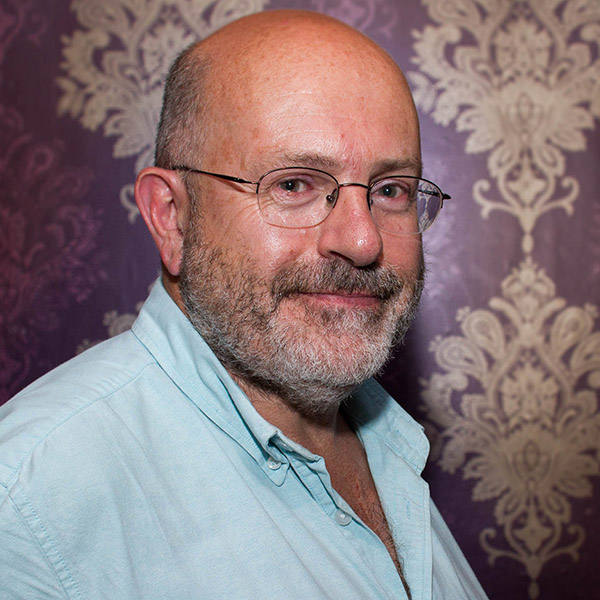 John Sweeney
Investigative Journalist and author. Worked on BBC's Panorama and Newsnight. Reports on Ukraine.
UNBOUND WILD CONFIRMED AUTHORS
Tom Cox
The bestselling writer of over fourteen books including his latest novel, Villager, a psychedelic and enthralling exploration of life in place that might just be Dartmoor…
Jay Griffiths
Award-winning writer and environmental activist, the author of the influential Wild: An Elemental Journey and Why Rebel?
Alice Jolly
The author of Mary Ann Sate, Imbecile – a novel that tells the story of a 19th century domestic servant, and that was runner-up for the Rathbones Folio Prize 2019.
Patrick McCabe
One of modern Ireland's greatest writers, twice shortlisted for the Booker Prize, author of The Butcher Boy and his most recent, shape-shifting epic, Poguemahone.
Jackie Morris
The legendary artist, writer and co-creator (with Robert Macfarlane) of the international bestseller, The Lost Words.
Tim O'Grady
Author of I Could Read the Sky, an award-winning collaboration with photographer Steve Pyke – acclaimed as 'the' classic novel of the Irish in England.
Martin Shaw
Writer, mythologist, and storyteller, Martin runs the Westcountry School of Myth on Dartmoor and teaches at Dartington Arts School on the MA Poetics of Imagination course.
FRIDAY 14 JULY, 1PM – SUNDAY 16 JULY, 3PM 2023
Full programme timings to be confirmed soon – book now to secure your place at our Early Bird rates!
All Access Pass (three days): £70 Early Bird (use code EARLYBYLINE at checkout) / £100 after 1 May
Locals rate (resident in TQ postcode)*: £50 Early Bird (use code EARLYBYLINE at checkout / £70 after 1 May
Dartington Members: 10% discount applies on all tickets (applies automatically at checkout)
*Proof of address will be required on arrival at the event
By booking you indicate you accept our Terms and Conditions
You'll need to book your accommodation in addition to your Festival pass.
Our glorious campsite, with excellent facilities and views to Dartmoor, is a short walk from the venue – click here for details.
Totnes is a five-minute taxi journey away – head to visittotnes.co.uk to explore options.
Our 1,200-acre estate in situated in the South Hams, Devon. 
Ample parking is available and Totnes Train Station is just a mile away. 
For longer visits, Dartington is the ideal base for exploring Dartmoor, the beaches of the English Riviera, and a wealth of vibrant, beautiful towns and villages – including, of course, Totnes itself.