Our story
The Craft Revolution is a movement about making; a learning space, an ideas lounge, an action station. A story of 'doing' over 'not doing'.
The Craft Revolution runs a vibrant craft programme of courses, projects, events and talks, based on the edge of North Woods at Schumacher College in Dartington, Devon. We also manage The Shippon Studios, a thriving makers space on the estate.
We embody The Dartington Hall Trust's vision of a 'many sided life': connecting contemporary making to politics and society. We apply this to everything we do, from material and design to the philosophy that underpins our work and social justice.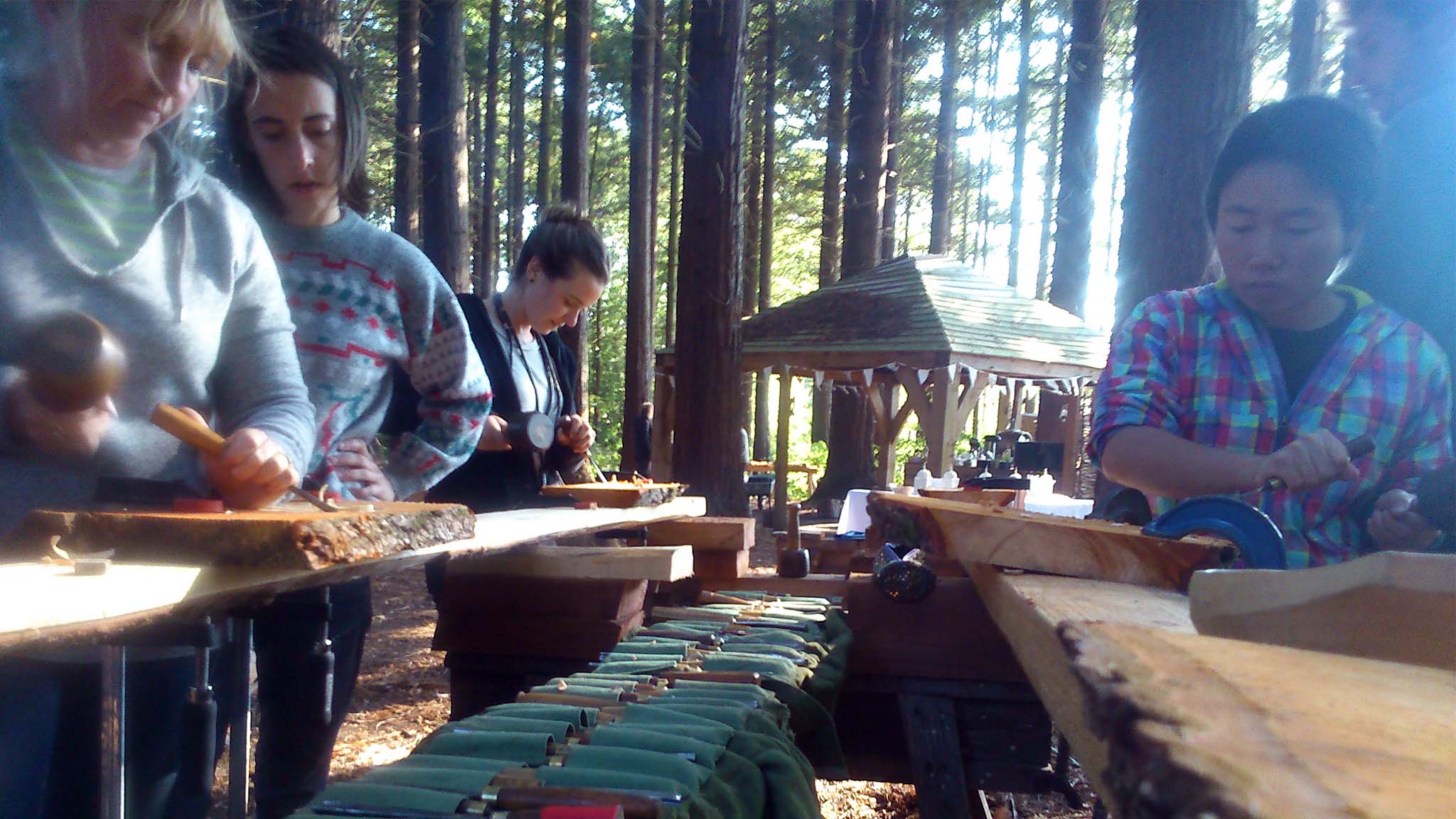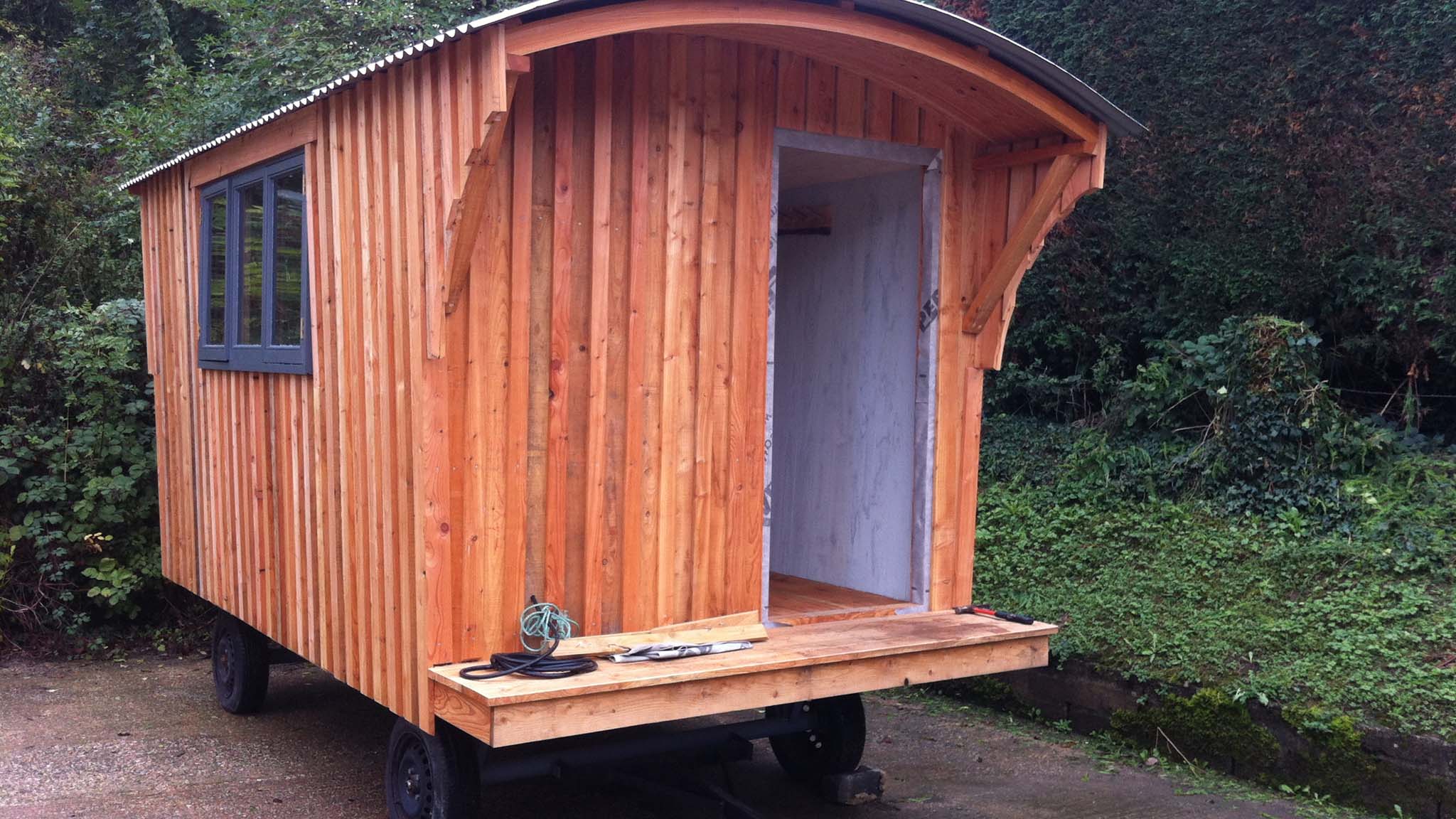 We are collaborating with over 50 makers from across the South West and beyond to employ traditional skills, expert knowledge and contemporary design in developing an exciting range of courses in carpentry, furniture, textiles, ceramics, printmaking, bookbinding and artisan cookery.
We have been a hive of activity: the second of our annual Natural Design build projects with Plymouth University students created a bird hide inspired by the kingfisher's song for Dartington's Queen's Marsh; benches built by students at Schumacher College adorn our new Cob Barn workshop and event space. We love our Studio 45 Pottery Hub – a new arrival to our makers space at Shippon Studios aiming to bring a new generation of studio potters to the estate.
We're also leading on an exciting project that will see the Potters Cabin, which Bernard Leach built and where potter Marianne de Trey lived, open to the public for the first time. A huge thank you to everyone who has joined The Craft Revolution so far – we are in awe of your love and support. Look out for 2018 Spirit of the Material – Japanese Crafts, MAKE:CAMP festival and much more. Sign up today!
Vision and mission
Dartington has a long tradition of craft, founded in the 1920's, and believed in 'progressive forms of education including the arts and craft to be the foundations of human flourishing'.
Dorothy Elmhirst, the co-founder of Dartington, was a great fan of William Morris and one of the first artists that she made contact with in 1926 was the potter Bernard Leach, arguably one of the greatest British potters of our time.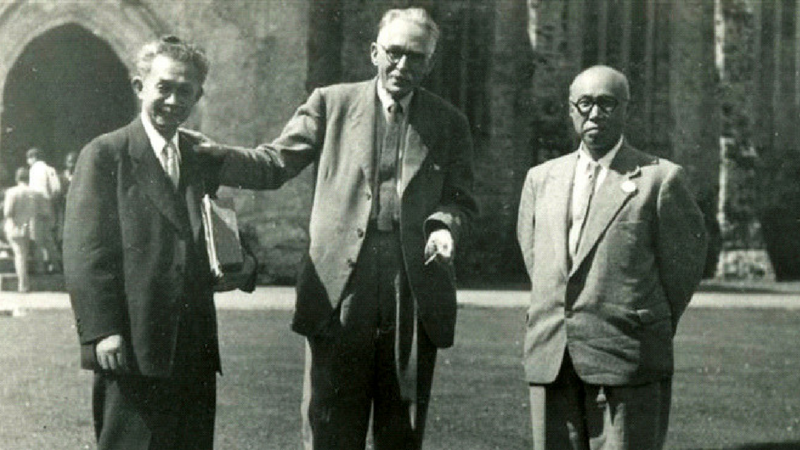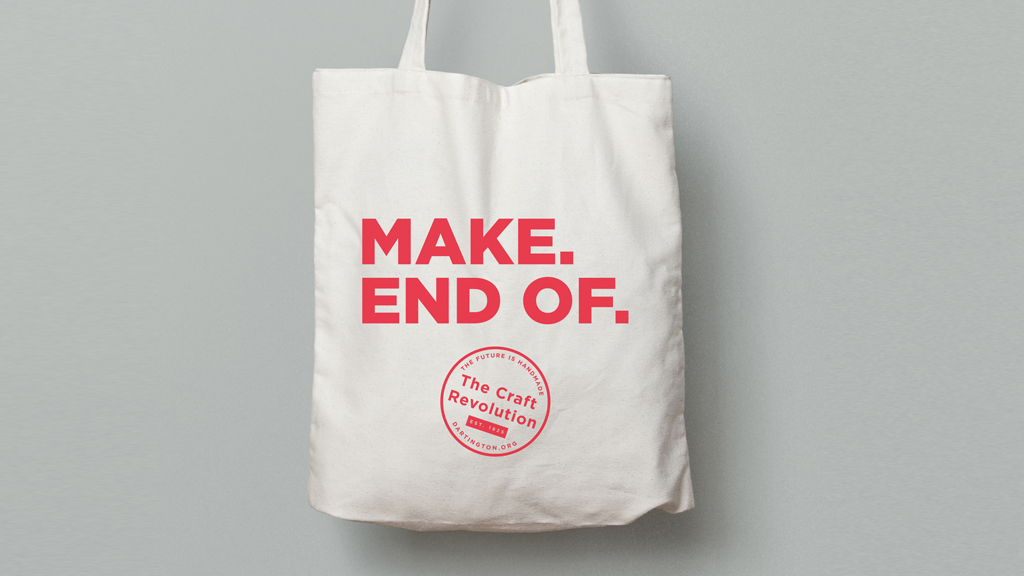 Leach's former assistant Sylvia Fox-Strangways installed a kiln at Dartington and felt it was her duty to bring art to everyone on the estate from 'children to bricklayers'.
Our vision is that everyone should have the opportunity to discover their practical abilities, develop their creative talents and possibly become a maker of the future. This vision is rooted in the knowledge that craft skills lead to diverse careers and creative satisfaction throughout life.
We are striving to honour and regenerate a great tradition of craft here on the Estate. This year Dartington Printmaking celebrates 40 years on the estate and Mary Bartlett's bookbinding workshop continues to inspire people both locally and across the globe.
Schumacher College keeps the legacy alive today through its innovative model for transformative education and a growing range of projects designed to advance the transition to a society in which all can thrive within ecological limits.
What you said
"As ever – Craft Revolution is a warm, welcoming and brilliant place to learn –  1,000 thanks!"  – Fiona (participant)
"It was really amazing! Everyone had a great time and Hilary (course leader) was a dream!" Kate
"Thank you for a superb course. Learnt so much.. Hilary was a fantastic and VERY patient  teacher!!" Basket Weaving student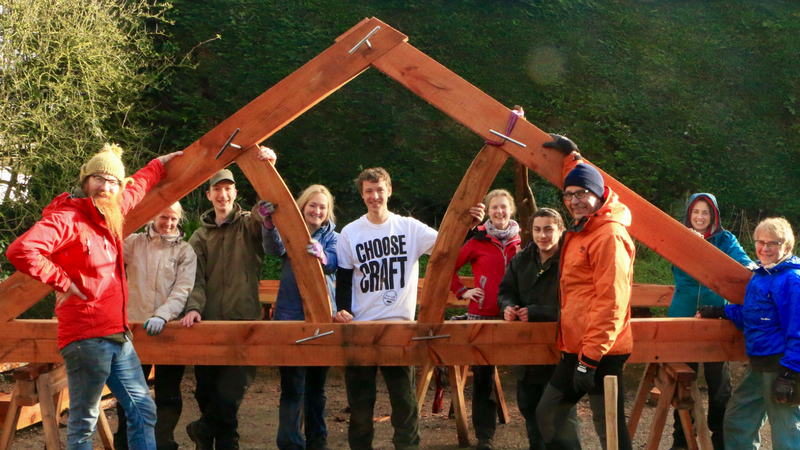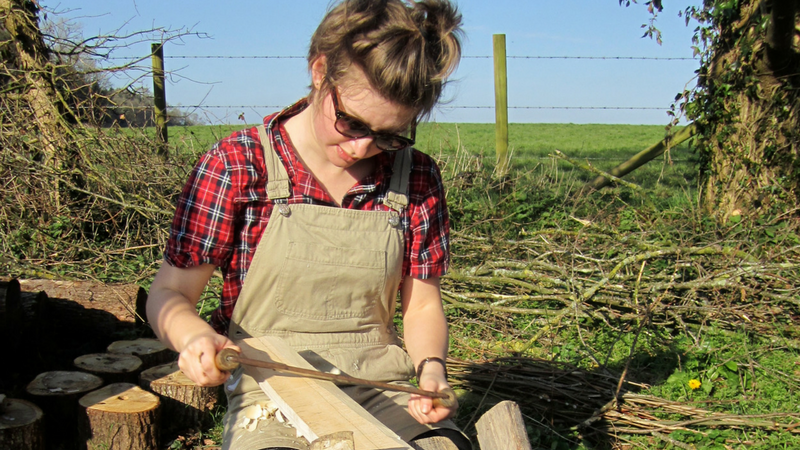 Since my Baking with the Almond thief weekend course I haven't bought a single loaf of bread'
WE ASKED: HOW DOES CRAFT MAKE YOU FEEL? YOU SAID:
"Craft brings me back to life. It fills me with energy and love and makes me very happy. I feel an amazing sense of self-worth once a have created something no one else has thought of and my design in my head becomes a reality." Tam
"Using my hands and producing something that I can treasure is very fulfilling. It feels like that's what I was made to do, not sit in front of a computer." Jeremy
"It calms me, nourishes me, gives me something to treasure and share with others". Laurel
"Craft is an involvement of head heart and hands. The whole process from idea to realisation is fascinating and all consuming, especially when using natural materials." Charles
"Challenged, very alive, totally in the moment, surprised constantly and able to benefit from 'accidents' with the work and going into completely new directions as a result". Elizabeth
"It's like meditation for me. I feel relaxed and in a calm place. It helps me unwind and makes me happy!" Emma
I'd only recently moved to Plymouth when I picked up a Craft Revolution brochure at Bread and Roses pub and instantly booked on the stool making course – I soon realised that this was one of the main the reasons I moved down here.