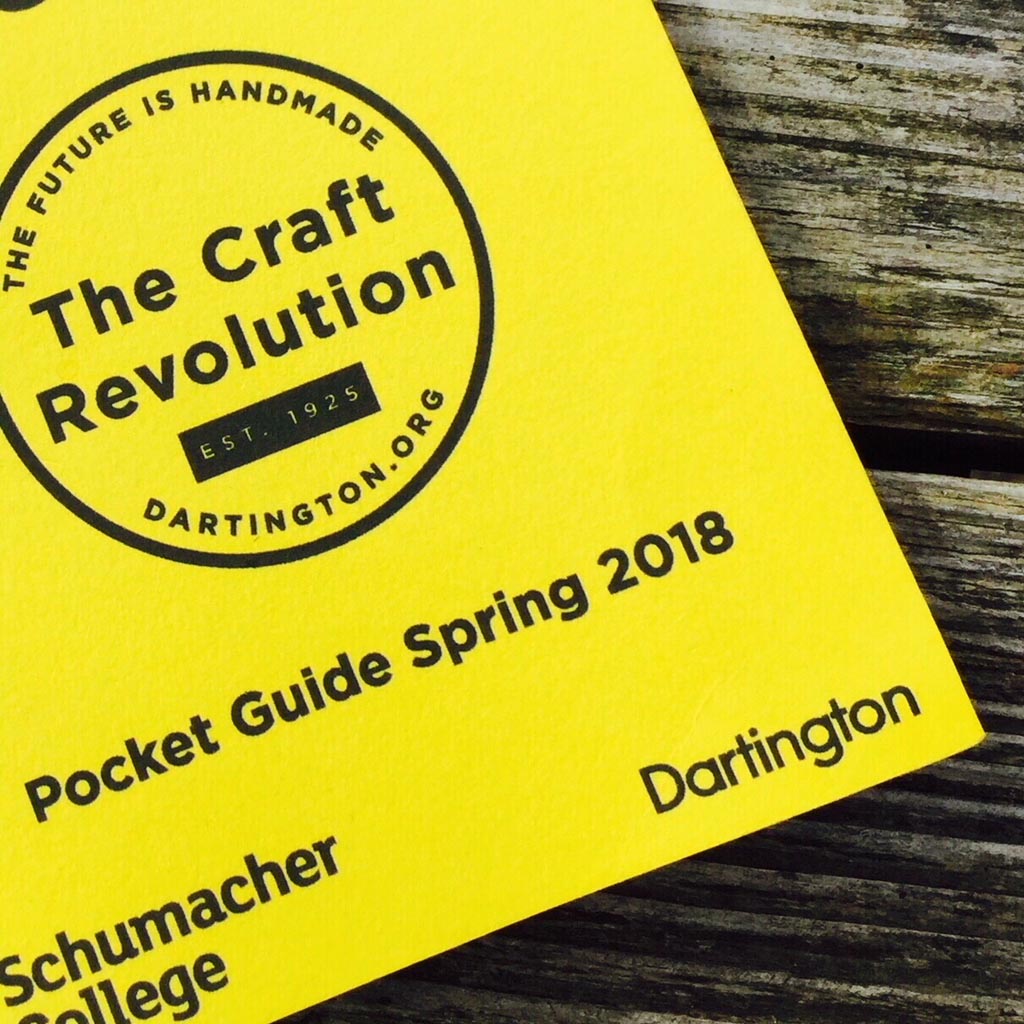 Make someone's day (or even year) with the gift of a craft course!
Here at The Craft Revolution we are continually astounded by just how much people get from our courses. Learning a new skill (or improving ones you already have) and absorbing yourself completely in the making process doesn't just have a practical benefit – it can be a life-enriching experience that gives a much needed break from the monotony of modern life. Some students have even gone on to make a living from their new-found skills. What better present could there possibly be?!*
It couldn't be easier to book courses as a gift for friends, family and loved ones – click the button below. You can choose whether the recipient gets an email straightaway, or just email it to yourself if you'd like to print it out and put it in a card, for example. You'll then be taken through the usual checkout process to pay for the voucher. That's it!
The voucher recipient will receive a unique code then can use to purchase any course or event at Dartington. If you have a specific course in mind, use the 'message' box to make your gift personal.
*Answer: none