---
What is the Summer School and How Does it Work?
The Summer School and Festival runs for four weeks in July/August and is curated by Artistic Director Joanna MacGregor. Each week is stand alone with most courses running for one week, and you can book for one or more full weeks. A spectacular roster of musicians of international standing come for a week or more to teach in the day and give concerts in the evenings. There are four teaching slots in the day and each course happens at the same time of day, every day of the week, from Sunday to Friday.
Courses range from those that are open to all and happen in just one session a day, through to those that are advanced, full-time and aimed at music students and graduates. There are ensembles and one-to-one coaching, and courses where you can try something new. Most participants stay at Dartington for the week, and accommodation and catering packages can be booked along with a Courses and Concerts package. It is also possible to book just the Courses and Concerts package and stay locally, or from early summer to book an individual course if you do not need to stay here on site. The programme of nearly 90 concerts across four weeks is all open to the public and individual concert tickets can be booked online.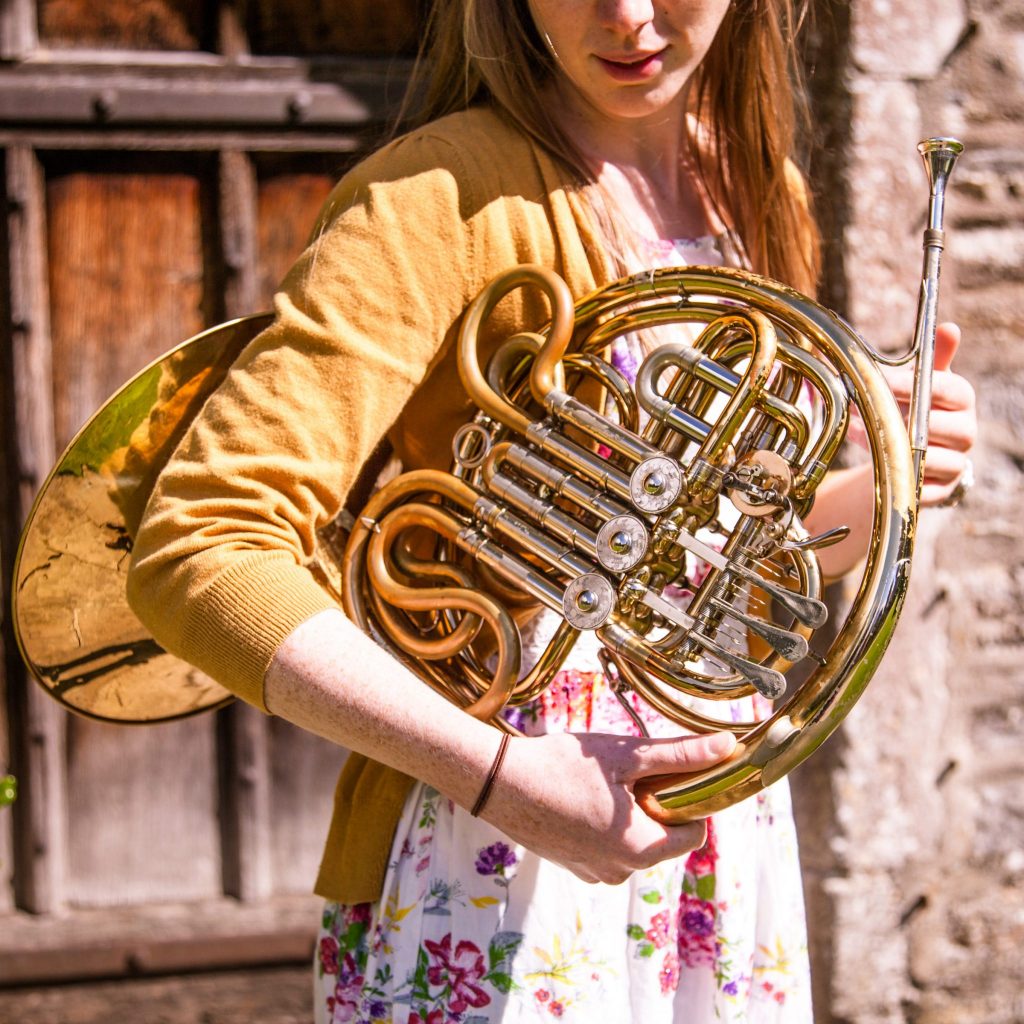 ---
Individual Courses now on sale!
A selection of our Summer School courses  can now be booked on an individual basis. The courses last for six days, from Sunday to Friday, and are priced between £120 and £180. These places are ideal for those holidaying in the region, local residents, or anyone looking to participate and soak up the magical atmosphere of the Summer School without a full Courses and Concert Pass.
To check availability and make a booking, call us on 01803 847080.
Complement your Individual Course Pass with tickets to our festival of concerts, allowing you to enjoy the flavor of the festival long into the evening.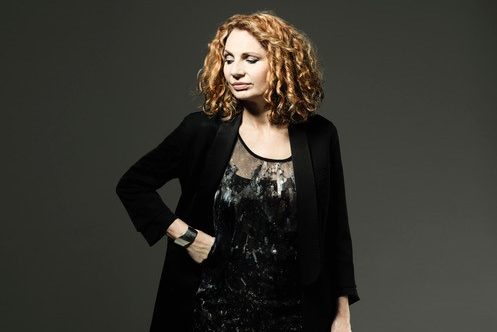 We are celebrating 70 years!
It's the Summer School's 70th birthday this year, and there's a bumper programme packed with acclaimed and innovative artists throughout four weeks. Imogen Cooper, Jane Glover, Felicity Lott, Tom Randle, and Adrian Brendel – as well as the brilliant folk duo Harbottle & Jonas, Trio Gaspard and the fabulous Heath Quartet – will be part of  the celebrations. There are workshops and masterclasses, coaching and concerts, premieres and new collaborations.
Our choral projects are even more colourful and ambitious, from Bolivian Masses and Bach's St Matthew Passion to Haydn's Creation and Verdi's Requiem. We thrill to music resonating with liberation: Mozart's The Marriage of Figaro, as well as Byron Wallen's cool jazz project celebrating Martin Luther King and the Harlem Renaissance. Composition is buzzing with Eleanor Alberga and Freya Waley-Cohen. Neil Brand presents film and music, Adriano Adewale and Luiz Morais delight us with Latin American rhythm – all this and flamenco, too. I'm delighted to welcome a distinguished group of writers and poets including James Runcie, and Alice Oswald.
Dartington is a place of extraordinary beauty and creativity, and its ancient buildings and dream-like gardens resonate and shimmer with generations of musicians, artists, dancers, poets and writers. Each year the Summer School sets out to do something unique: to create a community of all ages and backgrounds, coming together in a fantastic atmosphere of study and friendship, celebration and performance. We're a music school by day, and a concert hall by night; you can listen to up to three concerts each evening.
Dartington International Summer School & Festival has reached a 70 year milestone: let's celebrate its incredible legacy, and build the future together.
Joanna MacGregor Artistic Director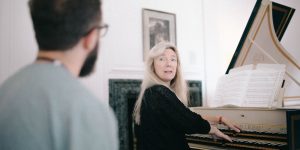 Courses
What's on each week ⇒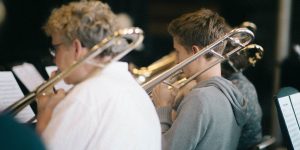 Chamber Music info
Find out more ⇒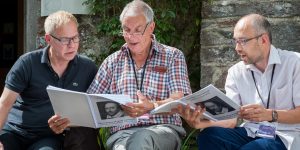 Passes and Prices
Options and pricing ⇒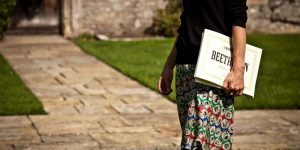 Music to hire & buy
Where to buy your scores ⇒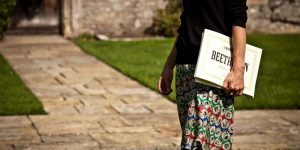 Book your place
Go to the Booking Form ⇒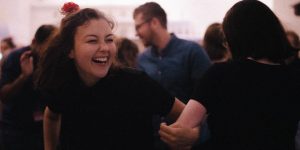 Be a volunteer
Make an application ⇒
Courses brochure
Download it here (pdf)  ⇒
Concerts brochure
Download it here (pdf)  ⇒
---
The History of the Summer School
The Summer School has been taking place every August for 70 years. Here you will find some information about our past.
Summer School archive
If you're after something from previous years, you can find it here. You can also contact us at summerschool@dartington.org.
---
2017 Gallery
A selection of images from the 2017 Summer School, taken by Aubrey Simpson. Photographer Kate Mount has been documenting the summer school for a number of years and many of her summer school photographs can be seen on her website.