from Sara Mohr-Pietsch, Artistic Director
I first came to Dartington 25 years ago, and the experience changed my life. So it gives me great pleasure to introduce our 2020 Summer School course programme, and invite you to take part in a similarly transformative summer of music. Every year, a unique community of amateurs, professionals, audiences and volunteers comes together on the magical Dartington Hall estate to share in our vibrant programme of courses and concerts.
This year, we've introduced several new elements to help us engage even more creatively with music. We've added writers, thinkers and radio-makers to the mix, to open up a conversation about music, with our weekly Future Sounds courses. We've created family-friendly workshops so everyone feels welcome to take part.
Read Sara's welcome message in full
We've made a strong commitment to new work, commissioning two major works for Big Choir and bringing composition teaching into every week. And we've teamed up with a host of national partners, from Café OTO to the Royal Philharmonic Society, to enrich your experience and invite the wider world in.
We've also created Open Space, a new daily session to help you make the most of your time at Dartington. You can take part in a different workshop or taster event every day, or you can choose to rest, practise or explore the grounds – whatever supports your personal journey. You'll find everything you need to know about booking and taking part in this brochure. Each of the four distinctive weeks comes with a daily timetable so you can plan your stay, with courses clearly labelled according to musical ability.
And in March 2020, we'll announce our full Festival programme of concerts and events, along with more details of Open Space and the morning Wellbeing sessions. Whether you stay with us or off site, come alone or with the family, dip into one course, sign up to everything, play obsessively or spend your time listening, you are welcome. I hope you'll join us.
Sara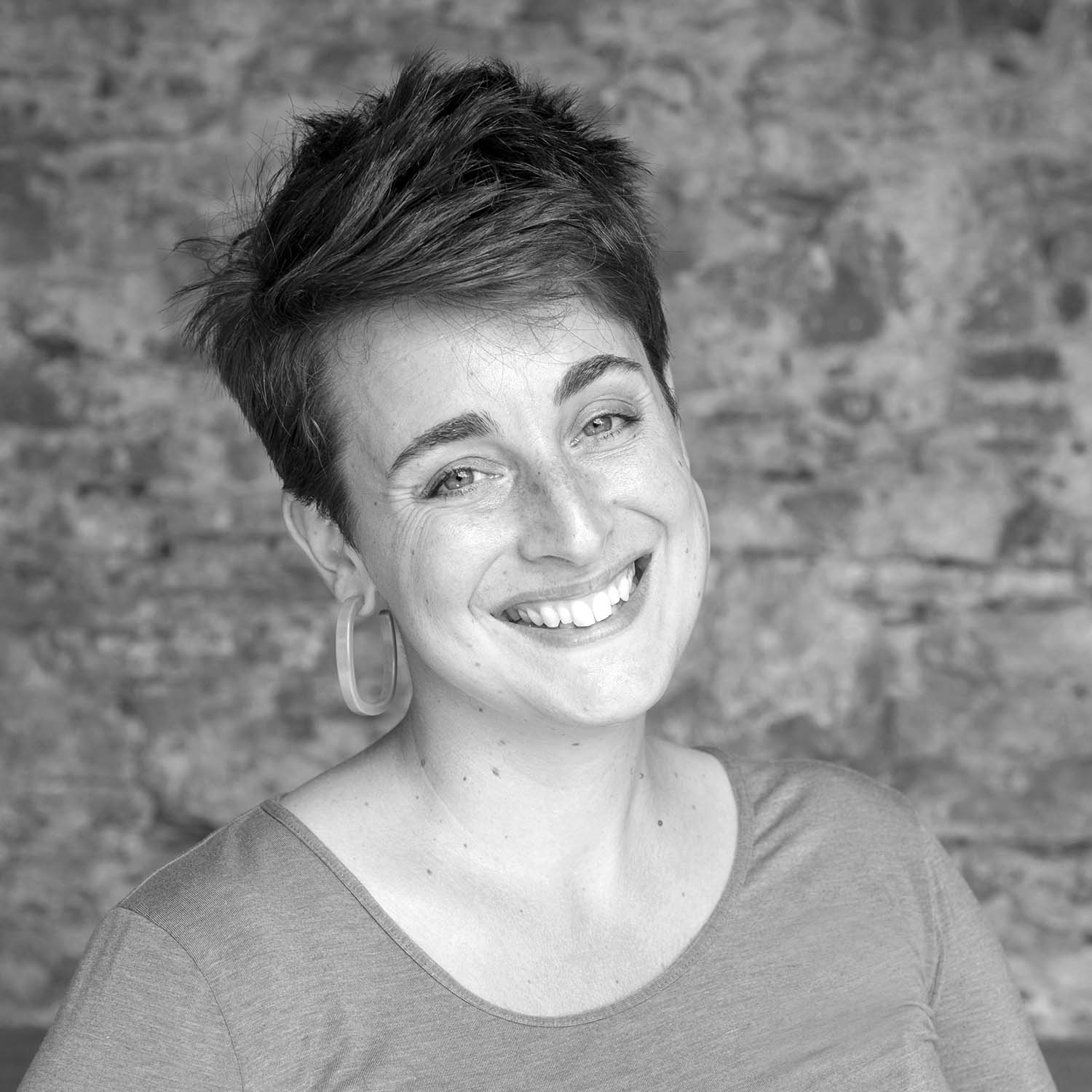 The Summer School & Festival runs from 25 July – 22 August 2020. The full programme of courses has been released and the festival events (concerts) programme will be launched in March.
Decide whether you're attending courses, concerts or both, and then choose a package that's right for you. You can also choose from a range of accommodation options on our beautiful estate as required.
PACKAGES
Most people book a Courses and Concerts Pass. This gives you full access to the programme for your chosen week. You can pick a total of three courses, one in each session (except where classes cover more than one session, in which case you must sign up for the whole class). You also get access to all Wellbeing and Open Space activities, and all concerts in our Festival programme.
Individual course passes and observer passes are also available. Find out more about our packages >
ACCOMMODATION 
For the full 'Dartington experience', you can add an accommodation package to your booking, or you can make your own arrangements off-site if you prefer. Accommodation packages run Saturday to Saturday, so you can take full advantage of all the week's events. More about accommodation >
MUSICAL ABILITY
All musical abilities are catered for, from absolute beginners to advanced postgraduate students. We've created four categories, which you'll see marked throughout the course programme. We've given a general idea of what level you should be for each one, but this doesn't always correspond directly to ability or confidence, so please use your own judgement when deciding which course is right for you, or give us a ring to discuss it.
FAMILIES AND YOUNG PEOPLE
Families are welcome, and we've introduced several family-friendly courses this year. Find out more >
"An unprecedented opportunity to practise live performance and learn from professionals"
OVER 70 YEARS OF THE SUMMER SCHOOL
The Summer School of Music was originally established at the suggestion of William Glock at Bryanston School in 1948. It quickly became a meeting ground for those hungry to explore a new musical landscape. The Summer School moved to Dartington in 1953 and has flourished here as a cornerstone of the musical calendar ever since.
Throughout its history, the Summer School has been blessed with a faculty of the very best performers, teachers, creators and innovators, who give generously of their time, expertise and artistry. They inspire all who share a love of music: young musicians at the start of their careers, enthusiastic amateurs, families, and professional musicians and artists. Broad backgrounds and a shared passion define the Summer School community.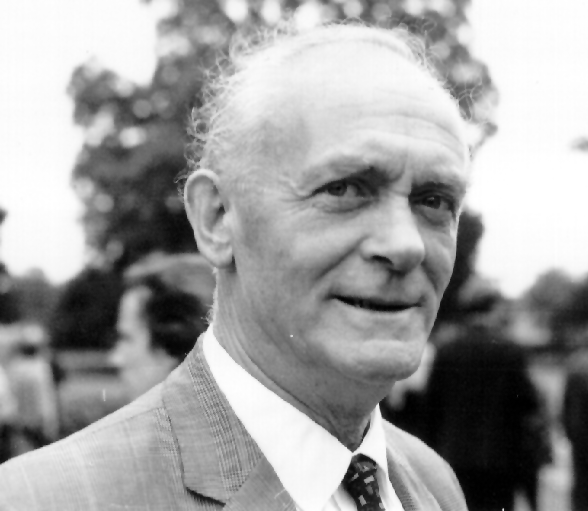 "One of the world's great summer music schools"
"For musicians, there is nothing quite like Dartington Hall…
The word 'unique' is overworked, but in this case it probably does apply."