Welcome
It's been my great pleasure to be the Artistic Director of Dartington International Summer School and Festival for the last five years; I bid farewell to you all with a four-week programme brimming with vitality, daring, and joy.
Play jazz; create new music; sing Handel or Britten in a choir; thrill to The Rite of Spring. Experience everything from early music to samba, opera to film. Hear Alfred Brendel talking about music, participate in John Cage's anarchic Musicircus, study with the great Harrison Birtwistle, or take folk sessions with Emily Portman. There are poetry and mixed media courses, installations and lectures. Dartington Summer School hosts over one hundred public concerts throughout August. Visit the gardens; immerse yourself in their calm beauty, in the ancient shimmer of the buildings, from morning to late night. Some of the world's most celebrated and generous musicians, writers and thinkers will be here, listening to one another in the Great Hall, experiencing Dartington with you.
I'm proud to have been part of the Summer School's rich history. I invite you to share the four weeks with us, filled with music, warmth and creativity.
Joanna MacGregor
Artistic Director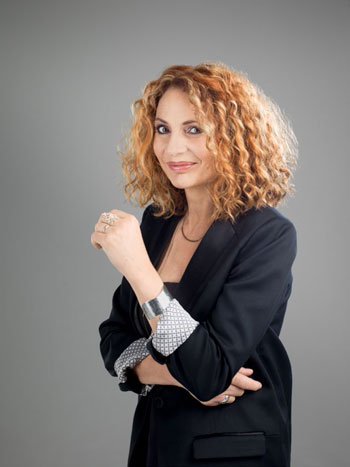 "For musicians, there is nothing quite like Dartington Hall…
The word 'unique' is overworked, but in this case it probably does apply."
An Introduction to the Summer School
Dartington is a place of extraordinary beauty and creativity, and the Summer School is for everyone – professional musicians, music students of all ages, people who love to play, sing and write and people who love to listen. The community you will be a part of is one of learning, sharing, performing and socialising. By day we run classes and courses covering a range of music, by night we offer an extensive concert programme featuring internationally renowned performers.
Courses
Each week of Summer School features more than 30 courses, encompassing a wide range of styles, disciplines and abilities. Courses run for 6 days (Sunday – Friday), most lasting for 1 session (90 mins) per day. There are 4 sessions in a day (9am, 11am, 2pm, 3.30pm), allowing each participant to build a timetable personalised to them. The course programme of each week is led by a feature Big Choir work – performed in the final Friday night concert – alongside choral classes, instrumental and vocal workshops, ensemble projects, and our Chamber Music programme.
Concerts
In the evenings, Dartington transforms into a concert hall: we throw open the doors of the magnificent medieval Great Hall, and present concerts of all kinds of music, for everyone. There are usually 3 concerts per night (5.15pm, 7.45pm, 10pm), open to course participants and the public alike. This vibrant programme of events encompasses opera, jazz, orchestral, music theatre, gospel, film music, and more.
"An unprecedented opportunity to practise live performance and learn from professionals"
70 years of the Summer School
The Summer School of Music was originally established at the suggestion of William Glock at Bryanston School in 1948. It quickly became a meeting ground for those hungry to explore a new musical landscape. The Summer School moved to Dartington in 1953 and has flourished here as a cornerstone of the musical calendar ever since.
Throughout its 70-year history, the Summer School has been blessed with a faculty of the very best performers, teachers, creators and innovators, who give generously of their time, expertise and artistry. They inspire all who share a love of music: young musicians at the start of their careers, enthusiastic amateurs, families, and professional musicians and artists. Broad backgrounds and a shared passion define the Summer School community.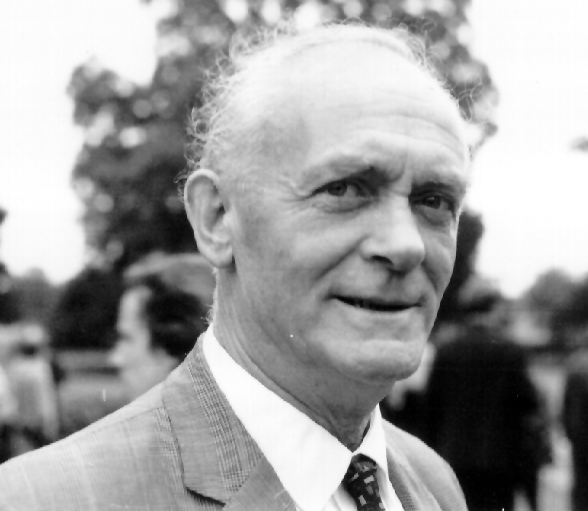 "One of the world's great summer music schools"