Now in its 75th year, the Music Summer School provides a unique opportunity to step away from the everyday and find time to play, listen, learn and grow.
Read on to find out how it all works.
The "Summer School Experience"
Nowhere else provides the opportunity to immerse yourself so fully in music – it's a unique combination of experiences that means people come back year after year.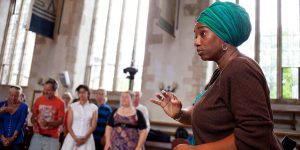 Learning tailored to you
Each week at the Summer School offers around 20 week-long courses, from which you can create your own bespoke programme of learning. Whether you play an instrument at an advanced level and are looking for intensive tuition, or if you have loved music all your life but never quite found your voice, there is a course at Dartington for everyone.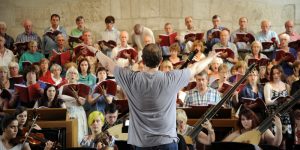 Astonishing concert experiences
After a day of learning and discovery, the Great Hall transforms into a glorious performance space, with several evening concerts per day given by the amazing range of professional artists in residence for the week.
"The range of concerts was superb, with a rich variety that introduced nearly everybody to something new. Wonderful performances, without exception."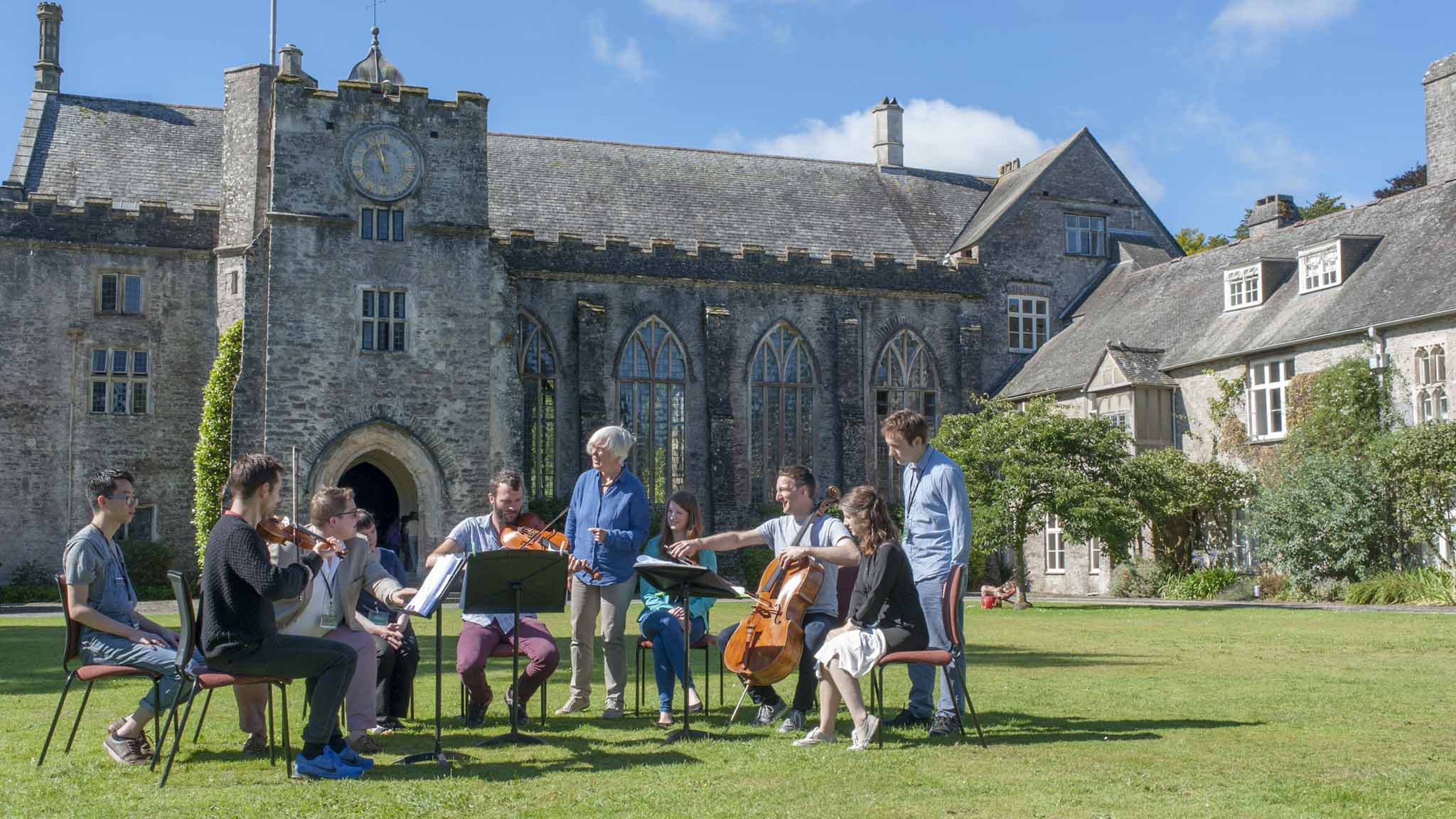 A place like no other
In between sessions, you can take time to wander in our beautiful formal gardens, venture further into the south Devon countryside, or ensconce yourself in the Green Table café. Late into the evening you can find a spot in the White Hart pub and while away the night deep in conversation with like-minded people.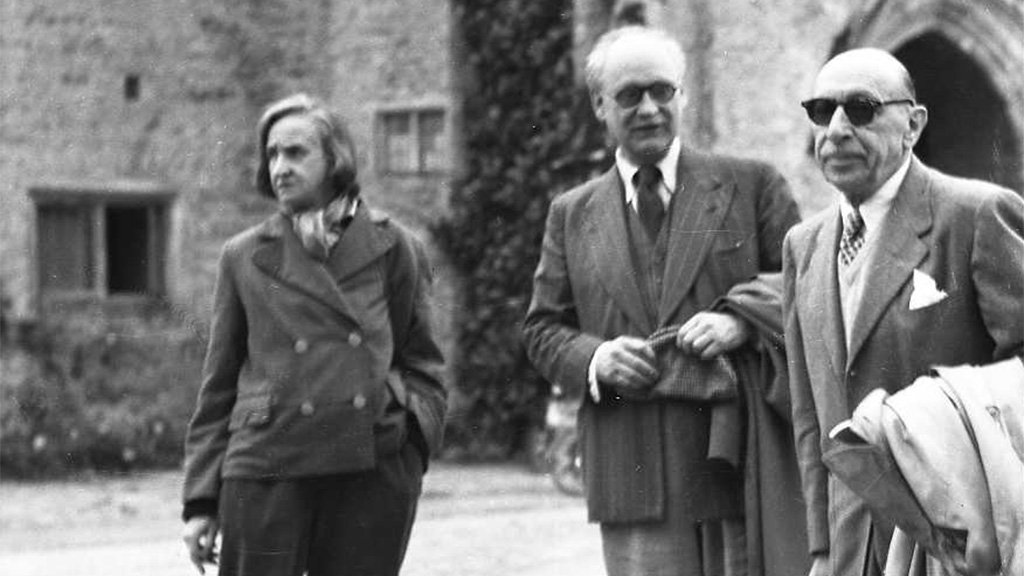 An extraordinary history
Over its 75-year history, Summer School has welcomed an extraordinary range of visitors; from groundbreaking composers like Igor Stravinsky, to BBC Radiophonic Workshop pioneer Delia Derbyshire and legendary performers, such as Alfred Brendel, Dartington has hosted them all.
"For musicians, there is nothing quite like Dartington Hall…
The word 'unique' is overworked, but in this case it probably does apply."
Passes
Most participants book a Courses and Concerts Pass. This pass gives you full access to the programme for your chosen week. You can pick a total of three courses, one in each session of the day. You also get access to all Wellbeing activities, and all concerts in our Festival programme. Single course passes and observer passes are also available.
ACCOMMODATION 
For the full 'Dartington experience', you can add an accommodation package to your booking, or you can make your own arrangements off-site if you prefer. Accommodation packages run Saturday to Saturday, so you can take full advantage of all the week's events.
 MUSICAL ABILITY
All musical abilities are catered for, from absolute beginners to advanced postgraduate students. We've created four to five categories (depending on the week selected), which you'll see marked throughout the course programme. We've given a general idea of what level you should be for each one, but this doesn't always correspond directly to ability or confidence, so please use your own judgement when deciding which course is right for you, or send us an email to discuss it.
Music students & young people
We have generous set of bursaries available for our Advanced Courses, and there are volunteering opportunities to gain industry-relevant experience while participating in the Summer School.
Families are welcome, and we run a number of family-friendly courses.
"An unprecedented opportunity to practise live performance and learn from professionals."
OVER 70 YEARS OF THE SUMMER SCHOOL
The Summer School of Music was originally established at the suggestion of William Glock at Bryanston School in 1948. It quickly became a meeting ground for those hungry to explore a new musical landscape. The Summer School moved to Dartington in 1953 and has flourished here as a cornerstone of the musical calendar ever since.
Throughout its history, the Summer School has been blessed with a faculty of the very best performers, teachers, creators and innovators, who give generously of their time, expertise and artistry. They inspire all who share a love of music: young musicians at the start of their careers, enthusiastic amateurs, families, and professional musicians and artists. Broad backgrounds and a shared passion define the Summer School community.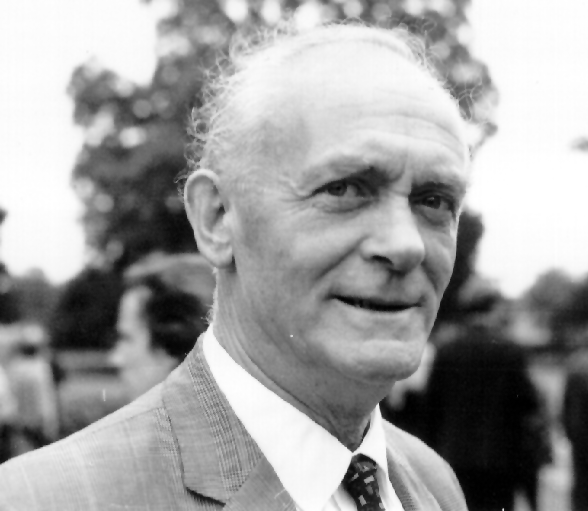 "One of the world's great summer music schools"