support the summer school
The Summer School & Festival relies on generous supporters – people like you – who are passionate about music and love coming to Dartington.
There are a range of ways to support the Summer School, from volunteering as a steward, house parent or production volunteer, to making a donation, becoming a Friend, or leaving a legacy.
Whatever you choose to do, your help is vital in keeping the magic of the Summer School alive for generations to come – and we'd like to thank you and all of our supporters for your help.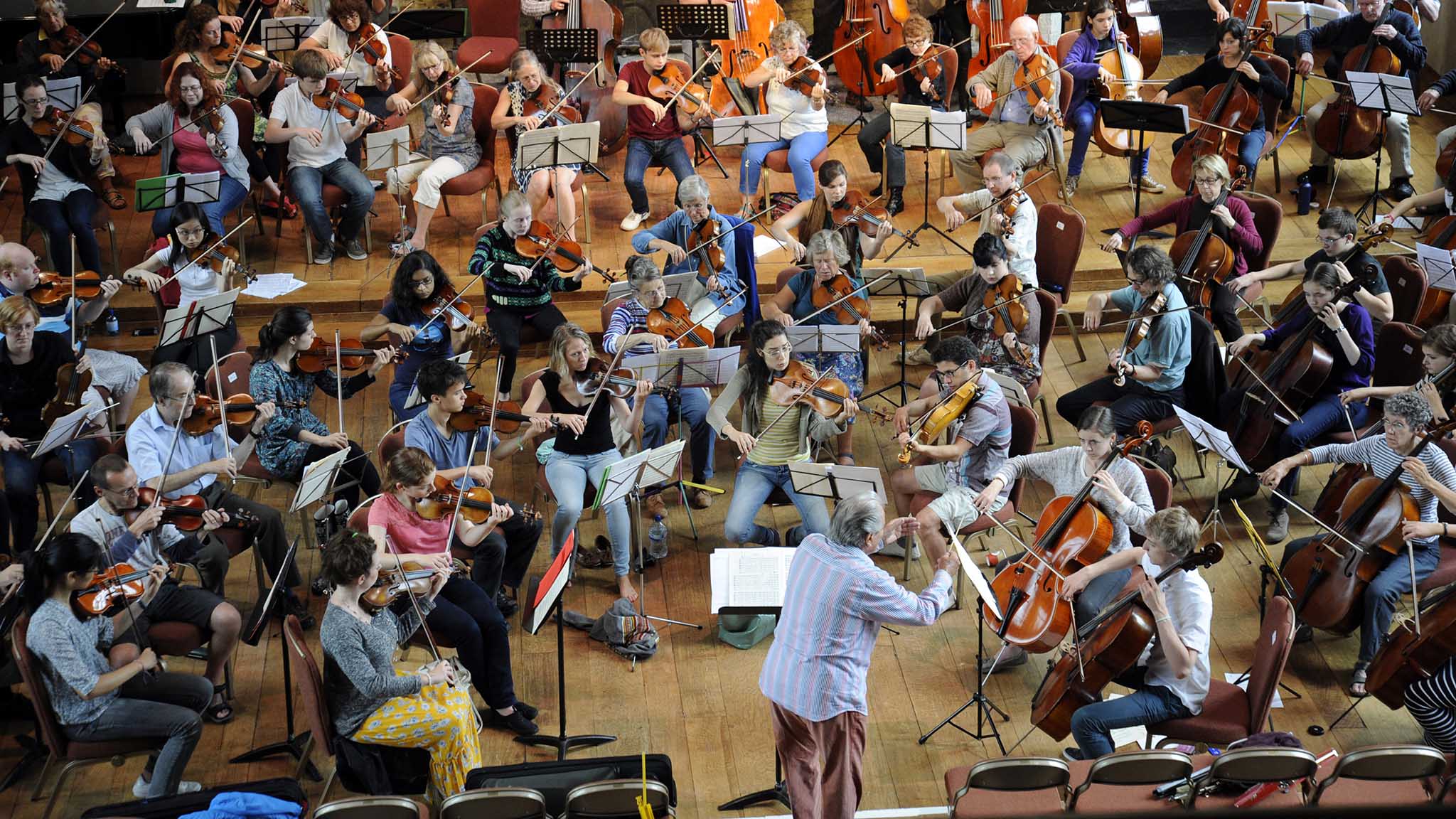 Donations not only support the heart of the Summer School but also enable us to grow and make our programme the best it can be.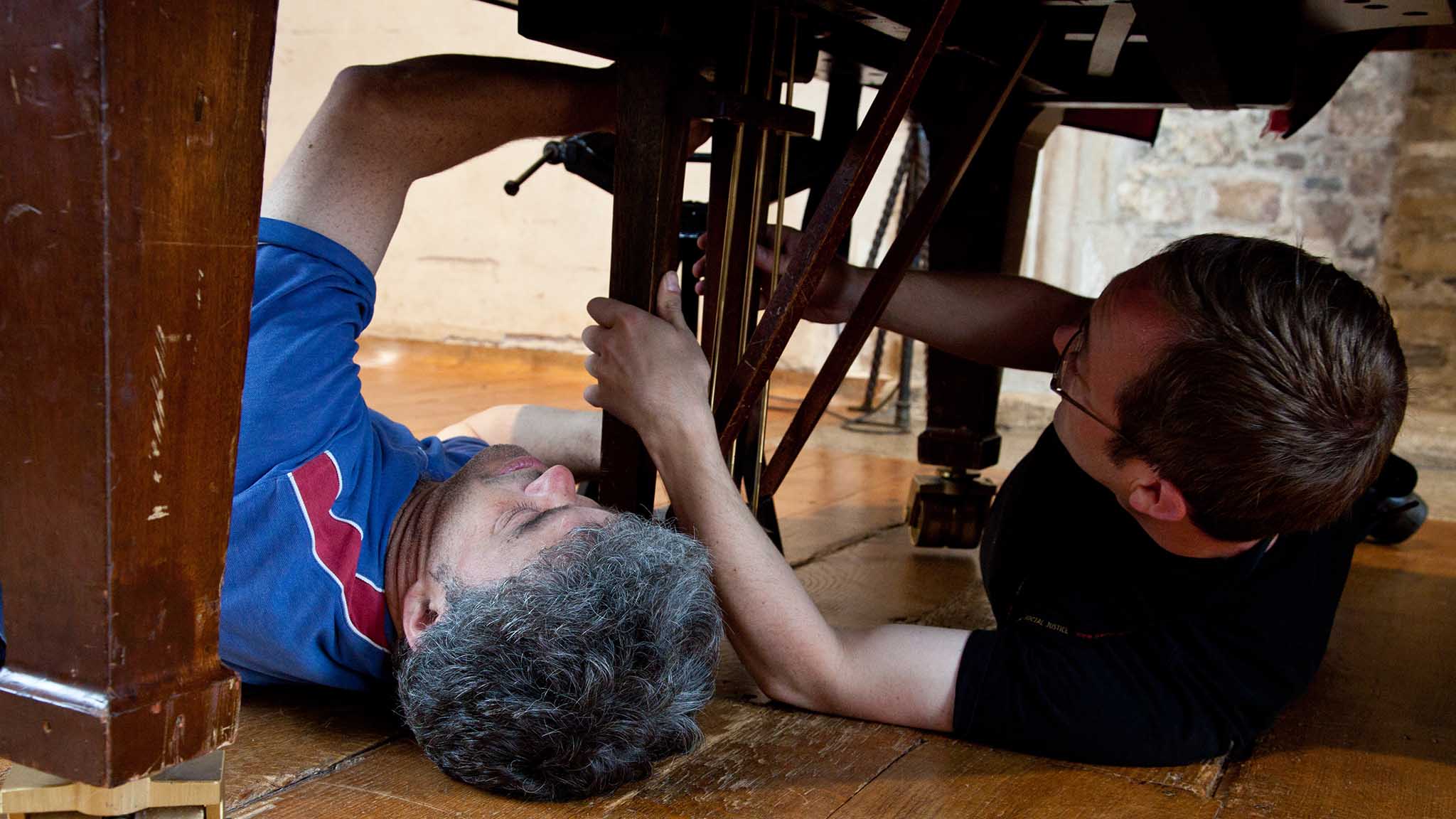 Our volunteers play a vital role in delivering the Summer School. In return, we offer great opportunities to take part, make connections, and most importantly, become part of the Dartington community.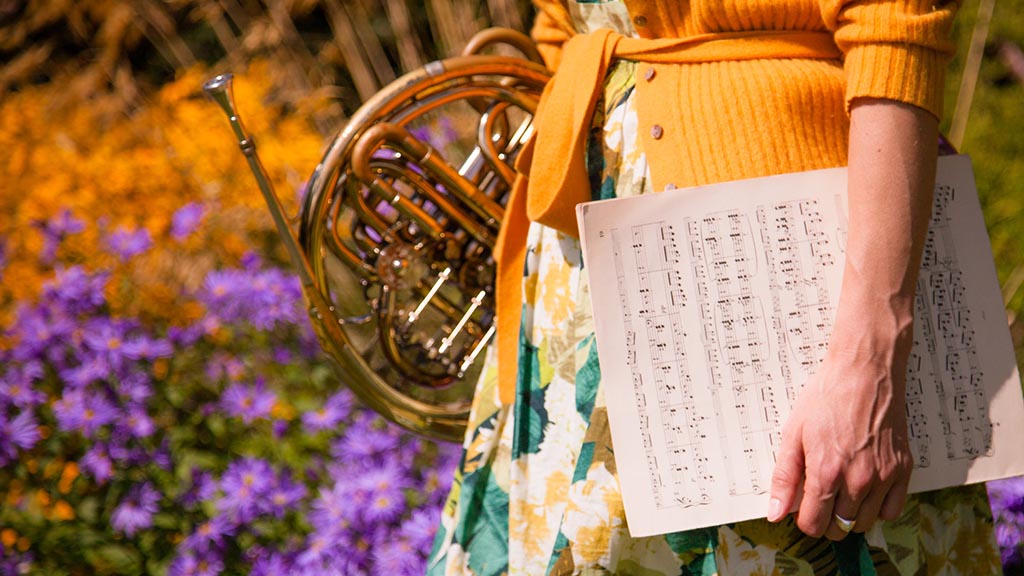 Join Our Friends and Patrons 
Become a Friend or Patron and join a family of fellow music lovers who share your love of the Summer School and want to help the next generation of young artists. You will gain access to a series of year-round events and opportunities to meet up with your fellow Summer School supporters.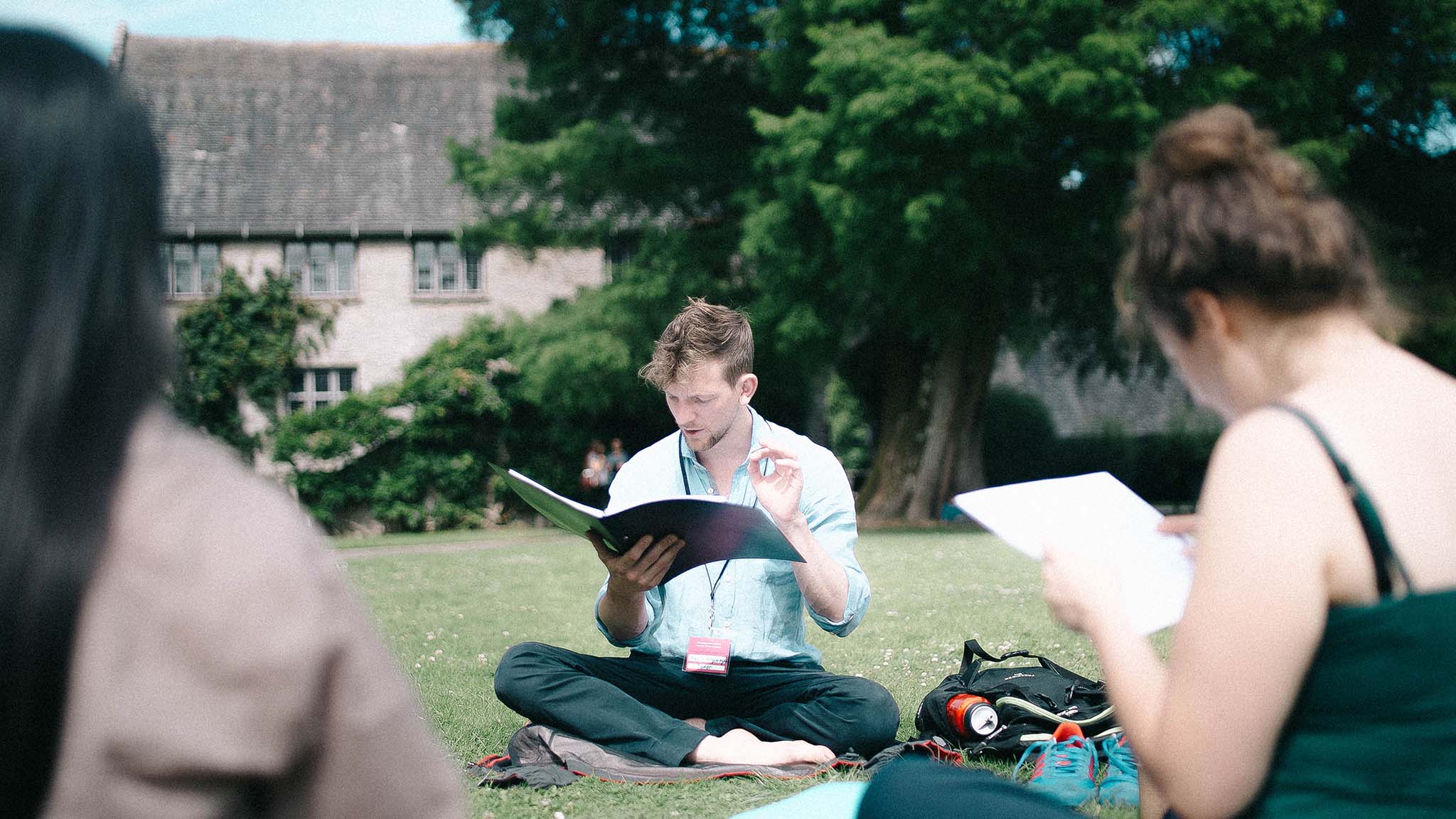 A gift in your will is one of the greatest gifts you can give. Legacies have played a key role in the Summer School's past and are critical to its future.