support our Next Generation campaign
We call on your support for our work in encouraging the next generation of Summer School participants.
We are aiming to raise £100,000 over the next three years to fund new activities and developments that will make the Summer School more accessible for young people and families.
You, our friends and supporters, have told us how much the Summer School means to you and what a big part it has played in your life. This is something that we cherish – your enthusiasm and commitment helps to make the Summer School what it is today. As we celebrate and value this remarkable legacy, we must also look to the future. For the Summer School to survive, we must act now to find ways to inspire and involve the next generation of Summer School audiences.
Every pound donated to this campaign will go directly to support activities to widen the reach and accessibility of the Summer School. Here are some examples of what your donations could support: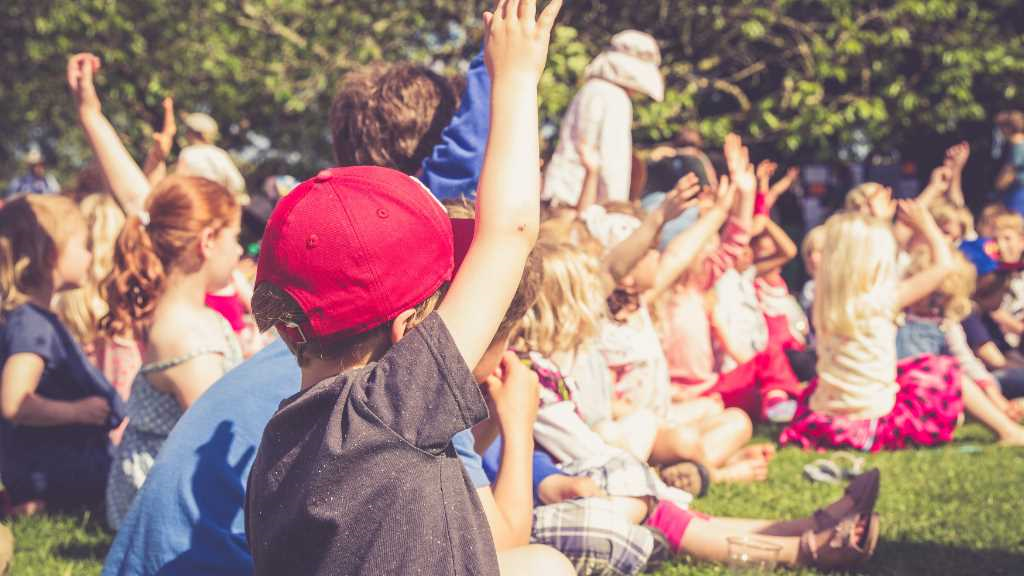 This year we are excited to launch a new Summer School Children's Choir, open to all singers aged 8-14, and led by brilliant vocal coach and facilitator Isabelle Adams. In 2020 the choir will work on JOY!, a brand-new Dartington commission from composer John Barber and librettist Hazel Gould.
Donations will help us to offer this opportunity at an affordable level, while maintaining the quality of this new course with excellent teachers and artists.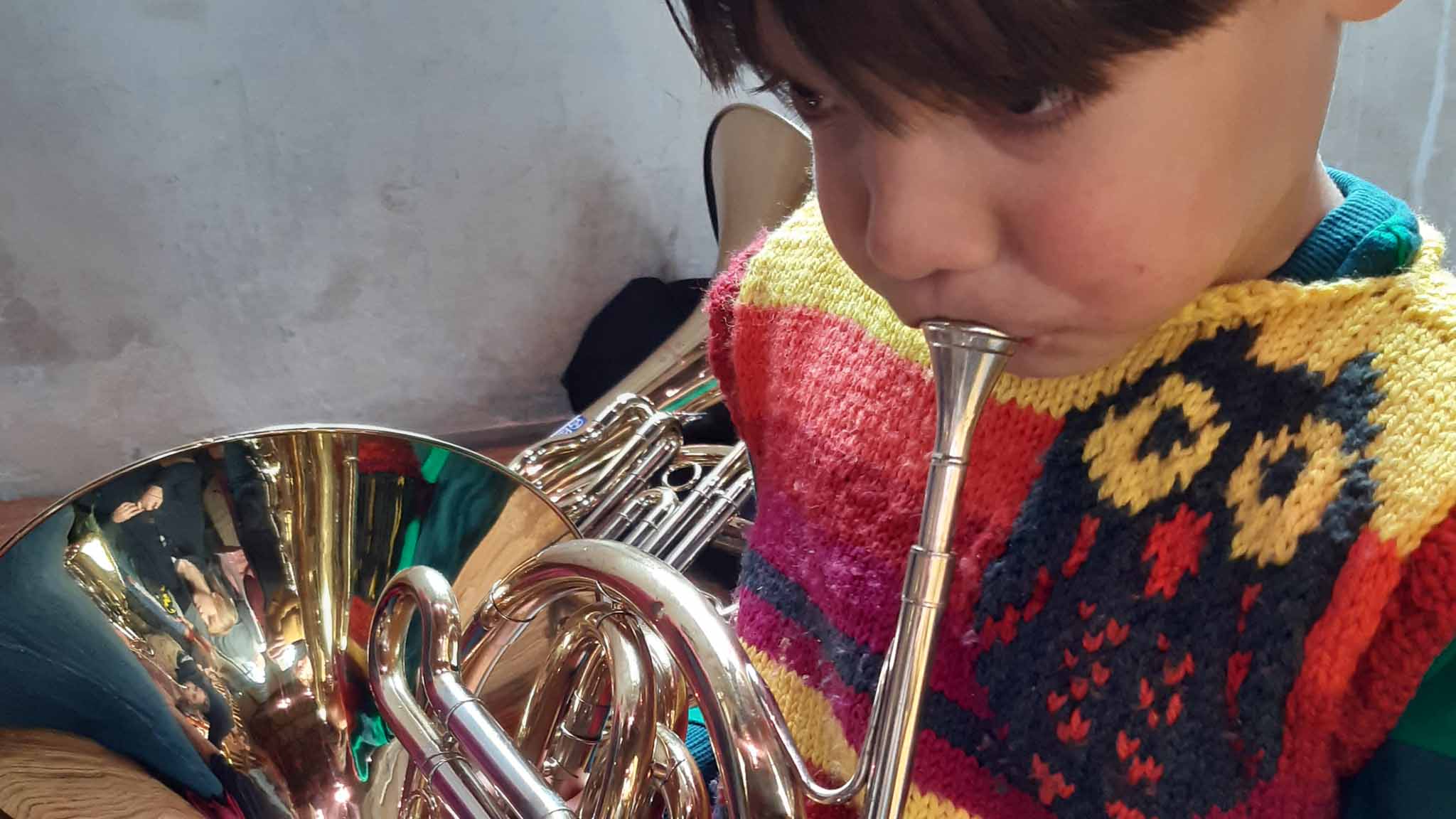 Family-friendly workshops
The first of our new family-friendly short courses will aim to give parents and children a chance to connect through music. The course will be led by cellist and music creator Tara Franks and is designed for pairs of family members who attend together – one big, one small.
Your support is essential to help us test out and develop these new courses and learn about what works for families. Crucially, donations help us to open up this course to those who would not be able to attend otherwise, due to financial and other access restrictions.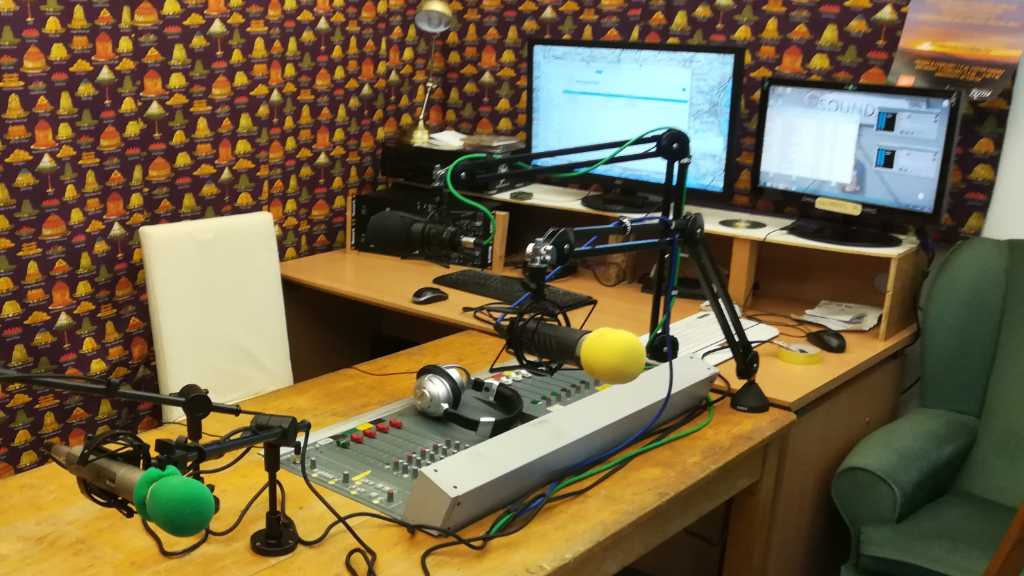 With your help we would like to open up some new courses and workshops for young participants. This year we have introduced an exciting new collaboration with Dartington's resident radio station Soundart: a week-long course to encourage young people to experiment with making creative radio from scratch. Along with the Children's Choir, this new course will be open to kids aged 8-14.
Donations will fund the development of more opportunities and collaborations like this one. With your support, we will also offer bursary places so that young people who would not otherwise be able to afford this opportunity are able to attend.
Donate now
Please select the campaign you'd like to donate to:
Choose a donation level:
Or specify an amount (USE NUMBERS ONLY):
AMOUNT YOU ARE DONATING: £