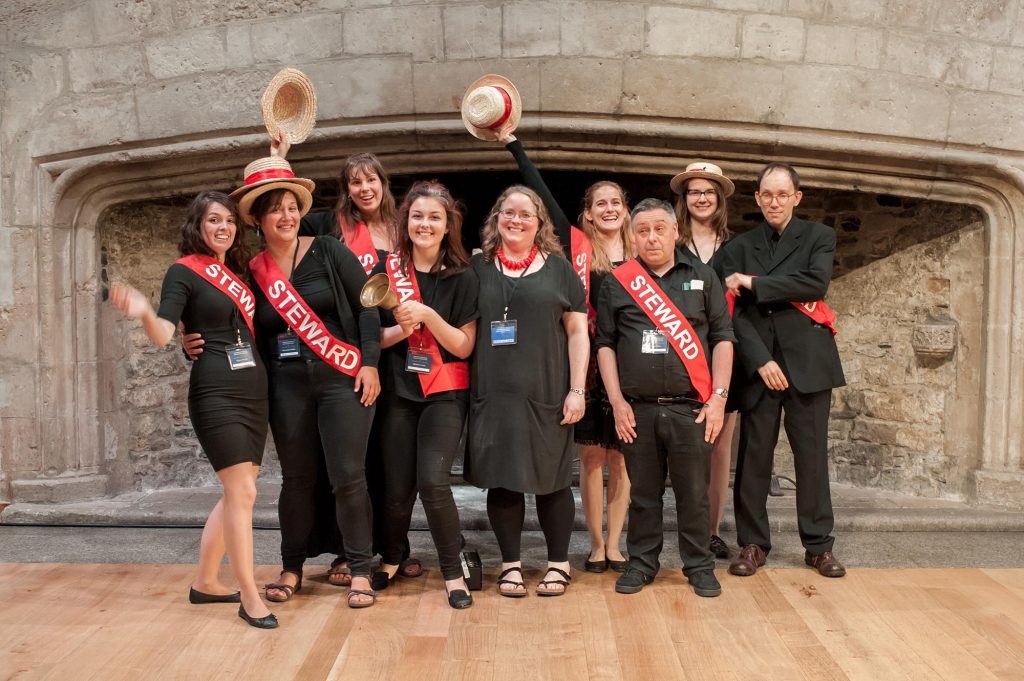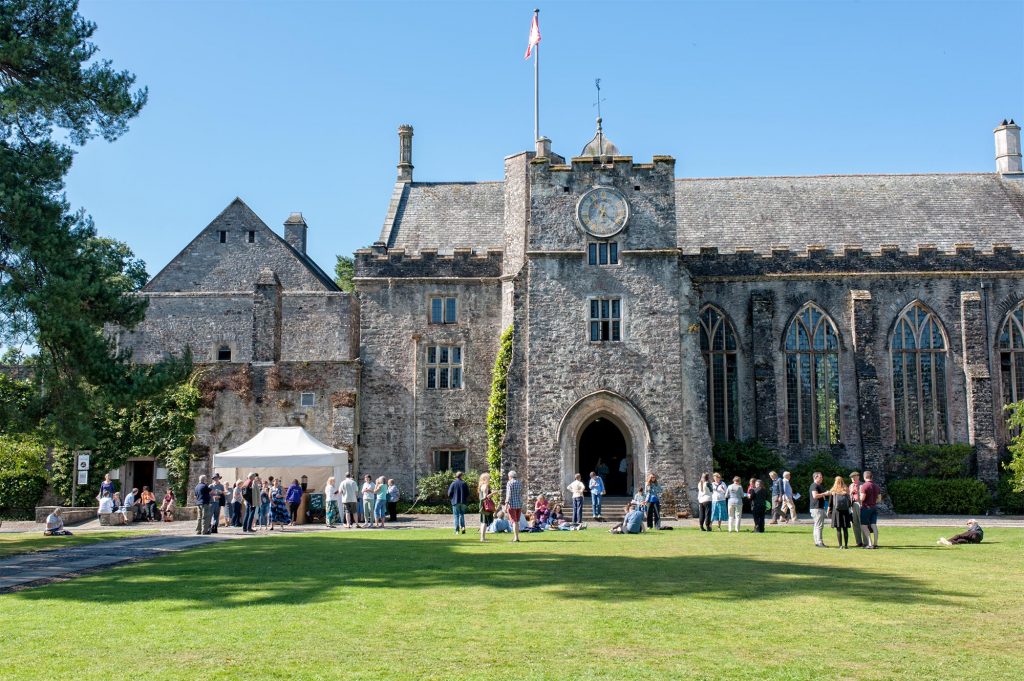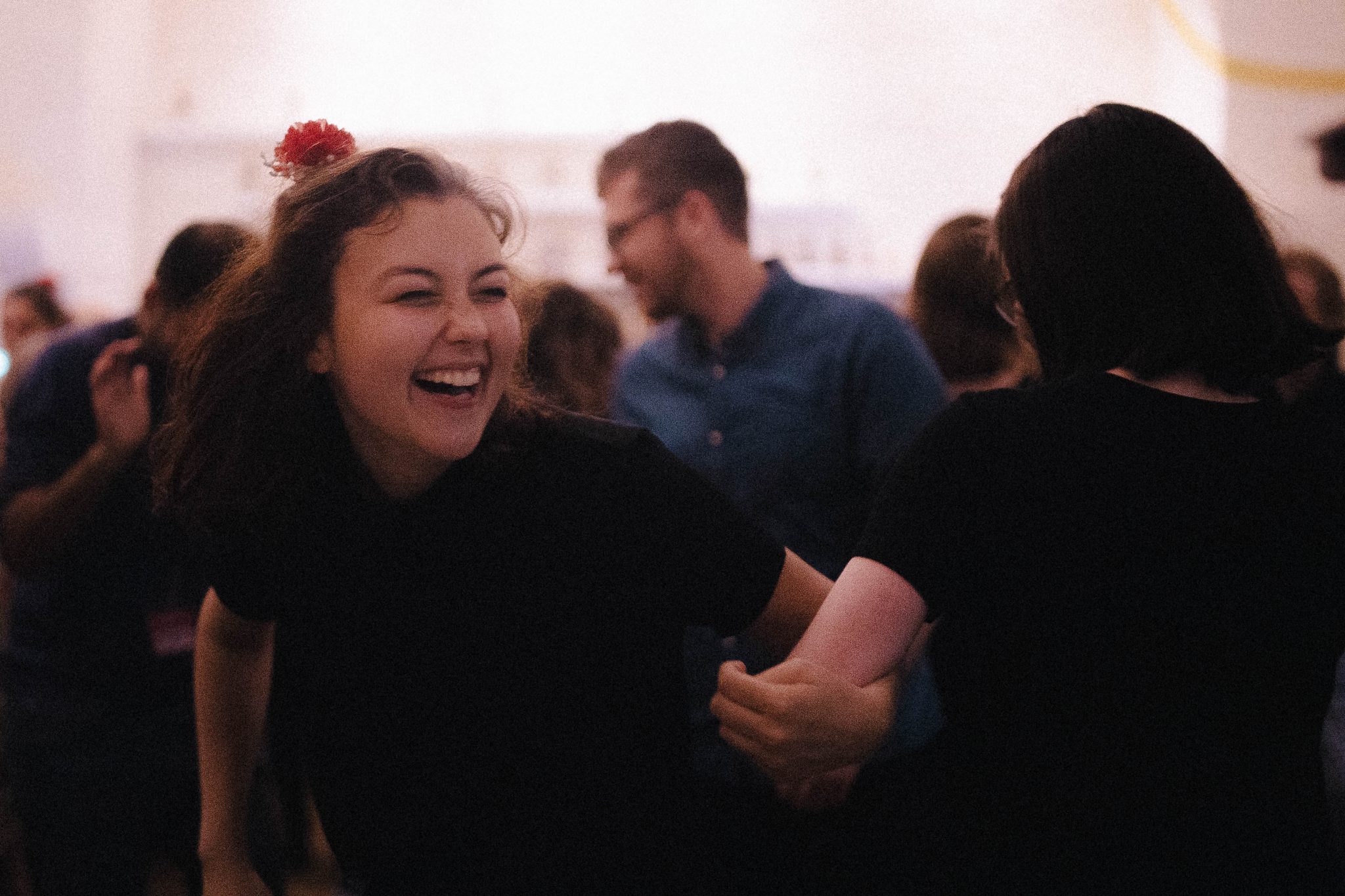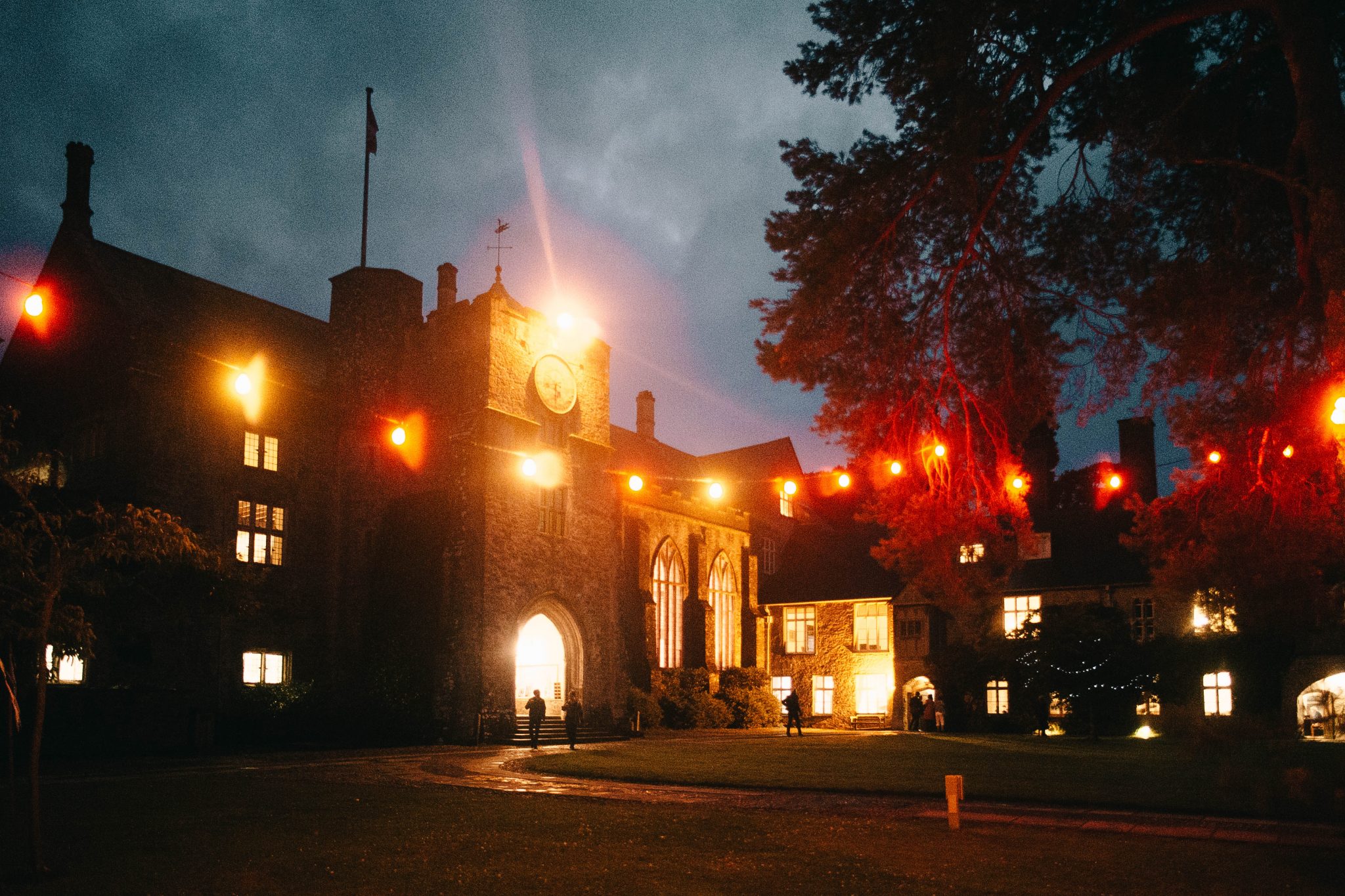 Our volunteers are an amazing group of people, who come from all walks of life and have something in common – they're passionate about Dartington and what we do, and they love music and welcoming people.
Our Summer School volunteers make a vital contribution to the work that we do – we couldn't do it without them! In return, we offer great opportunities to see performances, learn, make friends and connections, and most importantly, to become part of the Dartington community.
We are currently taking applications and application forms can be found below, under the description of each volunteer role. 
Deadline for applications: 5pm on Wednesday 6 May.
Want to take part in the courses?
Apply to be a Steward!
Stewards provide the front-of-house operation for all Summer School performances. We are looking for friendly and helpful stewards to welcome guests and check tickets, as well as being responsible for evacuating performances in an emergency. Stewarding is a great way to participate in the Summer School at a very low cost and in return for their invaluable work, stewards are able to take part in courses when duties allow.
We particularly like to receive applications from students and recent graduates who would like to participate in the Summer School, but for whom the cost of attending is otherwise prohibitive. We will give priority to those applicants who can bring their musical skills to our courses and benefit from the programme on offer.
Applicants must be physically fit. Experience of customer service/stewarding and knowledge of Health & Safety and First Aid procedures is highly desirable, but is not required. All stewards wear black for their stewarding duties.
Stewards arrive on Saturdays by 3pm, in time for a steward's briefing, and leave the following Saturday after breakfast.
Would you like to help others have a great time at Summer School?
Apply to be a House Parent!
House Parents play an integral part in the Summer School experience by looking after the Foxhole and Camping accommodation areas. The House Parent role involves frequent interaction with many different people; as such, our ideal candidate is friendly, calm and capable. Due to the nature of this position, applications are limited to those who have attended the Summer School at least once before (in any capacity).
House Parents are encouraged to participate in courses and attend concerts throughout the week as their duties allow, but must remain on call and ensure that responsibility to their role takes priority in all cases. We will provide board and meals to our House Parents for the duration of their stay.
All House Parents will be subject to a DBS background check. As part of this identity check we will ask you to provide a selection of supporting documents.
House Parents arrive on Saturdays by 11am, in time for a briefing, and leave the following Saturday once check-out is completed around midday.
Are you interested in a career in Arts Management and Administration?
Apply to be a Production Volunteer!
Would you like to join our small production team during the Summer School and learn how to stage manage concerts, help run the office, and look after some of the world's greatest classical musicians?
We're offering this excellent opportunity, to applicants with extensive musical knowledge, to rub shoulders with some incredible artists and get right to the heart of the Dartington experience. Duties include setting up spaces for courses and events, liaising with musicians and artists, back-stage performance management, writing programmes, running hospitality, moving pianos and harpsichords, page-turning…and anything else that needs to be done! You will be provided with full board and accommodation and will be able to attend concerts around your schedule (Please note that Production Volunteers are not able to take part in courses).
Although extremely rewarding and great fun, the work is demanding both physically and mentally so please consider carefully before choosing to apply. Applicants must be completely fluent in English and a driving licence is highly desirable.
Production Volunteers arrive by 11am on Saturdays and leave after 12pm the following Saturday. Week 1 PVs arrive on the afternoon of Thursday 23 July, and Week 4 PVs leave after Sunday lunch in a local pub on Sunday 23 August.