It's a great pleasure to welcome you to my third programme as Artistic Director of Dartington International Summer School. Dartington is a place of extraordinary beauty and creativity, and its ancient buildings and dream-like gardens resonate and shimmer with generations of musicians and composers, artists and dancers, poets and writers.
Each year the Summer School sets out to do something unique: to create a community of all ages and backgrounds, coming together in a fantastic atmosphere of study and friendship, celebration and performance. We're a music school by day, and a concert hall by night; you can listen to up to three concerts each evening. This packed four-week programme brings you some very familiar names – well-loved teachers and artists, like Pascal Rogé, Alfred Brendel, Stile Antico and Emma Kirkby – as well as brilliant young musicians: the operatic tenor Paul Nilon and soprano Carolyn Sampson, the wonderful violinist Thomas Gould, pianist Florian Mitrea and Fournier Trio, and the fabulous Heath and Gildas String Quartets.
We thrill to music resonating with myth and English identity: Purcell's opera King Arthur, whose much-loved anthem Fairest Isle complements poetry courses examining Milton and Blake, as well as Britten's profound Suffolk masterpiece, Peter Grimes, and revolutionist Cornelius Cardew. This year's choral works range from the festive Florentine Intermedi – glittering, semi-theatrical music for a Medici marriage – to Handel's vibrant Samson and Elgar's autumnal The Music Makers. Music theatre abounds, from a Gershwin celebration to Sweeney Todd. Folk music is led by the inspirational father and daughter duo Martin and Eliza Carthy; and Michael Finnissy, Stevie Wishart and Howard Skempton guide and inspire composers. Jazz excitement is led by Mark Lockheart. Eric Vloeimans, Paul Archibald, Steve Dummer and Dartington Big Band focus on hot brass, and Neil Brand returns to run a music and film course. You can also enjoy classes in Brazilian and Middle Eastern music and song, as well as salsa and jive.
I'm delighted to welcome a distinguished group of writers and poets running creative writing courses: James Runcie on crime fiction; Alice Oswald and Jo Shapcott on poetry; Paul Morley on David Bowie, memoirs and music; and the cultural historian Marina Warner joins forces with the magnificent Palestinian poet Tamim Al-Barghouti.
The 2017 programme offers wide-ranging courses and workshops for musicians of all interests and varying experience: music really does connect us all. I look forward to welcoming you all to what will be a wonderful, stimulating Summer School!
Joanna MacGregor, Artistic Director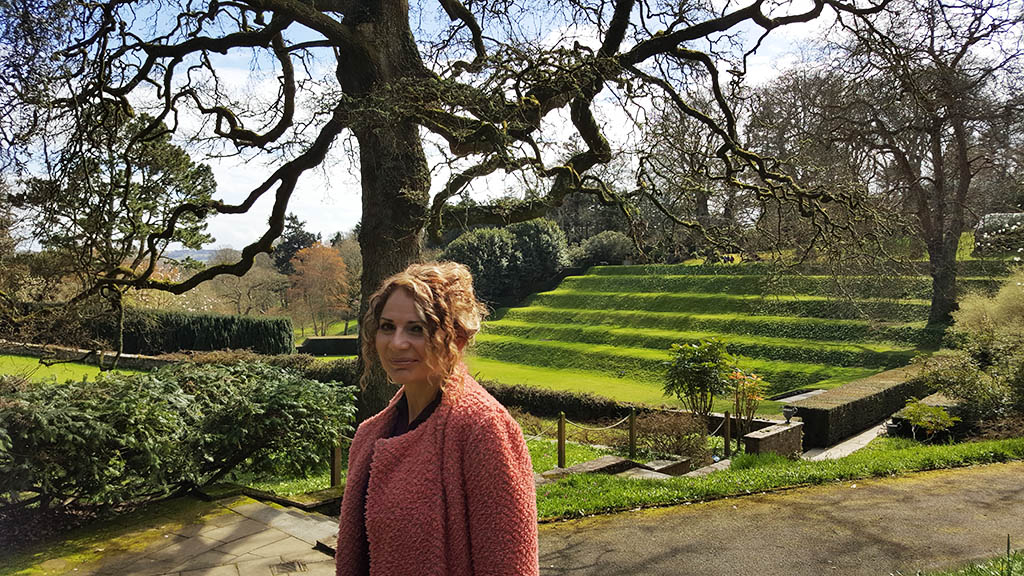 Click here to read Joanna MacGregor's biography..Click here to find out about the history of the Summer School
---
Your time at Summer School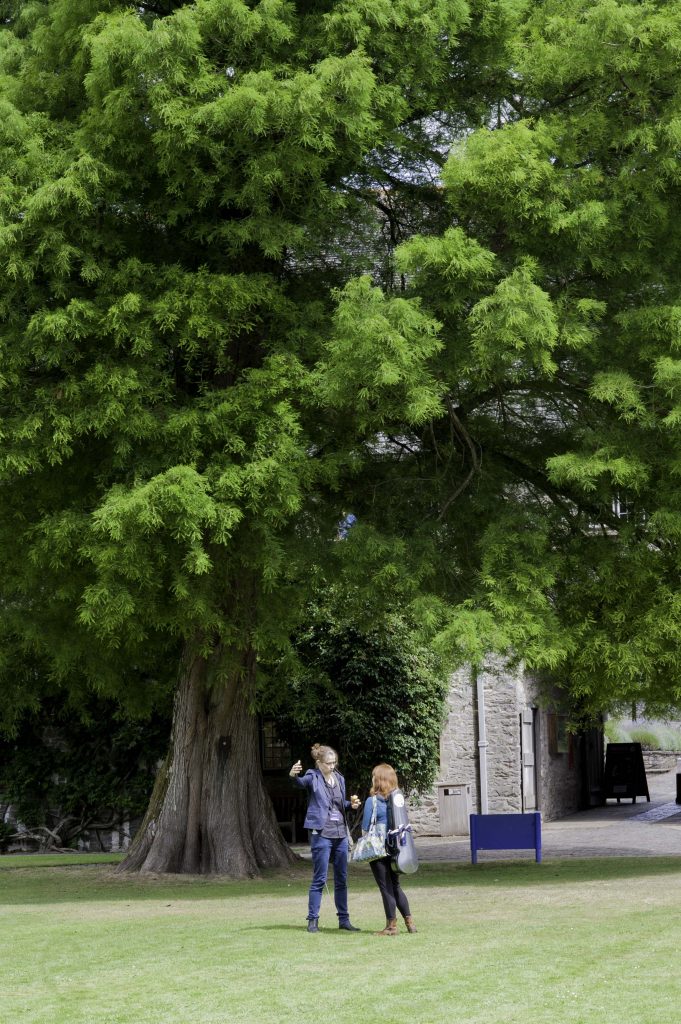 Dartington is a place of extraordinary beauty and creativity, and the Summer School is for everyone – professional musicians, music students of all ages, people who love to play, sing and write and people who love to listen. The community you will be a part of is one of learning, sharing, performing and socialising.
By day we run classes and courses covering a range of music and literature. Some do not require you to read music or play an instrument, others cater for people who are already playing/singing/writing to a very high standard.
There are four main 90 minute sessions a day, starting around 9am, 11am, 2pm and 3.30pm, plus a shorter early morning session for Yoga or Tai Chi. Whether you choose a busy or very relaxed programme is up to you. Participants usually follow up to three different courses which also allows time in the day for private practice, to enjoy the gardens, or to observe a class.
The timetables on the Courses page will show you which courses take place in which sessions and help you to plan your week. All courses are taught for 6 days from Sunday to Friday.
As a general rule, advanced courses and masterclasses are aimed at instrumentalists and singers with Grade 8 (or equivalent) or above. Advanced courses that have selection process are for music students, professionals and people playing/singing at an equivalent level. For workshops we recommend a minimum level of Grade 5 (or equivalent). Open courses are open to everyone whatever their musical experience. Not all courses fit into one of the above categories so please do read the course descriptions or call the office for more information.
When you book a 'Courses and Concerts' pass you can take part in any of the courses, as a participant or observer (unless specified), as well as attend all the concerts and events. Be sure to take your seat 10 minutes before the start of each concert to be guaranteed a place. Every evening you can attend up to three concerts or events and perhaps perform in some of them too. If you choose to book an 'Accommodation and Catering' pass this includes meals from Saturday dinner at the start of the week to Saturday breakfast at the end. It is worth noting that the accommodation at Dartington, with the exception of the medieval courtyard, is functional and basic. You may find all the information you need on this website, but if you have any further queries please do call the Summer School office on 01803 847080.
<hr/ >