We will be accepting bursary applications from early December 2017. A booking form will be available online.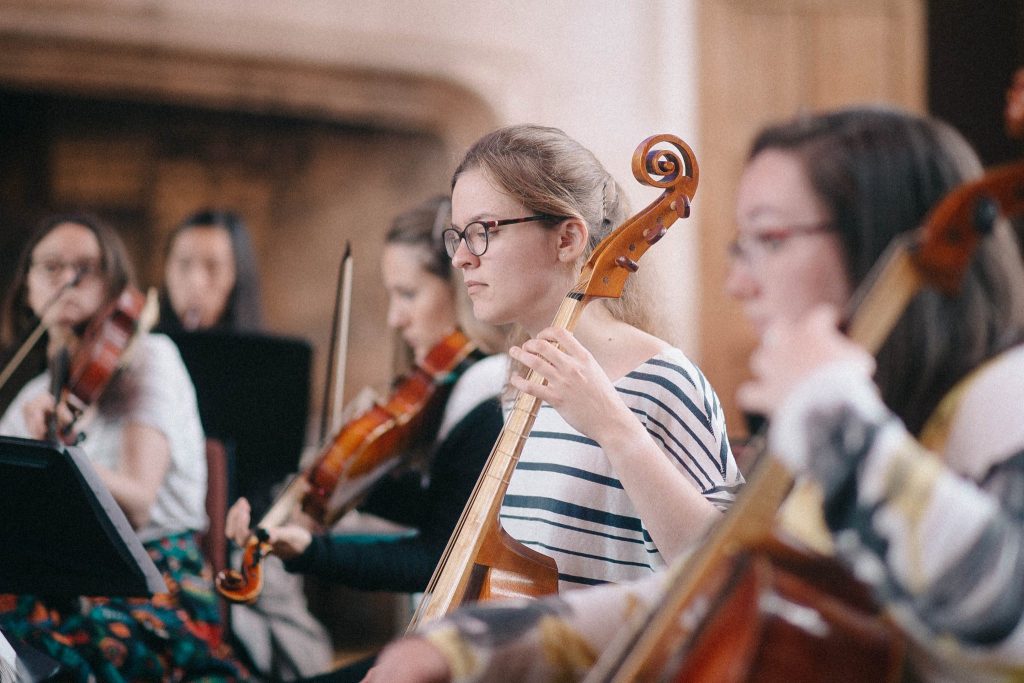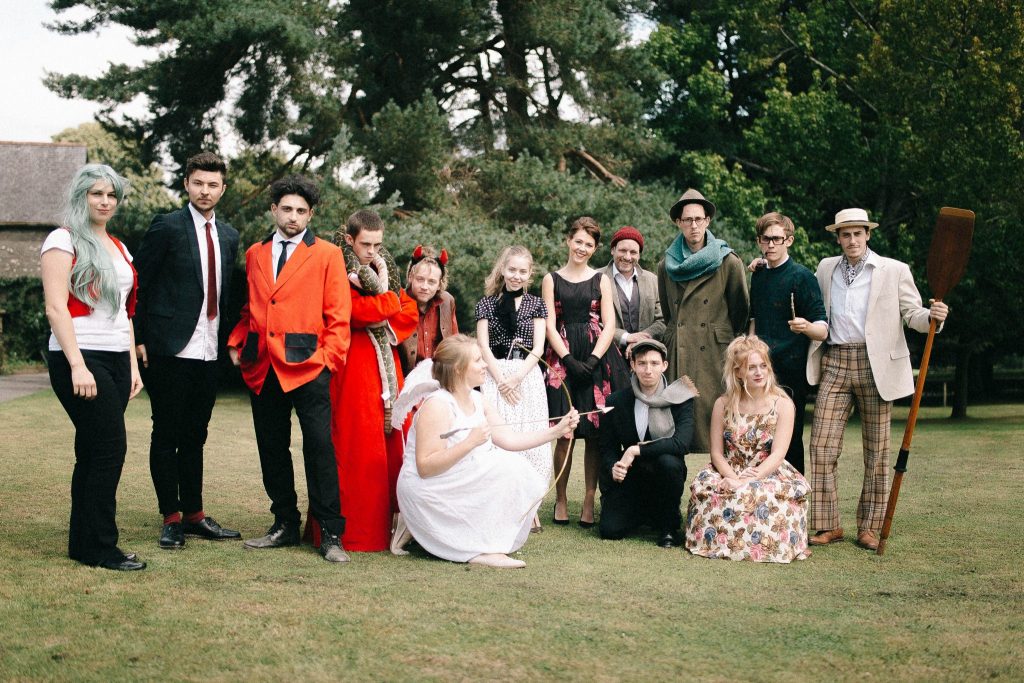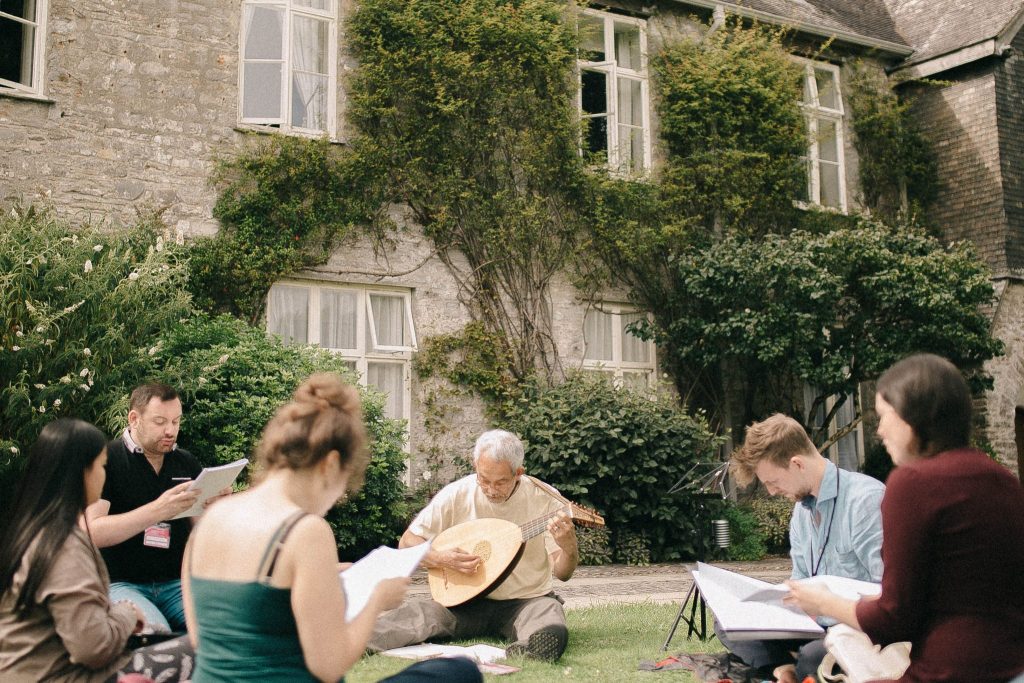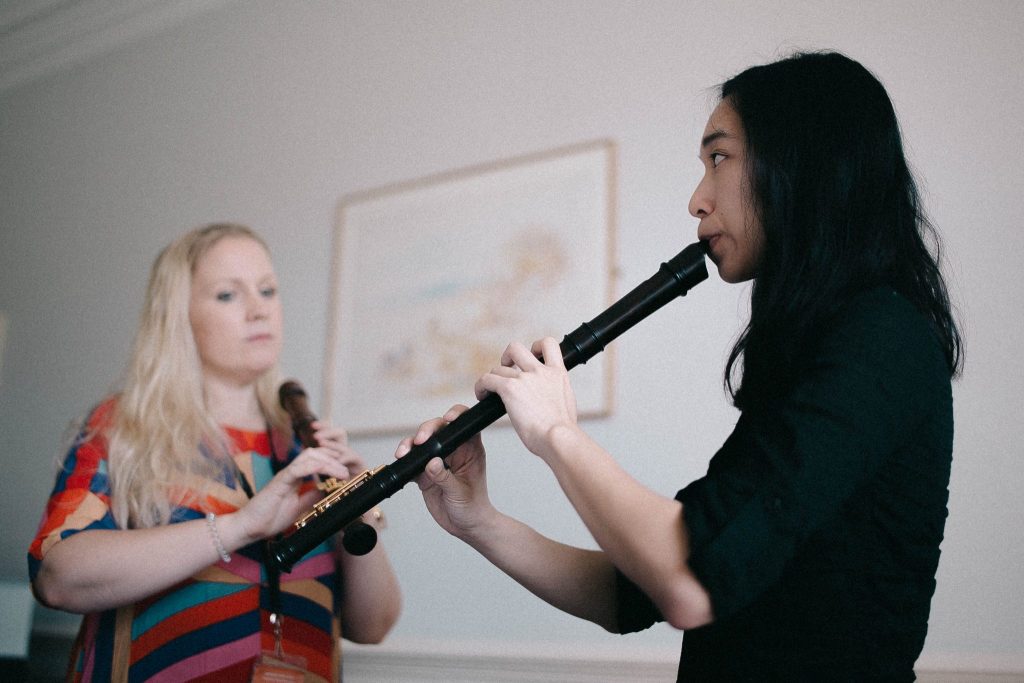 Being a bursary student at Dartington is a unique experience; fantastic music-making in the beautiful setting of the medieval Dartington estate in rural South Devon, and access to an amazing series of concerts across the whole summer.
Dartington welcomes bursary students from all over the world and prides itself on offering high-quality, intensive training for music students, graduates, and music professionals. We do not wish finance to be a barrier to attending the Summer School. Bursaries (funds towards the cost of fees) are available to help students, graduates and young musicians attend advanced courses.
With accommodation and catering included, residential bursary students can engage and network with artists and other musicians over meals and throughout the evenings. All successful bursary applicants are accommodated in Foxhole, which comprises single rooms with shared bathroom facilities. The accommodation is basic, but functional, and most students find they spend very little time in the their room, with so many classes and concerts on offer throughout the day and into the evenings.
Our bursaries are attached to places on our advanced courses, all of which have an application process and require materials to be sent in for consideration. While it is possible to apply for an advanced course without a bursary, it is not usually possible to apply for a bursary to take part in an open course, ensemble, or workshop. Bursary students are required to pay a contribution of between £100 and £500 per week.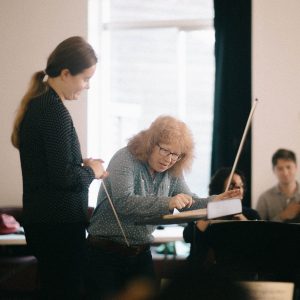 To apply for a bursary, we will ask you to send your CV, a letter of recommendation from your teacher, and two recordings (video or audio) of your playing or singing. Conductors should send two videos of them conducting, along with their CV and teacher's letter. Composers should send two scores, and may send recordings in addition.
Because our advanced course applications are assessed by the course tutor and numbers are limited to ensure all students have meaningful course time with the tutors, we can't accept incomplete applications. You must ensure that you send all the relevant materials to us at the time of application, or we will be unable to send them on and they will not be considered.
---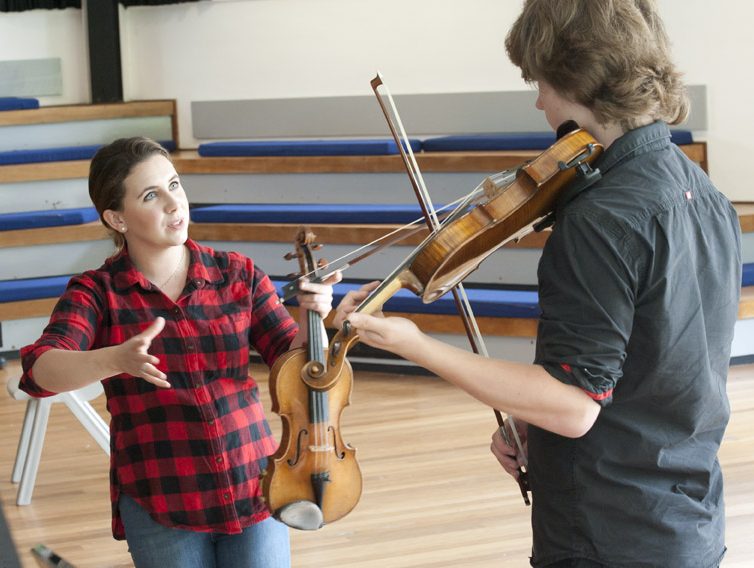 ---
How do the advanced courses work?
Because the advanced courses all require you to submit an application in advance of being accepted, and each student's application is considered by a tutor, the standard on these courses is very high. They are aimed primarily at conservatoire students, recent graduates, and those taking their first steps in the world of professional music.
Some – Advanced Conducting and Advanced Opera for example – run over two or three sessions per day whilst others are part-time. You may wish to participate in one intensive course or several shorter courses, and use your free time to practise and meet up with other players. The Summer School is a brilliant place to meet like-minded musicians. The Summer School also provides a fantastic opportunity to explore a new study which contrasts but compliments your principal study.
For more information about the bursary scheme, please email summerschool@dartington.org or call 01803 847080.