Essay Competition: Education as if People and Planet Matter
A writing competition to celebrate the 30th anniversary of Schumacher College
Today's education system presents young people with a world still dominated by materialism, consumerism and the heedless exploitation of both people and the planet. It's hopelessly 'unfit for purpose' as we wrestle with today's converging crises of the Climate Emergency, ecological collapse, racial inequality and worsening social injustice.
Schumacher College has pioneered and promoted a very different paradigm of values-based, holistic education over the past 30 years. As part of our programme of celebrations for the 30th anniversary of the founding of the college, we invited people to write an essay under the title 'Education as if People and Planet Matter'.
And the winner is…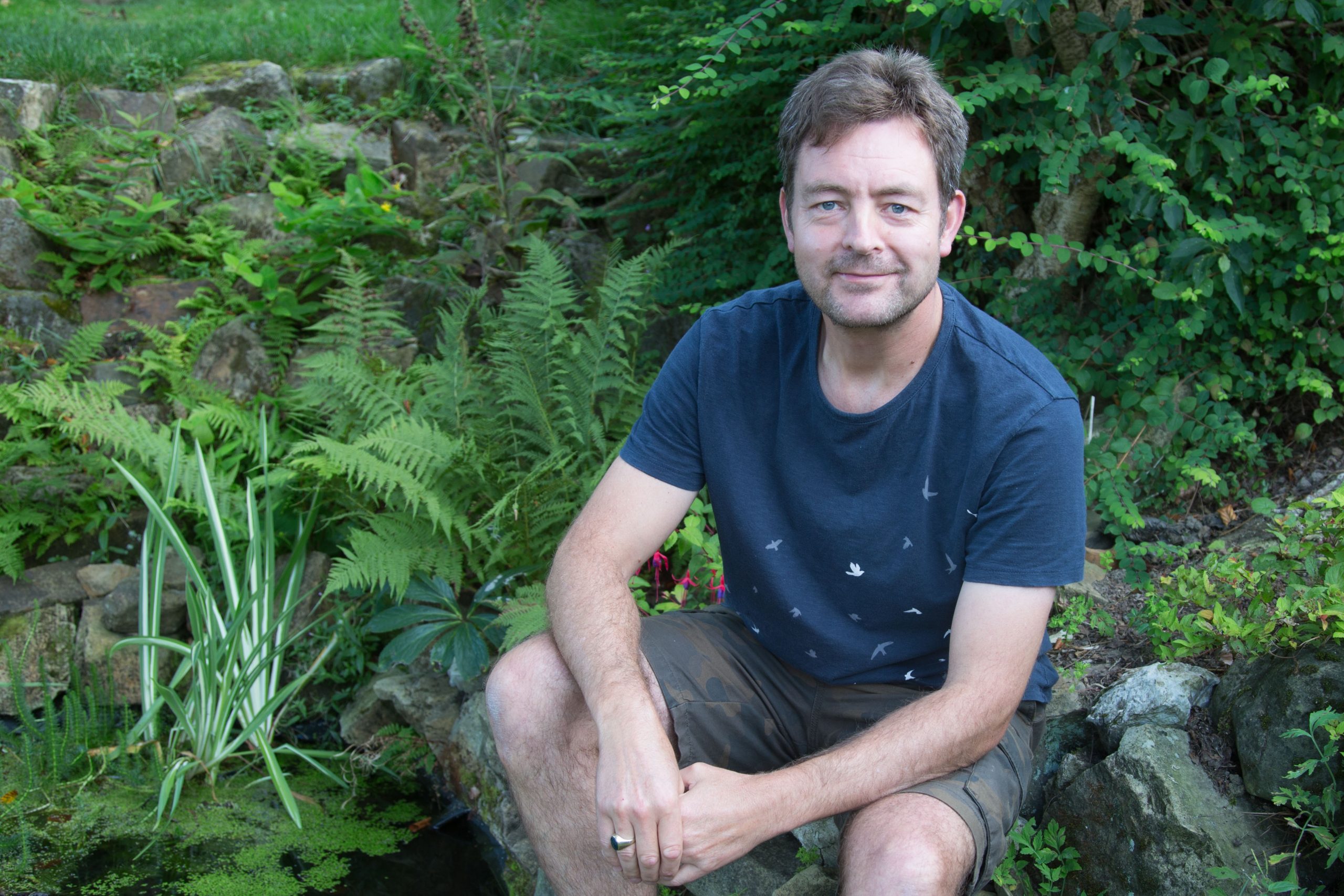 We received nearly 250 entries from all around the world and our judging panel had some difficult decisions to make, but their chosen winner was Matt Carmichael, a secondary school teacher from Leeds who wrote about the lessons wasps have to teach us.
Second place went to Deepa Maturi, a lawyer from Indianapolis, and third place was awarded to Guy Dauncey, an ex Totnesian who now lives on the coast of Vancouver Island in Canada.
Matt said "I feel truly honoured to win this prize. Just the thought of the panel of judges – people I hugely admire – reading my work and appreciating it brings a big smile to my face. The opportunity to enter came just as I was reflecting on my own struggles to embed sustainability into the life of the school where I work, and thinking especially about what I could learn from the way my students have responded; young people are the strictest teachers!"
Matt won £5,000, and his essay was published in Resurgence magazine.