Essay Competition: Education as if People and Planet Matter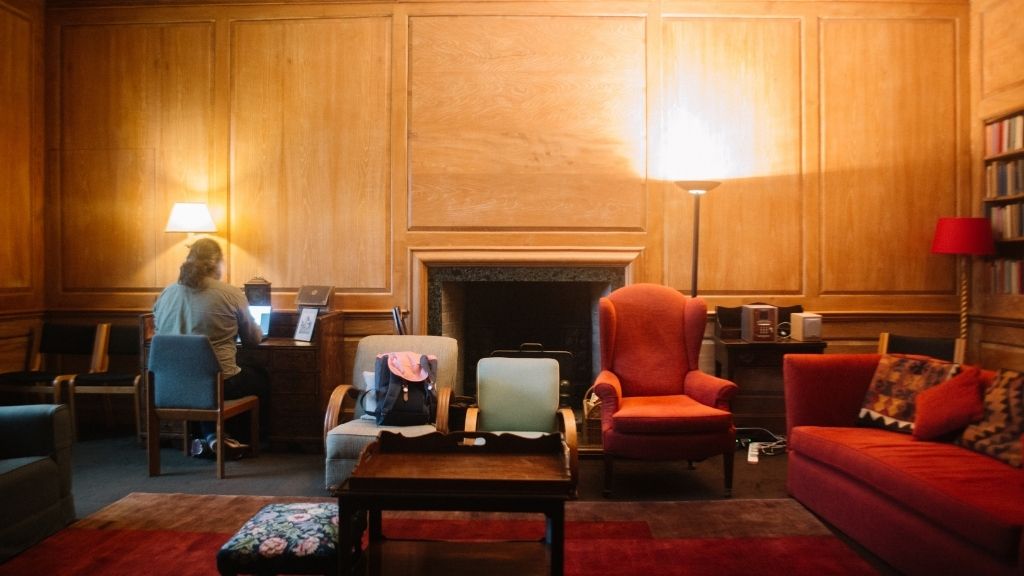 A writing competition to celebrate the 30th anniversary of Schumacher College
Today's education system presents young people with a world still dominated by materialism, consumerism and the heedless exploitation of both people and the planet. It's hopelessly 'unfit for purpose' as we wrestle with today's converging crises of the Climate Emergency, ecological collapse, racial inequality and worsening social injustice.
Schumacher College has pioneered and promoted a very different paradigm of values-based, holistic education over the past 30 years. As part of our programme of celebrations for the 30th anniversary of the founding of the college, we're inviting people to write an essay under the title 'Education as if People and Planet Matter'.
The essay should be addressed to general readers, and not to either education or sustainability specialists as such. The minimum length of the essay 1,000 words. The maximum length of the essay 1,500 words. The Entry Fee is £10 ( or $15.00 or €15.00) and this fee will cover the administration of the competition, with any surplus going to support learning programmes at Schumacher College.
The winner will receive a £5,000 cash prize, with an opportunity to present their essay at the anniversary event at Schumacher College in autumn 2021. A £2,000 cash prize will go to the second place, and £1,000 to the third runner-up. The winner and two runners-up will receive their awards at the anniversary event.
To enter, complete the below form. Please read the whole form carefully and ensure you consent to the competition terms and conditions. Please direct any enquiries to elaine@resurgence.org. 
Competition deadline: Midnight on 1 July | Winners will be announced: 1 October
We regret we will not be able to contact unsuccessful entrants.
The First prize £5,000. The Second Prize £2,000. The Third prize £1,000.
– COMPETITION NOW CLOSED –