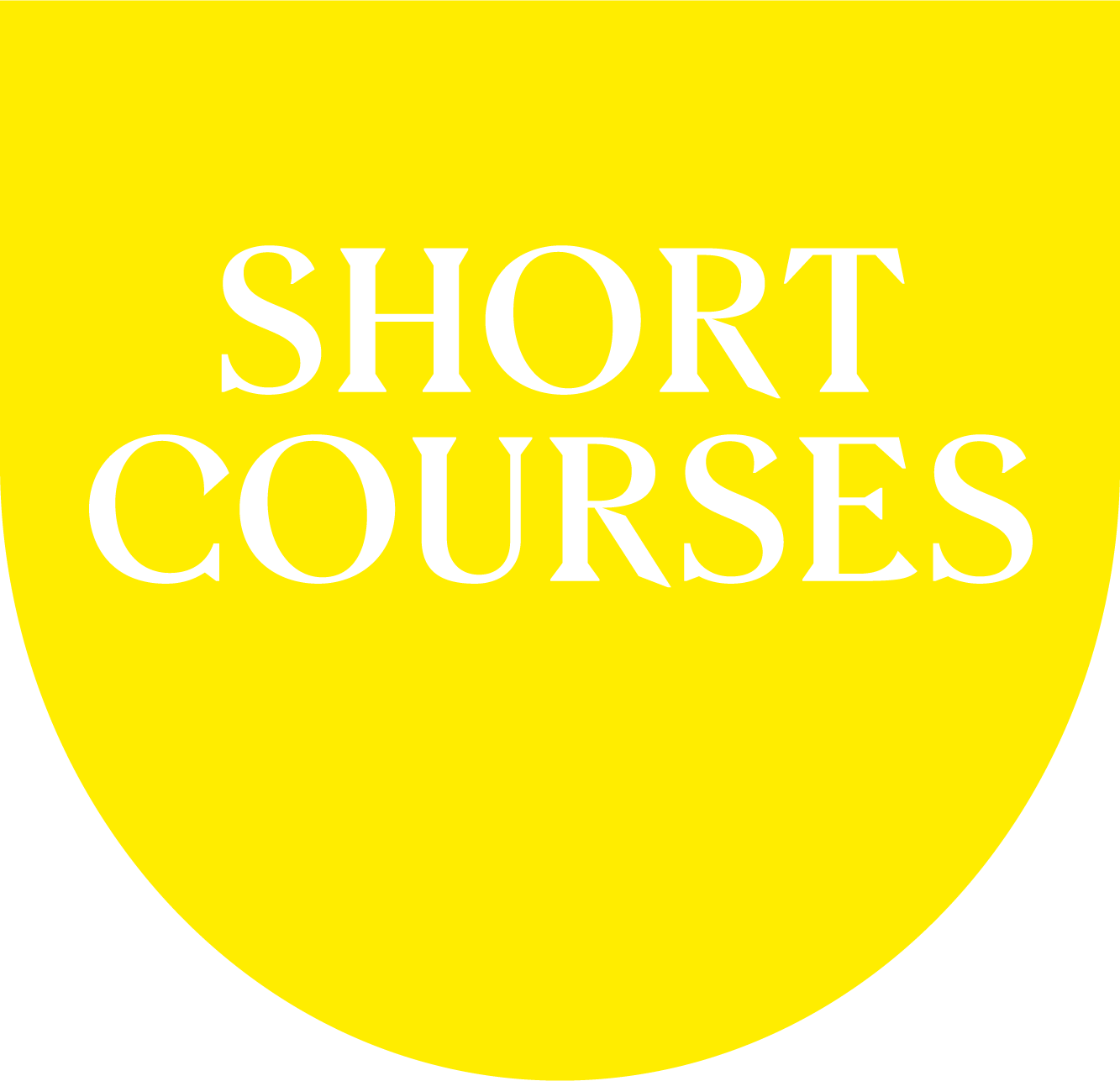 Dartington has long inspired leading artists and thinkers drawn to this medieval estate nestled into the River Dart near Totnes. Our short course programme offers a chance to immerse yourself in our dynamic learning community while spending time in nature and engaging with the big questions of our time. From half-day workshops to week-long retreats, online courses to six-month residencies, we offer a range of unique experiences in arts, crafts, ecology, music, food and farming and wellbeing.
96% of participants rate our courses as 'Excellent/Very Good'*
"Hands down one of the best things I've ever done. Remarkable. I'm having trouble re-entering real life. I feel like I've been in a veritable dreamland"
96% of participants rate our courses as 'Excellent/Very Good'*
"The whole week was well planned and delivered, brilliant blend of time to listen, discuss and write. Shared meals were wonderful opportunities to connect and share ideas"
96% of participants rate our courses as 'Excellent/Very Good'*
"I loved the atmosphere of the place, the community and the truly inspiring teaching"
96% of participants rate our courses as 'Excellent/Very Good'*
"The whole course was excellent. Tutors were knowledgeable and helped the group to rapidly 'bond' and relax. The combination of practical learning and spiritual connection was incredibly special"
96% of participants rate our courses as 'Excellent/Very Good'*
"I had hoped that I would experience new personal insight and learn more to take forward small personal ways of contributing to the care of the natural world. Both of these hopes were fully met. "
96% of participants rate our courses as 'Excellent/Very Good'*
"It was an amazing experience. Challenging, liberating and transformative. I already know it was one of the best decisions of my career. "
96% of participants rate our courses as 'Excellent/Very Good'*
"I was surrounded by kind, passionate and skilled people. I feel the impact of this week in every decision I make for my practice and even in parts of my life outside of my practice"
Founded in 1925, we are a thriving visitor destination and charity supporting learning in arts, ecology and social justice. Throughout our history we have drawn leading artists and thinkers including Bernard Leach, Igor Stravinsky, Jacqueline du Pre, Ravi Shankar, Bernard Shaw, Rabindranath Tagore and Vandana Shiva and we continue to provide a hotbed for those seeking to transform society. From arts and cultural events that attract audiences from around the world to our continuing legacy of progressive education, Dartington encourages social change, learning and experimentation.
Dartington Hall Estate truly is a place like no other, offering the perfect balance of fabulous facilities with more than 1,000 acres of unparalleled rural landscapes to explore. Your meals will be freshly prepared by our team of dedicated estate chefs with a focus on sustainable, local produce (much of it grown here at Dartington) and wonderful flavours. Whether you are staying in our clean and comfortable student accommodation or in our Grade I-listed Courtyard rooms, you are sure to have a lovely rested night's sleep ready to fully enjoy your day of immersive learning ahead.
Schumacher College is a progressive college for ecological studies offering postgraduate and undergraduate programmes, research degrees and a horticulture residency, as well as a range of short courses in everything from garden design to archetypal geometry and standalone higher education modules. The college has a rich history as a trailblazer in ecological learning and focuses on interactive and experiential education to help students develop the practical skills and strategic thinking required to face 21st-century challenges. 
The Arts School is a new faculty offering a distinctive portfolio of postgraduate degrees inspired by the experimentalism and innovation in the arts that has animated this place for almost 100 years. Its predecessor, Dartington College of Arts, was recognised internationally for its radical approach to arts pedagogy and the Arts School draws on this rich heritage and its extraordinary estate location to provide a dynamic and responsive context for study. Our low-residency programmes offer a learning experience rich in intellectual and creative exploration, with a flexibility that suits modern life.
Our short course bursaries aim to support applicants who wish to join a course that would enable them to inspire their wider community, and in turn enrich the course itself through their own unique contribution. It is our hope that our bursaries support a wide cross-section of participation on our short course programme. Bursaries typically cover 10%-20% of the course fee. Please note that the deadline for applications is six weeks prior to the course start date and we can only offer one bursary per person per financial year. For more information and to apply, click here.
96% of participants rate our courses as 'Excellent/Very Good'*
*(based on participant feedback gathered Jan – May 2022)
Engage your head, heart and hands with our learning experiences for all ages, exploring the intersection of arts, ecology and social justice
Newsletters
Sign up now to be kept in the loop about all our short course developments – including new courses, latest news, features and more.