Careers at Dartington
Dartington isn't just an amazing place to work...
…we are a centre for transformational learning, particularly in ecology, arts and social justice.
current opportunities
more about us
To find out more or to apply online, follow the links below. 
If you have any questions about Dartington careers, please contact hellohr@dartington.org.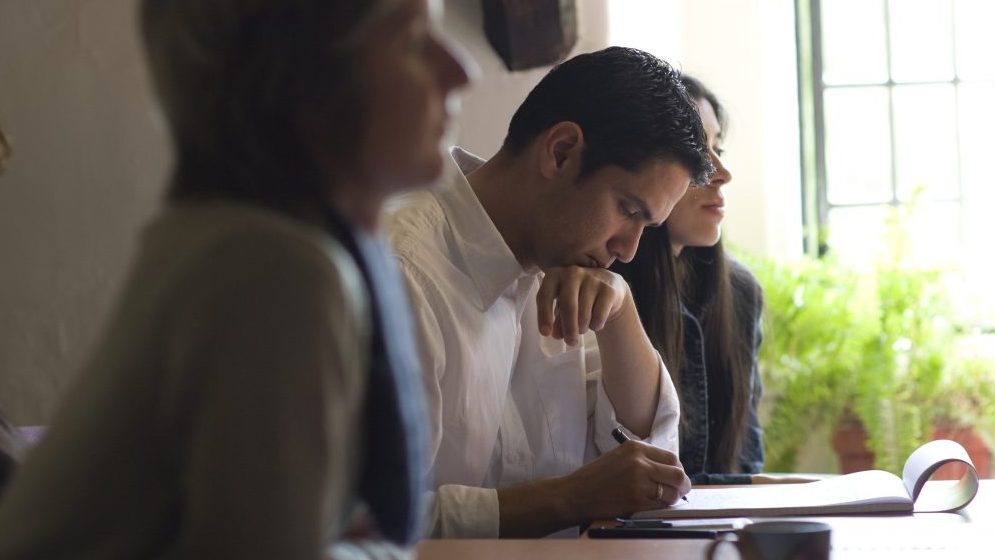 Internships
Are you looking for an opportunity to develop your skills and experience whilst working in beautiful surroundings? We want to help people get their working lives started well and have developed an internship scheme to support this.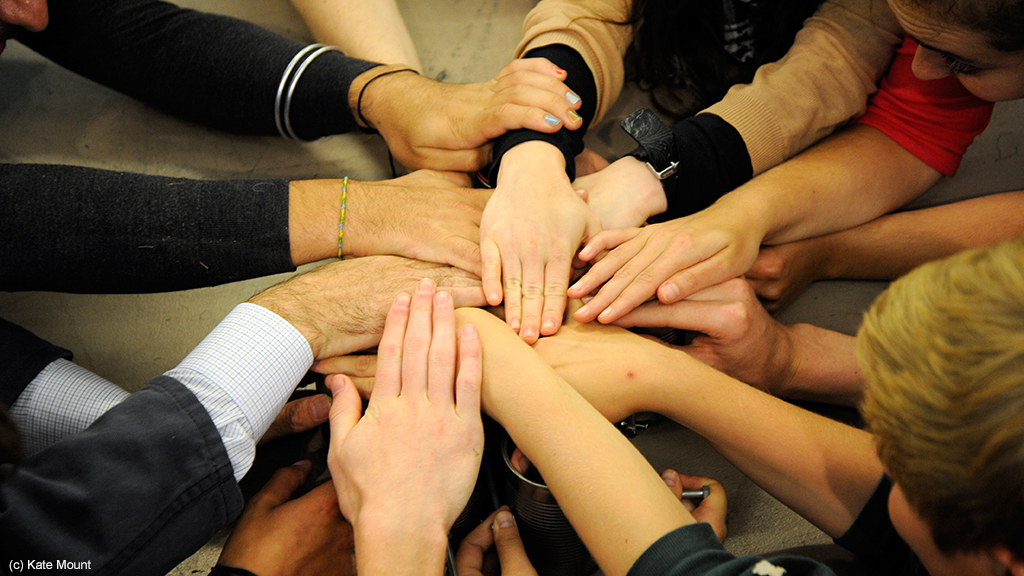 Our partners
The Dartington estate is home to a wide range of diverse businesses. From time to time, we'll list job opportunities from those businesses on this page. If you're based in Dartington and want to advertise your role here, please contact us at hellohr@dartington.org.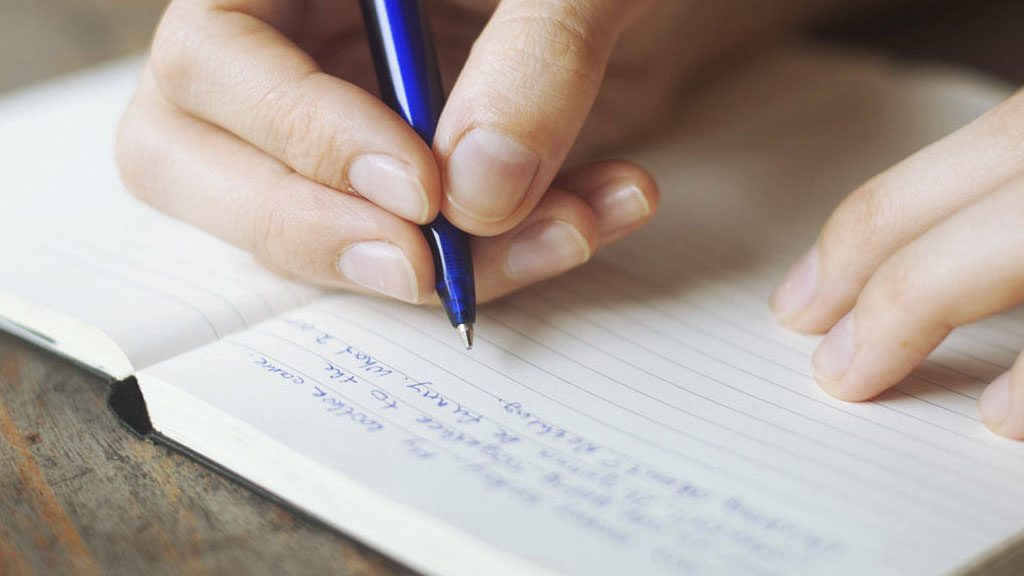 Bank Staff
We are always looking for staff to work with us on an ad-hoc basis.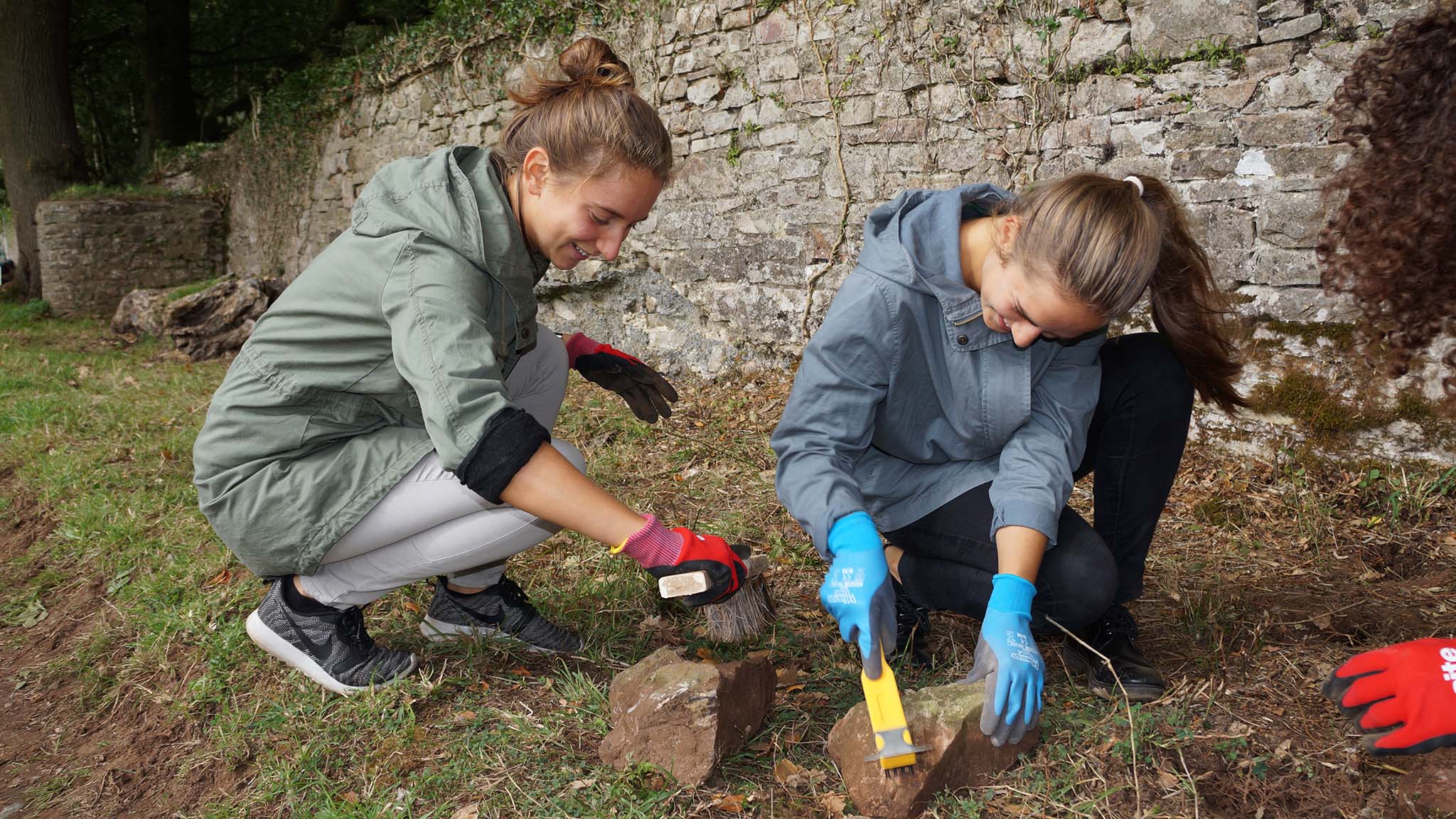 Volunteering
Would you like to support a local charity with an international reputation and make a positive contribution to your local community? At Dartington, there are many opportunities to make a difference
Dartington's Diversity Statement
To view Dartington's Diversity Statement please click here.
privacy notice
To view the privacy notice for job applicants and candidates please click here.
Staff benefits
Our employees get to work in beautiful surroundings for a Trust that is based around learning, the arts, ecology and social justice. We offer some great staff benefits, including but not limited to; a generous annual leave allowance, free car parking on the estate, company pension and discount at The Shops at Dartington, Barn Cinema and our restaurants and cafés.