Student Support Advisor Appointments
Every Friday and Monday, 10am-1pm
Oona's office or via Zoom
About these sessions
Welcome to the student support area. This is where you can make appointments to access 1:1 Specialist Mentoring and Study Skills advice and support in a range of areas:
SPECIALIST MENTORING
Mental Health Concerns
Well being
Time Management and Organisation
Work-life Balance
Stress Management
Physical Disability Concerns
STUDY SKILLS
Studying with Dyslexia or other neuro-diverse  conditions
Academic Writing Skills
Researching
Referencing
Literature searching
Planning and structuring
Critical Thinking Essays
Reading and note-taking
Strategies
Dissertation support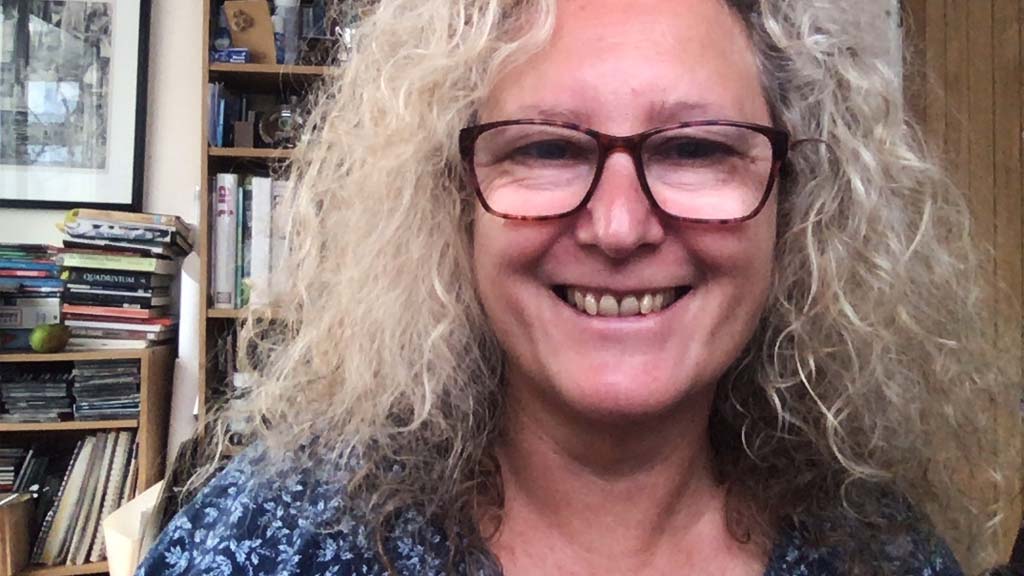 This is also where you can access support, advice and information about mental health or disability concerns related to your programme. Please book an appointment time with Oona by using the booking buttons below.
Further advice and support is also available from the Plymouth University Wellbeing Services portal.
You may also contact Oona directly at studentsupport@dartington.org.
BOOK NOW
Please select a time for your session with Oona.
Please note you will receive an e-ticket as confirmation of your booking with student support.