Welcome to Dartington
A centre for learning, arts and ecology
Welcome to Dartington
A centre for learning, arts and ecology
Welcome to Dartington
A centre for learning, arts and ecology
Current highlights
Our year-round, jam-packed programme of wonderful courses, talks, festivals and events. Browse them all here or take a look at some selected highlights below.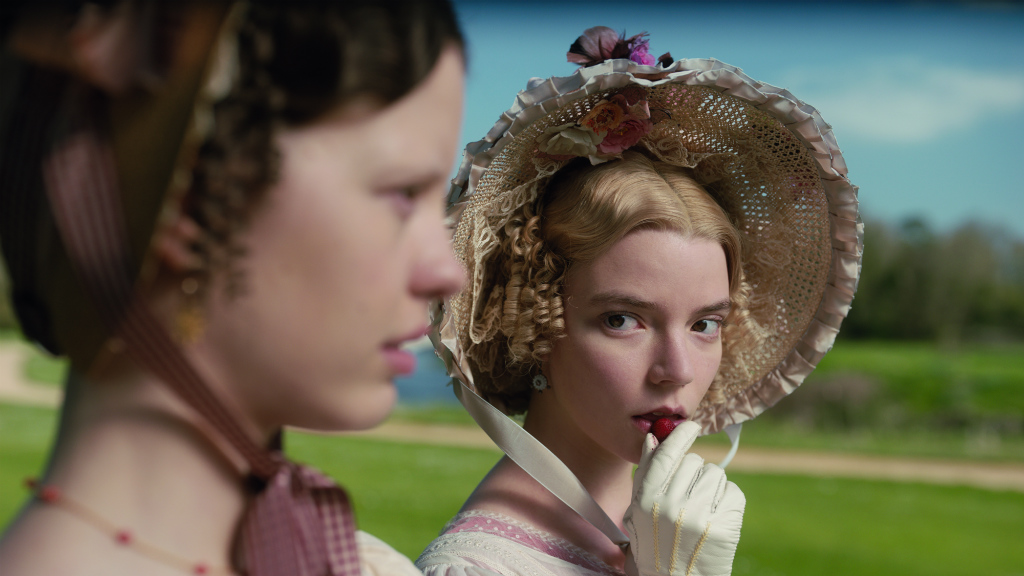 Barn Cinema, until 5 Mar: Jane Austen's beloved comedy gets a fresh new look in Autumn de Wilde's deliciously acerbic new adaptation.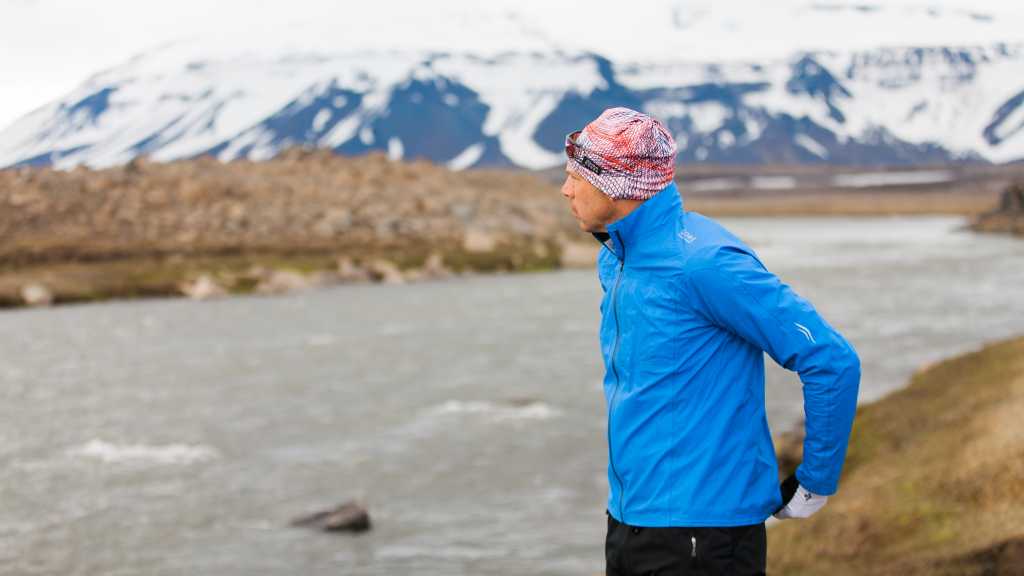 Running and Resilience in the Arctic North
20 Mar: Join Schumacher College head Pavel Cenkl for this extraordinary tale of physical and emotional endurance.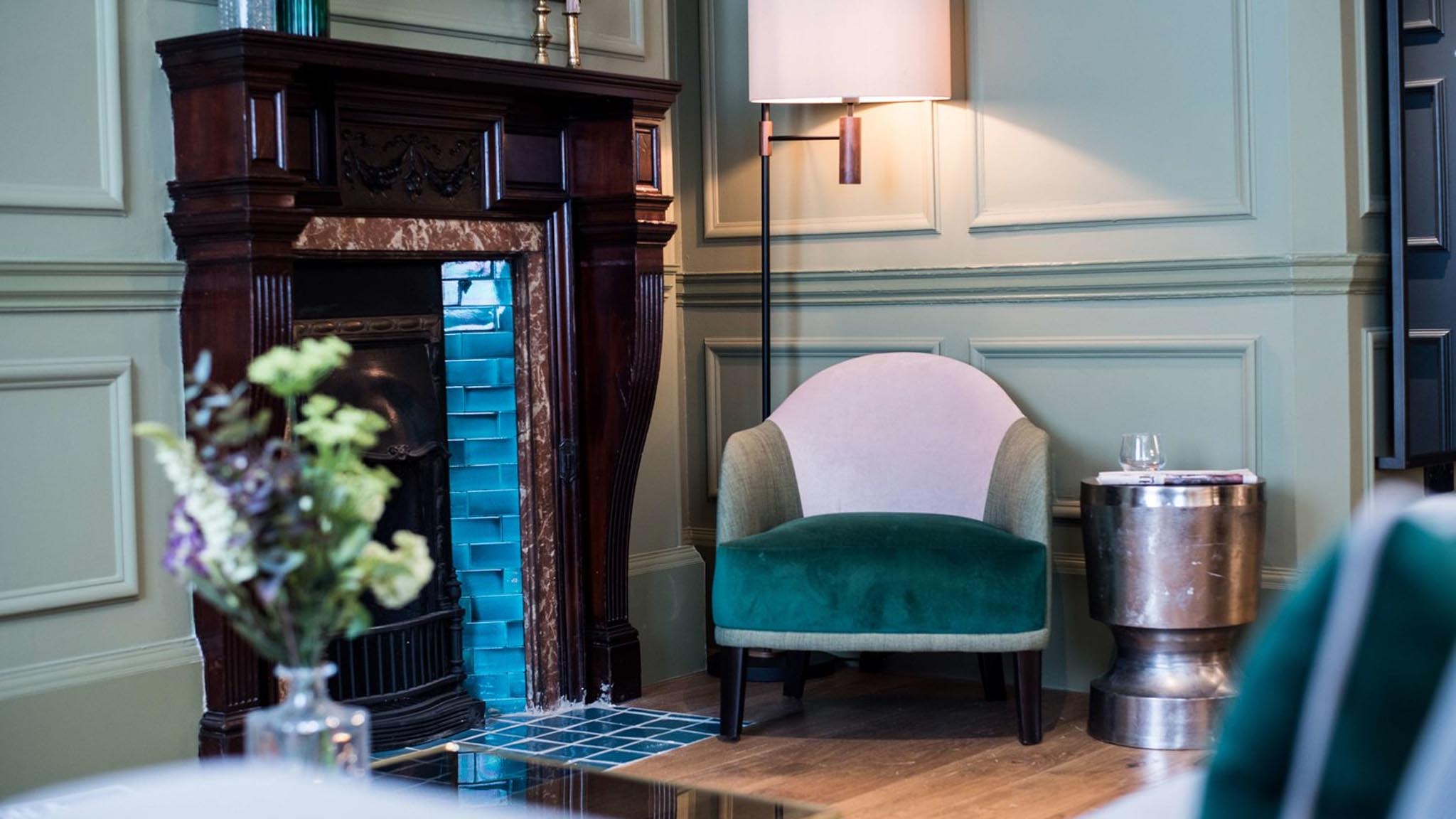 Sustainable Interior Design with Jeremy Grove

13-16 May: An introduction to space planning and sustainable design with Jeremy Grove of the renowned Sibley Grove design practice.
At our 1,200 acre estate, based in South Devon, there's plenty to explore – from the natural beauty of the grounds, to our visitor attractions and year-round events programme. You can also make a stay of it with our historic hotel or campsite.