A Long Long Time
20-30 Dec: Join us on an intergalactic theatrical ride through the night sky in our annual winter family show!
Find out more
all festive events
Also coming up at Dartington…
Our year-round, jam-packed programme of wonderful courses, talks, festivals and events. Browse them all here or take a look at some selected highlights below.
20 Dec-2 Jan: One of the most successful musicals of all time, adapted for the big screen – the perfect festive treat!
Course bookings now open: Four weeks of shared music making, learning and listening, for all musical tastes and abilities.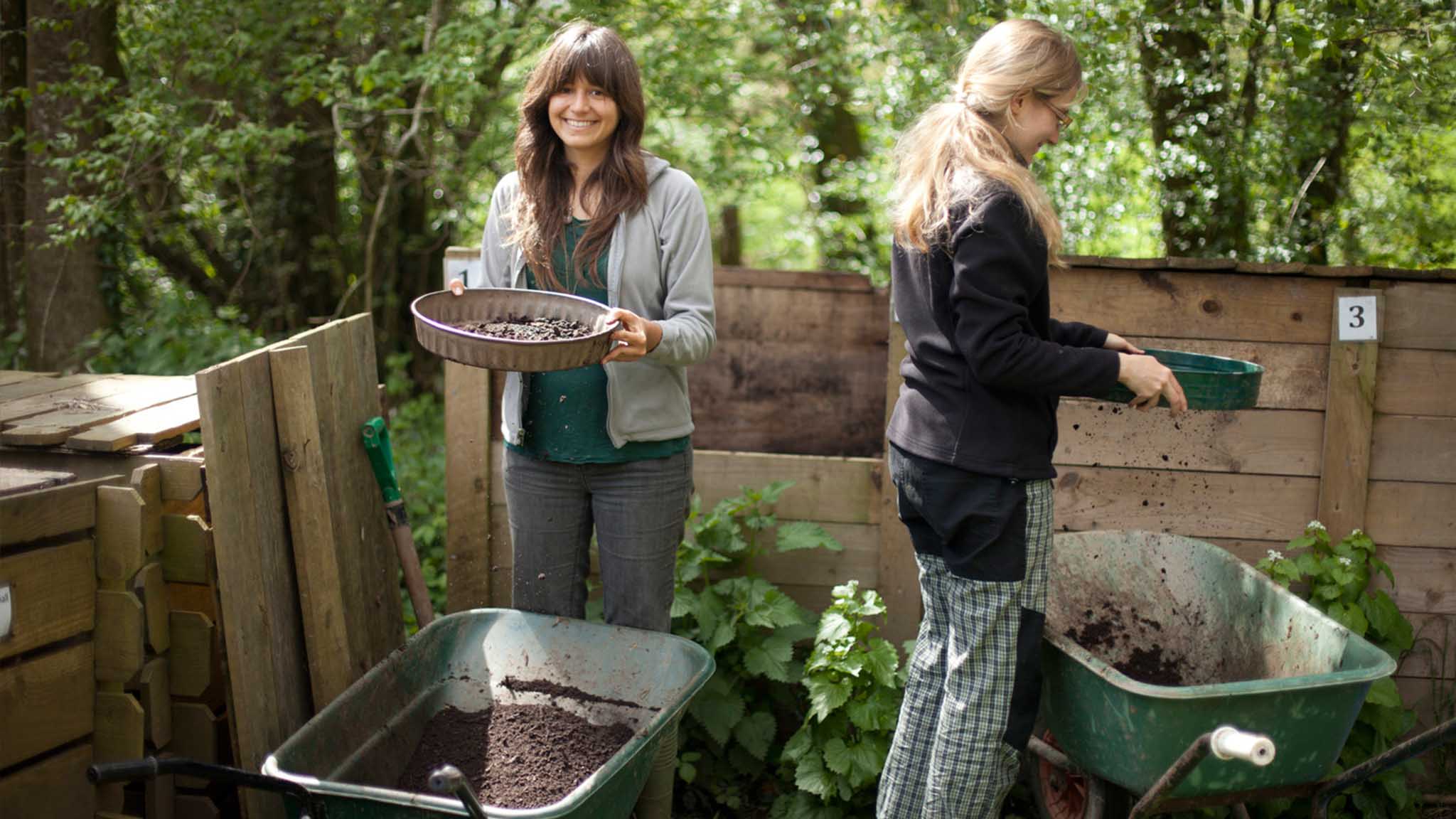 New courses for 2020: Transform your ideas into action with Schumacher College's programme of estate-based and blended learning courses.
At our 1,200 acre estate, based in South Devon, there's plenty to explore – from the natural beauty of the grounds, to our visitor attractions and year-round events programme. You can also make a stay of it with our historic hotel or campsite.
DARTINGTON
An old place with a new story
Dartington is not just a beautiful place to visit. It attracts people with big ideas who want to change the world.
⇓ more stories and features
GYROSCOPE
GYROSCOPE tells the story of how we are reinventing the Dartington Project for the 21st century, and exploring how a place can help people live a more fulfilled life: from the food we eat, to the art that inspires us, to the communities that we're part of and the impact we have on the world around us.