Welcome
Dartington Trust is a visitor destination and centre for progressive learning based on a 1,200 acre estate near Totnes
What's On
For the latest news on dining, getaways, plus our gardens, shops and much beside, head to our Visit section.
Below are some selected highlights from our programme. For our full calendar of events, click here >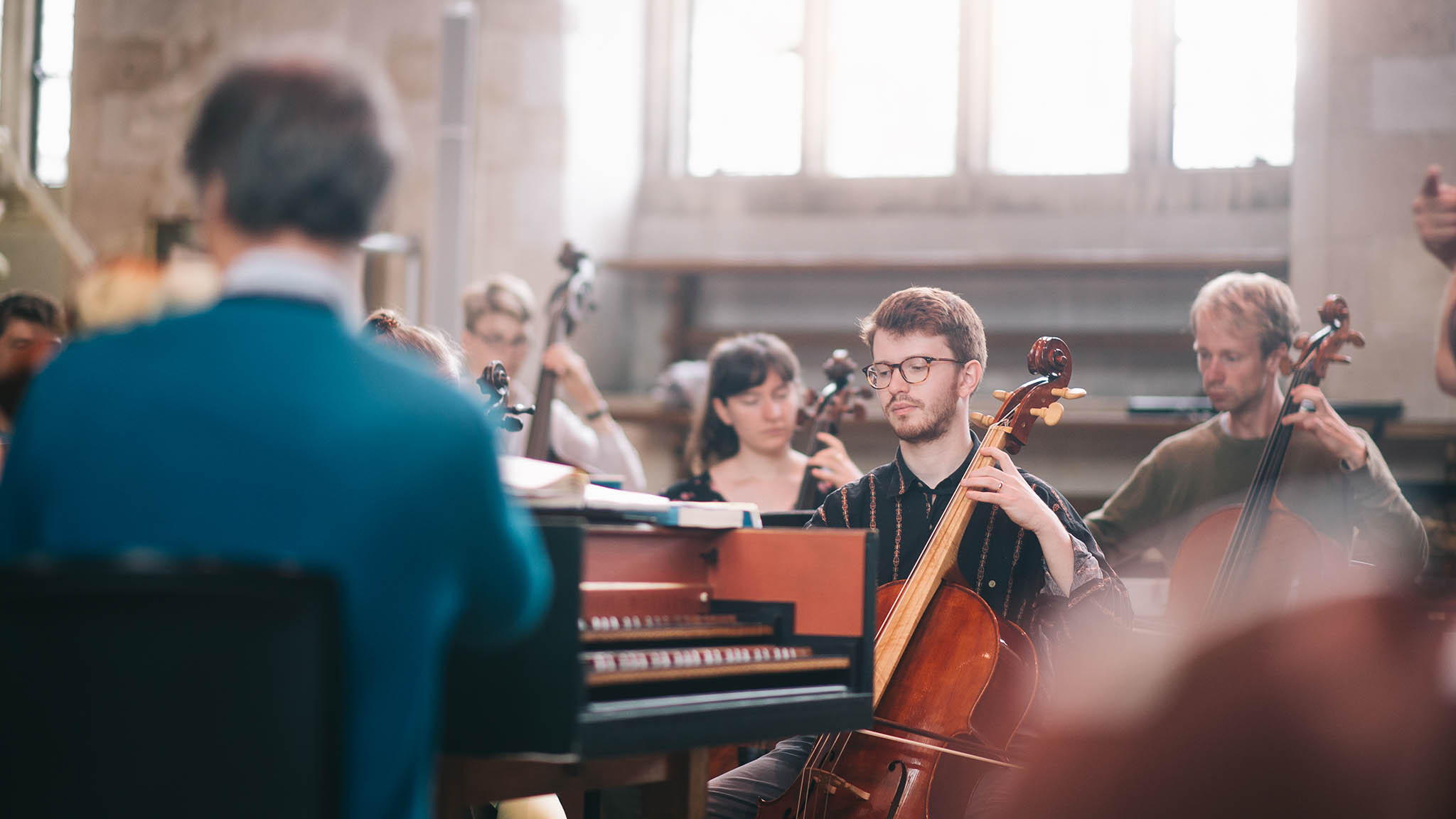 summer festival
23 Jul – 19 Aug: Over 60 concerts and events – from folk to jazz to classical and beyond – across a glorious summer of music.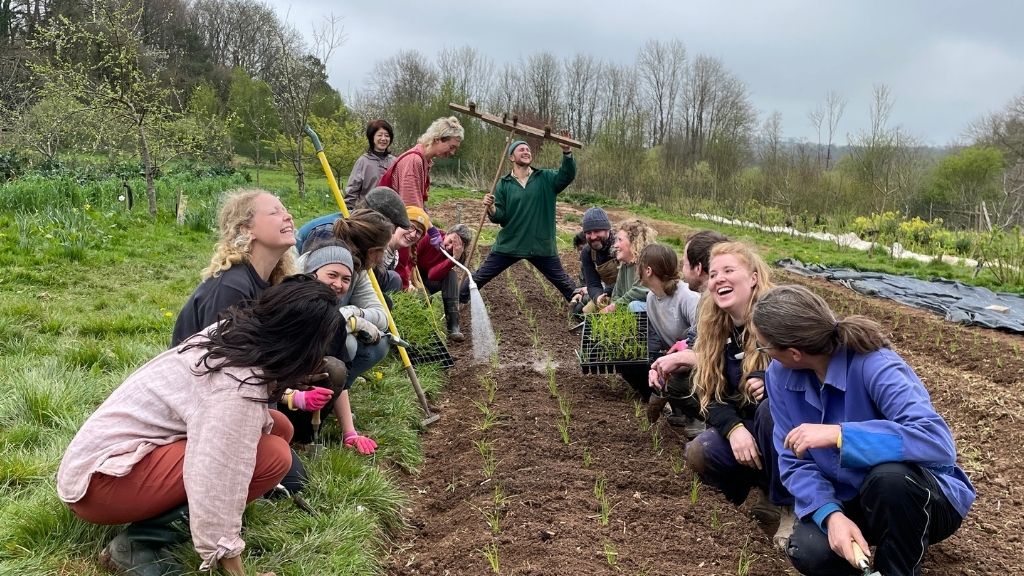 Clearing 2022
Calling all students! We have a few spaces available on our BSc Regenerative Food and Farming starting in September.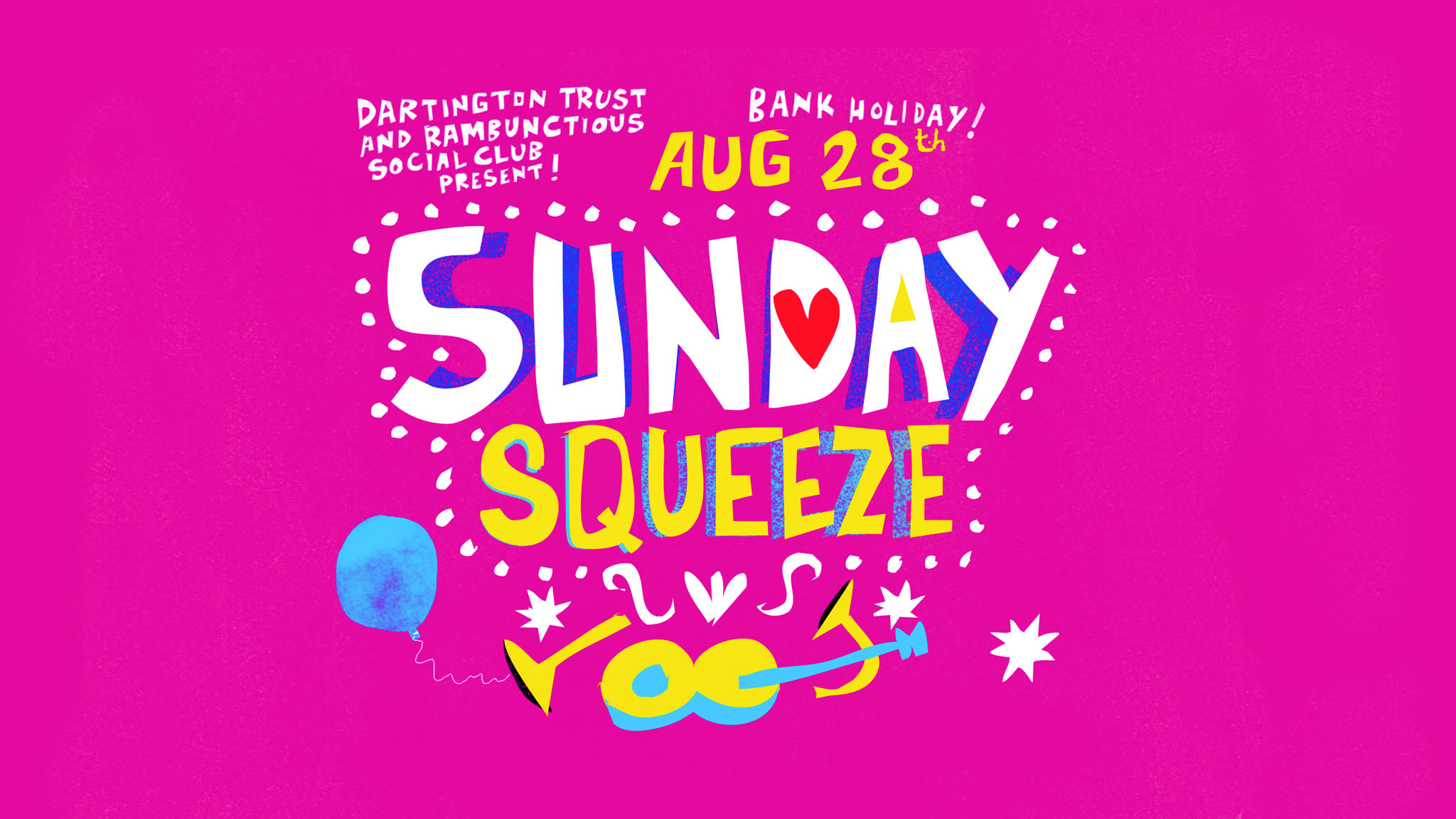 Family Fun Day: The Sunday Squeeze
Join us for a big party on the Great Lawn with loads of games, bouncy things, bubbles, DJs and more..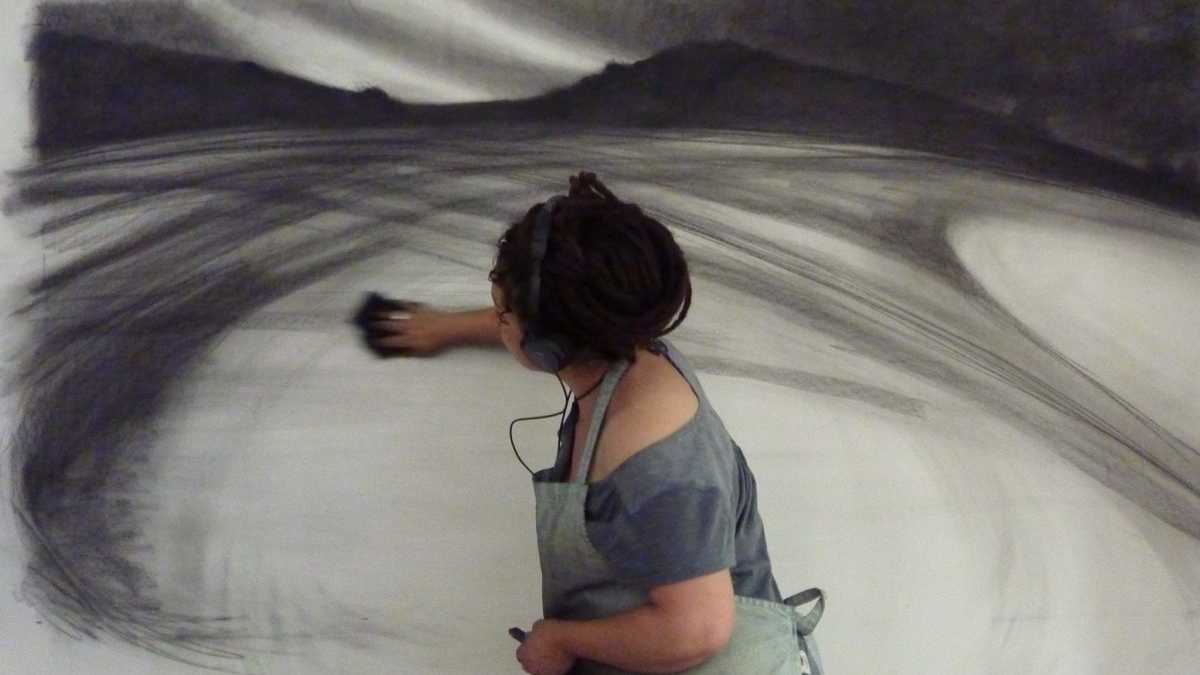 short courses
Arts, crafts, farming, viticulture, wellbeing and much more: discover our exciting, transformative short course programme.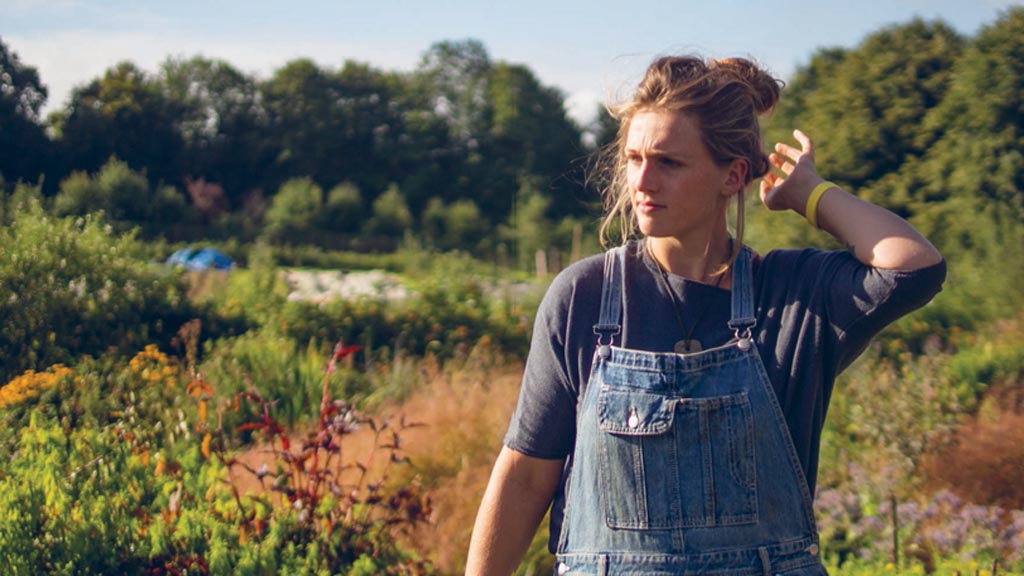 We offer transformative learning, at undergraduate and postgraduate level, delivered by world-class tutors in a truly unique campus experience.
Our learning is delivered through two faculties: Schumacher College, which has been at the forefront of engaging ecological, economic, and social challenges for over 30 years, and Dartington Arts School, which draws on our rich international heritage and our wealth of dance, theatre, music and art studios to deliver compelling courses for a fast-changing world.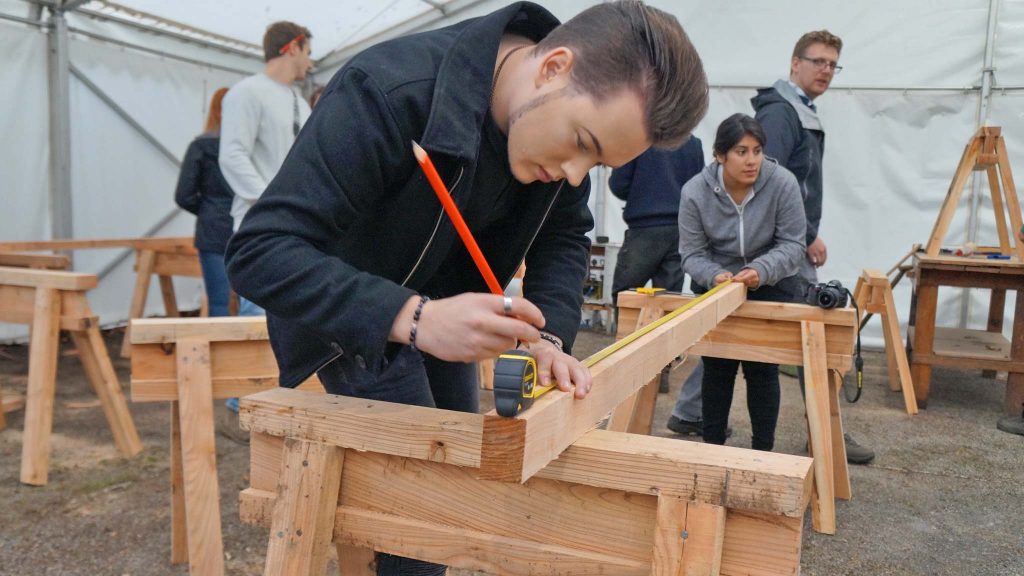 We offer a variety of opportunities for part-time learning, with courses ranging from a few hours, to weekly classes, to longer residential experiences.
Schumacher College delivers a unique brand of small-group, residential experiences which embrace themes of ecology, wellbeing, and sustainability. Our programme of arts courses spans music, performance, writing, dance, and contemporary visual art. And a wide, exciting range of craft courses run year-round in collaboration with over 50 makers from across the south west and beyond.
A variety of other programmes run throughout the year – including four weeks of shared music making, learning and listening at our renowned Dartington Music Summer School & Festival.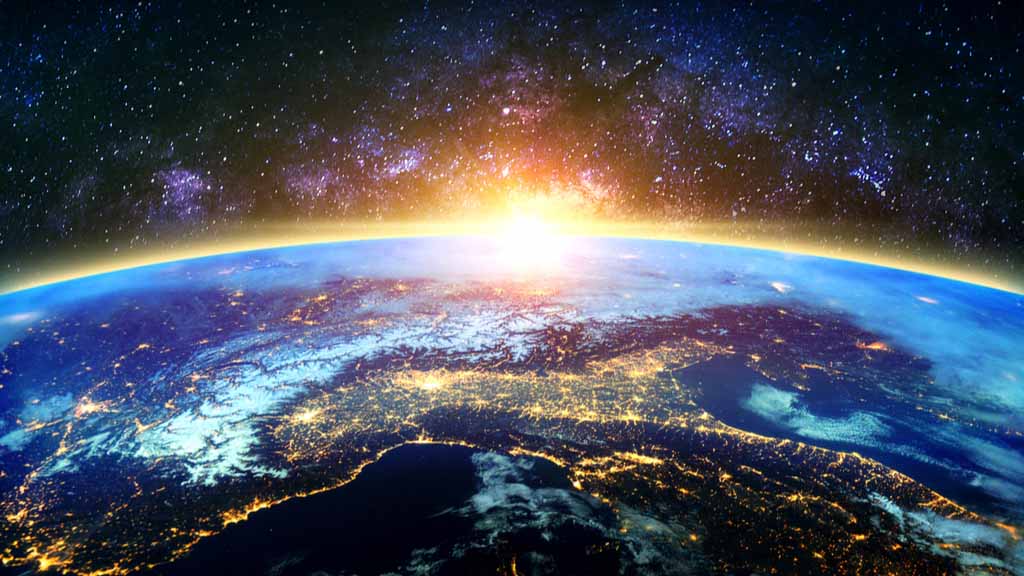 Learning is the beating heart of our year-round programme of events, which spans genres from film to craft to exhibitions.
We programme a blend of virtual and in-person events, many of which are free or by donation.  Throughout the year, you'll also find festivals that focus on themes of arts, ecology and social justice.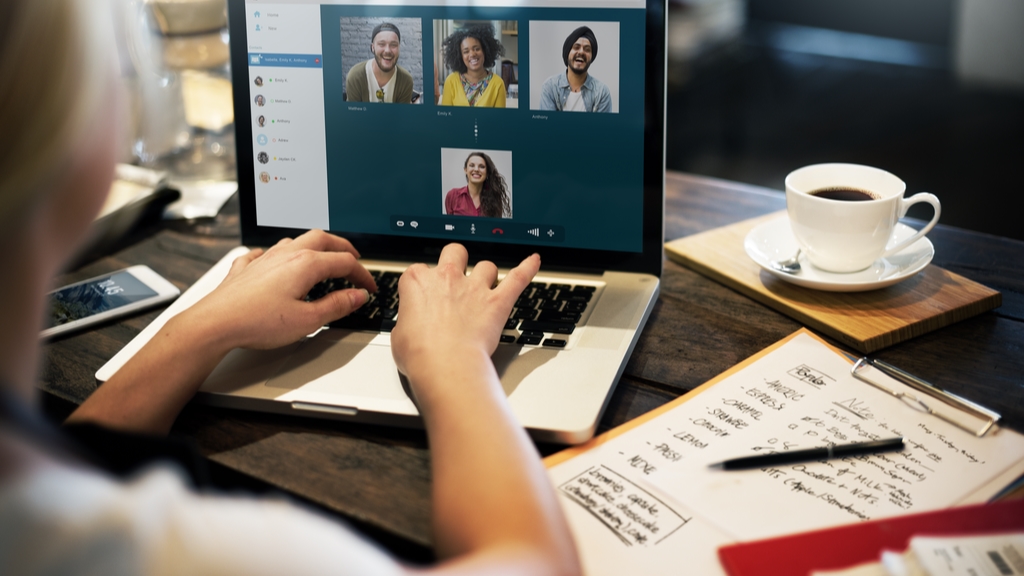 Learning at Dartington is mainly delivered through the courses and events we offer year-round, but a range of resources are also available online to help get a flavour of what we offer.
Schumacher College has an wide range of talks and interviews available on their YouTube channel, and our long-running online Earth Talk series is also available in full to watch online.
You can read the latest learning-related news here, and explore the history of the estate online here.
Other resources include our Arts and Learning podcast channel, which includes playlists such as our Laser Talks – inspired by the school climate strikes, Dark Mountain and Extinction Rebellion.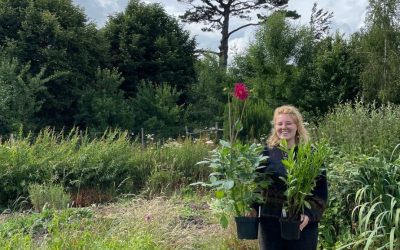 We are open for applications through UCAS Clearing for our BSc Regenerative Food and Farming, starting in September 2022. Call our Clearing hotline on 01803 847220 to apply.
read more
celebrating 30 years of schumacher college
A programme of events and initiatives to mark 30 years of leading the way in transformative education – spearheaded by our Bursary Campaign, which aims to equip the next generation with the tools to address the social, environmental and economic challenges we all face.