Welcome to Dartington
We are an educational charity and award-winning destination.
Our 1,200-acre estate is home to a variety of attractions and events, with an exciting range of transformative learning programmes at its heart.
key info for visitors
learning at dartington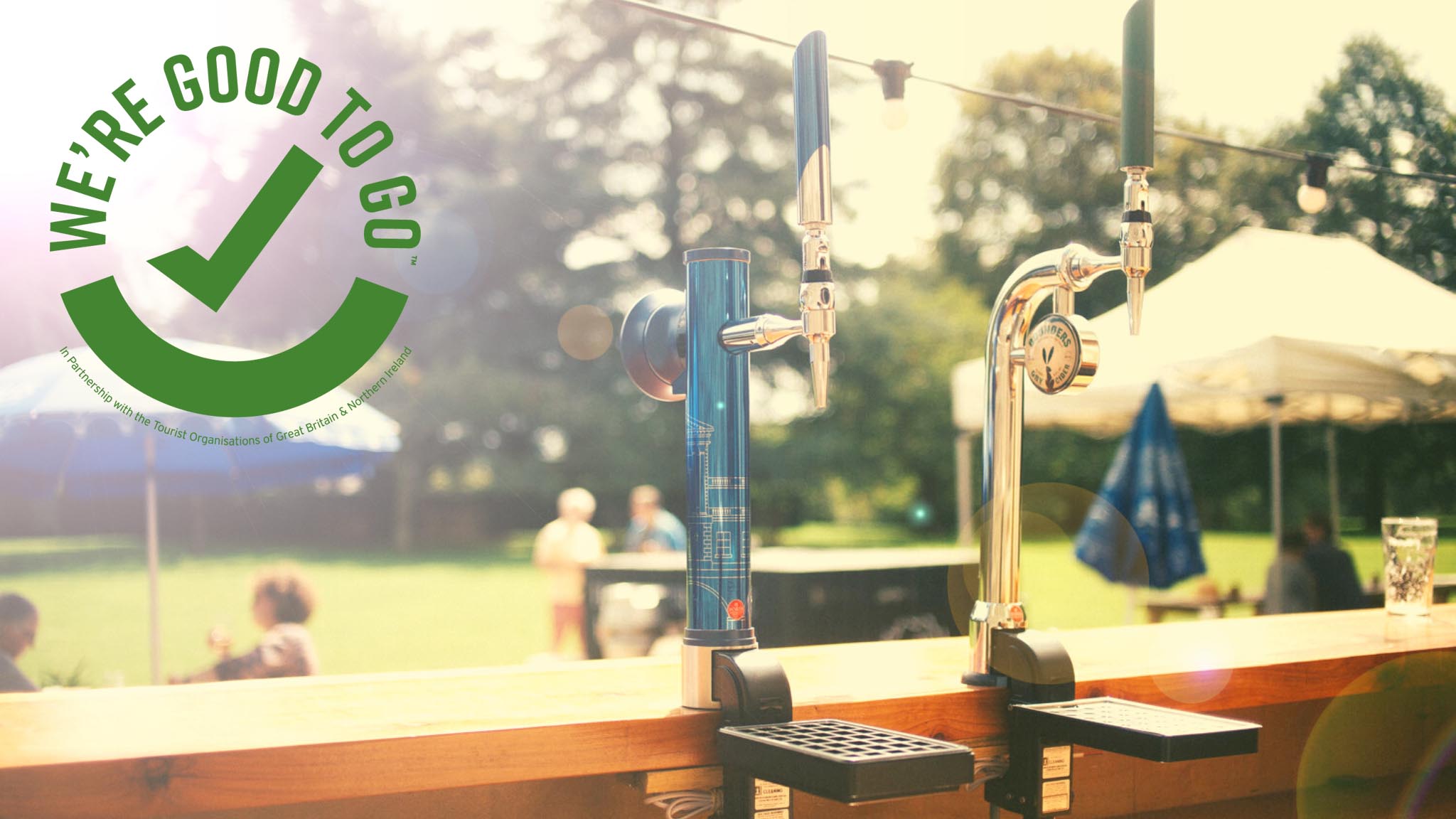 The Great Lawn Sessions
Join us every Thursday this August for fantastic live music, food and drink on the Great Lawn in the evening sunshine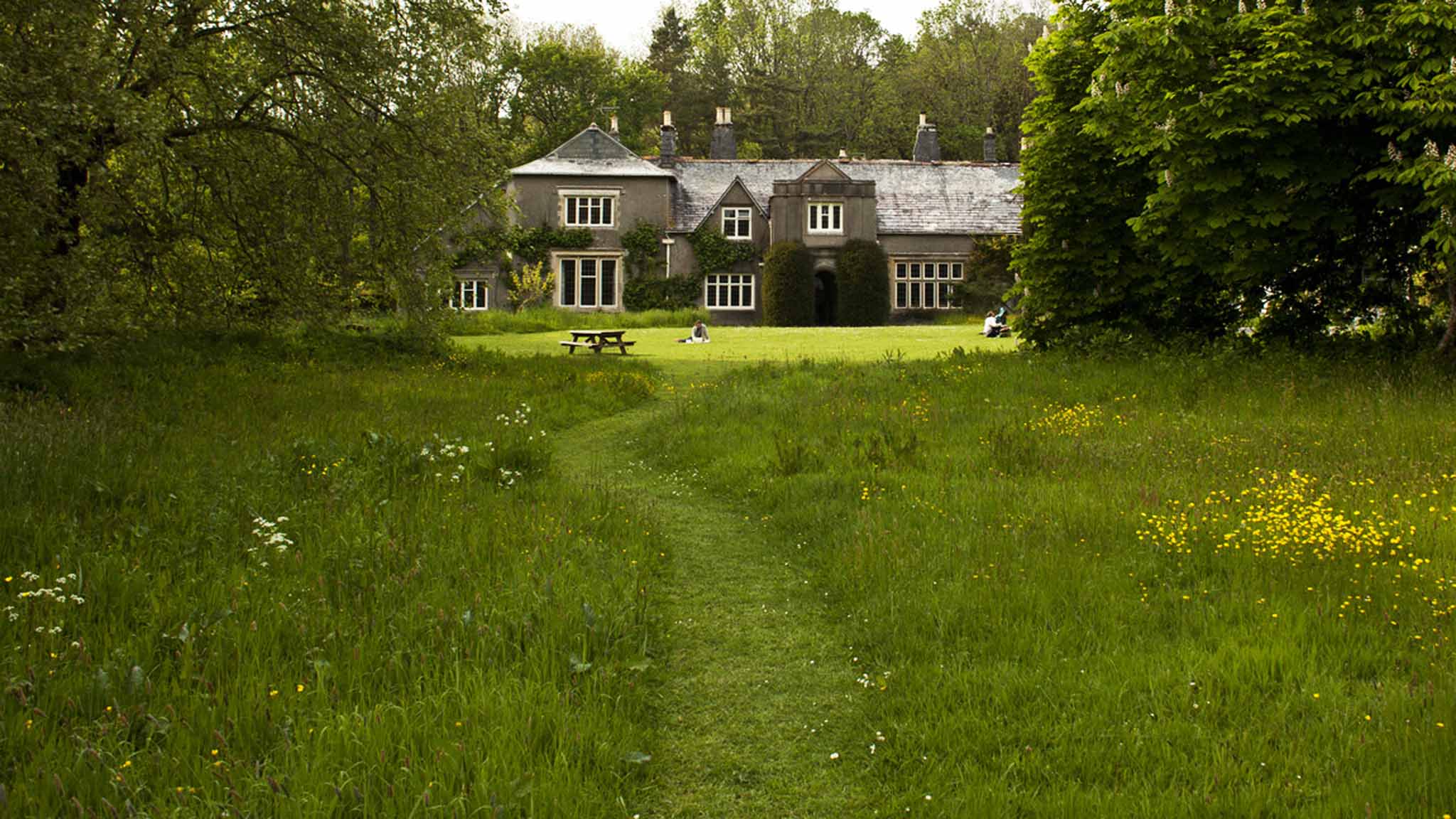 Postgraduate deadline approaching
By 1 Sep: Last chance to apply for Schumacher College's transformative Holistic Science MSc and Engaged Ecology MA courses.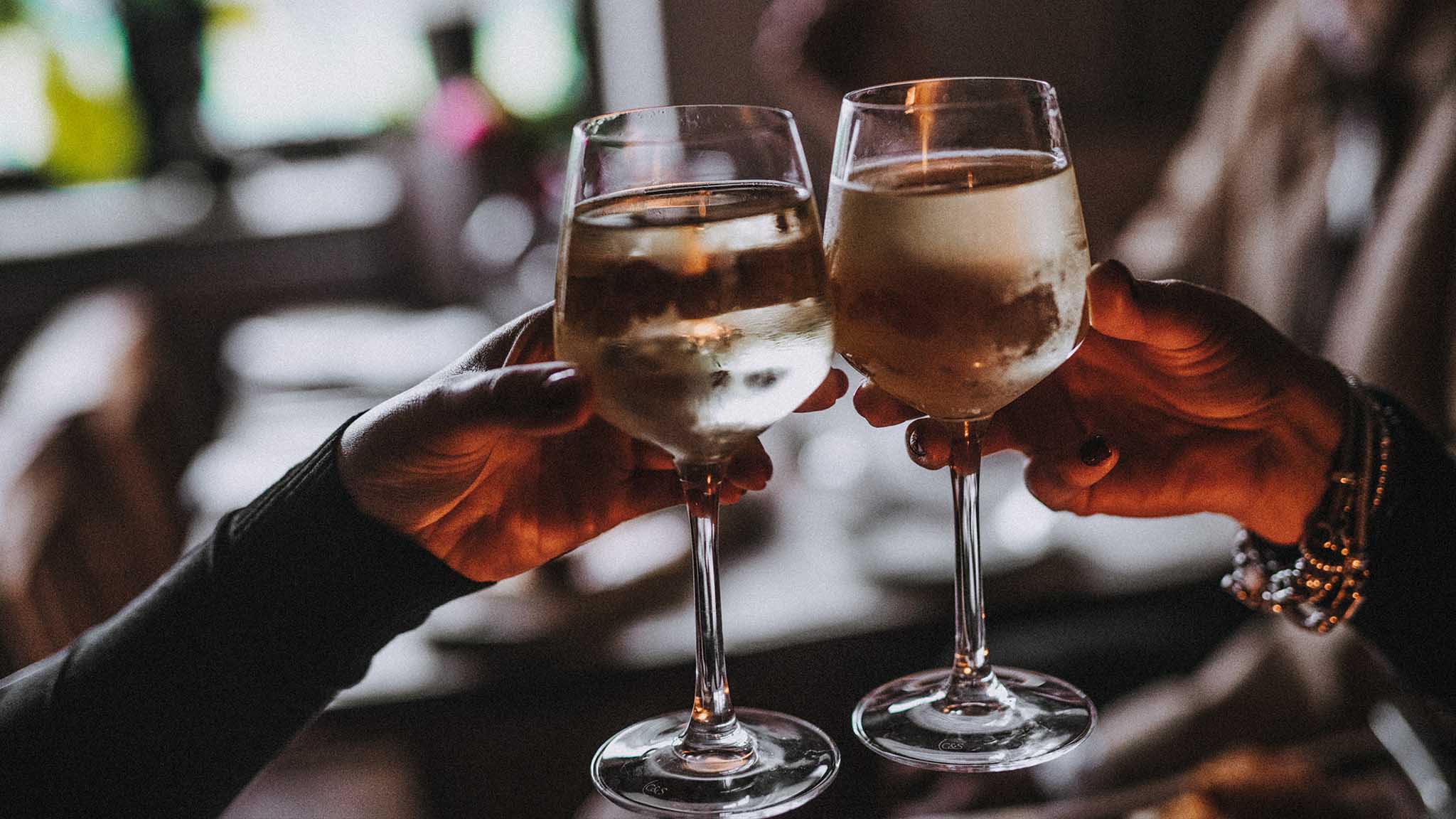 White Hart Dining
Fri-Sun: Following a sell-out summer, The Green Table team are bringing their brand of crowd-pleasing classics to The White Hart.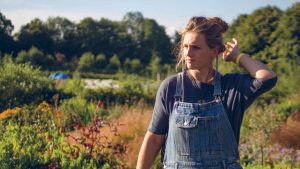 Our postgraduate programmes offer a range of course to transform your ideas into action. Join our learning community and network for international change-makers, creative thinkers and professionals.
For nearly 30 years, Schumacher College has been at the forefront of engaging ecological, economic, and social challenges, and offers a portfolio of innovative learning programmes to help students address the ever-changing challenges we face in the world today.
And new for 2020, Dartington Arts School draws on our rich international heritage and our wealth of dance, theatre, music and art studios to provide a dynamic and responsive context for contemporary study.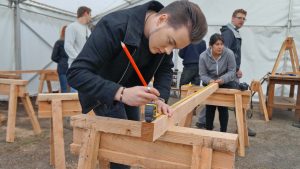 We offer a variety of opportunities for part-time learning, with courses ranging from a few hours, to weekly classes, to longer residential experiences.
Schumacher College delivers a unique brand of small-group, residential experiences which embrace themes of wellbeing and sustainability. Courses take place in the classroom, gardens and kitchen, and range from a weekend to three weeks.
A variety of other programmes run throughout the year, including four weeks of shared music making, learning and listening at our renowned Dartington Music Summer School & Festival, and a vibrant year-round craft programme of courses, projects and events delivered by our brilliant Craft Revolution team.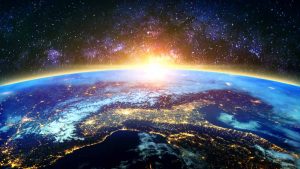 Learning is the beating heart of our year-round programme of events, which spans genres from film to craft to exhibitions.
Due to the coronavirus crisis, much of our events programme (including our Barn Cinema) is taking a break. Instead, we're running a virtual programme, which includes the first ever online editions of our long-running Earth Talks.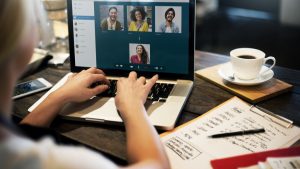 Learning at Dartington is mainly delivered through the courses and events we offer year-round, but a range of resources are also available online to help get a flavour of what we offer.
Schumacher College has an wide range of talks and interviews available on their YouTube channel, and you can read student essays and dissertations on their website. Our online Earth Talk series is also available in full to watch online.
You can read the latest learning-related news here, and explore the history of the estate online here.
Other resources include our Arts and Learning podcast channel, which includes playlists such as our Laser Talks – inspired by the school climate strikes, Dark Mountain and Extinction Rebellion.