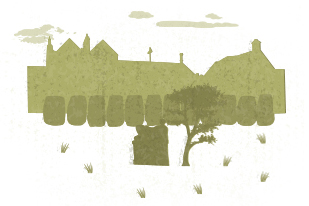 2014 saw more than 800,000 visitors from across the world join us here at Dartington. They took part in our events, courses, festivals and enjoyed films, our shops, restaurant and gardens.
Dartington is many things to many people but one aim underpins everything. And that's how we use our estate to stimulate new thinking and action to help develop a more sustainable, more just and more enriching world.   Find out how we do it
Current highlights from around Dartington
The Shops at Dartington
Get a gift with a difference, choose from a wide range of local produce, join an activity, class or event – or just browse online.  Visit The Shops
Coming this autumn
An exciting new programme of affordable, accessible craft for everyone.
Gallery: Dartington's Great Hall & Gardens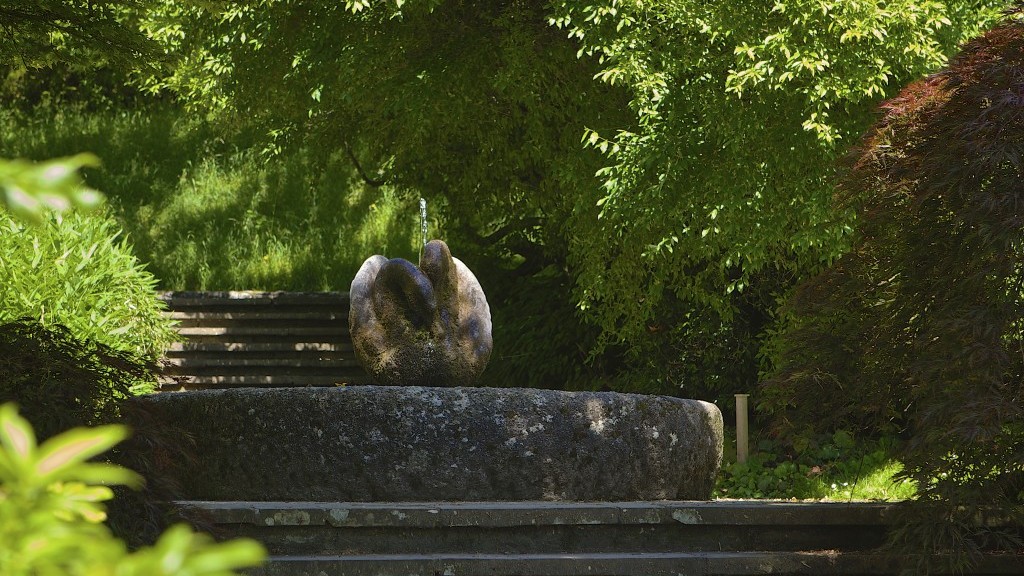 Follow us!