Also coming up at Dartington…
Our year-round, jam-packed programme of wonderful courses, talks, festivals and events. Browse them all here or take a look at some selected highlights below.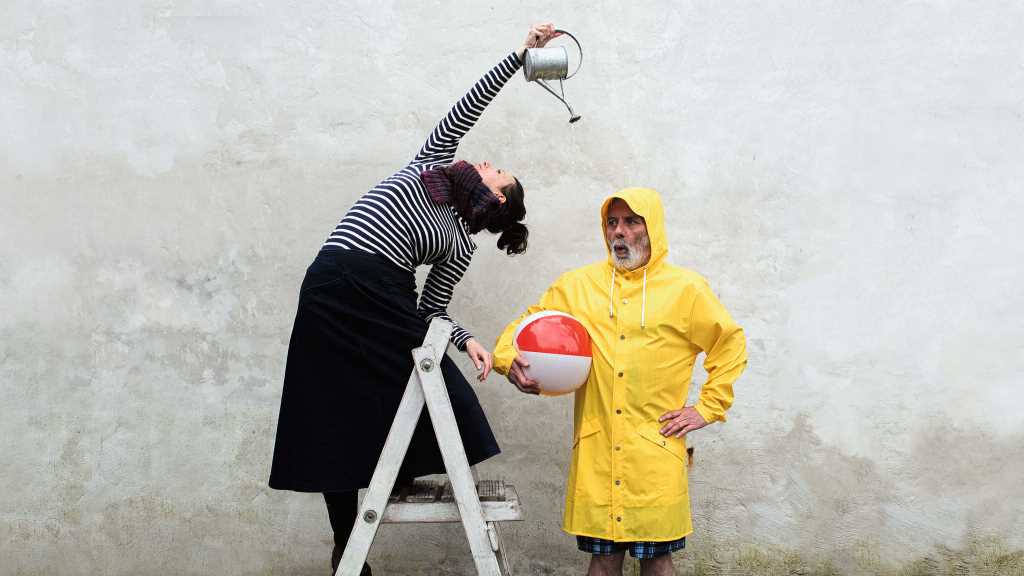 24-27 Oct: This surreal, funny show explores the weather in all its forms – and why we experience it differently, wherever we are.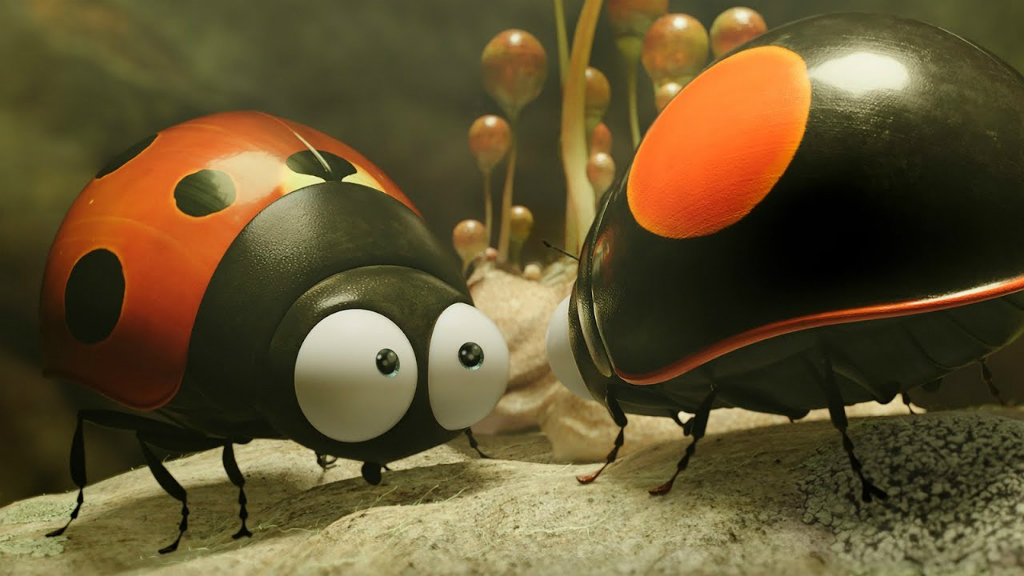 Kids film every day, live family theatre, brisk autumn walks and more: keep the kids occupied this half term holiday.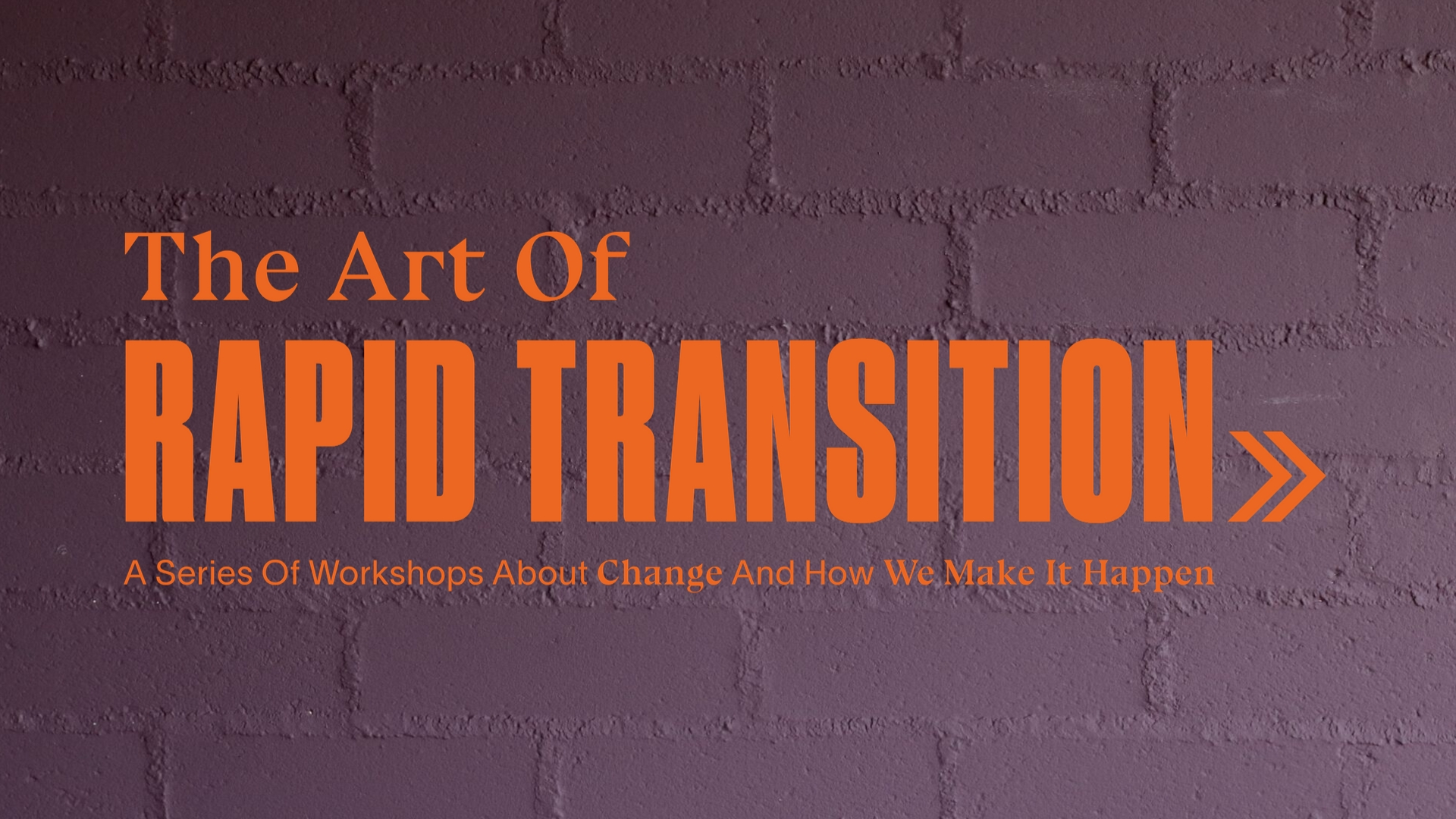 The Art of Rapid Transition
An exciting new series of talks and workshops about change – and making it happen. Starts 22 Oct.
At our 1,200 acre estate, based in South Devon, there's plenty to explore – from the natural beauty of the grounds, to our visitor attractions and year-round events programme. You can also make a stay of it with our historic hotel or campsite.
DARTINGTON
An old place with a new story
Dartington is not just a beautiful place to visit. It attracts people with big ideas who want to change the world.
⇓ more stories and features
GYROSCOPE
GYROSCOPE tells the story of how we are reinventing the Dartington Project for the 21st century, and exploring how a place can help people live a more fulfilled life: from the food we eat, to the art that inspires us, to the communities that we're part of and the impact we have on the world around us.