Our estate is partially open
You are warmly welcomed to enjoy our many miles of public and permissive footpaths – all open to the public in line with government guidelines.
For those of you who can't visit in person, we've a whole range of virtual resources for you to explore…
key info for visitors
browse virtual resources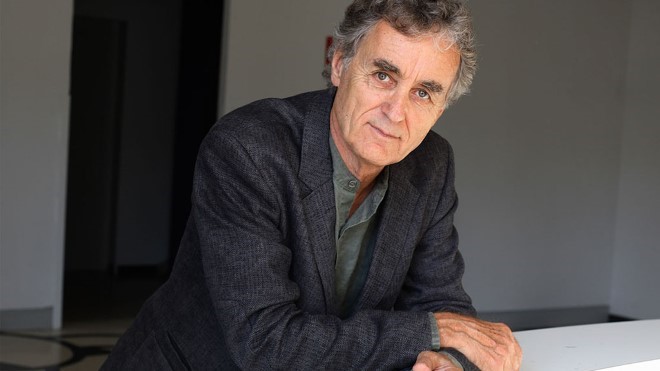 'Joy of Six' Earth Talks: Series 2
From 1 Jul: Our popular online talks return with the theme: 'Seizing the opportunity for radical transformation'.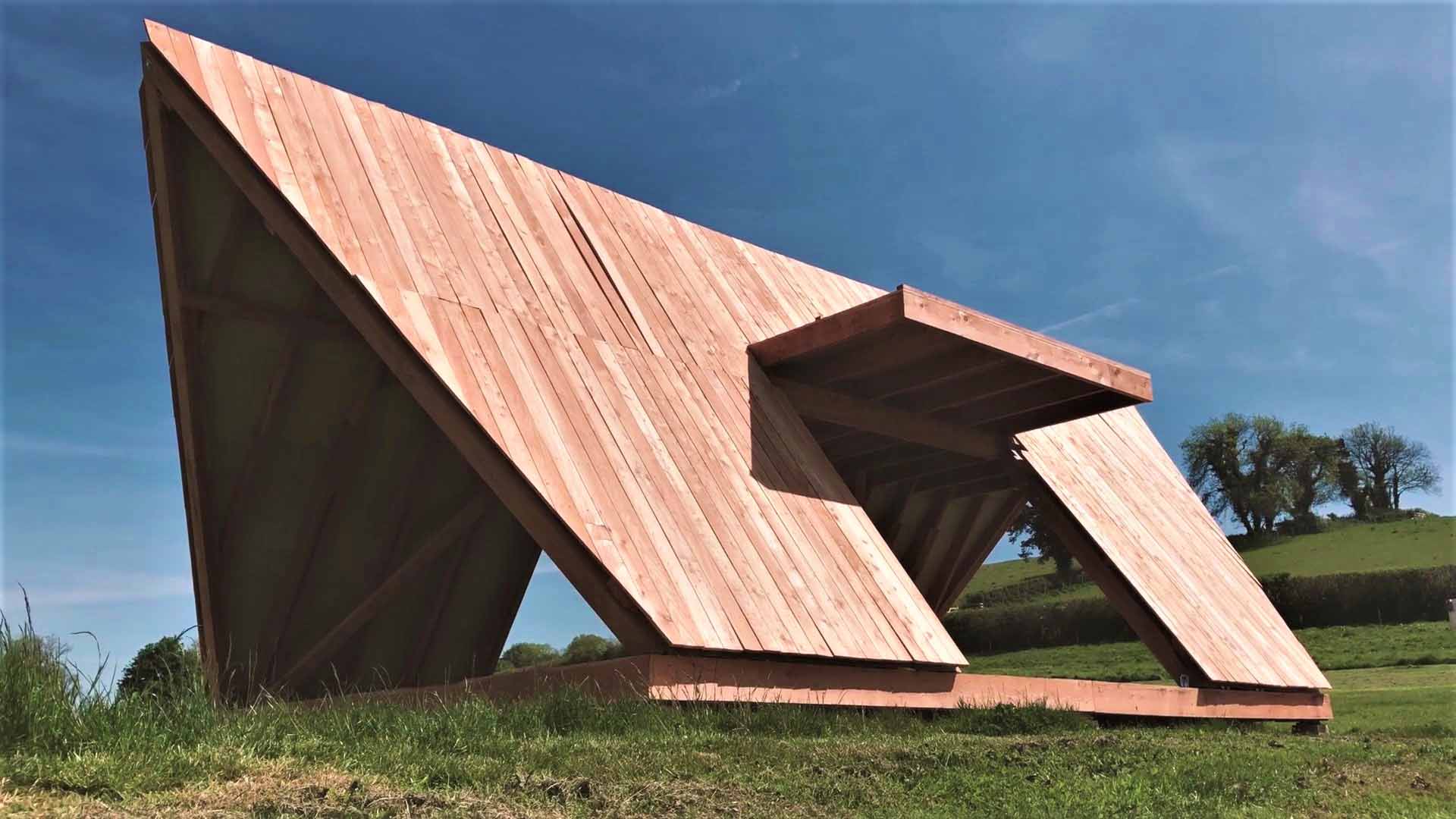 Postgraduate Open Day
16 Jul: Join the faculty at Schumacher College and Dartington Arts School for a relaxed and informative day on site.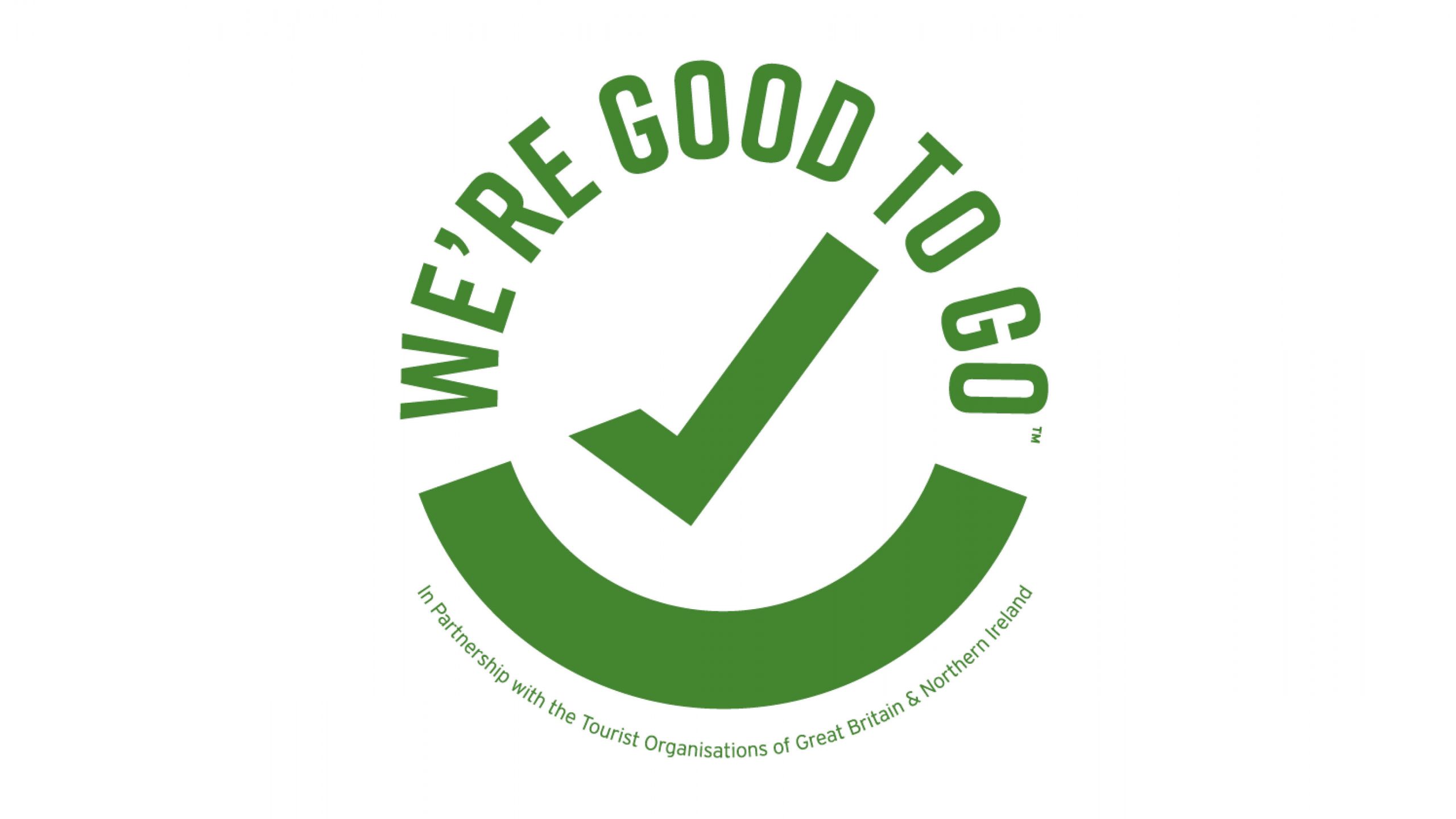 Getting back to business!
The Shops at Dartington and The Green Table have reopened their doors, with Camp Dartington also taking bookings from 4 July.