DARTINGTON
An old place with a new story
Dartington is not just a beautiful place to visit. It attracts people with big ideas who want to change the world.
Highlights
Our year-round, jam-packed programme of wonderful courses, talks, festivals and events. Browse them all here or take a look at some selected highlights below.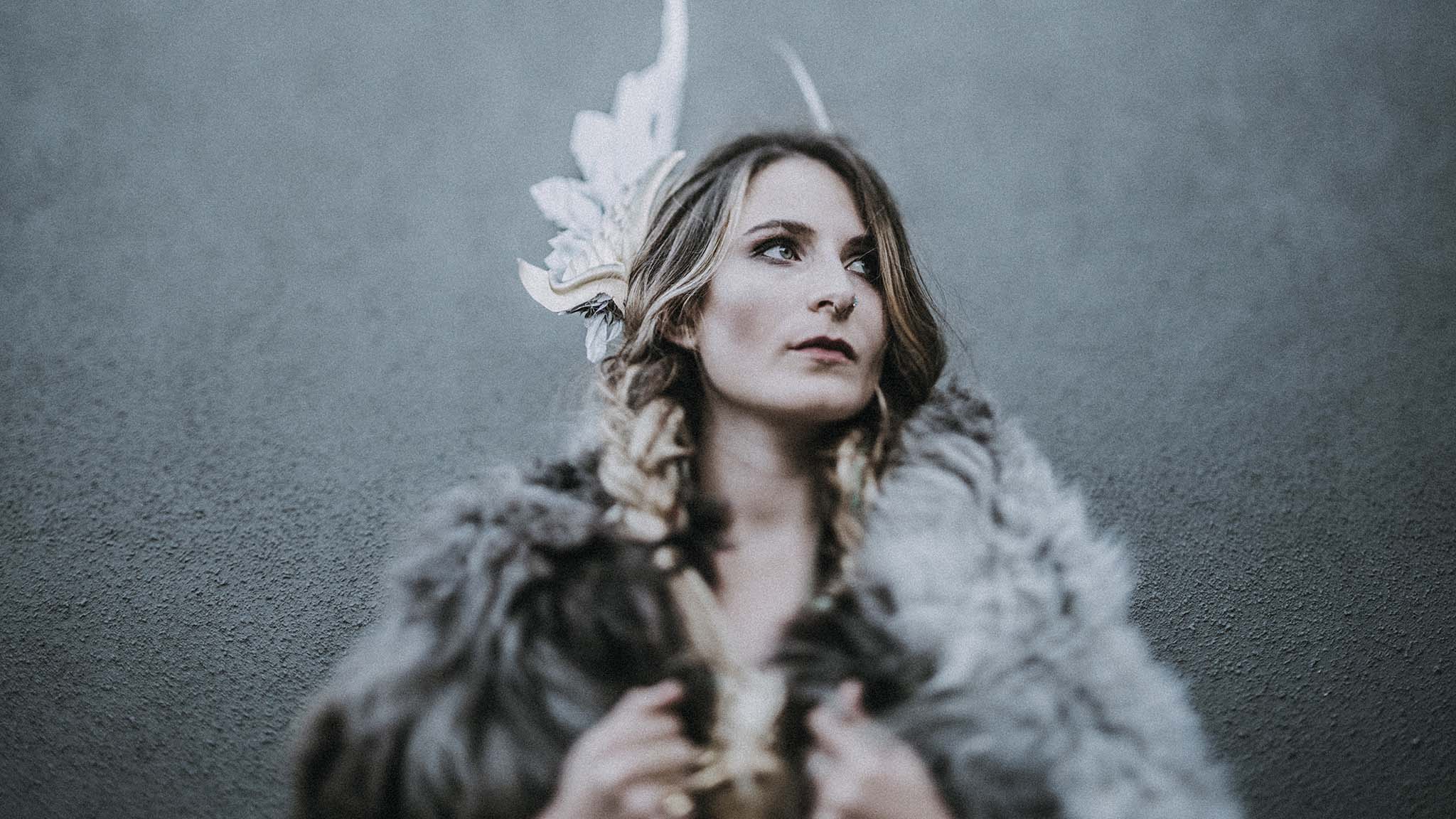 Our full roundup of seasonal highlights, including our flagship family show, Christmas lunches and parties, and a maker's Wonderland…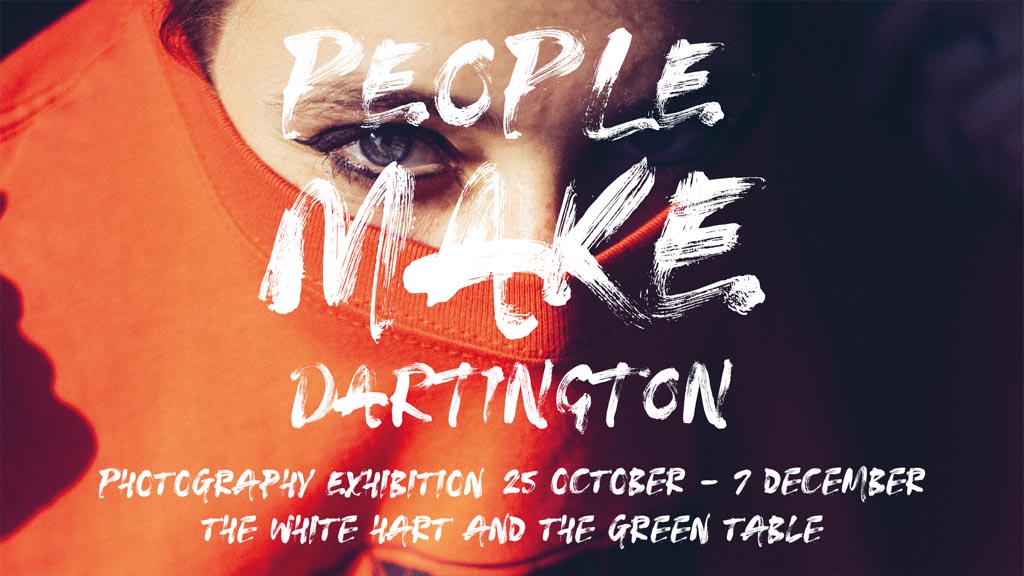 Until 7 Dec: An exciting photography exhibition by Totnes-born photographer Aubrey Simpson, capturing those who work across the Dartington Hall estate.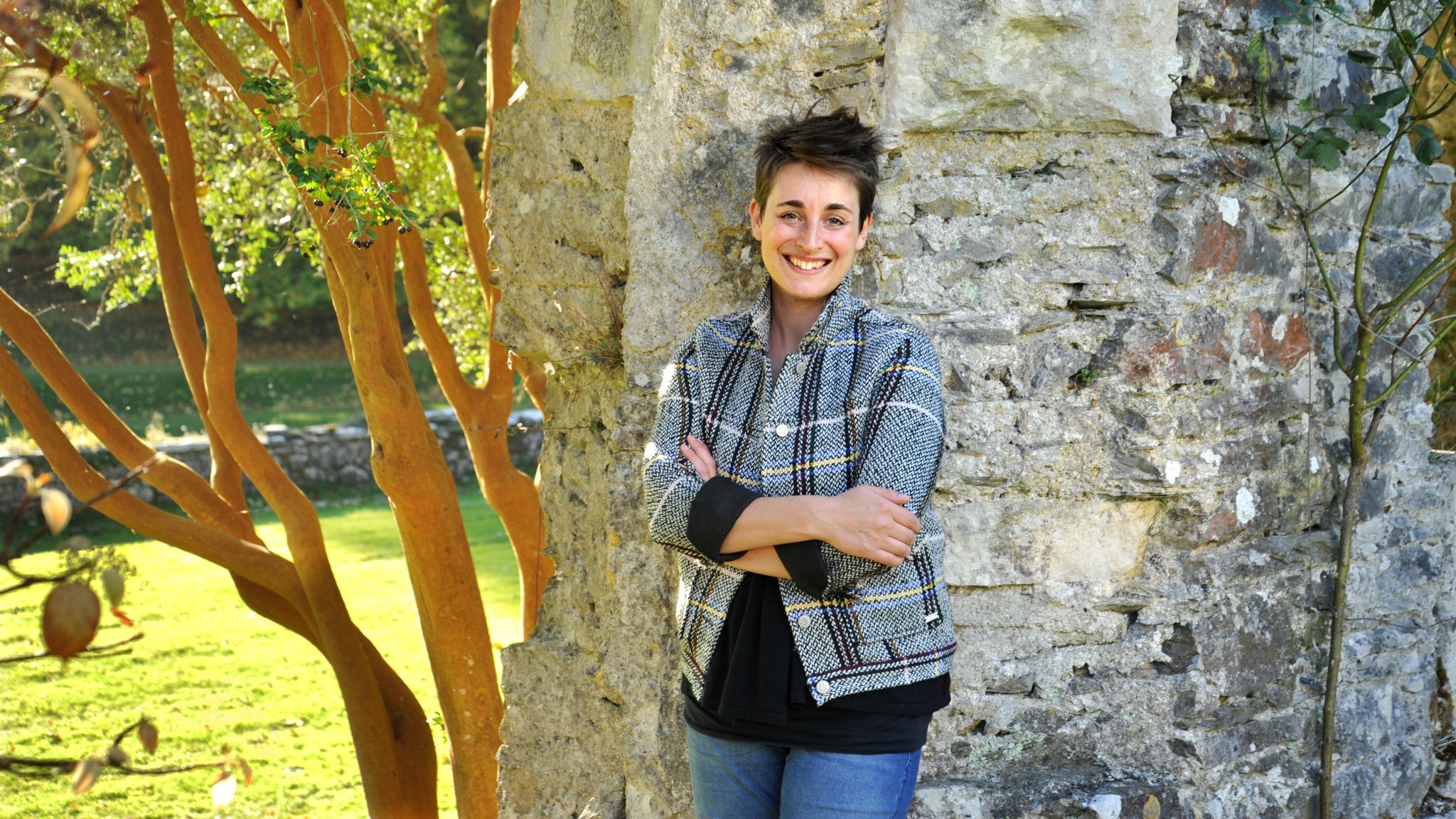 Artistic Director appointed for 2020
We are delighted to announce that that Sara Mohr-Pietsch will be the next Artistic Director for our Summer School & Festival, following on from renowned concert pianist Joanna MacGregor OBE.
We are undergoing a period of significant transformation.
Our in-house team has updated our website with a fresh new feel to help usher in this new era – we hope you like it. It's an on-going project, and just the start of the changes you will see at Dartington.
Our events programme, our buildings and our land and woods will all see exciting improvements.