Welcome
Dartington Trust is a centre for learning, arts, ecology and social justice based on a 1,200 acre estate near Totnes.
What's On
For the latest news on al fresco dining, getaways, plus our gardens, shops and much beside, head to our Visit section.
Below are some selected highlights from our programme. For our full calendar of events, click here >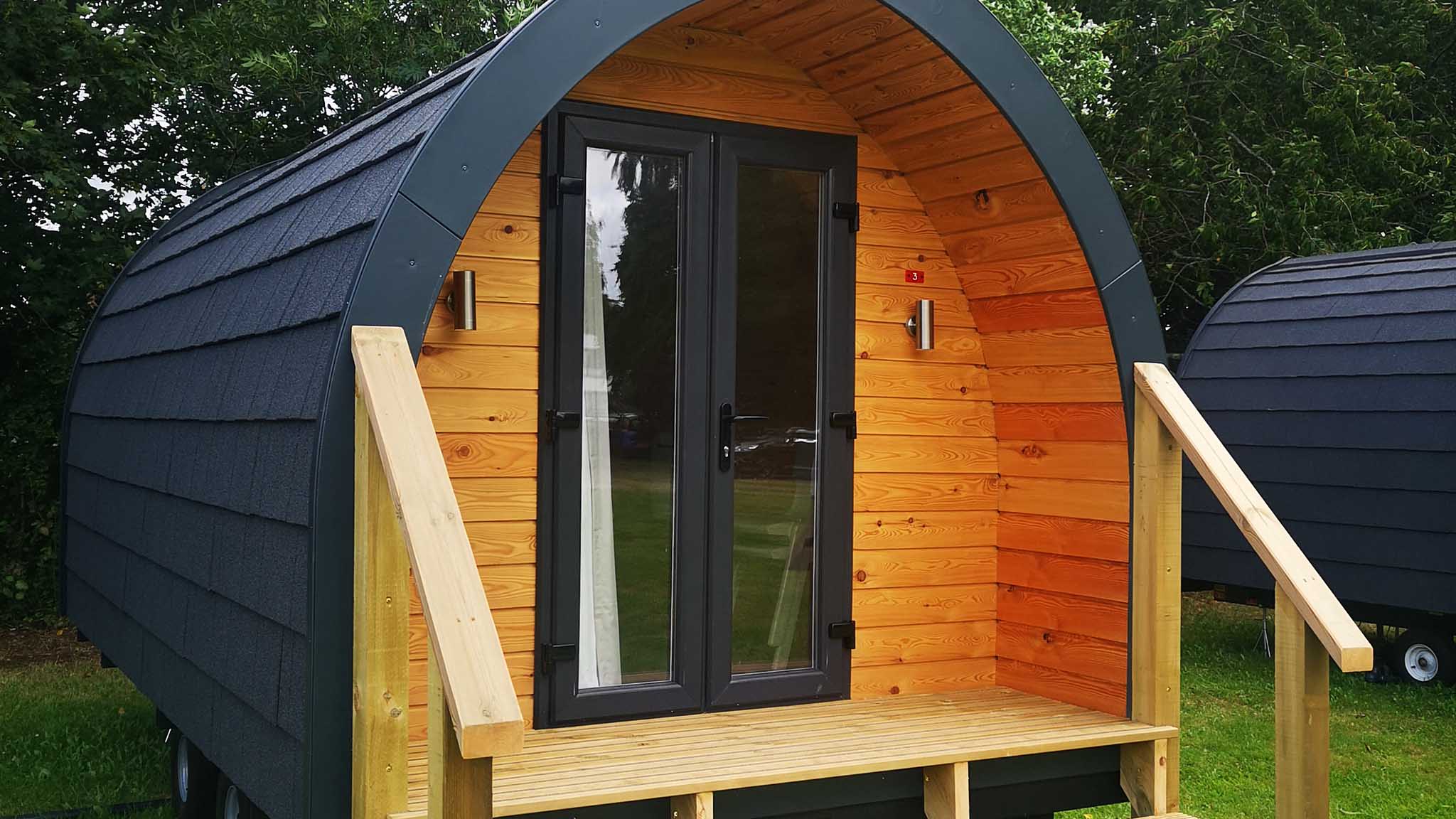 last-minute getaways
Looking for a last-minute summer getaway? Our Courtyard Rooms and our gorgeous new Glamping Pods have some late availability – but move fast!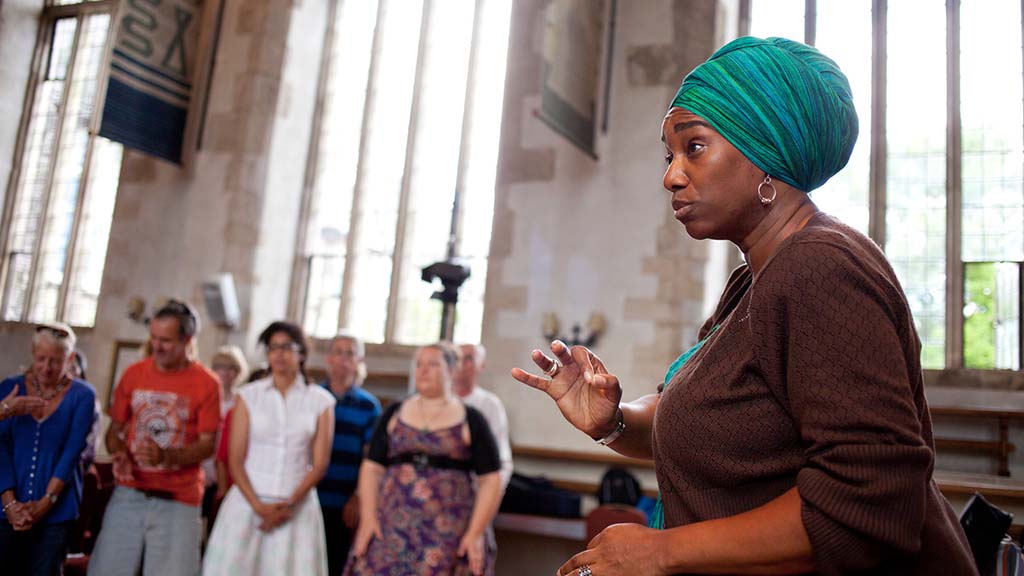 summer festival concerts
7 – 20 Aug: A feast of superb live music events, spanning classical, folk, jazz, gospel, experimental new music, and much more.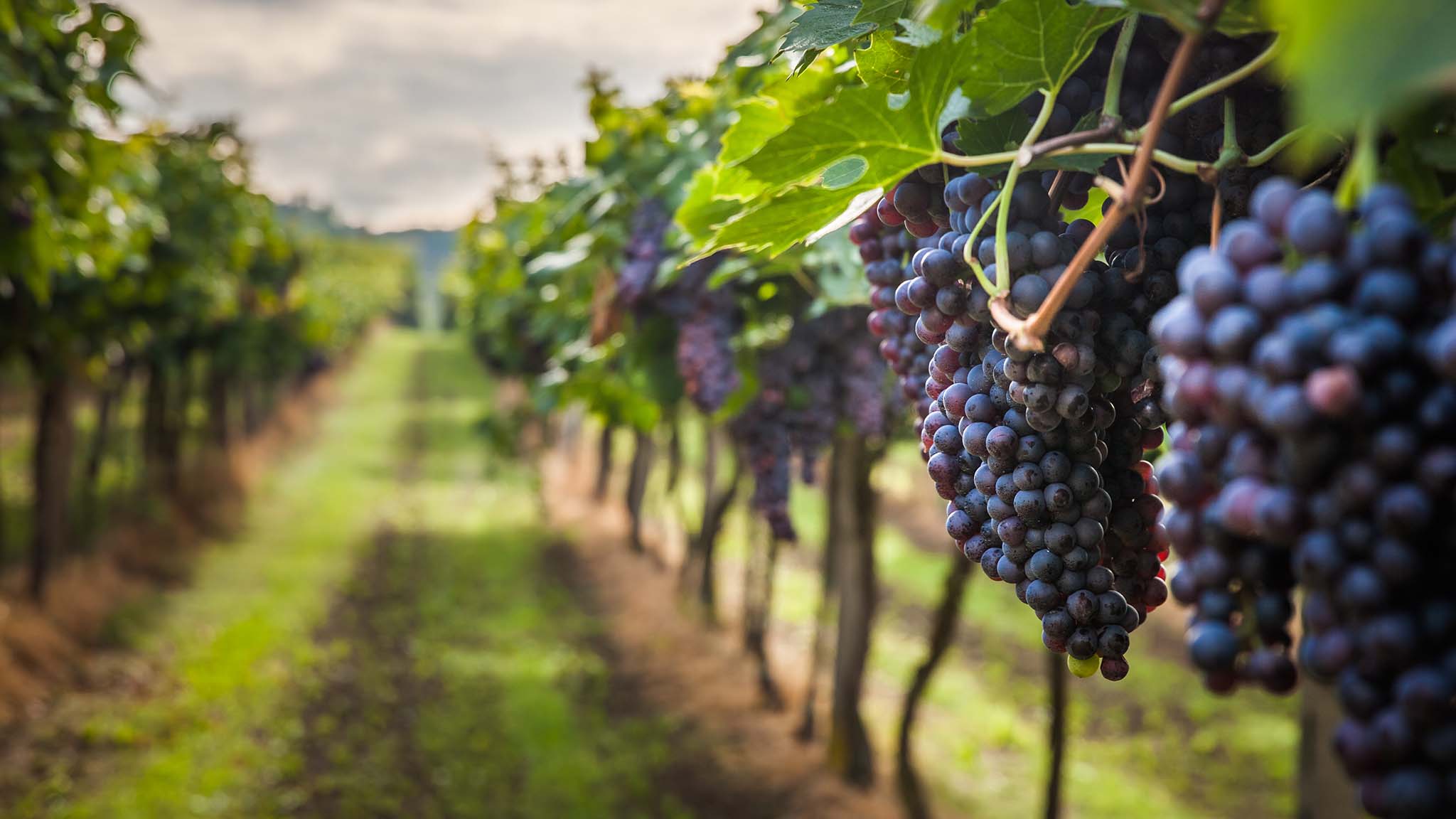 sizzling summer courses
Draw in the Gardens. Embrace the 'spiritual' side of gardening. Get hands-on with wine. Or just dive into our diverse course programme.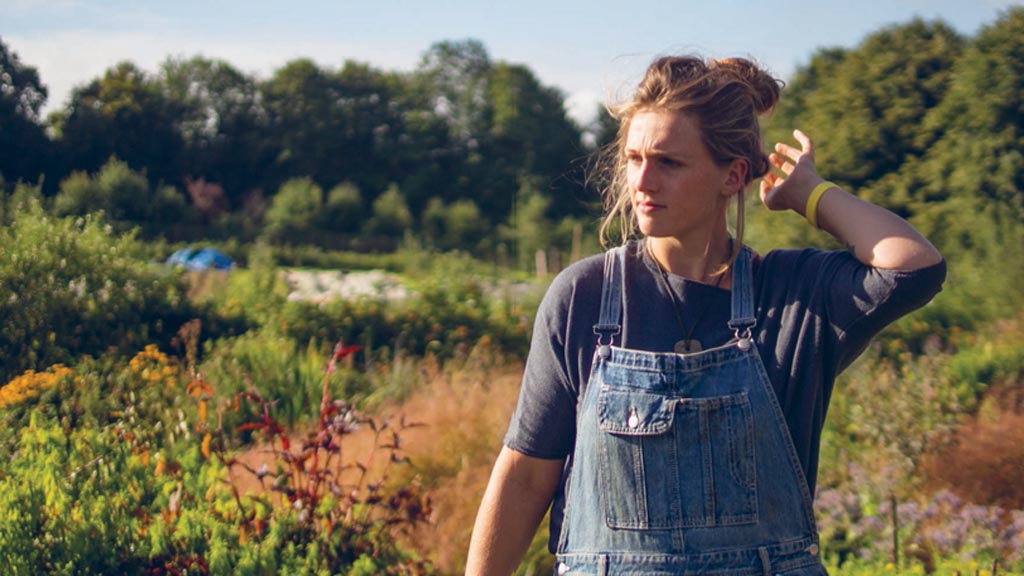 We offer transformative learning delivered by world-class tutors in a truly unique campus experience. If you're a new student looking for information and resources to support your study, please visit our Resources for Students.
For nearly 30 years, Schumacher College has been at the forefront of engaging ecological, economic, and social challenges, with our portfolio today including our first ever undergraduate programme.
And new for 2020, Dartington Arts School draws on our rich international heritage and our wealth of dance, theatre, music and art studios to provide a dynamic and responsive context for contemporary postgraduate study.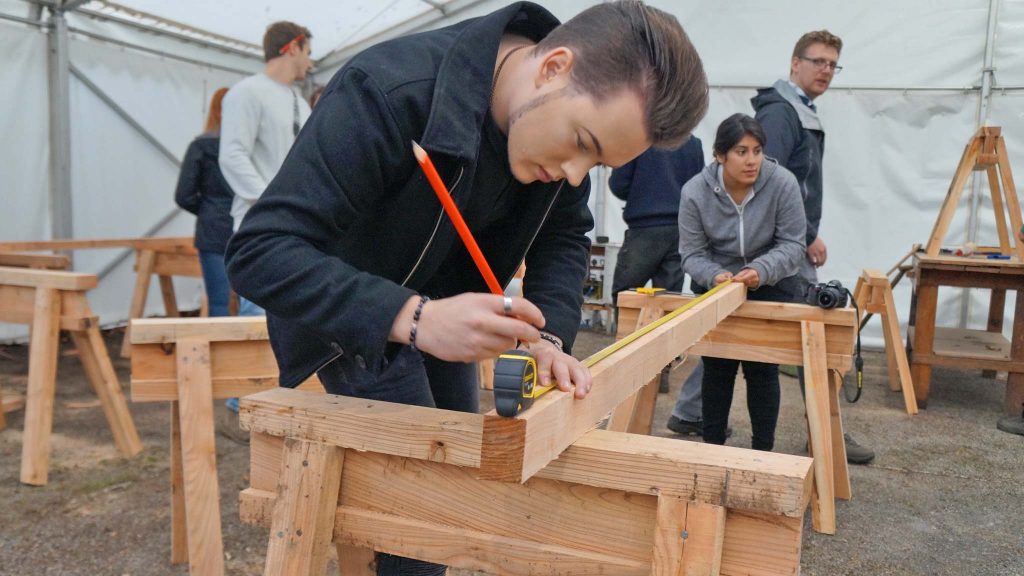 We offer a variety of opportunities for part-time learning, with courses ranging from a few hours, to weekly classes, to longer residential experiences.
Schumacher College delivers a unique brand of small-group, residential experiences which embrace themes of ecology, wellbeing, and sustainability. Our new programme of arts courses spans music, performance, writing, dance, and contemporary visual art. And a wide, exciting range of craft courses run year-round in collaboration with over 50 makers from across the south west and beyond.
A variety of other programmes run throughout the year – including four weeks of shared music making, learning and listening at our renowned Dartington Music Summer School & Festival.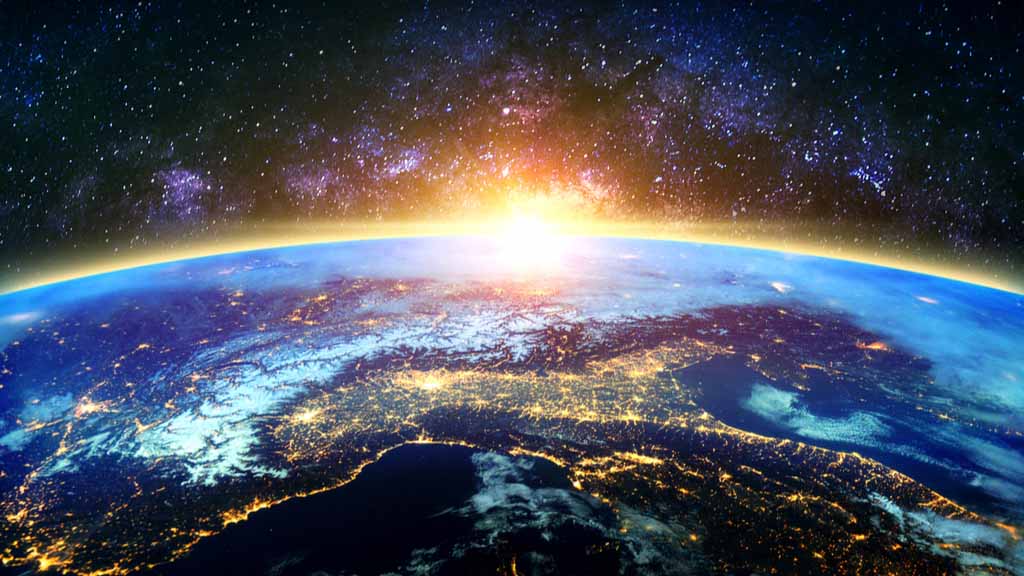 Learning is the beating heart of our year-round programme of events, which spans genres from film to craft to exhibitions.
Due to the coronavirus crisis, much of our events programme (including our Barn Cinema) is taking a break. Instead, we're running a virtual programme, which includes the first ever online editions of our long-running Earth Talks.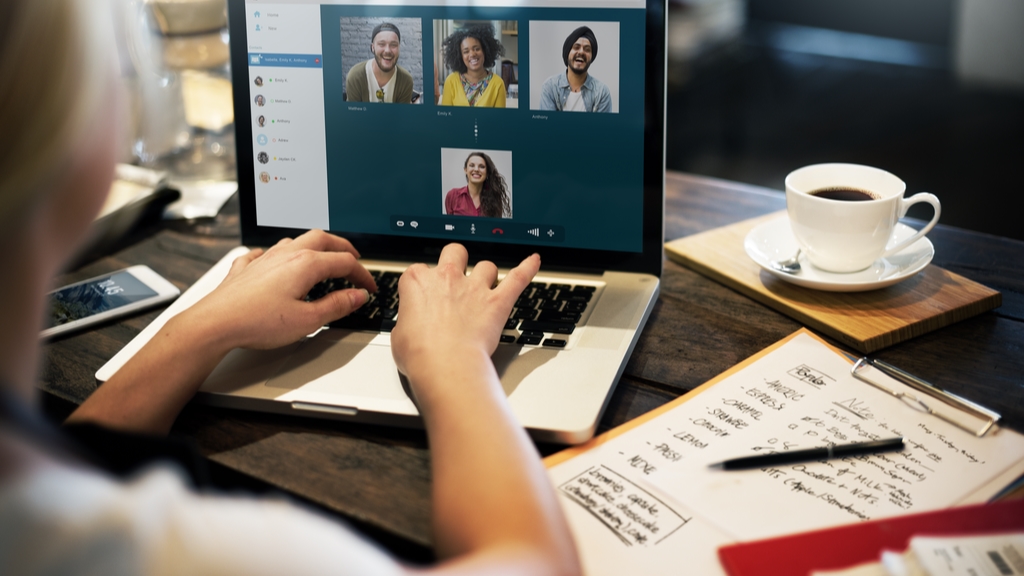 Learning at Dartington is mainly delivered through the courses and events we offer year-round, but a range of resources are also available online to help get a flavour of what we offer.
Schumacher College has an wide range of talks and interviews available on their YouTube channel, and you can read student essays and dissertations on their website. Our online Earth Talk series is also available in full to watch online.
You can read the latest learning-related news here, and explore the history of the estate online here.
Other resources include our Arts and Learning podcast channel, which includes playlists such as our Laser Talks – inspired by the school climate strikes, Dark Mountain and Extinction Rebellion.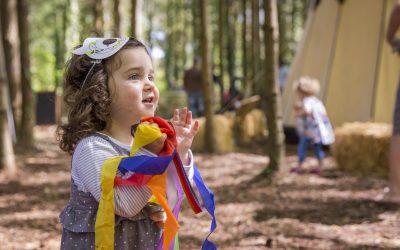 Since 1953, summers at Dartington have meant one thing; the estate is filled with music during our Summer School and Festival. And this year, we're delighted to also offer a programme of family-friendly and free events.
read more
celebrating 30 years of schumacher college
A programme of events and initiatives to mark 30 years of leading the way in transformative education – spearheaded by our Bursary Campaign, which aims to equip the next generation with the tools to address the social, environmental and economic challenges we all face.
Follow us
Follow Dartington Hall's social media exploits for regular updates on all our events and activity
This error message is only visible to WordPress admins
Unsupported get request. Object with ID '17841406442143989' does not exist, cannot be loaded due to missing permissions, or does not support this operation. Please read the Graph API documentation at https://developers.facebook.com/docs/graph-api