Founded in 1925, we are an award-winning destination, events venue and thriving community of businesses, colleges and more, set on a beautiful 1,200-acre estate in the South Devon countryside. Our gates are open 365 days a year and it is free to visit.
Centred around the medieval Great Hall, Courtyard and Grade II* Listed Gardens, there is so much to see and do for everyone at Dartington – from fabulous food & drink to Deer Park trails and family activities; live music, theatre and cinema to outdoor pursuits and children's playgrounds; accommodation offers from B&B in the Grade 1 Listed Courtyard to hostel rooms, glamping and camping. We also host weddings and conferences.
We are also the home of Research in Practice, a Dartington enterprise that supports social care professionals in their day-to-day work.
Our history: Meet the Elmhirsts
The Dartington Experiment began in 1925, when Dorothy and Leonard Elmhirst bought a crumbling estate and began to explore how a place could change the world – attracting some of the greatest artists, educators and political philosophers of the 20th century in the process. Important British institutions – including the NHS and the Arts Council – emerged, and ground-breaking experiments in land use, farming and education took place.
The Elmhirsts understood that the world and its people are complex. There are many sides to every story and to every human being. We need environments that encourage our whole being to flourish, in connection with nature and each other.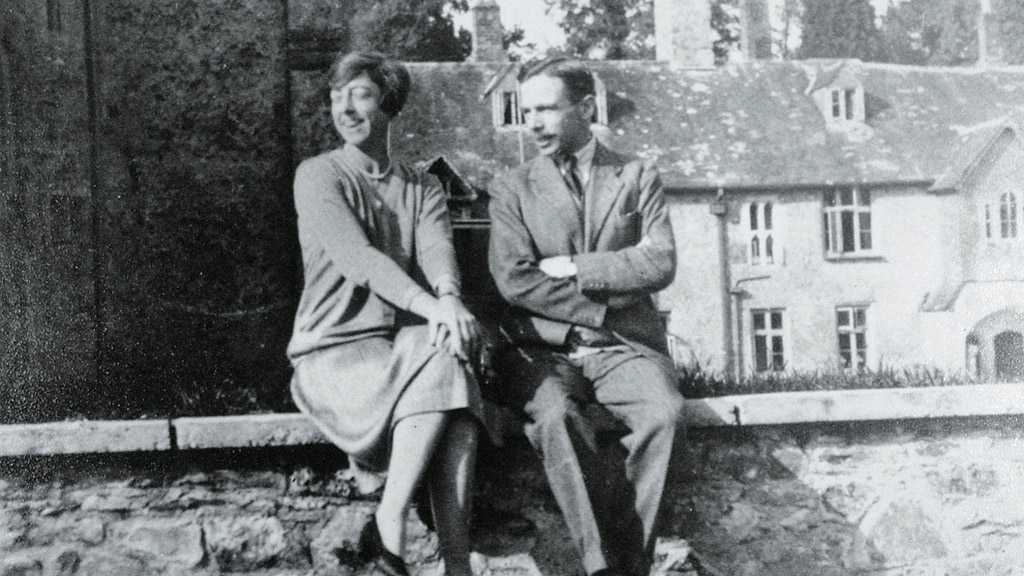 Our people and governance