---
Dartington is an old place with a new story. It is a beautiful place to visit, but it has always been much more than that. It attracts people with big ideas who want to change the world.
The Dartington Experiment began over 90 years ago when the founders of Dartington Hall, Dorothy and Leonard Elmhirst, arrived on the Devon estate in 1925. Intrigued by the idea of a 'many-sided' life, these two progressive activists set out to restore the ruined medieval Hall and estate, and build a community of artists, students, craftspeople, and farmers. Their work, rooted in the local community, had a huge impact on the world outside Dartington – deeply involved as it was in the foundation of the NHS and the welfare state, the Arts Council, agricultural reforms and much more.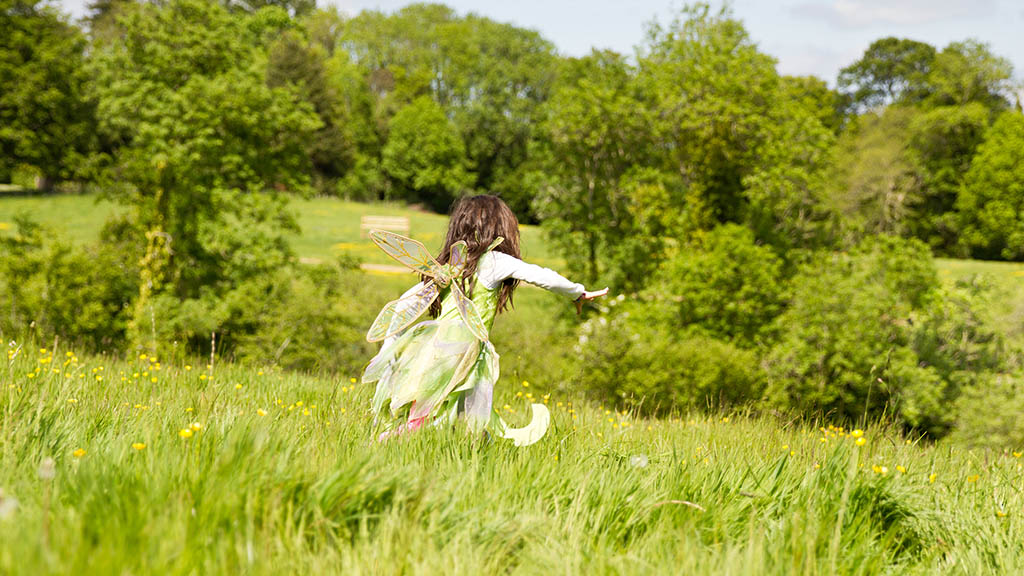 We welcome thousands of visitors every year. There is entertainment, including a popular arts programme and busy cinema, as well as shops, a hotel and restaurants to explore.
Find out more
Our community of people living and working on the estate bring it alive. From farmers to artists to business people, we are all influenced by the beauty and unique spirit of the area.
Find out more
There are lots of opportunities for learning – both formal and informal. We encourage ambitious, bold thinking, and the space to dare to imagine a better world.
Find out more
---