---
Equality Sector Survey now live
Help investors understand the vital impact you are having, how much social investment is supporting equality-focused organisations and what can be done to improve this.
---
The long term aim of the Equality Impact Investing (EII) Project is to increase the equality impact of the social investment movement. Our current focus is on increasing both understanding, and levels, of equality impact investing in the UK.
Equality Impact Investing refers to the intentional use of investment to advance equality outcomes on the basis of the principles of non-discrimination, equality and human rights.
The project is led by Dartington Social Justice Innovation and School for Social Entrepreneurs in partnership with the Equality and Diversity Forum and Social Investment Business. It is both supported by and part of the Connect Fund.
What's the challenge?
Entrenched and rising inequalities of different kinds (e.g. civil, social, economic, political, cultural) and between different people and groups (e.g. men and women or different ethnic communities), is one of the defining challenges of our time. Meanwhile we have seen a major growth in 'social investment' which seeks to generate positive social impact alongside financial returns by investing in Voluntary, Community and Social Enterprise (VCSE) organisations or ventures.
However evidence to date indicates that the extent to which this growing social investment movement has connected to and benefitted VCSE equality and human rights organisations or initiatives is very limited. It also suggests that on the supply side (amongst investors) there is little understanding of their current equality impact and a lack of focus on or capacity in improving this. On the demand side (amongst VCSE equality organisations or initiatives) indications are there is extremely limited investment support or investment.
What are we doing?
We are starting by undertaking much needed research to better understand the current equality impact of the UK's social investment movement, where there is further potential and how this can be realised. We are undertaking a mixture of evidence review and new primary research, predominantly with VCSE equality organisations or initiatives, but also with social investors and relevant policy makers and commissioners.
This research will inform policy recommendations as well as new practical guidance or models for UK investors. It will also inform the development and piloting of more appropriate, investment supports for VCSE equalities organisations and initiatives here in the South West and in other regions. In the longer term it will act as foundation for an ongoing programme of work to fully realise the equality impact of social investment.
---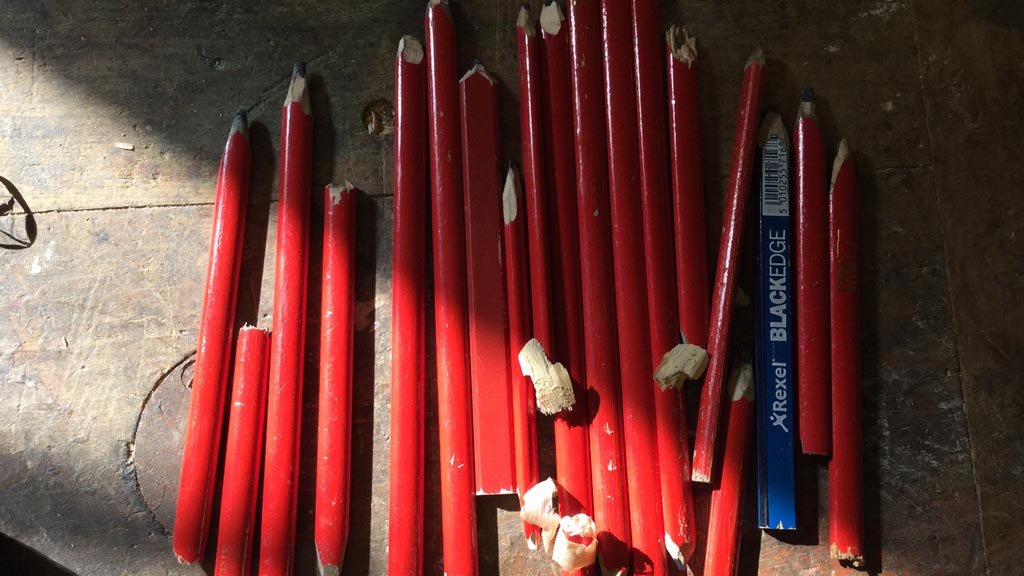 VCSE Equality Organisations Investment Needs Survey Launched
We are working with a group of major social investors who want know what the financing and support needs of equality organisations are so they can better meet these. Please complete and circulate this 15 minute survey to help us find out.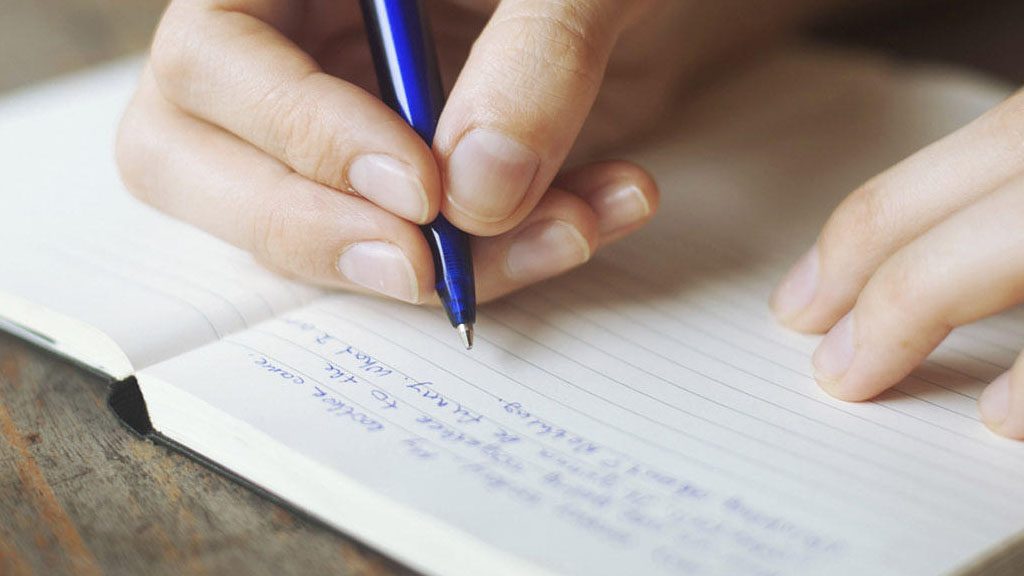 Further information and resources
Find out more about why and when the EII is being delivered and explore other Connenct Fund projects. We've also put together some helpful links providing further reading for those interested in equality impact investing.
---