Equality Impact Investing – Social Investors Survey
Help us better understand how social investment is contributing to tackling inequality – and what would help to improve this.
The long term aim of the Equality Impact Investing (EII) Project is to increase the equality impact of the social investment movement. Our current focus is on increasing both understanding, and levels, of equality impact investing in the UK.
Equality Impact Investing refers to the intentional use of investment to advance equality outcomes on the basis of the principles of non-discrimination, equality and human rights.
What's the challenge?
Entrenched and rising inequalities of different kinds (e.g. civil, social, economic, political, cultural) and between different people and groups (e.g. men and women or different ethnic communities), is one of the defining challenges of our time. Meanwhile we have seen a major growth in 'social investment' which seeks to generate positive social impact alongside financial returns by investing in Voluntary, Community and Social Enterprise (VCSE) organisations or ventures.
However evidence to date indicates that the extent to which this growing social investment movement has connected to and benefitted VCSE equality and human rights organisations or initiatives is very limited. It also suggests that on the supply side (amongst investors) there is little understanding of their current equality impact and a lack of focus on or capacity in improving this. On the demand side (amongst VCSE equality organisations or initiatives) indications are there is extremely limited investment support or investment.
What are we doing?
We are starting by undertaking much needed research to better understand the current equality impact of the UK's social investment movement, where there is further potential and how this can be realised. We are undertaking a mixture of evidence review and new primary research, predominantly with VCSE equality organisations or initiatives, but also with social investors and relevant policy makers and commissioners.
This research will inform policy recommendations as well as new practical guidance or models for UK investors. It will also inform the development and piloting of more appropriate, investment supports for VCSE equalities organisations and initiatives here in the South West and in other regions. In the longer term it will act as foundation for an ongoing programme of work to fully realise the equality impact of social investment.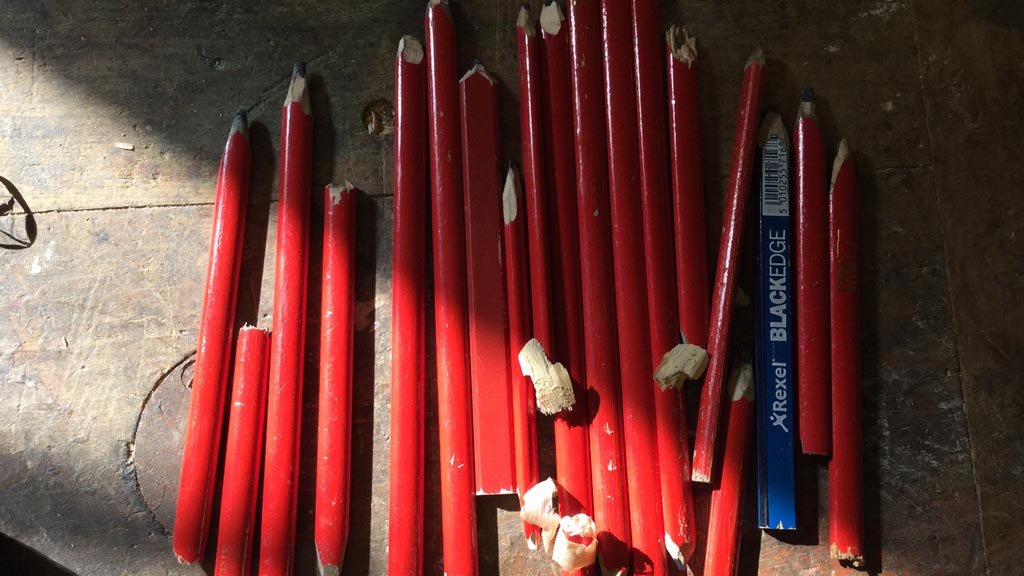 find out more
We know equality and human rights organisations face major funding challenges generally but even more so when it comes to accessing social investment. The good news is that there a significant and growing group of investors and funders who have told us they actively want to do this. However they want to know more about the types of impact or differences VCSE equality organisations are making, whether directly empowering people every day or influencing policy or public attitudes, and what kinds of financial and other support to is needed to maximize this.
This is where equalities and human rights organisations – whether local, regional or national, come in. By completing this short survey, you will be contributing to the first research of its kind to look both at the specific investment needs of UK VCSE equality organisations and try to demonstrate its vital and unique contribution within the wider VCSE Sector. If you are local, regional or national network or umbrella body who is able to help us circulate and encourage other equality groups to complete this survey we would be really grateful for your assistance.
It is not an academic exercise and in the short term will directly inform some pilot equality investment programmes, and in the longer term, overall funder policy and practice. For more information please contact Owen.Dowsett@dartington.org.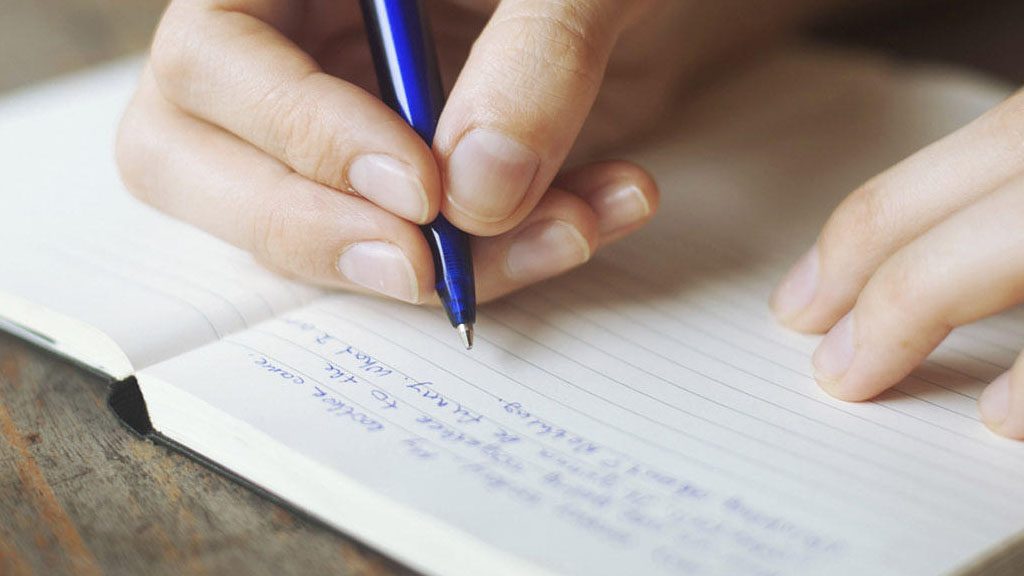 Further information and resources
Find out more about why and when the EII is being delivered and explore other Connenct Fund projects. We've also put together some helpful links providing further reading for those interested in equality impact investing.
find out more
Project background
The Equality Impact Investing (EII) project is a long-term initiative to review and improve the impact that the UK's social investment sector has on equality and human rights. The project is being delivered by a partnership including the Dartington Social Justice and Dartington School for Social Entrepreneurs (both part of Dartington Hall Trust), Social Investment Business and the Equality and Diversity Forum.
Phase 1 of the project, with funding from the Connect Fund and Social Investment Business, involves 12 months of research and development to understand the current situation from both supply side (social investment) and demand side (social ventures with an equality focus) perspectives.
Our first suvey as part of this reached out to VCSE (voluntary, community, social enterprise) organisations with a primary focus on tackling discrimination and advancing equality, human rights and good relations for people and groups. You can view that survey here.
Other relevant Connect Fund projects
The Connect Fund has been set up "to strengthen the social investment market in England to better meet the needs of charities and social enterprises."  A number of the other projects funded through the Connect Fund are particularly relevant to the Equality Impact Investing project:
Amplifying the Impact of Women in Social Finance

 

– The Social Investment Consultancy will champion gender diversity in social investment through public engagement, advocacy and visibility
Improving Social Investor Diversity & Inclusion

 

– The Social Investment Consultancy will manage the Gathering Working Group on diversity to promote diverse talent recruitment and ensure that the sector is grounded in principles of inclusion, representation and justice.
Social Investment Connect

 

– Black South West Network (BSWN) is delivering a project to improve social investment support for BAME VCSEs in the South West.
Shifting Gears

 

– Voice4Change England will engage BME VCSEs to improve take up of social investment through the right service product design for varied communities.
On an Equal Footing

 

– Lincolnshire Community Foundation will support women & women-led organisations within the community sector to access social investment opportunities.
The full range of Connect Fund projects are summarised here.
Other helpful links:
If you are interested in equality impact investing and want to read more, the EII project builds on a range of studies previously undertaken including: