Equality Impact Investing (EII) Project
The long term aim of the Equality Impact Investing (EII) Project is to increase the equality impact of the social investment movement. Our current focus is on increasing both understanding, and levels, of equality impact investing in the UK.
Equality Impact Investing refers to the intentional use of investment to advance equality outcomes on the basis of the principles of non-discrimination, equality and human rights.
What's the challenge?
Entrenched and rising inequalities of different kinds (e.g. civil, social, economic, political, cultural) and between different people and groups (e.g. men and women or different ethnic communities), is one of the defining challenges of our time. Meanwhile we have seen a major growth in 'social investment' which seeks to generate positive social impact alongside financial returns by investing in Voluntary, Community and Social Enterprise (VCSE) organisations or ventures.
However evidence to date indicates that the extent to which this growing social investment movement has connected to and benefitted VCSE equality and human rights organisations or initiatives is very limited. It also suggests that on the supply side (amongst investors) there is little understanding of their current equality impact and a lack of focus on or capacity in improving this. On the demand side (amongst VCSE equality organisations or initiatives) indications are there is extremely limited investment support or investment.
What are we doing?
We are starting by undertaking much needed research to better understand the current equality impact of the UK's social investment movement, where there is further potential and how this can be realised. We are undertaking a mixture of evidence review and new primary research, predominantly with VCSE equality organisations or initiatives, but also with social investors and relevant policy makers and commissioners.
This research will inform policy recommendations as well as new practical guidance or models for UK investors. It will also inform the development and piloting of more appropriate, investment supports for VCSE equalities organisations and initiatives here in the South West and in other regions. In the longer term it will act as foundation for an ongoing programme of work to fully realise the equality impact of social investment.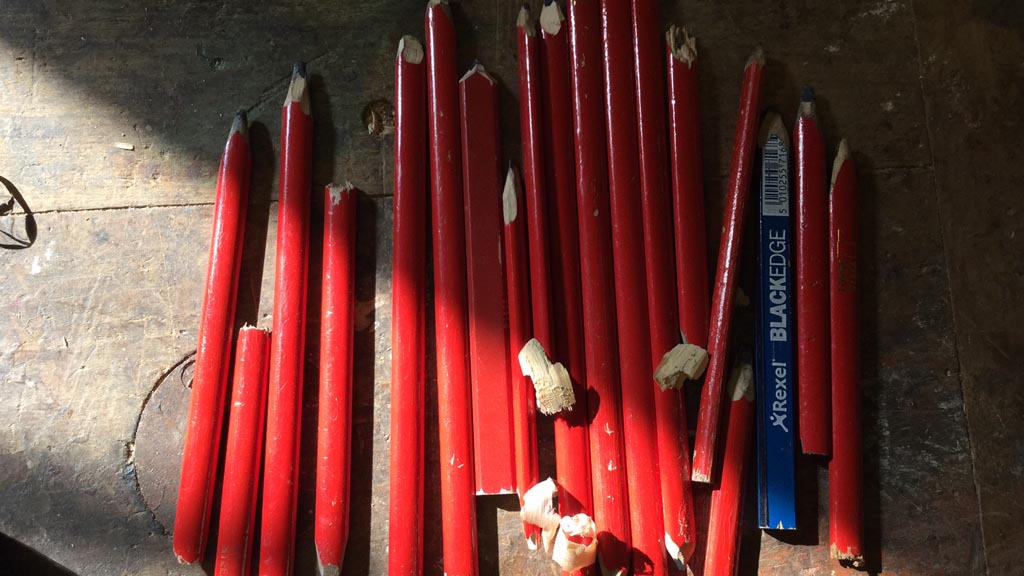 Project background and work to date
The EII project is a multi-partner and long-term initiative aiming to explore and advance ways to increase the positive equality impact of social impact investing.
The first phase of our work has focused on: defining equality impact investing in theory and identifying what it means in practice including key strategies and what conditions enable them; assessing how much EII is happening in the UK, and if civil society equality organisations are benefiting; and what would improve and increase this.
We've engaged with over 40 UK social investors and over 80 equality and human rights organisations in workshops and through research.
find out more
Call for Evidence
As well as undertaking our own desk-based review of relevant literature, we sought additional evidence through our Call for Evidence. This was targeted at both the equality sector via a blog hosted by EDF and social investors via a blog hosted by SIB.
Equality Sector Survey
Our first survey reached out to Voluntary, Community and Social Enterprise (VCSE) organisations with a primary focus on tackling discrimination and advancing equality, human rights and good relations for people and groups. The survey is now closed to submissions but questions can be viewed here.
Social Investors Survey
We sought input from organisations who provide social investment, including Social Investment Finance Intermediaries, to help us better understand how social investment is contributing to tackling inequality and what would help to improve this. Read thoughts on the importance of the survey from Ceri Goddard of the EII Project, Can Social Investors Think Outside the Diversity Box? The survey is now closed to submissions but questions can be viewed here.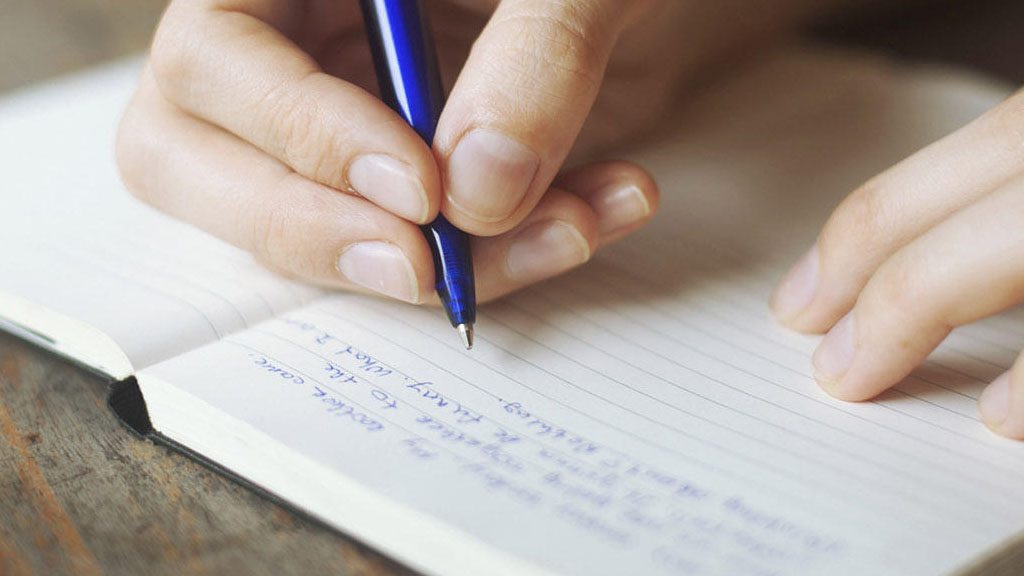 Further information and resources
Find out more about some of the other Connect Fund projects or follow our links understand where EII has come from.
find out more
Other relevant Connect Fund projects
The Connect Fund has been set up "to strengthen the social investment market in England to better meet the needs of charities and social enterprises."  A number of the other projects funded through the Connect Fund are particularly relevant to the Equality Impact Investing project:
Amplifying the Impact of Women in Social Finance

 

– The Social Investment Consultancy will champion gender diversity in social investment through public engagement, advocacy and visibility
Improving Social Investor Diversity & Inclusion

 

– The Social Investment Consultancy will manage the Gathering Working Group on diversity to promote diverse talent recruitment and ensure that the sector is grounded in principles of inclusion, representation and justice.
Social Investment Connect– Black South West Network (BSWN) is delivering a project to improve social investment support for BAME VCSEs in the South West.
Shifting Gears– Voice4Change England will engage BME VCSEs to improve take up of social investment through the right service product design for varied communities.
On an Equal Footing– Lincolnshire Community Foundation will support women & women-led organisations within the community sector to access social investment opportunities.
The full range of Connect Fund projects are summarised here.
Other helpful links:
If you are interested in equality impact investing and want to read more, the EII project builds on a range of studies previously undertaken including: