Here at Dartington, we are working to keep our focus on developing engaging experiences for all students – both today and in the coming weeks and months.
We are continuing to run our MA programmes remotely, and we are open for applications to postgraduate programmes at Schumacher College and Dartington Arts School due to start in September 2020.
We are also now running an exciting programme of online courses and learning activities – please check our homepage for all the latest.
Wherever you are in the world, we invite you to join us.
Our colleges
Transformative learning through postgraduate and short course options – all delivered by world-class tutors in a truly unique campus experience.
Schumacher College
Schumacher College has developed an international reputation for transformative nature-based learning. They offer small class sizes, in an intimate setting, on courses relating to ecology and sustainability.
Working from a campus nestled on our 1,200-acre estate, the College welcomes students from more than 80 countries who wish to join the search for solutions to some of the most complex problems facing our planet.
Come to Schumacher for short courses and postgraduate study – and be inspired by leading thinkers, practitioners and activists of our age.
Dartington Arts School
Our rich international heritage and spectacular rural location provide a dynamic and responsive context for contemporary study at Dartington Arts School.
We offer a distinctive learning community where students and tutors learn in dialogue with each other and with the place itself, and learning is delivered on a small, friendly scale with intensity and rigour. As a testbed for enacting new visions and models, Dartington has a uniquely values-driven vitality to offer to its learners.
Driving creativity & enterprise
Our renowned Summer School and established craft programmes offer a wide range of opportunities to learn and develop new and existing skills, while our social enterprise programmes help over 1,000 people a year develop ideas to tackle society's biggest problems.
Summer School & Festival
Every year, Dartington Music Summer School & Festival delivers four weeks of shared music making, learning and listening, from early music to classical to jazz.
By day, classes and courses covering a range of music take place; by night an extensive concert programme, featuring internationally renowned performers, lights up the Dartington estate.
The Craft Revolution
The Craft Revolution runs a vibrant craft programme of courses, projects, events and talks in collaboration with over 50 makers from across the South West and beyond. Courses in carpentry, furniture, textiles, ceramics, printmaking, bookbinding and artisan cookery run throughout the year.
It is a movement about making; a learning space, an ideas lounge, an action station. A story of 'doing' over 'not doing'.
SSE Hub Dartington
SSE Dartington is a beautiful partnership between The Dartington Hall Trust and the School for Social Entrepreneurs which helps 1,000 people a year develop the skills, strengths and networks they need to tackle society's biggest problems.
Our programmes can provide the support you need to progress your enterprise – whether your business is established, just starting out or still at the ideas stage.
You can also book courses (through our events booking system) run in partnership with some of our tenants on the estate. These include: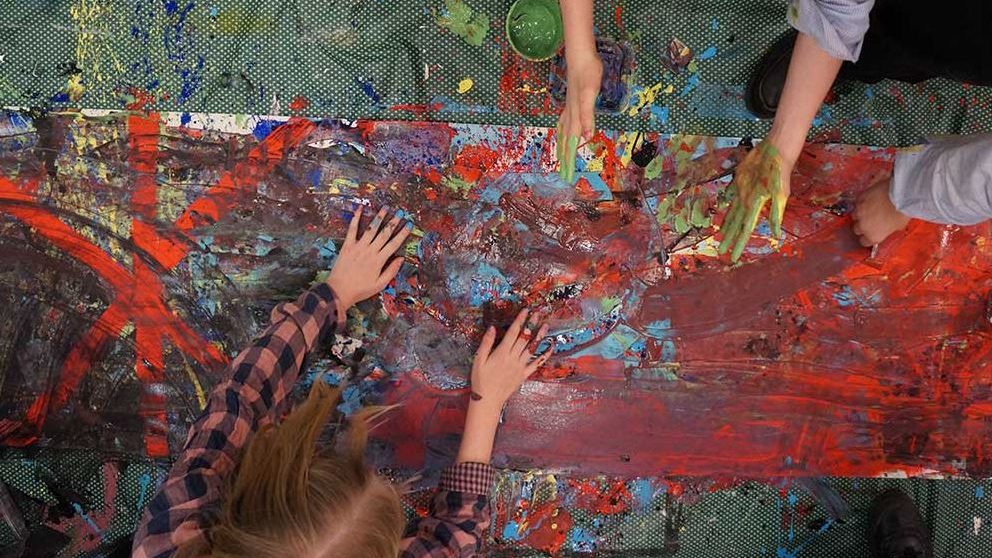 Arts Lab CIC is an artist-run social enterprise that connects people with visual art and artists to help build happier and more connected communities. Working in partnership with Dartington Arts from a large studio in the heart of the Dartington Hall estate, Arts Lab provides a programme of events for workshops, exhibitions, talks and residencies, a research hub for artists, and outreach for youth, health and prison services, schools, colleges, refugee projects and local businesses.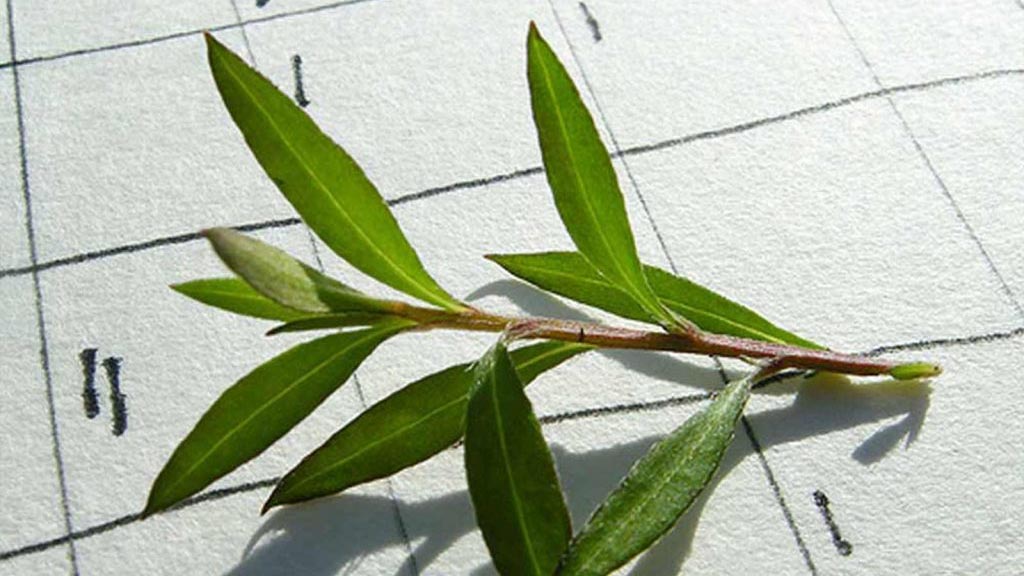 art.earth grew out of the Language, Landscape & the Sublime symposium which took place in June 2016 at Dartington Hall and Sharpham House, and exists as a space for thought, for making, for collaboration and for conversation.
art.earth celebrates and supports artists who look outward. This might mean quite explicitly talking about environmental or ecological issues, or it might mean a much broader sense of the ecological: something that is open, enquiring, caring, and considerate of the world (people and places) it inhabits.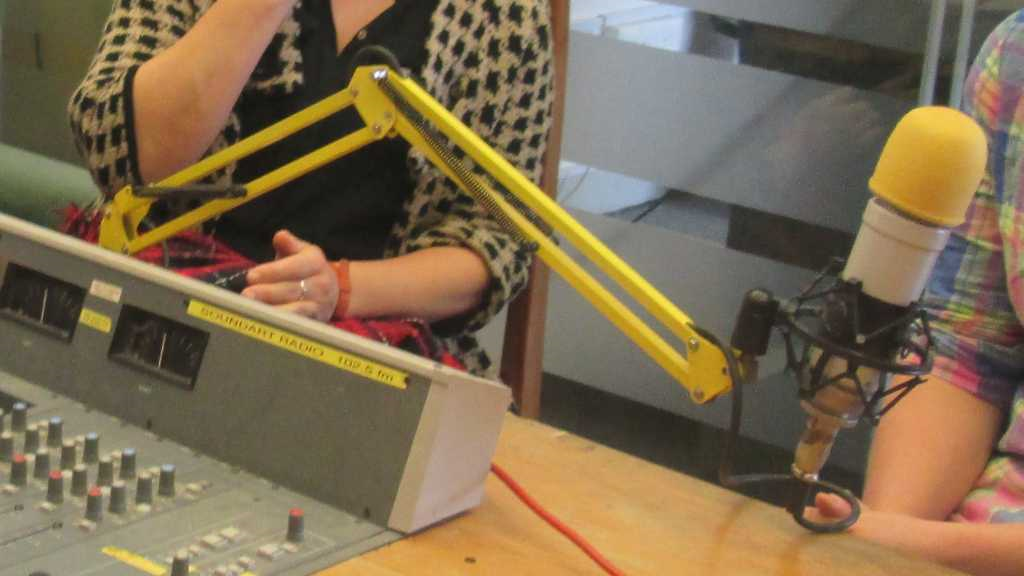 Soundart Radio is an independent, non-commercial, licensed community radio station based on the Dartington estate and reaching audiences locally, nationally and internationally.
They run a regular series of courses, often for young people, providing opportunities to learn more about radio broadcasting.