For almost a century the land and estate at Dartington have been used for research and exploration of new agricultural processes.
Today a regenerative approach is at the heart of everything we do.  It supports healthy soils, creates rich wildlife habitat and nurtures the growing community of students, visitors and small enterprises who have come here because they wish to have a deeper connection with the land.
We have a number of tenants who run enterprises using the land to produce food, fungi or flowers or for therapeutic benefit.  They also offer real world learning opportunities for students at Schumacher College and Dartington School of Arts.  
We have also expanded our outdoor classrooms and research areas and set aside 17 acres through our New Entrant Farming Enterprise Programme to help the next generation of producers who might otherwise find it difficult to access land.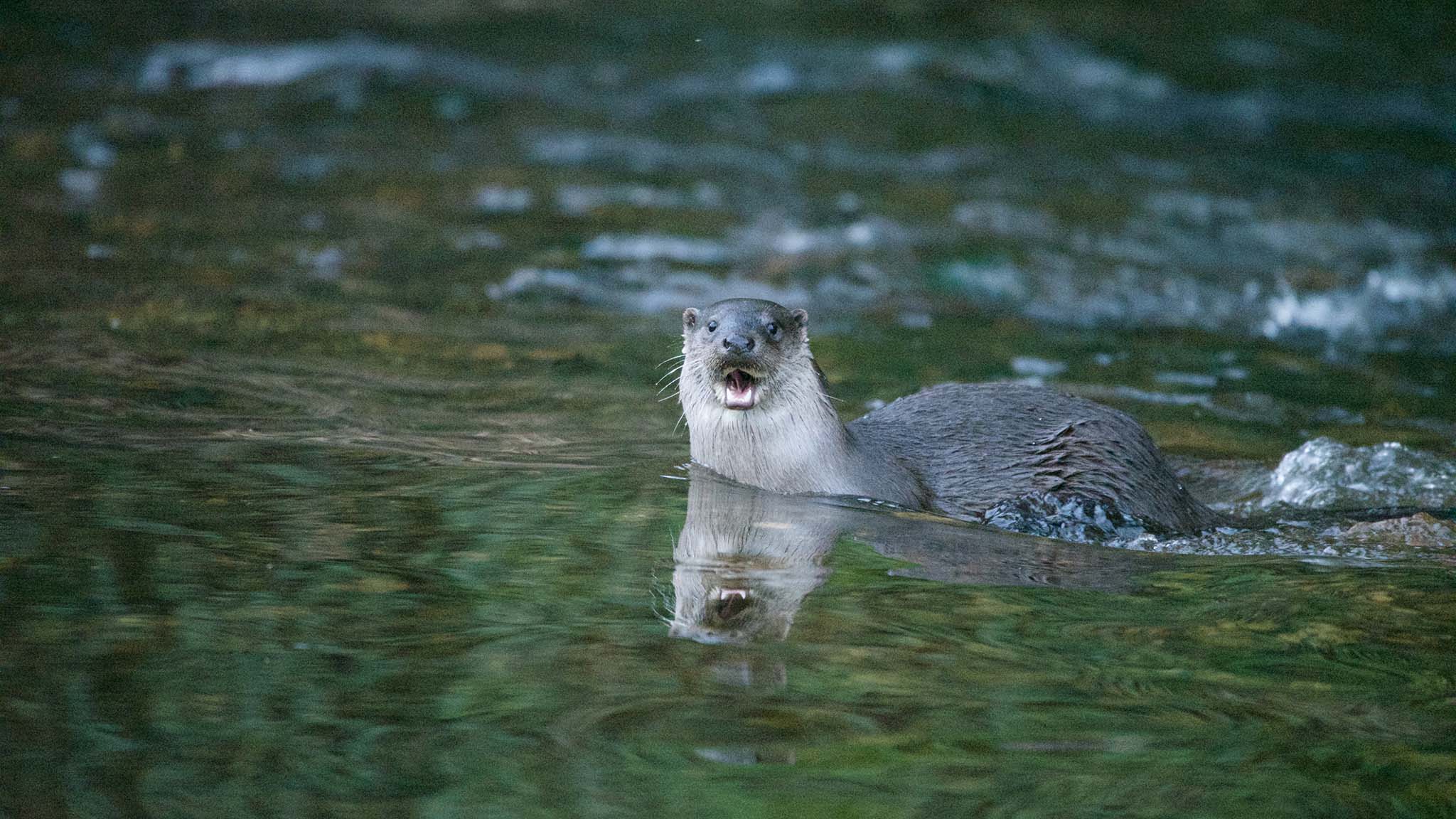 Conservation at Dartington
From dormice to hedgerows and everything in between, conservation work plays a major part in Dartington estate life.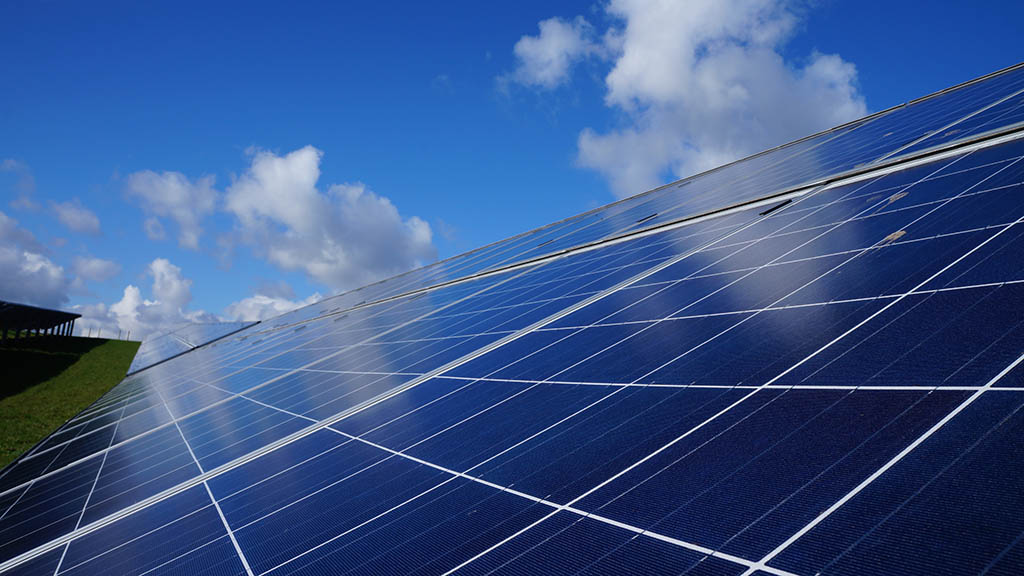 A significant proportion of Dartington's energy is produced via renewables, in the form of our 950kw biomass boiler and 500kh(p) solar-PV array.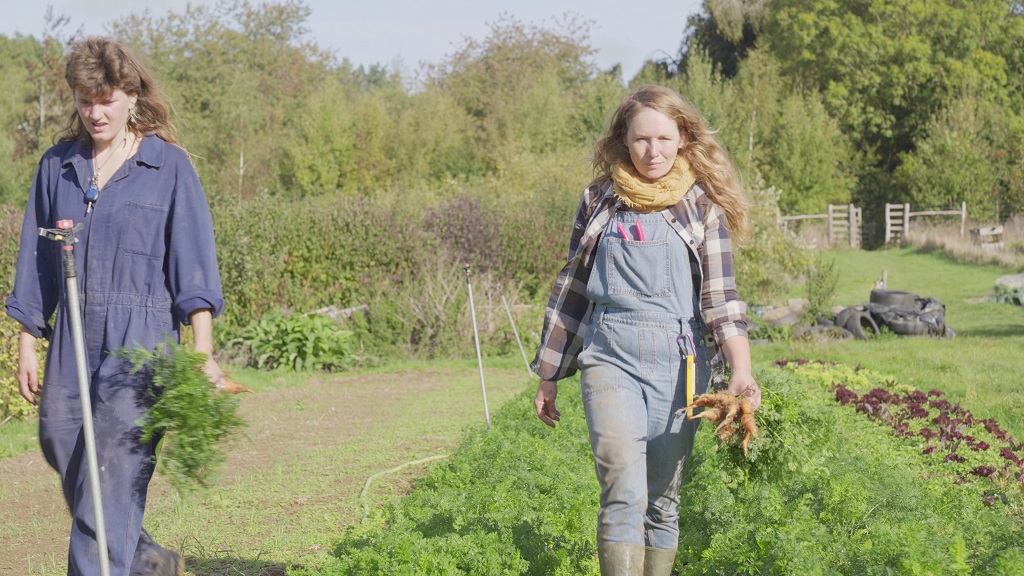 Regenerative Farming Incubator Programme
Accessing land is one of the greatest barriers for people wanting to work in agriculture – so we created a programme that can try and help change that.
Food, farming and conservation blogs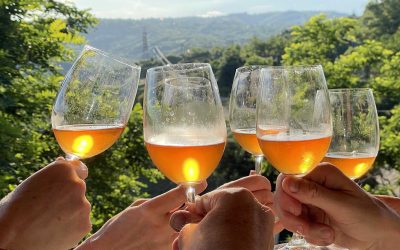 With our first ever Georgian Wine Festival just around the corner, Master of Wine Sarah Abbott explains why Georgian tipples are viticulture's great secret.
read more