Covid-19 update
Due to national lockdown restrictions, our Shops are sadly closed until further notice.
We fully recognise the importance of continued access to nature for the local community during this difficult time. Therefore, our estate grounds remain open to the public for daily exercise purposes – find out more here.
The Green Table also remains open, 10am-4pm for takeaways only.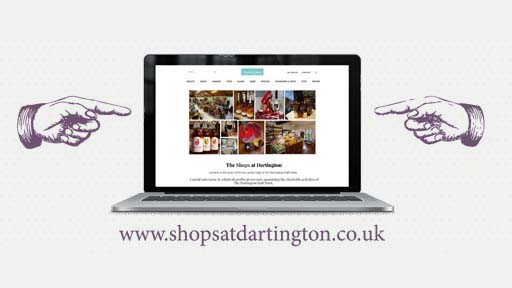 Online Shop
We're afraid our online shop is currently closed. Staff furlough means we don't have the necessary resources available to run the store during national lockdown. We hope to have it up and running again soon!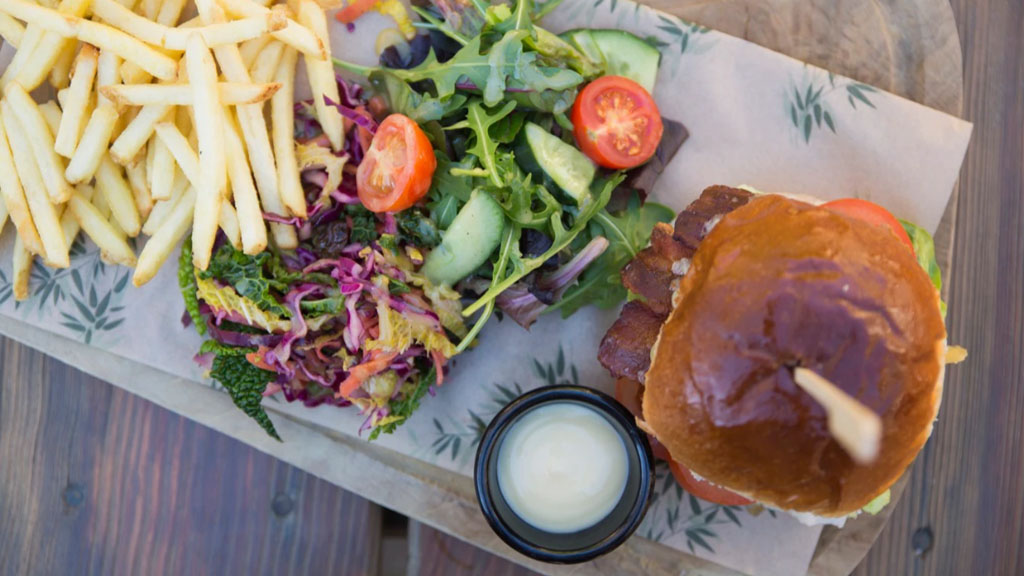 pop-up café
Currently offering indoor seating for households/bubbles, plus a takeaway service. Enjoy a welcoming and relaxed atmosphere with the Shops' own pop up café – offering a simply satisfying selection of the very best local food and drink.
Passionate about the environment, all serveware is completely plastic free and compostable. Join us for coffee and cake!
Open: 10am-5pm, Mon-Sun
Phone: 01803 847524
Bayards Kitchen
Charlie and Zuzana Deuchar are the minds behind Bayards Kitchen. They bring lots of ideas from the award-winning Bayards Cove Inn in Dartmouth which they have been successfully running for four years.
They offer great food and drinks in an informal but contemporary environment with a focus on local produce.  Open for breakfast, lunch and afternoon tea and with a dedicated children's area, Bayards Kitchen is a great place for all the family to enjoy.
Our Shops
Currently closed due to national lockdown restrictions.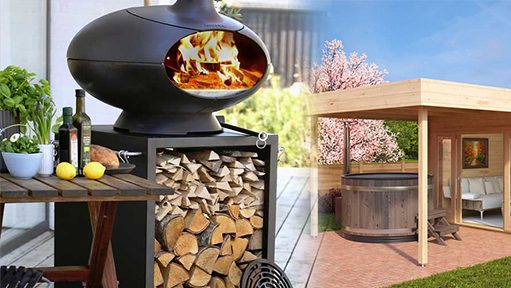 Bigfire
BigFire offers beautiful, robust and unique products for home and the great outdoors, be that your garden or an adventure – for all seasons!
Tel: 01803 840066
www.bigfire.co.uk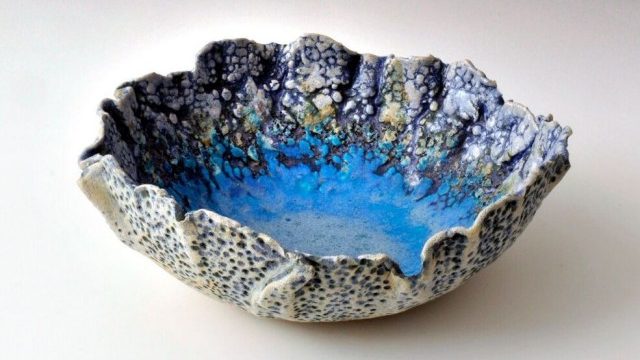 Craft Centre
A bright and airy space – the atmosphere is relaxed and inspiring, allowing you to take your time in choosing your favourite piece from both established and new artists.
Tel: 01803 847523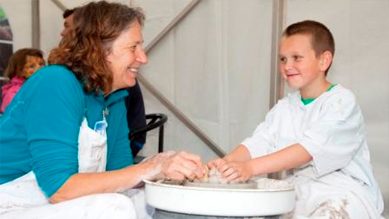 Crazy about Clay
Crazy About Clay offer clay activities for all ages and abilities, with classes, parties, raku, 'have-a-go' on the potter's wheel and more!
Tel: 01803 862388
www.crazyaboutclay.com
Currently closed due to covid restrictions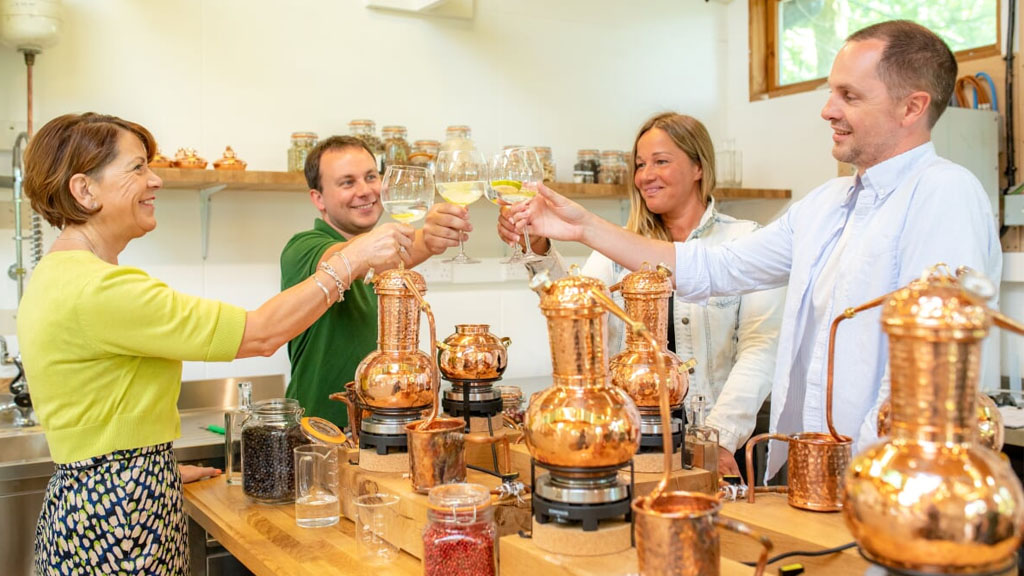 Devon Distillery
Devon Distillery is the UK's first and only micro distillery creating grape-marc-spirit, Dappa. They run a successful gin and rum-making school where participants can take home their creations.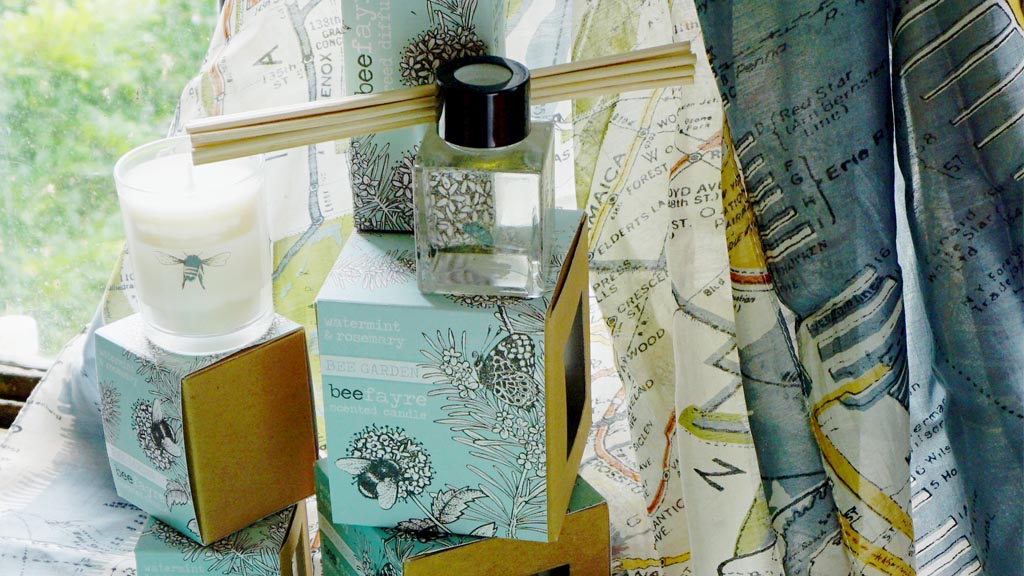 Fashion & Beauty
Everything you need to unwind and relax, with a great range of natural beauty products and accessories alongside stylish yet casual fashion for men and women.
Tel: 01803 847507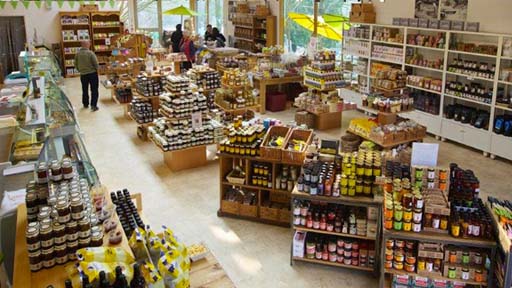 Food Shop
A shop bursting with tasty treats and inspiration for a quick supper or a special occasion – with 87% of stock produced in the west country. Now the home of Devon Drinks.
Tel: 01803 847509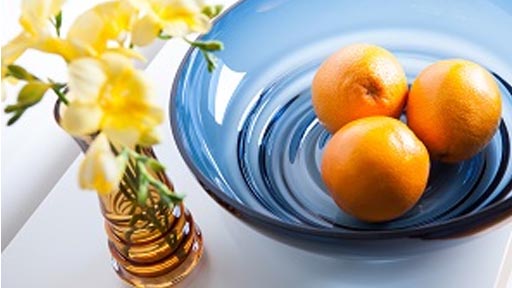 Glass Gallery
Whether you are looking to buy crystal, domestic glass, recycled glass, collectibles or novelty items – we have it all. We also house one of the largest collections of Dartington Crystal in the South West.
Tel: 01803 847511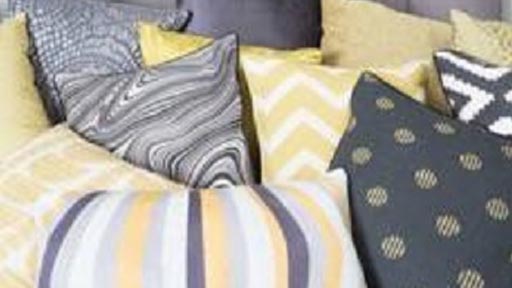 Home Accessories
Gorgeous furniture, accessories, rugs, bed linen, cushions and throws in ever-changing themes, giving you the inspiration to give your home a new lease of life.
Tel: 01803 847510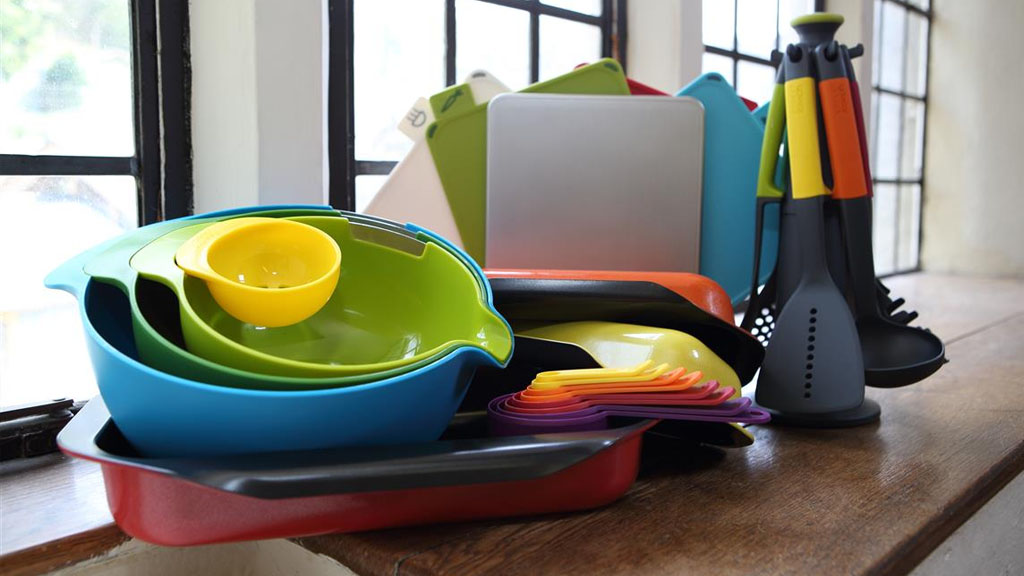 Kitchen Shop
So much more than just pots and pans! We have ranges for serious cooks, beginners, and everyone in between.
Tel: 01803 847512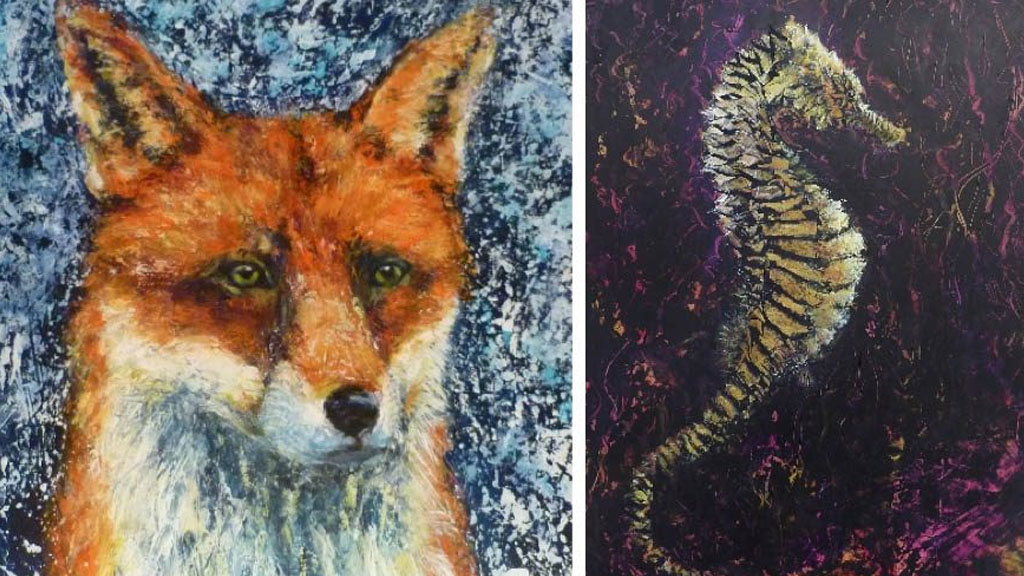 Mason-Laurence Gallery
The Mason-Laurence Gallery exists to celebrate fourteen professional artists, living and working in the South West.
enquiries@themasonlaurencegallery.uk
Tel: 01803 865606
themasonlaurencegallery.uk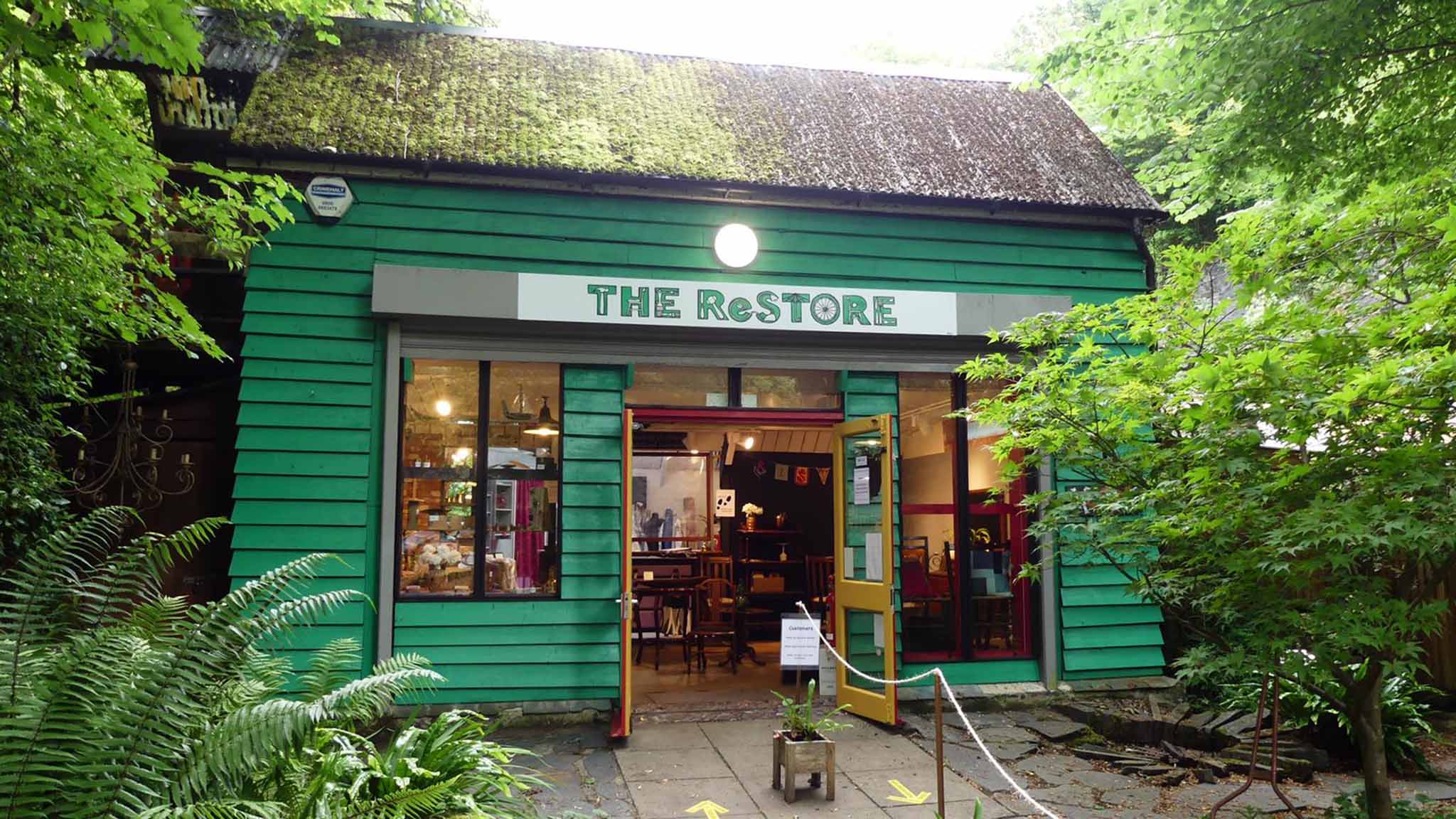 The Re-Store
The Re-Store breathes new life into old furniture, furnishings and home accessories.
Tel: 01803 868637
www.refurnish.org.uk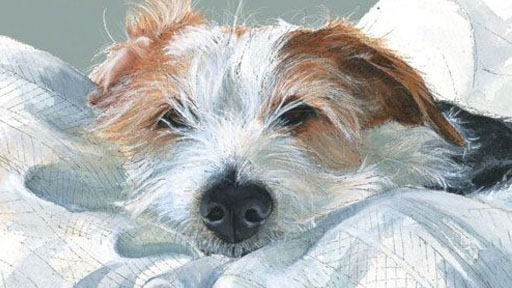 Stationery & Gifts
A wide variety of local interest books, gorgeous gifts and beautiful stationery, including greetings cards for every occasion.
Tel: 01803 847517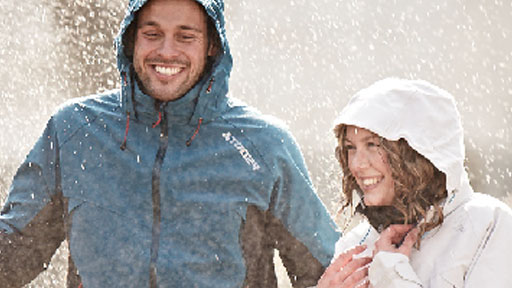 TOG 24
For half a century, TOG 24 have been making ski and outdoor wear for all sorts of climates and conditions.
Tel: 01803 847518
www.tog24.com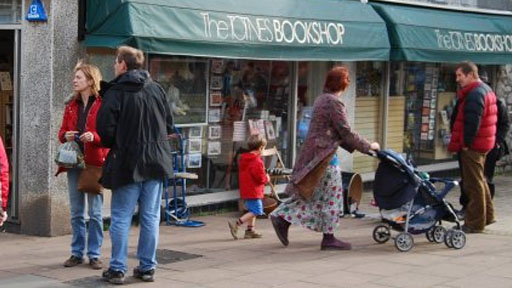 Totnes Bookshop
Our bookshop in Totnes is to temporarily close while it undergoes a major refurbishment ahead of a re-launch next year.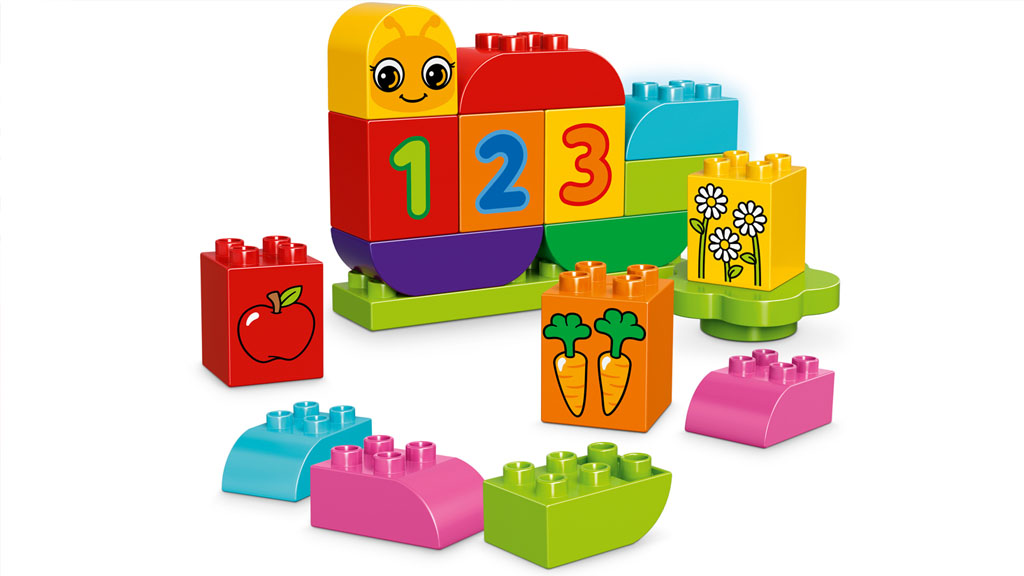 Toy Shop
One of the most comprehensive toy shops in the region, with something for children of all ages!
Tel: 01803 847528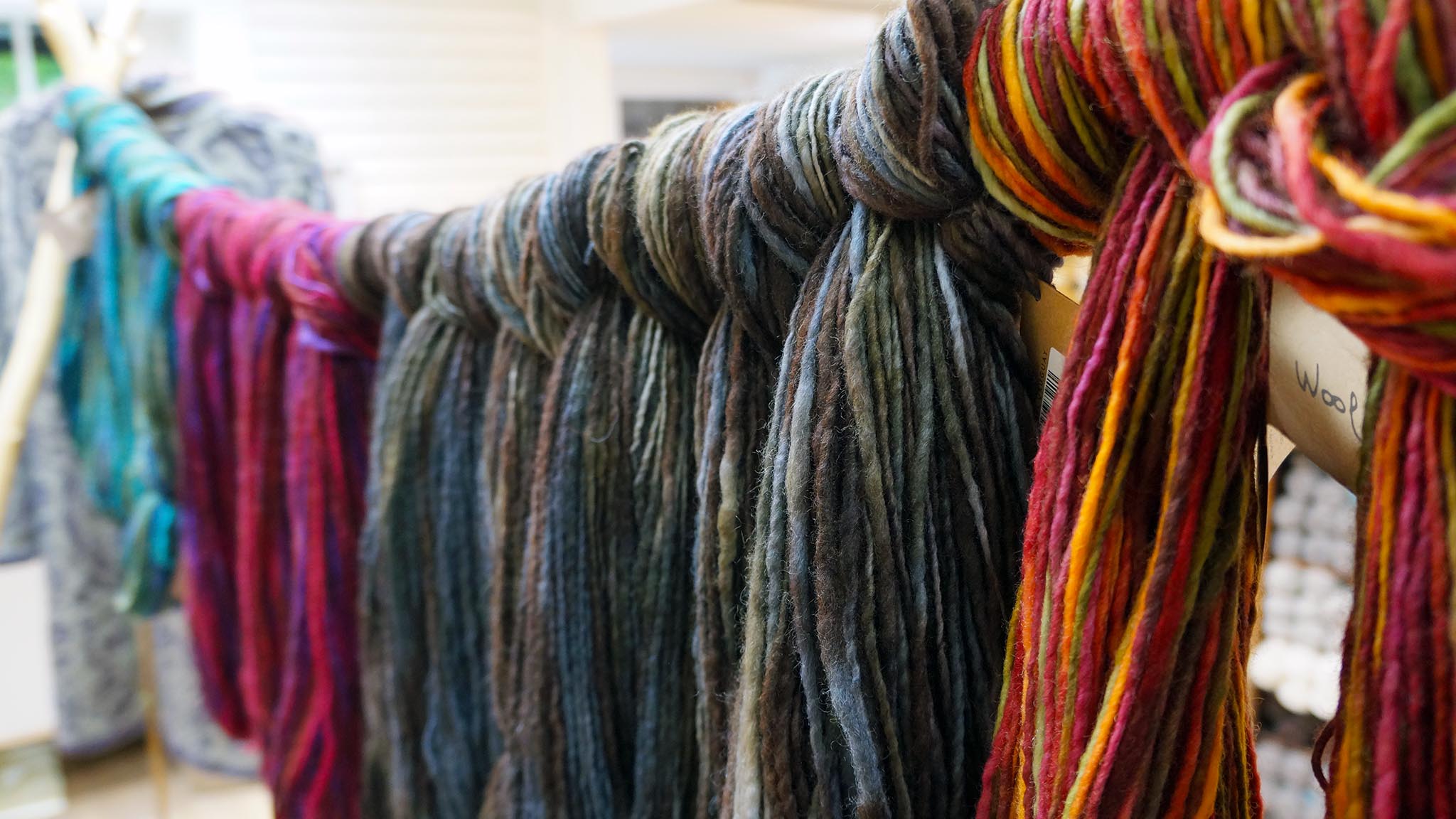 The Wool Merchant
The Wool Merchant pride themselves on stocking high quality natural fibres and supporting local, traditional and artisan producers.
Found in the Home Shop.
Tel: 01803 866499
www.thewoolmerchant.co.uk
About us
Find out how we've been delivering a unique shopping experience since 1977, as part of Dartington Trust's 'social experiment'.
Visit us
The Shops at Dartington are located on the Dartington Trust estate – follow the signs to the Shops carpark on arrival.